Are you unable to recognize your USB drive or failing to access the critical data stored inside, such as documents, images, videos, or emails?
Data loss can be stressful as you could end up losing critical information from your USB drives permanently. And, without that critical information or data, your business processes might hamper.
But, how to secure your data and be safe since using USB drives is pretty common?
We suggest you use - USB Drive Data Recovery Software!
The best part (after you have lost your data from the USB) is that you can recover the lost or deleted data from almost any USB drive, including a pen drive or any other external device. (Even if that is severely corrupted).
In this learning session, you'll learn about the 'Best USB Drive Data Recovery Software' to secure your data exactly how it was originally.
Best USB Drive Data Recovery Software to Try in 2023
1. Stellar Data Recovery Professional
Stellar Data Recovery Software is a highly reliable DIY software that supports recovery from NTFS, FAT (FAT16/FAT32), HFS formatted drives, exFAT, and APFS. With this high-end software, you can easily recover unlimited file formats on Windows devices and storage media. You can quickly restore:
Documents, emails, audio, video, and images
Any file format by reading the file header
Allows previewing the scanned data to allow high-precision recovery
Moreover, Stellar Data Recovery Tool allows you to recover data from hard drives, SSDs, and USB drives. It can recover all your critical files from an unbootable and crashed system. Even if you want to get your data from partially burnt or scratched CDs/DVDs, this tool can do that for you effectively.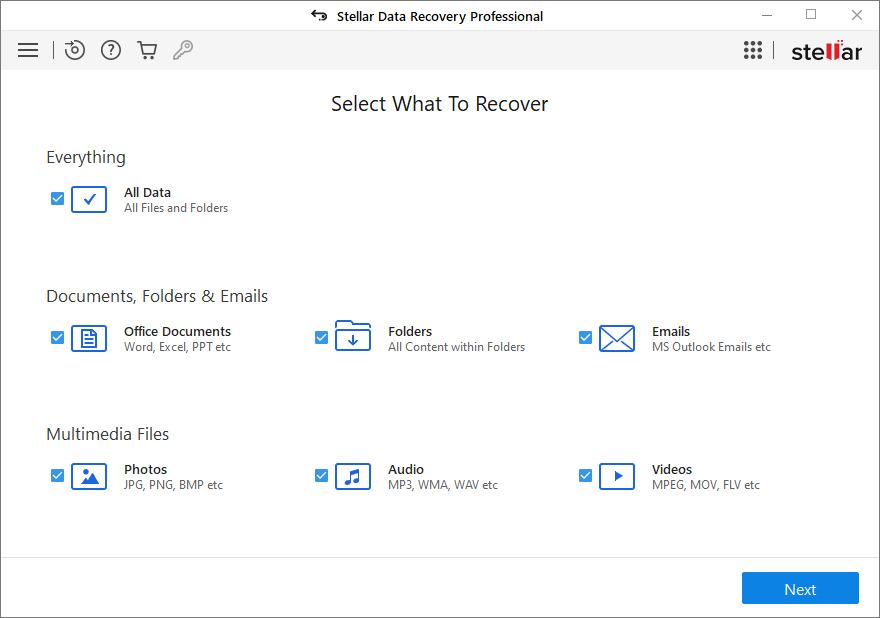 What Does the Software Feature?
It has an intuitive UI that helps you facilitate data recovery using a '3-Step' simple process, which goes like this:
1. Select - 2. Scan - 3. Recover
The software is so easy-to-use that even a novice user can work with it seamlessly. Simply put, it is easy to retrieve almost all your valuable data when using Stellar Data Recovery Professional.
What else?
The software even has 'Drive Monitor Utility' that allows you to detect the overall health of your USB drive. You can even use it as a drive cloner for much safer data recovery (in needed). Stellar Data Recovery software is lightweight, available for all Windows versions, macOS, and supports 5 International languages.
Advantages of Stellar Data Recovery Software
Helps in recovering almost all file types, including images, videos, audios, and documents.
Quicker scan and recovery without any interruption.
Excellent UI for a seamless user experience.
Recovers all files from a USB drive.
Allows you to preview files before saving.
Restores data from a formatted drive, missing partitions, and corrupt volumes
Quick recovery using search, sort, and filter options.
Allows you to create a USB drive image for secure recovery.
Overwrite protection.
It gives you access to disk SMART data.
Featured a unique 'Drive Monitor Utility' for a safer USB data recovery.
Gives you an option to compress recovered files to save storage space.
Prevents any loss of data due to corruption or failure of the USB mass storage device.
24*5 dedicated technical support through email, chat, and direct call.
Disadvantages of Stellar Data Recovery Software
Require license key to save the recovered files
2. Recuva
Recuva is a convenient data recovery tool to help you recover deleted files on your Windows PC. You can recover almost any file type such as emails, images, videos, documents, music, and much more with this freemium application. In addition, Recuva is capable of recovering information from external hard drives, internal system storage, and even memory cards.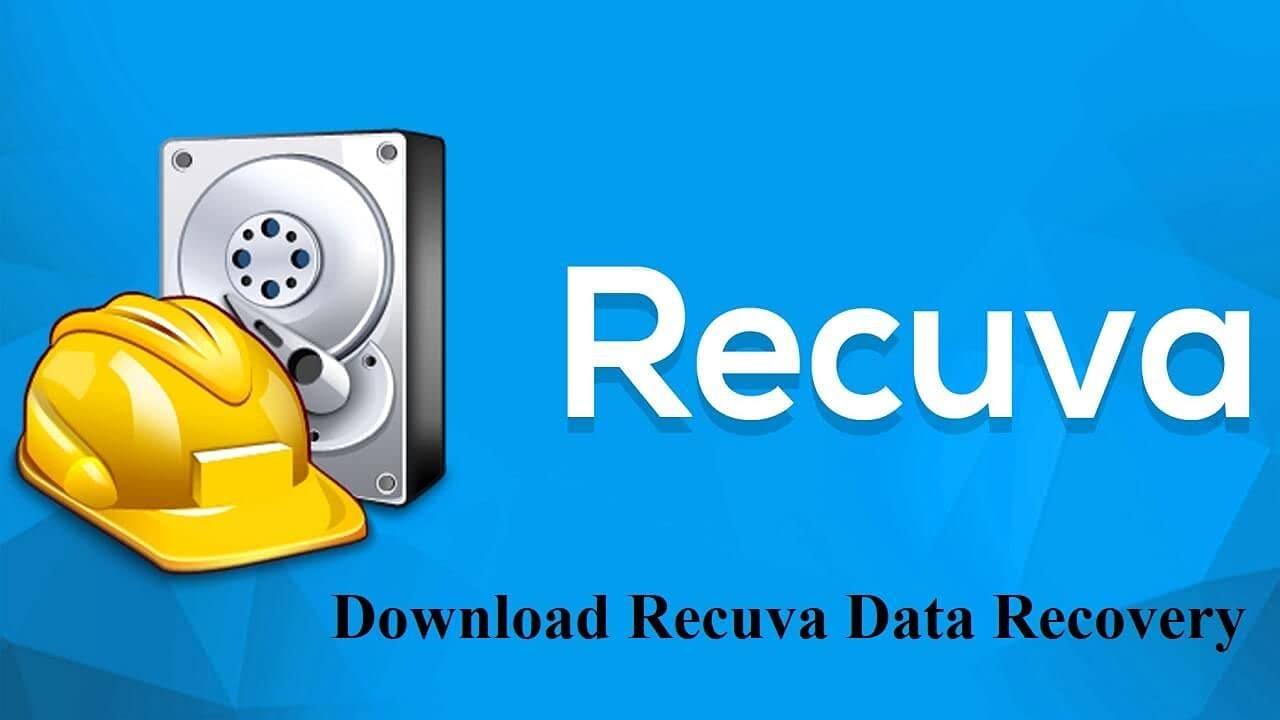 How to Use It?
This application is simple and easy to use. It has a clean interface that lets you scan the system and recover all deleted files. You can scan the entire system and let the program find all recently deleted files.
Once the scan is complete, you'll get a comprehensive list of recoverable items to choose from. Along with the list of recoverable items, you get details like name, file size, location, and how likely the data is to recover. That overall simplifies recovering files for you.
You can recover the files by selecting the files you want to recover and then clicking 'Recover' to recover files from a USB drive. Then, choose a destination folder to save it to save the recovered file.
Pros of Recuva
Quite a seamless software to work with.
Quickly recovers all accidentally deleted files.
It has an inbuilt file eraser utility.
Restores files from a formatted and damaged drive.
Highly supports all internal and external storage media.
Cons of Recuva
The scan engine is pretty slow, making the overall process quite time-consuming.
It supports only a few hundred types of files.
No drive protection.
Additional software is installed using the dark pattern.
Lacks the option to compress recovered files.
Accessing the advanced option is a hitch.
3. EaseUS Data Recovery Wizard
A Chinese data recovery program that utilizes Wizard software to help you recover your valuable data from USB storage devices. You can avail both free and paid versions of this software on macOS and Windows. This premium data recovery software allows recovery from all storage media and supports FAT32, exFAT, NTFS, EXT2/EXT3, HFS+, and ReFS formatted drives.
This software scans disks in two different ways to recover your lost data:
a) Based on the file directory
b) Based on the storage content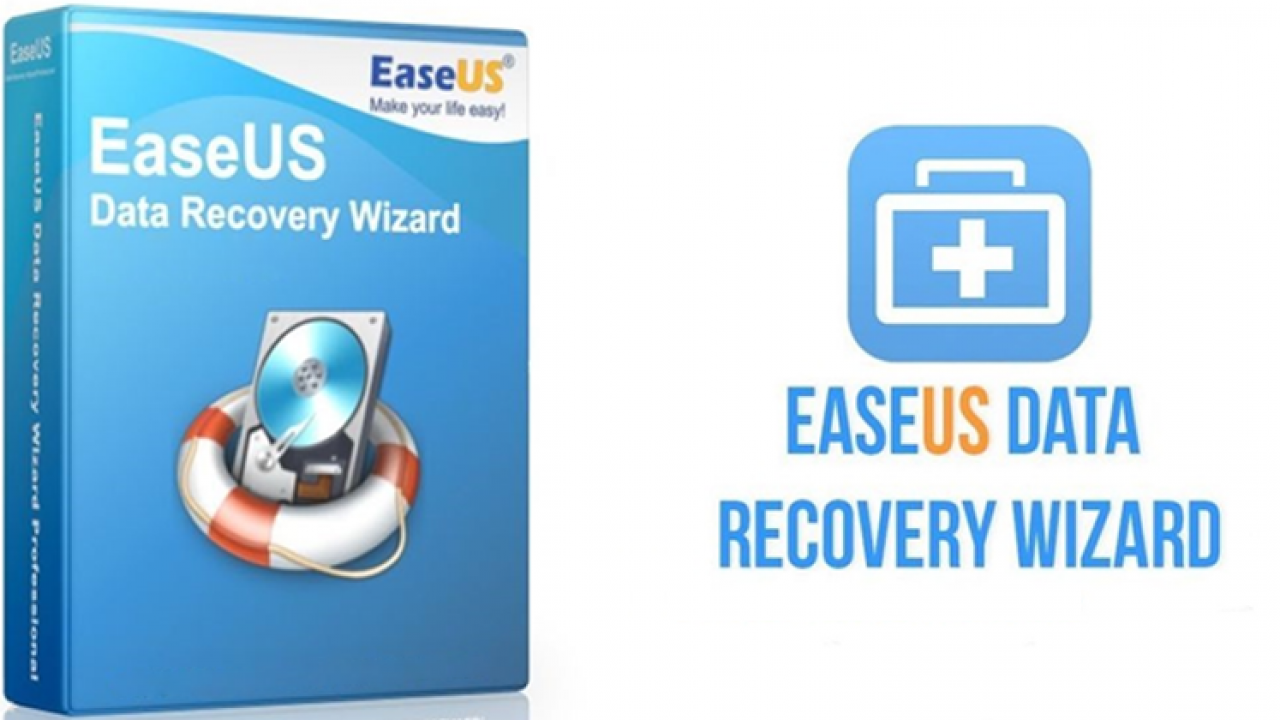 Based on File Directory: The file directory is scanned to recover all deleted files in the first method. The file record and all related data content are still intact.
Based on the Storage Content:: The software searches for the content (sector-to-sector) to recover your files from the data field. Usually, this method is quite time-consuming and cannot retain the original folder structure or file names. Therefore, it is recommended to preview files before recovering.
Just like Stellar Data Recovery, you can preview files right after scanning and saving. You can even recover from lost partitions but cannot resume recovery. Moreover, it cannot create a USB disk image or offer any add-on feature or utility.
Pros of EaseUS Data Recovery Wizard
The software has a clean UI.
It can restore accidentally deleted files.
Enables you to restore data from multiple file systems.
Restore files from formatted drives and lost partitions.
Able to recover files in almost 1000+ formats.
The software works well with Windows 10, and all earlier versions of Windows server (2016-2003)
Cons of EaseUS Data Recovery Wizard
You'll need a license key to save recovered files.
UI gets cluttered once the scan is finished.
There's no drive monitoring and protection.
No option to compress recovered data.
4. RecoverIt
It is a free premium data recovery tool designed for Windows users to recover lost data from USB storage media like pen drives. You can even secure lost data from storage media, such as SD cards, SSDs, and hard drives.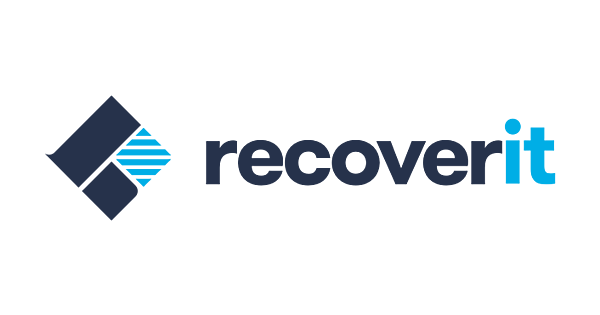 The program lets you access numerous features, including advanced video recovery, preview functionality, quick and deep scan, and many others. You can also recover all your lost or deleted files from different devices, including tablets, music players, mobile phones, and more. It is available in both paid and free versions. The free version puts a 100MB limit on data recovery.
Pros of RecoverIt
Easy-to-use program.
It helps you recover accidentally deleted files.
You can restore only 550 file formats
Restores files from a formatted drive and missing volumes.
Supports numerous file systems, such as NTFS, FAT16/32, HFS+, APFS, exFAT.
RAW drive recovery.
Cons of RecoverIt
There's no option to compress recovered files.
No drive protection.
You'll need a license key to save recovered files.
Limited information visibility after the restoration process is hindered after the scan.
5. Disk Drill
An effective and robust data recovery software from Cleverfiles was primarily designed to recover all lost or deleted files from USB flash drives, SSD, and hard disk. You can recover deleted data from various file systems, such as NTFS, FAT32, EXT, HFS+.
Disk Drill comes with a unique feature, Extended Recycle Bin, which helps you achieve an extra layer of protection. It keeps the information (but not the actual data) related to those permanently deleted files or data you might have deleted from the Recycle Bin. Hence, the overall data recovery is way quicker when you have accidentally deleted it.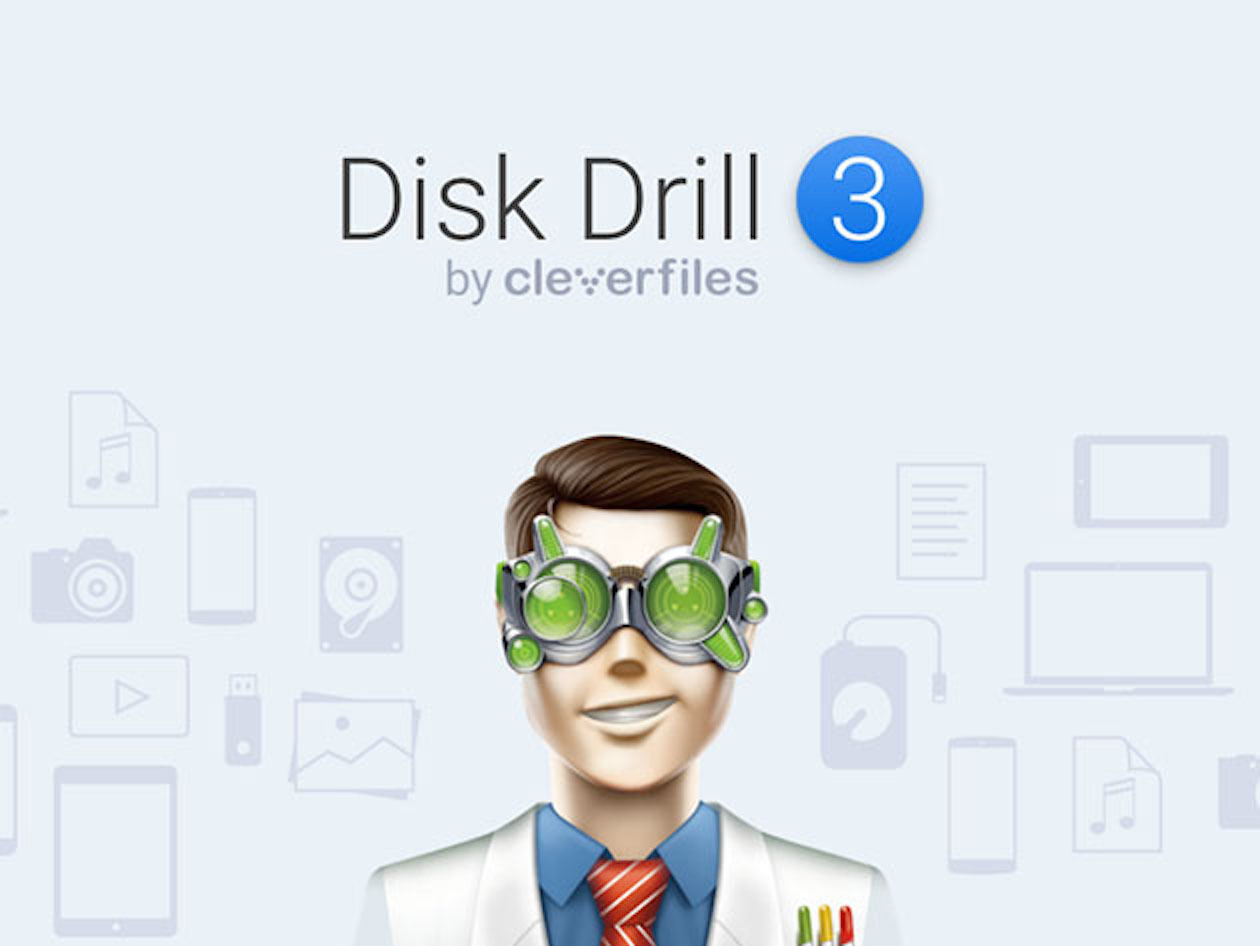 Pros of Disk Drill
Allows you to recover accidentally deleted files.
A seamless program that is easy to use.
Restores almost 350+ file formats.
It helps restore files from a formatted or corrupt USB drive.
There's an option to resume recovery.
Provides a superfast scan engine.
You can't preview files before recovering them.
Support is available via phone, chat, and email.
Cons of Disk Drill
The program needs a license key to save recovered files.
It might not recover video and music files.
No drive protection and monitoring.
You can't compress recovered data.
Conclusion
Your data is valuable, and it doesn't deserve any average data recovery software. Instead, you need highly reliable, and the best professional data recovery software for proper USB data drive recovery.
You know data recovery can be a complicated procedure! Hence, it would be best to have a robust and trusted USB data recovery tool.
We highly recommend you use 'Stellar Data Recovery Software' to recover the valuable data you might have lost accidentally effectively.
The best part of this data recovery software is recovering virtually any file type.
All the best recovering data!