We all create and store a good amount of data on our PCs/laptops every day. To keep our data safe and backed up, we must use single or multiple external storage devices, such as HDDs, SSDs, USB drives, SD cards, etc. The ease these devices provide when creating files, copy-pasting them, or deleting them, has made us rely intensely on them.
We depend so much on these devices, yet we don't exercise proper caution while handling them. We tend to forget that these devices may act out if not used carefully, and then result in severe data loss or total device failure. There could be various reasons for this such as, accidental file deletion/drive formatting, software corruption, hardware failure, or environmental factors, such as floods, fire, etc.
All such situations may cost a good amount of money to recover your lost data, if at all possible. And do you know how much does data recovery cost? As per the statistics, the average cost of data loss is 3.86 billion. Yes, that's the huge financial impact of data loss.
So, what plan do you have against it? There's a saying, 'look before you leap,' which means think about the consequences before you act. Considering this, here we're sharing some of the best tips to prevent data loss and save the cost of data recovery.
Tips to Prevent Data Loss
There are some thumb rules that you should follow to avoid data loss, including:
Always Have Backup
We all are familiar with the phrase – 'Precaution is better than cure.' And, there's nothing that can replace backup to prevent data loss and costly data recovery. Creating backup regularly is one thing that should be on the top of your to-do list. You never know when you will need backup of your precious files and folders. Sometimes, it can be required only after a week of its creation. Hence, make it a habit and periodically check if your data is being backed up properly.
Diversify the Backups
That's where we pitch the theme of Backup's backup. You don't want to rely on only a single backup. Do you? Therefore, always have at least three copies of backup of your crucial files in different formats. You can use external storage devices and cloud platforms for that. The more copies of backup you'll have, the more beneficial it will be for you.
Encrypt Your Data
Even if you have a backup, is it protected from prying eyes? Even when your data is backed up, it isn't safe if it's not encrypted. Encrypting your data ensures that your data remains safe from unauthorized access. You may use a reliable third-party encryption tool or choose to encrypt your devices and data using Windows' built-in tool – BitLocker. BitLocker is pretty easy to use. You can use it to encrypt your Windows system's data/drives or external storage drives.
Keep Antivirus Updated & Enabled
Always keep the antivirus program enabled and updated on your system. Windows systems also have a built-in antivirus program- Windows Defender. You can enable this program by going to System Settings > Update & Security > Windows Security.
Here's how to turn on Windows Defender in Windows 10 systems.
Keep Data Recovery Software Handy
Last but not least, always keep a data recovery software handy. There are multiple data recovery software available in the market. However, we suggest you to get one that fulfills your data recovery requirements and suits your budget. One such software is Stellar Data Recovery Free Edition.
Effective Methods to Avoid Costly Data Recovery
We've mentioned some easy and effective methods to avoid expensive data recovery, including your backups and data recovery software.
A. Restore from Backup
1. Use File History
Connect an external storage media drive to your Windows system.
Open Control Panel > File History.

Next, click Restore personal files. The backup with data and time will show on the screen.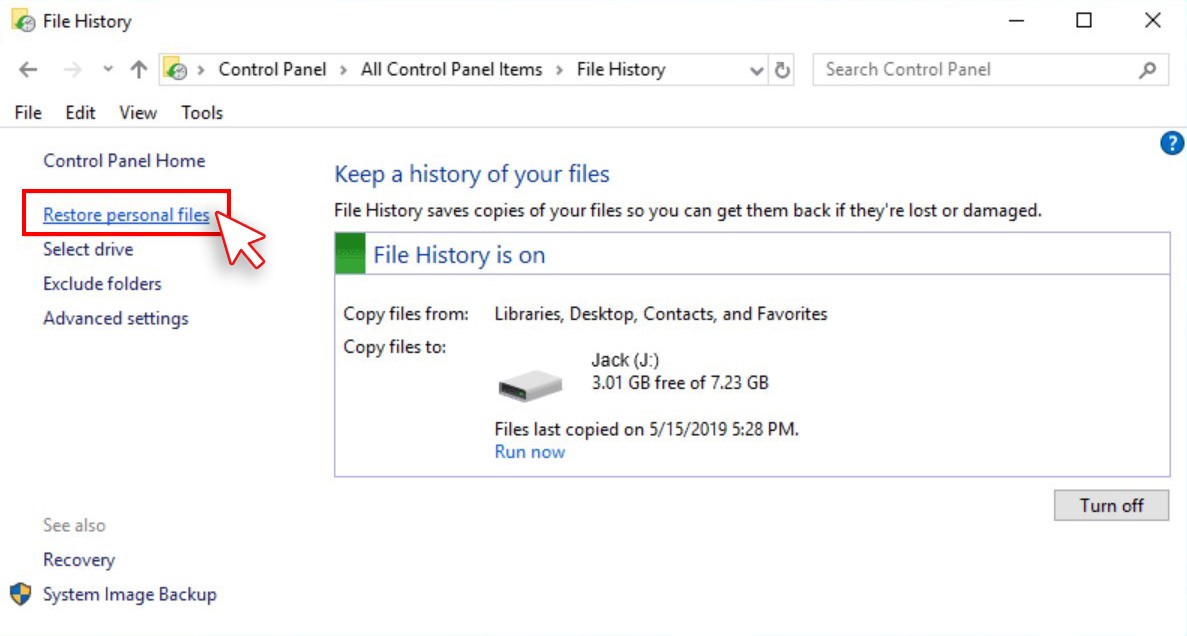 Choose files you want to recover and click 'Restore to.'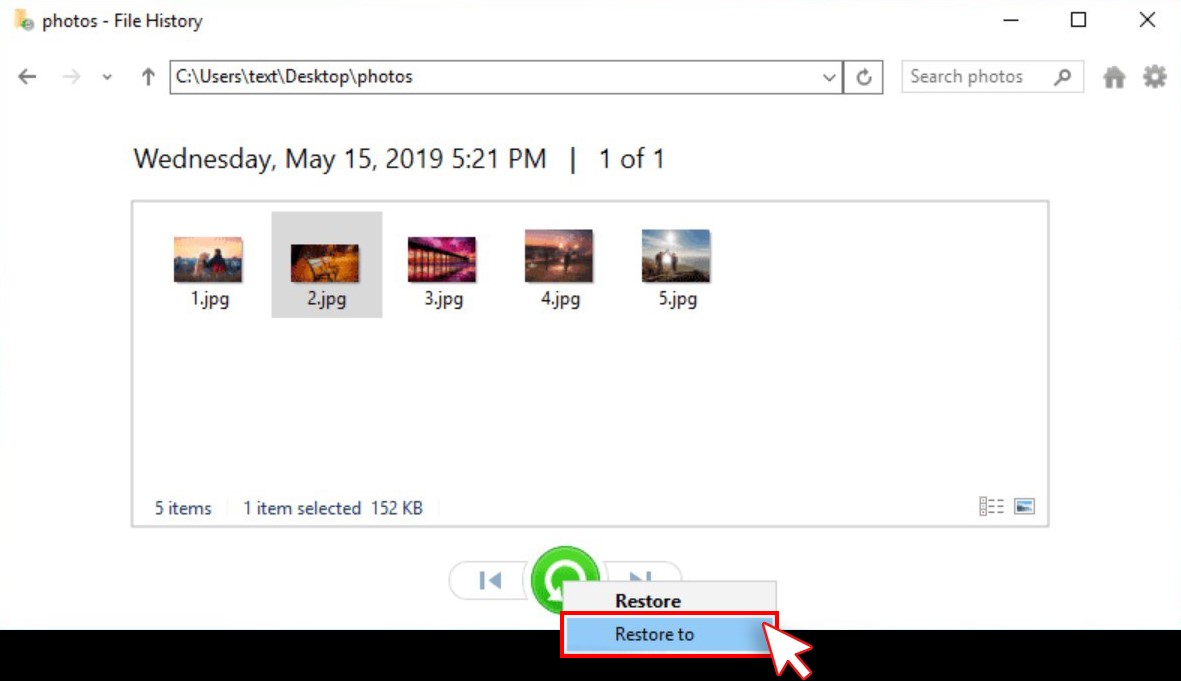 Select the storage drive connected to your system to store the recovered data.
2. Backup & Windows
Connect an external storage drive to your system, open the Control panel, and click Backup and Restore.
Next, choose either Restore my files or Restore all users' files.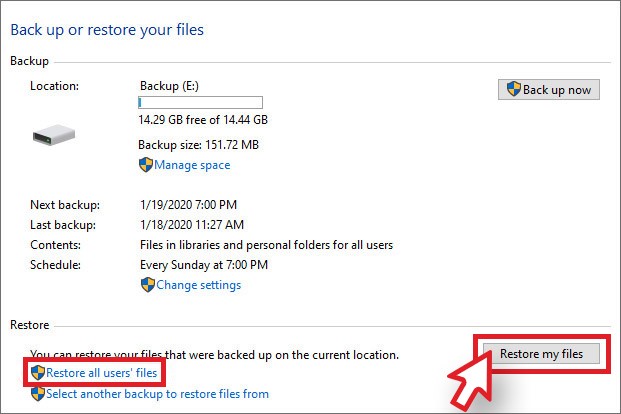 Select the files you want to restore, choose either 'Browse for files' or 'Browse for folder' and click Next.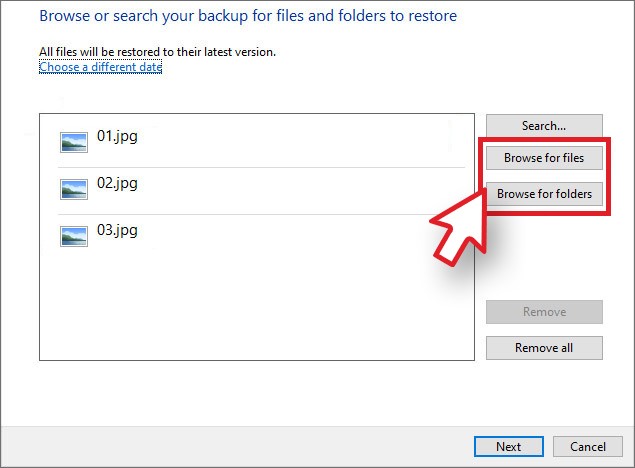 On the next prompt, click Next > Restore to save the files to the connected storage media.
B. Save Data Recovery Cost with a free data recovery software
Now that you're aware of how much does data recovery cost, there's no need to go for expensive data recovery software and services. Instead, you can go for a free file recovery software. There are multiple tools available in the market. But choose from a reputed brand that offers robust technology, features, and utilities. One such software is Stellar Data Recovery – Free Edition. It is a DIY data recovery software that can restore any data from Windows systems and external storage devices. Follow the steps to recover data:
Download and run Stellar Data Recovery Free Edition on your working PC.
Select 'Everything' or a particular type of data from the 'Select What to Recover screen, and click Next.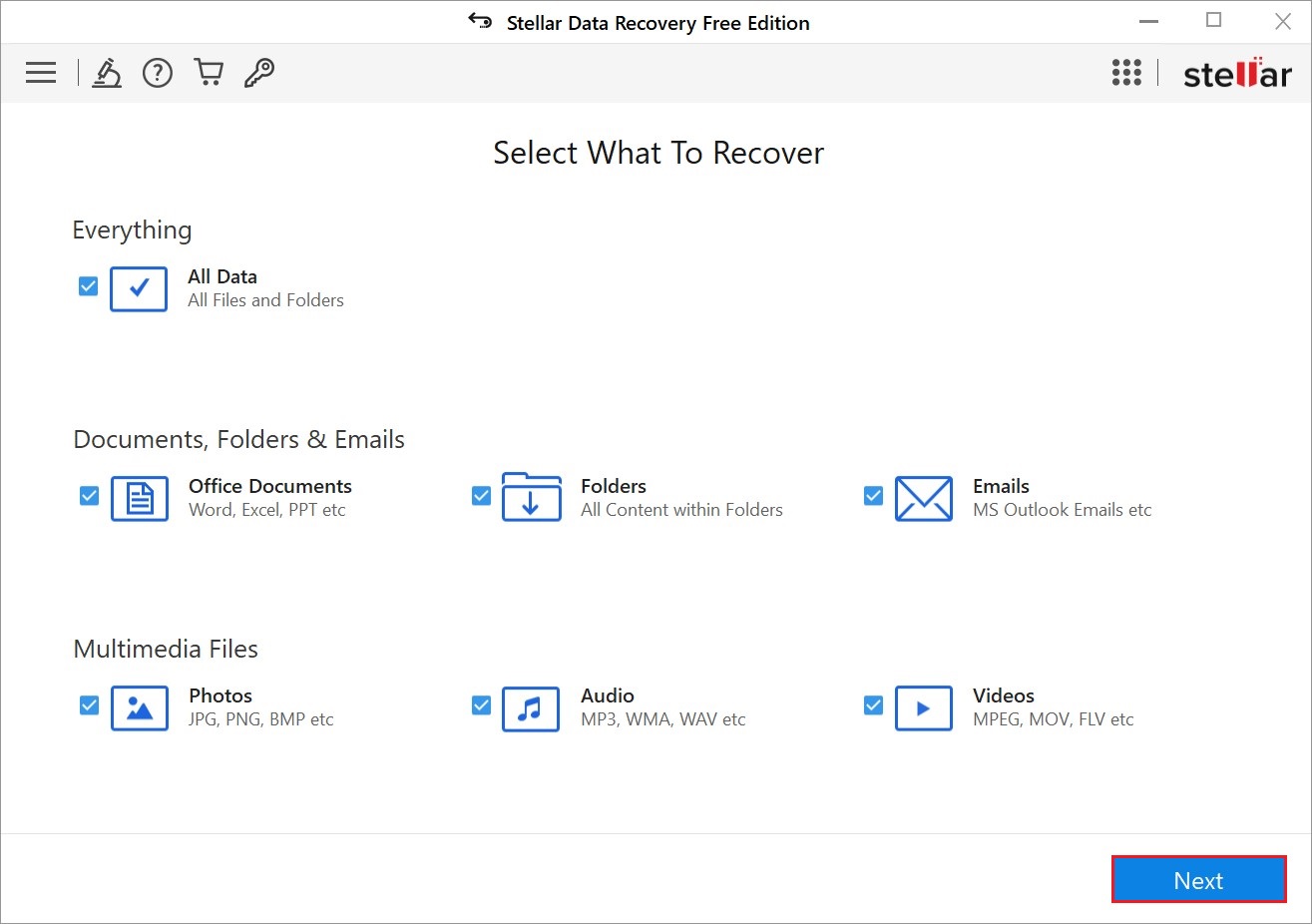 Choose the location from where you lost data on the Recover from screen, and click Scan.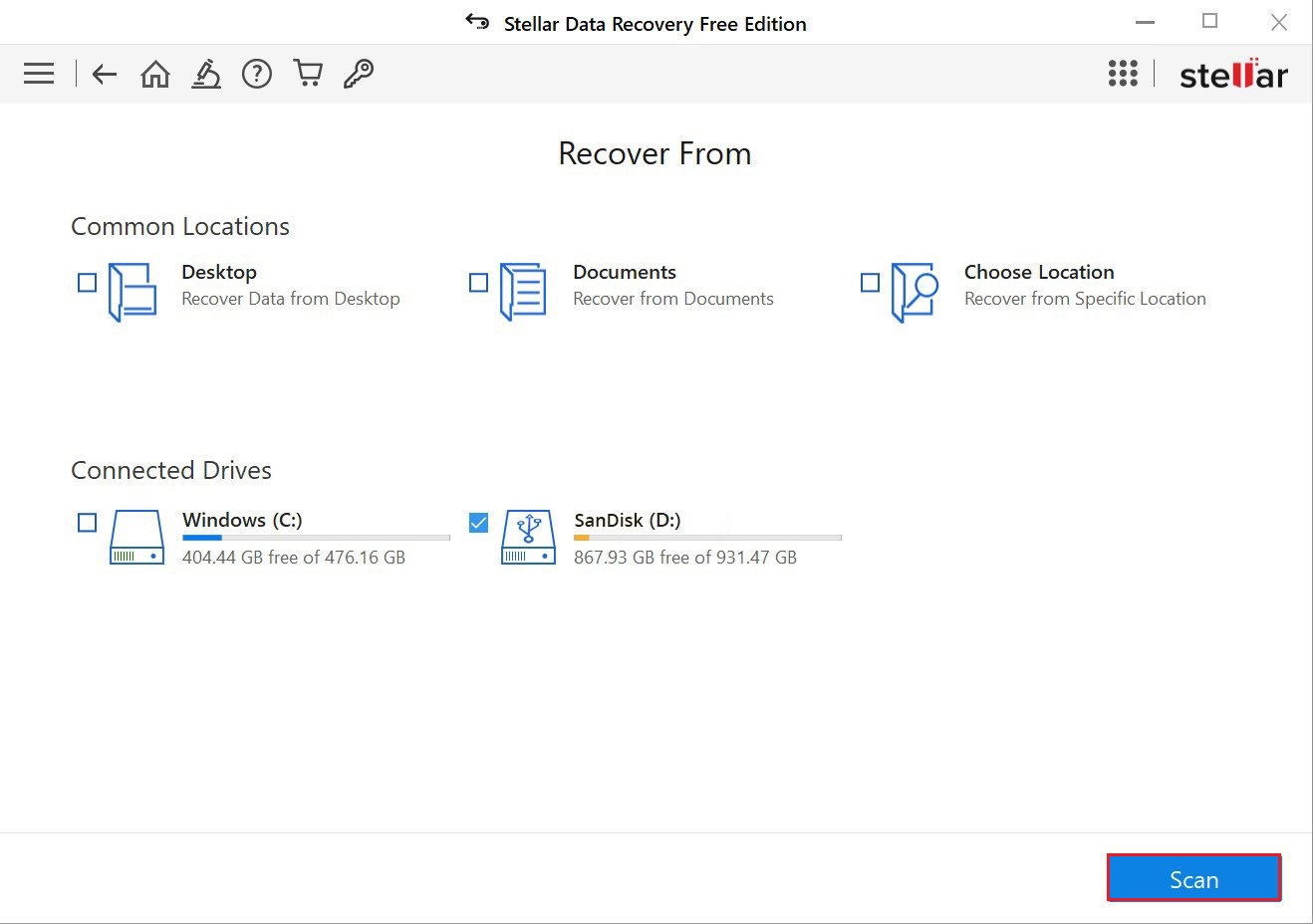 Now, the results will show on the screen. Choose the files you want to restore and click Recover.
Browse the location where you want to store the recoverable files and then click Start-Saving to save them.
You can recover data up to 1 GB with this software.
(Avoid choosing the exact location to store the recoverable files from where you lost them in the first place to prevent data overwriting.)
What Else?
You can also choose to go for paid versions of Stellar Data Recovery software, including Standard, Professional, and Premium. Every version adds up to more advanced features than the previous one. They offer unlimited data recovery with multiple other features, such as Partition Recovery, Crashed system recovery, BitLocker Recovery, Photo/Video Repair, Drive Monitoring, etc.
Hope this article answers all your queries regarding how to save data recovery cost.  To avoid expensive data recovery, you can choose to restore data from your backups or use a reliable data recovery software, such as Stellar Data Recovery Free Edition. It's a DIY data recovery tool that can retrieve any data from Windows systems and storage drives.