Steps for data recovery are as follows: 
Step 1) On the main interface, select what you want to recover, Recover Everything or Customize Your Scan. Click Next.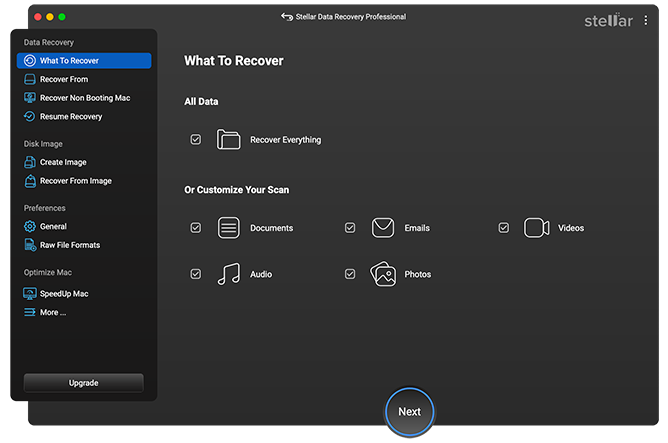 Step 2) Under Select Location window, choose the Encrypted Drive.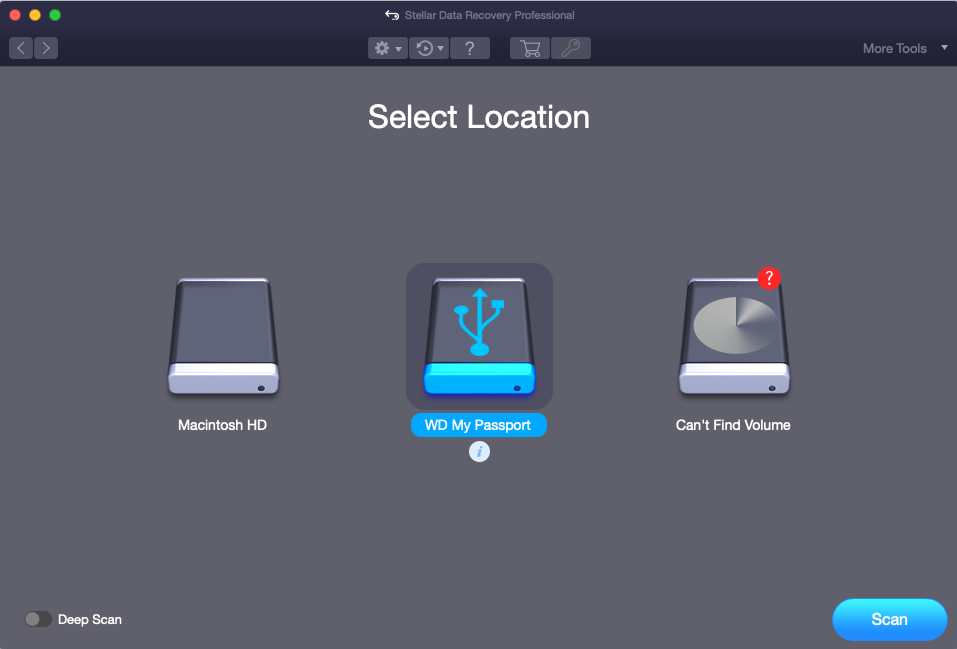 Note 1: Make sure to provide the password to unlock your encrypted hard drive. Otherwise, on failing to provide the passcode, the software won't proceed further to scan your encrypted drive.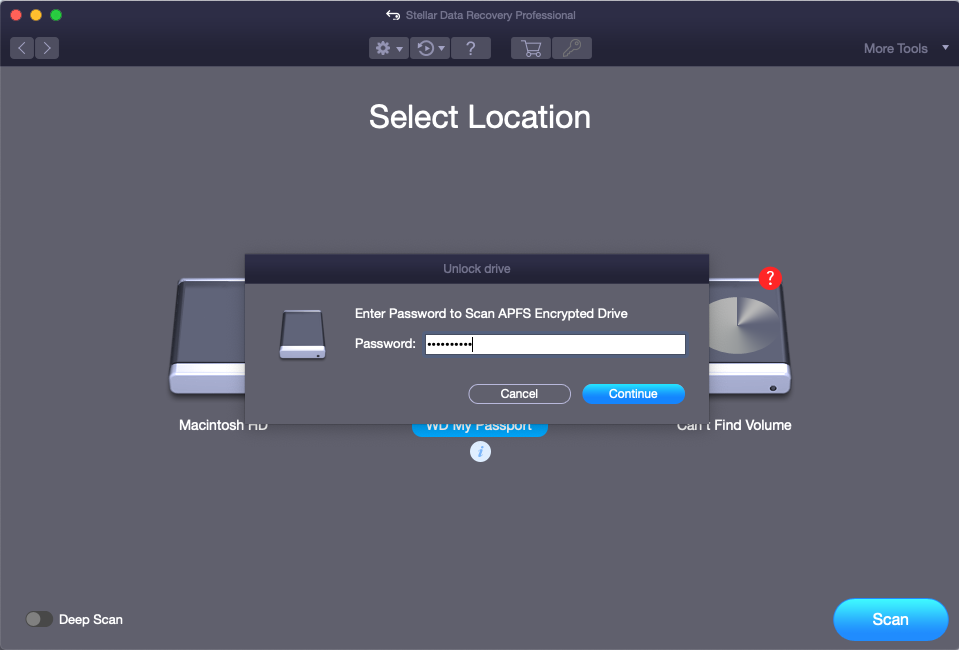 Note 2: Once the drive is unlocked, re-select the drive and you can either switch to Deep Scan or stick with the primary scan option as per your convenience.
Step 3) Click Scan to begin scanning on the encrypted drive.
Step 4) After the completion of scanning, the software will enlist all the recoverable items such as Photos, Videos, Audio, Emails, and Documents in the Preview window.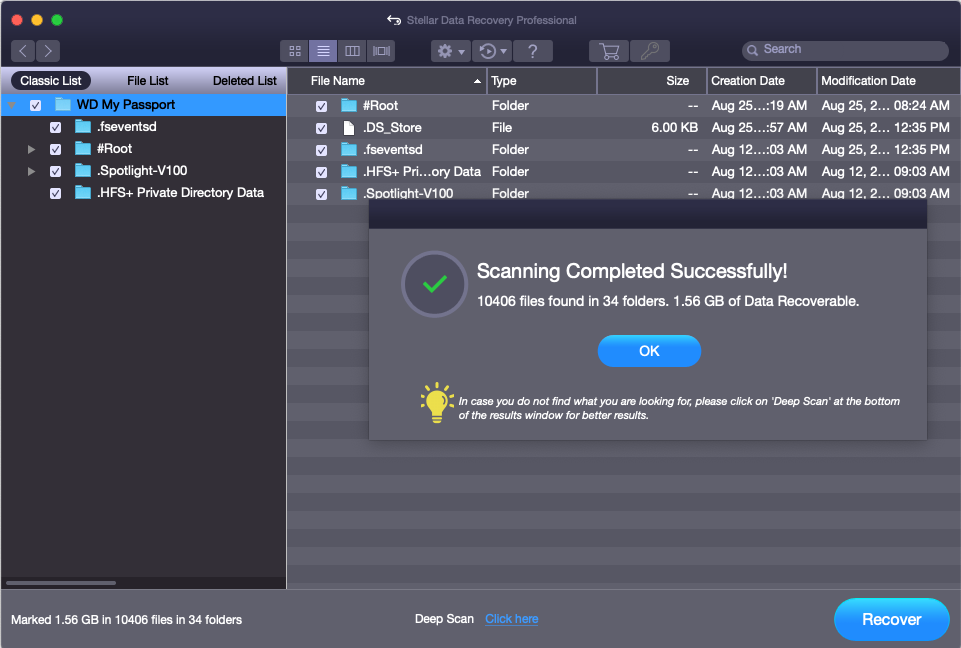 Step 5) Select any desired file or folder to launch its Preview.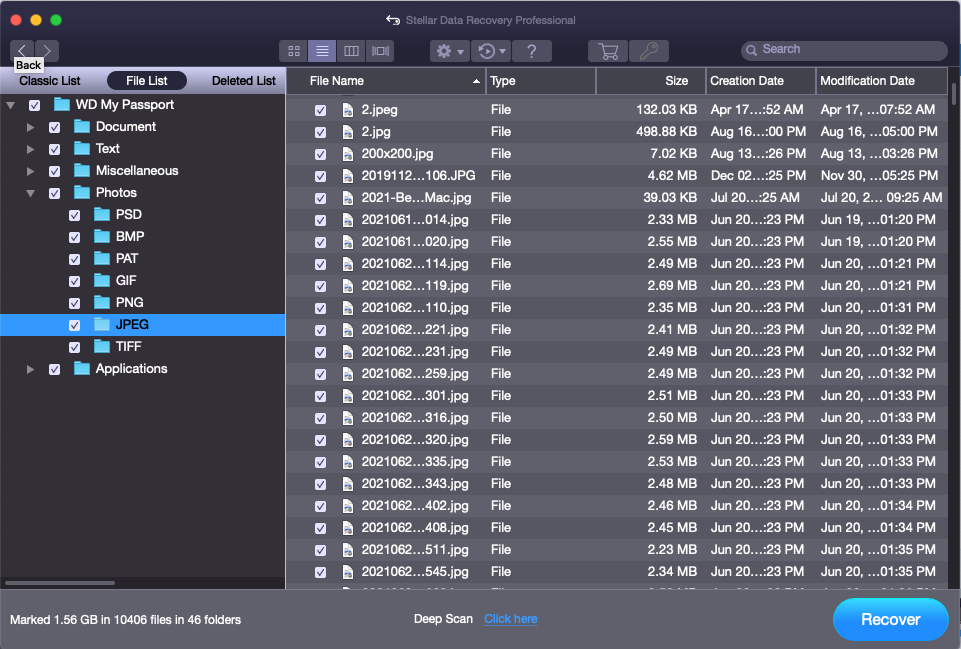 Step 6) After Preview, select the files for restoration. Click Recover and it will allow you to choose a place to save your file. Select a folder at your desired location to save them.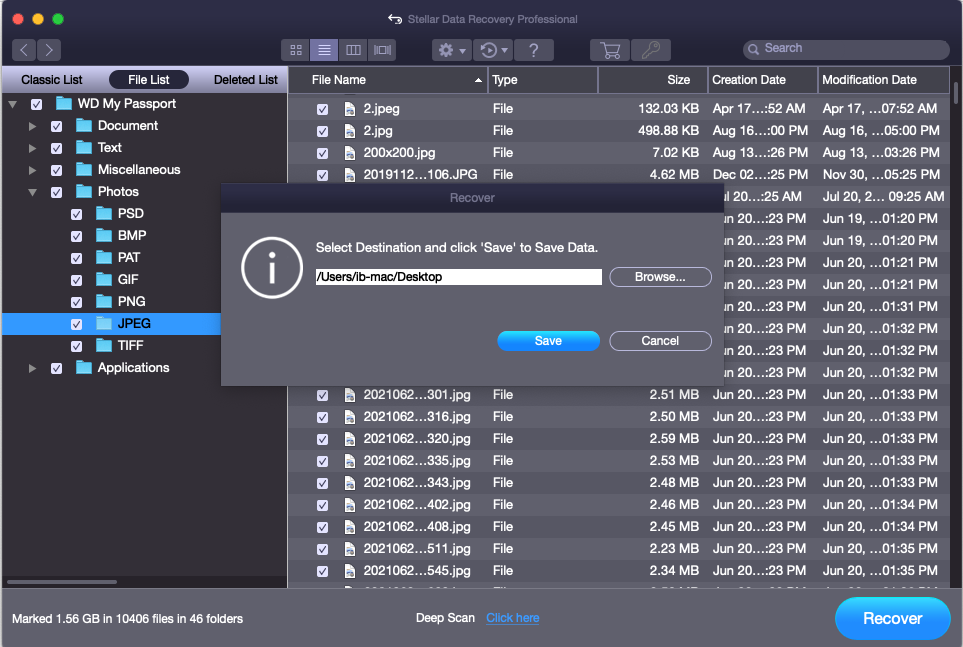 Step 7) Saving Files… Wait till the process completes.