Many of you tend to add an extra level of protection to your important data by encrypting it. Whether you use an external tool to encrypt your files or use the Windows BitLocker utility, the agenda is to safeguard your data from unauthorized access. But what if your encrypted files get lost? How would you recover them?
Many people have asked this question on different forums such as Reddit, Microsoft, etc. In this article, we've mentioned some effective methods that will help you perform encrypted file recovery. But before that, let's see the possible reasons why your encrypted files get lost.
Reasons for Lost Encrypted Files
There could be several reasons causing you to lose your encrypted files:
Accidental file deletion
Encrypted partition header issues
Virus attack
'Encrypted data is not accessible on new machine' error
Accidental drive partition deletion
File corruption
Bad sectors on the drive
Irrespective of the reasons, you can perform encrypted data recovery with the help of the following methods.
How to Recover Lost Encrypted Data?
Method 1: Restore from Backup
Many people backup their data on an external storage drive. If you've also backed up your data on a storage device, you can easily connect it to your system and retrieve the files. 
And, if you have taken the backup of the encrypted files using the Windows backup utilities, such as File History, Backup & Restore (Windows 7), you may get them back more quickly.
A. Encrypted File Recovery with File History
If you've kept the 'File History' utility on before you lost the encrypted files, follow the given steps to recover them:
Connect an external storage drive to the system.
Open Control Panel and go to File History. (See Image 1)

[Image 1: Navigate to File History]
On the next prompt, click Restore personal files.
The file history with data and time will appear on your system screen. (See Image 2)
[Image 2: Restore Personal Files Screen]
Select the files that you want to retrieve and click 'Restore to.' (See Image 3)
[Image 3: Restore to Screen]
Now, choose an external storage drive to store the recovered files and other data.
B. Encrypted File Recovery with Backup & Restore (Windows 7)
If you take backup of your system files and folders using the Backup & Restore (Windows 7) utility, follow the steps given below to retrieve the lost encrypted files.
Connect an external storage media to your system.
Go to Control Panel > Backup and Restore.
On the next prompt, click either Restore my files or Restore all users' files. (See Image 4)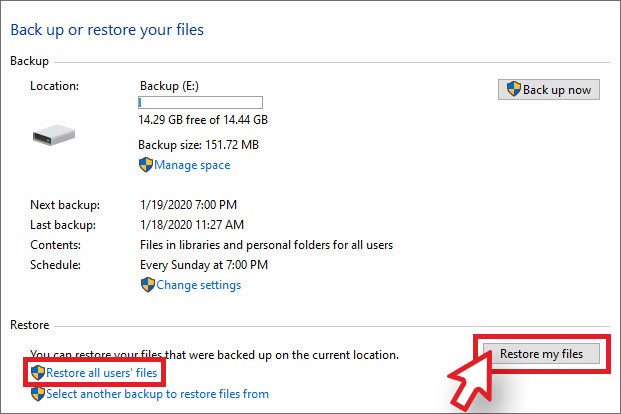 [Image 4: Choose Restore Users' file on Backup or restore your files Window]
Then, choose the files you want to retrieve. (See Image 5)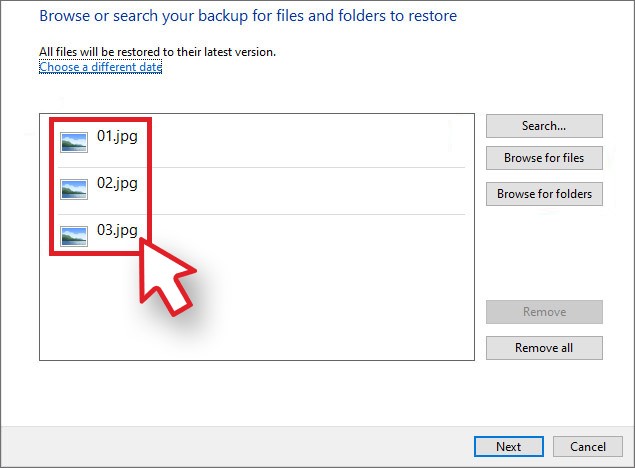 [Image 5: Select pictures from the list]
Afterward, click either 'Browse for files' or 'Browse for folder' and click Next.  (See Image 6)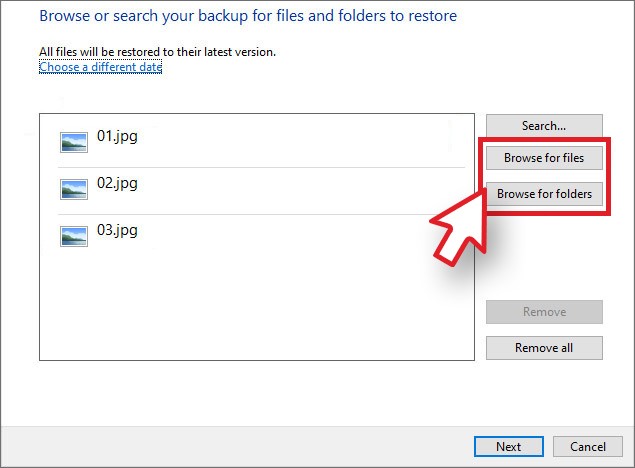 [Image 6: Browse for Files/Folders]
Choose Next > Restore to store the recoverable files to the storage media.
Method 2: Perform a System Restore
Another way to recover the lost encrypted files is through performing a system restore. Running the system restore will bring your system to default configuration, meaning all the changes done later will be lost.
In the Windows Search Box, type 'Create a restore point' and click it to open.
Under the System Protection tab, click System Restore. (See Image 7)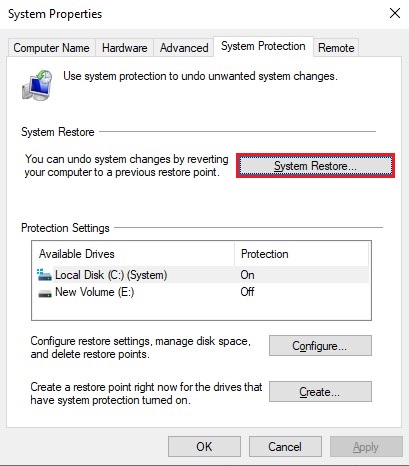 [Image 7: Choose to run the system restore under system protection]
It will lead to the System Restore window. Click Next and choose the restore point from the available options.
You can also select the 'Show more restore points' option if you cannot see any on the System Restore wizard.
Then click 'Scan for affected programs.' (See Image 8)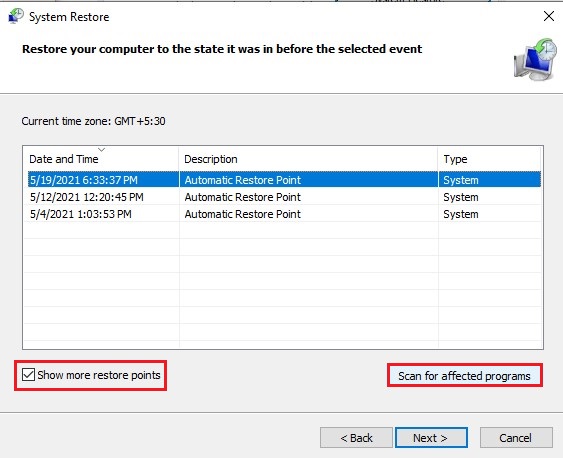 [Image 8: Show more restore points and select the one to proceed.]
It will start locating the affected programs and drivers. (See Image 9)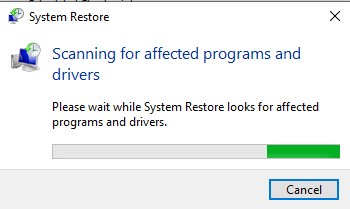 [Image 9: System Restore looks for affected programs and drivers]
You'll see a list of all the programs and drivers getting affected. If you're okay with all the programs being deleted/affected, proceed with clicking Next > Finish to complete the process. (See Image 10)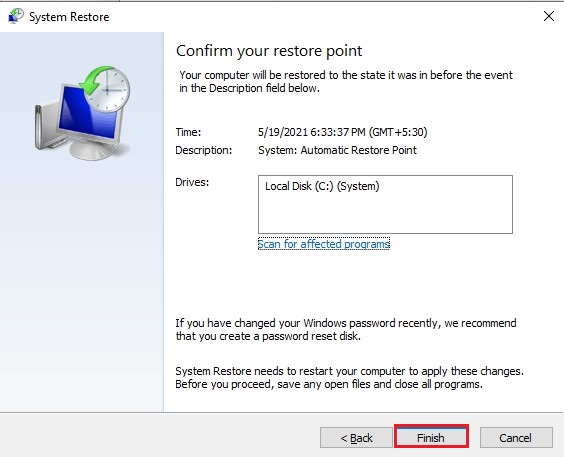 [Image 10: Click Finish to complete the process]
If it doesn't help you recover lost encrypted files, go for an encrypted file recovery tool.
Method 3: Use an Encrypted Data Recovery Tool
If the above methods don't work, one of your best shots is a data recovery tool such as Stellar Data Recovery for Windows. This DIY data recovery software can recover any data from storage devices encrypted with Windows' BitLocker utility. You have to put the encryption key to restore the lost encrypted files. Follow the given steps:
Download, install and run Stellar Data Recovery for Windows on your working PC.
Choose 'Everything' or the type of data you want to restore from the 'Select What to Recover screen and click Next. (See Image 11)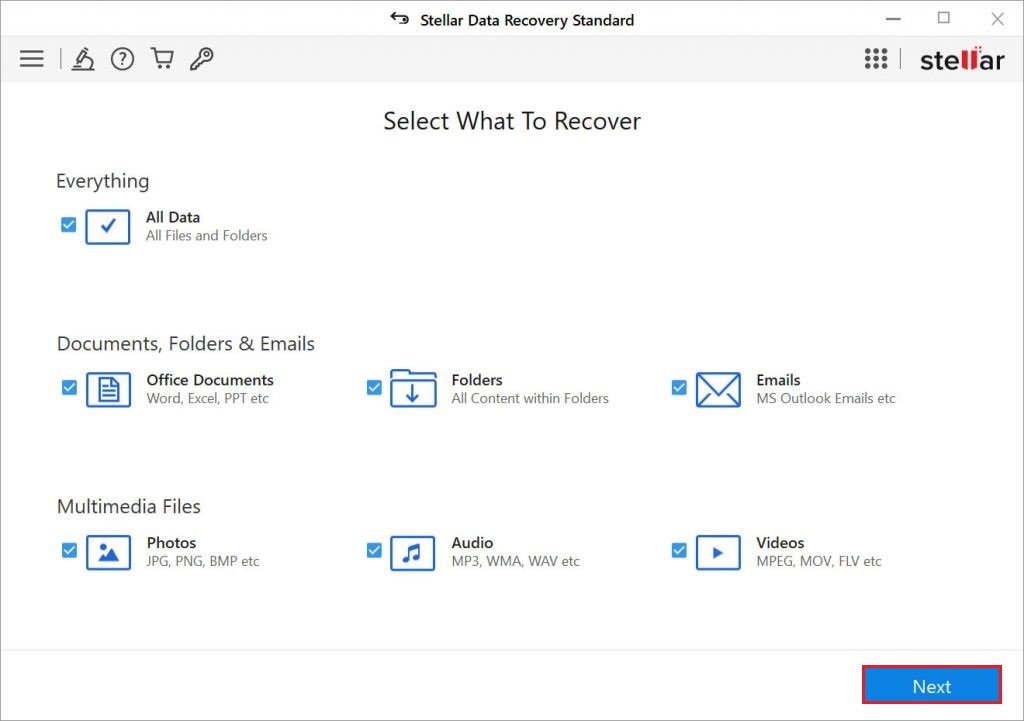 [Image 11: Select the type of data you want to recover]
Choose the BitLocker encrypted drive volume under Connected Drives and click Scan. (See Image 12)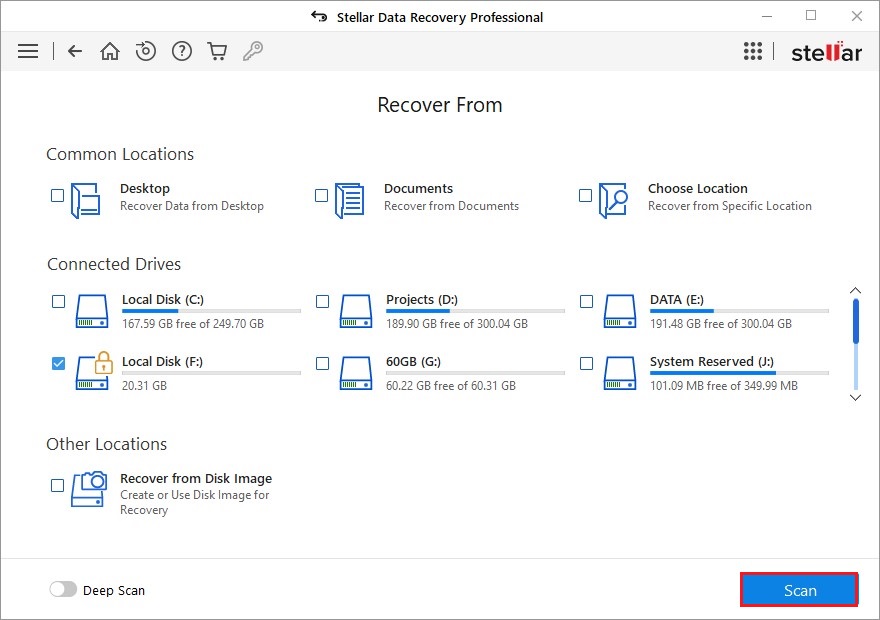 [Image 12: Select the location or drive to scan from where you lost data]
The software prompts and asks for a BitLocker password. Enter the encryption password to permit access and scan the drive. (See Image 13)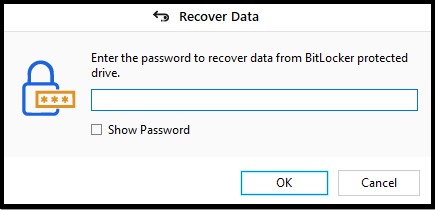 [Image 13: Provide the encryption key or password]
Note: If you don't know or remember the BitLocker password, the software won't recover data from the encrypted storage media.
Once you put the encryption password or key, the software will start scanning the drive. Once the scanning is completed, you will see the preview of the files you want to recover. (See Image 14)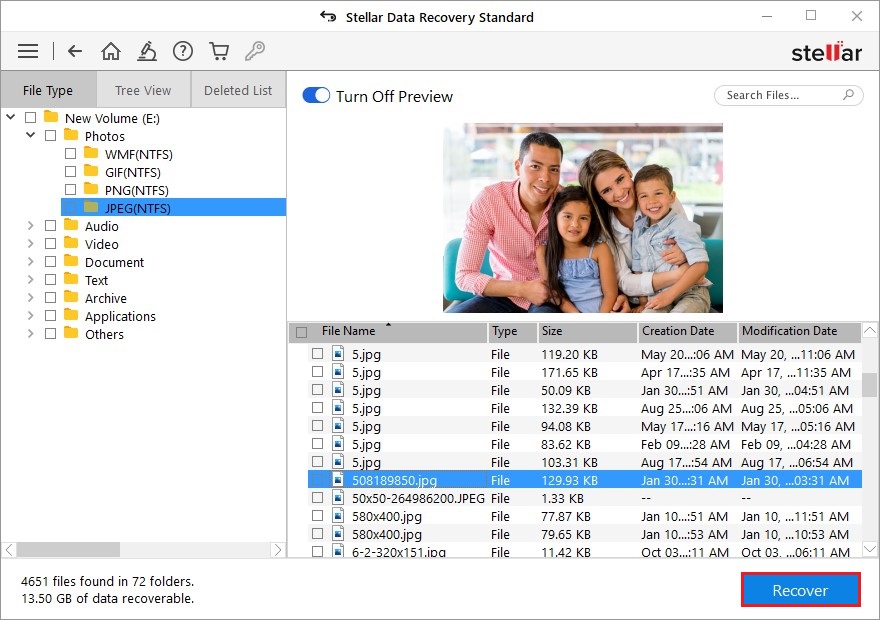 [Image 14: Select the files to recover]
You can also choose to run Deep Scan by selecting the 'Click Here' link given at the bottom.
Select the chosen files and click 'Recover.'
Click 'Browse' to choose a storage location to save the retrieved files. (See Image 15)
Note: Don't choose the same drive from which you lost the data in the first place. Always use an external storage drive to save the recovered files to prevent the data from overwriting.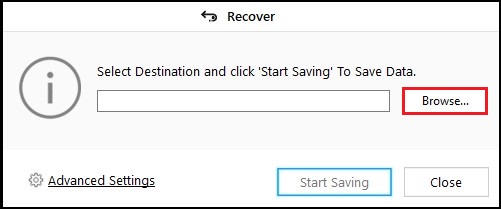 [Image 15: Choose a destination to store the data]
Finally, select 'Start Saving' to store the recovered files. (See Image 16)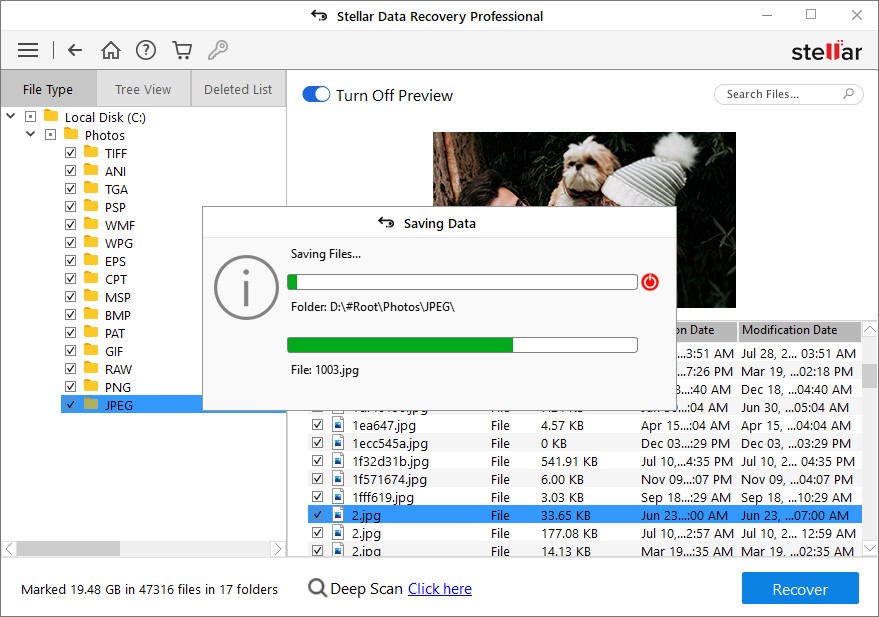 [Image 16: Start saving the recovered files]
Wait until the process ends. Once done, close the wizard and check the recovered files at the chosen location.
Method 4: Use a Decryption Tool
You can also use a reliable and powerful third-party decryption tool to recover data from an encrypted storage device. As discussed above, one of the most common reasons for file encryption could be ransomware. And, if this is the case, use a powerful decryption tool, such as GIBON Ransomware Decryptor, Free Ransomware Decryption Tool from Quick Heal, etc. Once your files are decrypted, try keeping the antivirus tool activated to avoid getting attacked by viruses/malware.
A Final Word
Files are encrypted to protect them from being accessed by malicious or unauthorized sources. However, sometimes due to accidental deletion, virus attack, or other reasons, even the encrypted files may get lost/deleted. If you lose the encrypted files, don't worry! You can recover them using the effective methods mentioned in this article. These methods are safe to apply and can help you get access to your lost encrypted files.