Summary: Ever needed to recover old files on Mac that you had deleted months or even years ago? This blog post helps you understand whether you can recover deleted old files on your Mac.


You may've intentionally deleted files from your Mac, which you thought were unneeded at that time. But, later- after a few months- you suddenly needed to have those files back. 
A Mac user may face a somewhat similar situation as worded below. 
While freeing up space on my MacBook SSD, I deleted a lot of old files including my College folder since it had been almost a decade I had completed my post grad.
Today, moving on in my professional career, I realize the need for certain documents that were there in that folder.
Whenever I think of recovering those deleted files, I ask myself— is it even possible to recover them? And how much can I get back of the data that was deleted months ago?
Likewise, another user may have deleted the files years ago and may desperately need them back.
So, can you recover old deleted files on Mac?
The answer is yes. If you have a working backup of the deleted data, you can easily restore it.
In case you don't have backup, then you may best try recovering the deleted files by using a specialized data recovery software for Mac.
But, a data recovery software can recover lost files only if they haven't been overwritten which happens with continued drive usage, after a file was deleted or lost.
The following questions may help you assess the plausibility of successful data recovery in this case.
#ASKYOURSELF
Did you format your storage drive after file deletion?
Did you erase the Mac hard drive securely?
How many times did you erase the disk and with different file systems?
If the answers to the above are negative then you may still have chances of recovering your old deleted files on Mac. 
Even files that were deleted a long time ago can also be recovered if they haven't been overwritten and the drive is working fine. 
The best way is to run the software on your Mac drive and ascertain the possibility of recovery, as follows:
Recover Old Files by Using a Mac Data Recovery Software
1. Free download and install Stellar Data Recovery >Professional on your MacBook Pro (supports all major Mac devices).
2. The free version of the software allows you to Scan and Preview the recoverable files.
3. Launch the software to interact with Select What To Recover screen.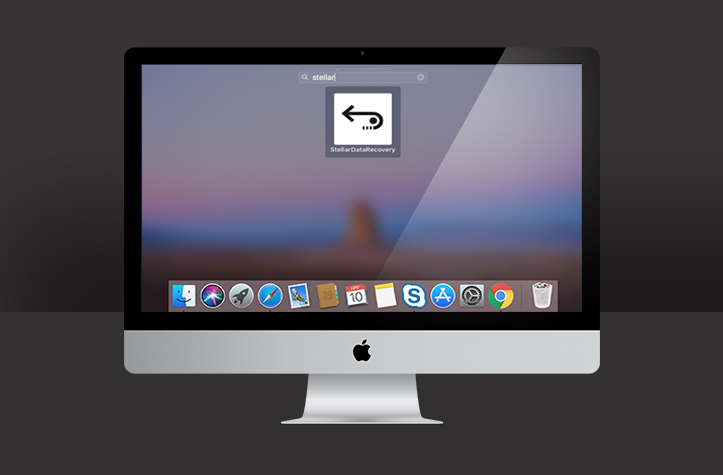 4. You may go for the default selection of Recover Everything or else customize your scan by turning on the type of data that you wish to recover. Click Next.
5. On the Select Location screen, select the drive from where you'd deleted the files.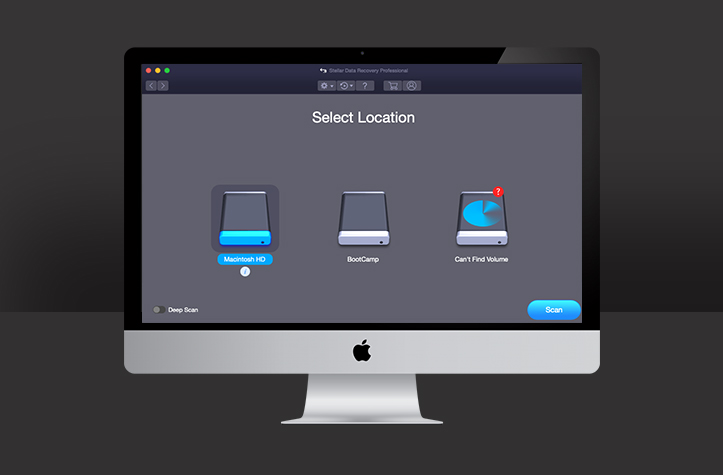 6. Turn on Deep Scan then click Scan. Deep Scan searches every sector on the hard drive based on file signature, thus maximizing the chances of file recovery.
7. When the scan is over, preview the recoverable files found by the software.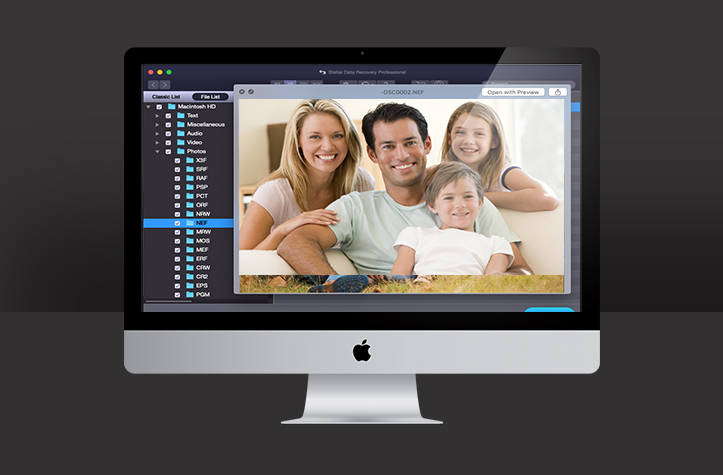 8. If your desired files are shown in the Preview pane, go ahead with activating the software to save the file.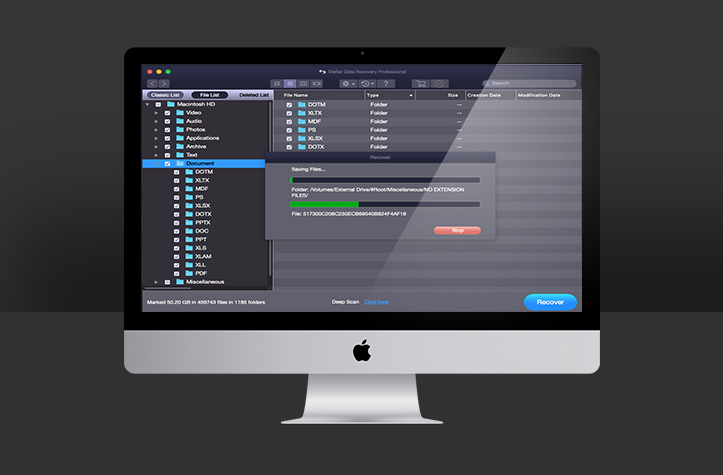 9. Then select the files to save them at the desired location.
When the software completes the recovery task, go to the specified save destination to view the recovered old files.
Conclusion 

The article outlined the possibility of recovering your old deleted files on Mac against a few 'qualifiers', namely was the drive formatted after file deletion and was it erased. In case you had deleted your files and want to attempt recovery, free download the suggested data recovery tool for Mac. Scan the drive and preview the files shown on the deleted list. If your Mac was not wiped and data was not overwritten then you should be able to recover your old deleted files on Mac.
Take a free trial of Stellar Data Recovery Professional now:
The best practice is to back up your important data by using the Time Machine backup drive. Regular backup can help you recover deleted files on Mac without the need of software. But keep in mind, even Time Machine removes your oldest backup automatically if the backup drive's space turns low. In that case, you can still recover the deleted files on Mac by using data recovery software.