Windows users across the globe have something to cheer about as Microsoft has recently rolled out the latest Windows 10 Fall Creators Update. Whether it's major or minor tweaks, Microsoft is committed to bring out top-of-the-line products and services and with this new update, we should expect the same.
A lot of features are awaiting you!
Windows users can now install the latest Windows 10 Fall Creators Update and use a lot of new features. Windows 10 keeps getting better and with the new update, it is now more powerful than ever. The Creators Update includes 3D in Windows 10, new tab management features, enhanced features and securities, built-in game broadcasting, books in Window store and Microsoft Edge to empower the creator in all of us.
However, during installation if you experience some problems such as your computers freezes, update process stucks halfway, Blue Screen of Death occurs, then it may lead to data loss. To avoid that, you can simply restore your data from the backup or use Stellar Data Recovery Professional for Windows to recover your lost data.

Here's a detailed list of what's new in Windows 10 Fall Creators Update
1. Touch and inking features
Windows 10 Fall Creators Update has added a new touch keyboard with text prediction just like we have in smartphones to improve the touch and inking features.
2. Paint 3D
You can easily turn 2D pictures into 3D and modify pictures with a few clicks. With this new feature, it's quite easy to create 3D objects. Besides, the Windows 10 Fall Creature Update facilitates to share your favorite creation on social sites as well.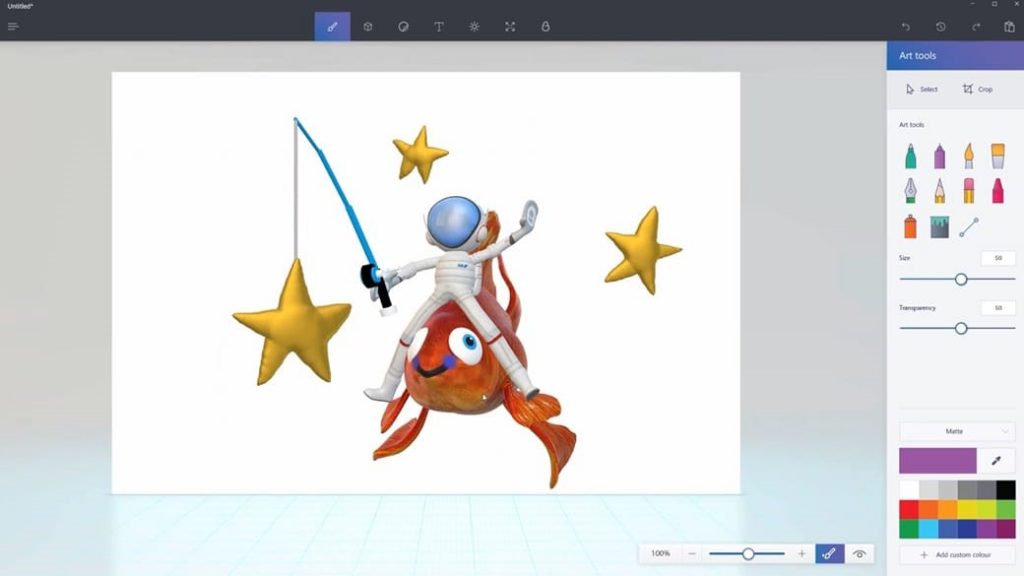 3. CORTANA makes life simple
Windows users can now create, add to and access Wunderlist with voice or text. Cortana has been integrated with other apps to help you easily move around Windows 10. In addition, if you have installed Cortana on your Android device, then it will display call notifications as well and you can even decline the call, in case you're busy. With voice commands, Cortana can now lock, restart, or shut down your computer.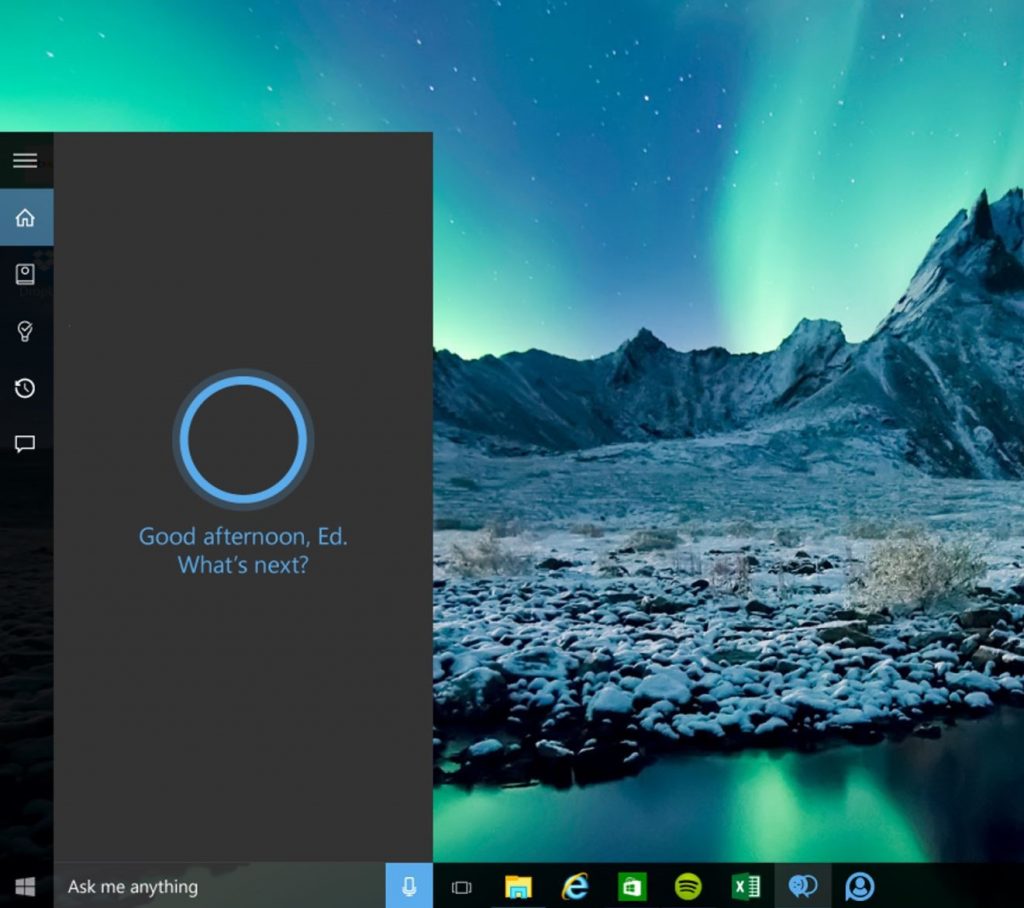 4. Built-in broadcast gaming
Now while playing your favorite games, you can interact with streamers in real time. Windows 10 Fall Creators Update provides an interactive live streaming platform to play and watch alongside. You can broadcast your gameplay via the built-in Beam broadcasting technology.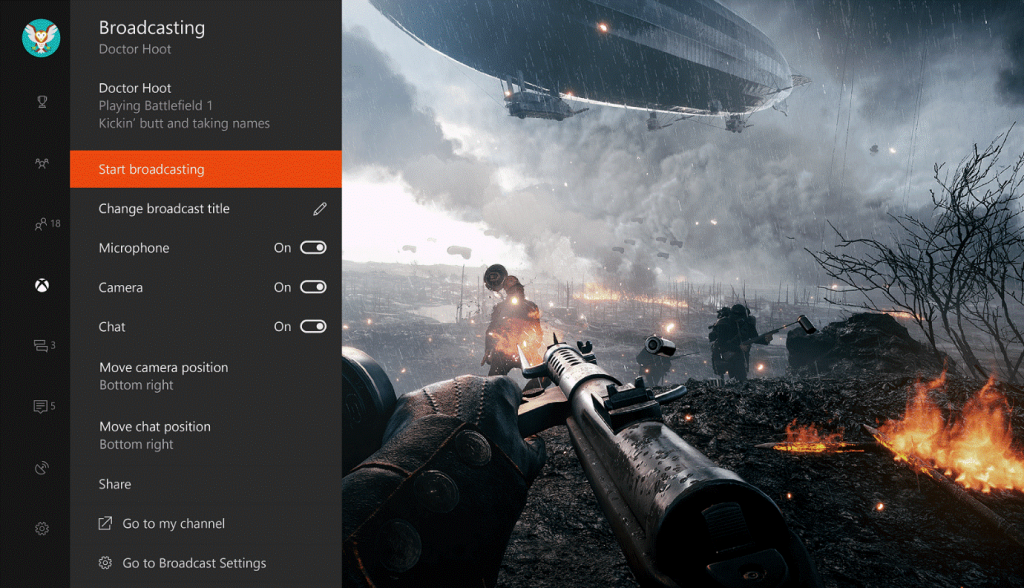 5. Built-in bookstore in the Windows 10 Fall Creators Update
With Windows 10 Fall Creators Update, you can now download and read books anywhere and anytime. With books in Windows Store and Microsoft Edge, read your favorite authors from different genres. In addition, you can access your books from PC, tablets, smartphone and can enable full-screen while reading on your PC.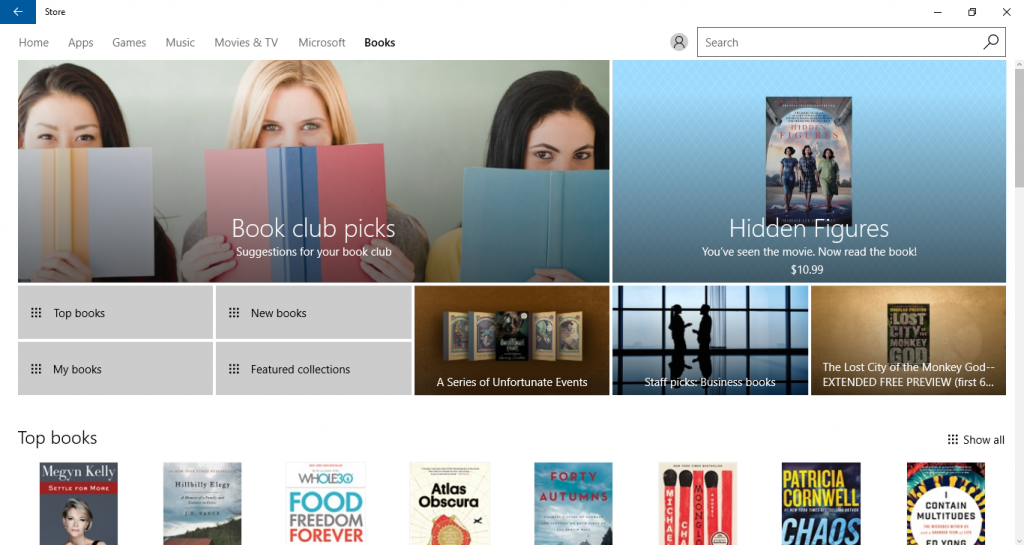 6. GPU Performance tracking added
Task Manager has a new GPU performance tracking option that shows GPU utilization and memory usage. It's easier to manage and control Task Manager. Further, with Windows 10 Fall Creators Update, Microsoft has also introduced DPI improvements i.e. you no longer have to log out to fix blurry desktops apps when you use a monitor as the second screen.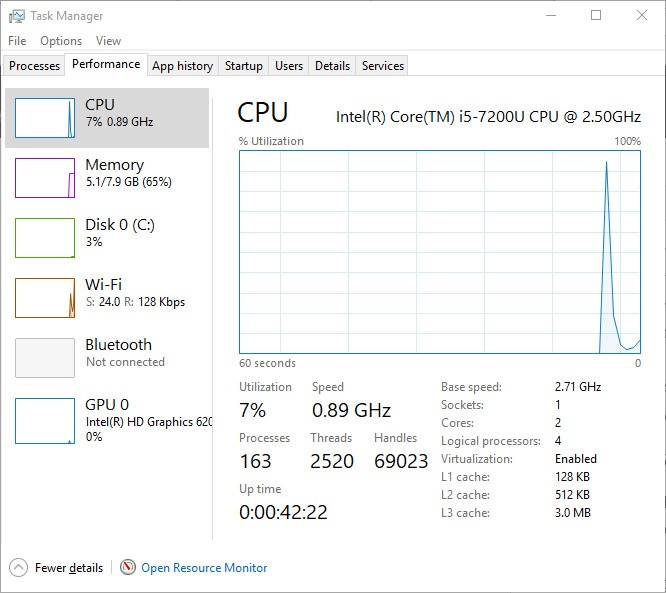 7. Emoji Keyboard
Microsoft is making sure that its users don't miss Emoji's and has introduced new emoji keyboard features with new fonts and is available in 23 languages. New emoji's such as fairies, dinosaurs, zombies, genies, etc. have been in the new emoji panel. Besides, Windows 10 lets you search an emoji and send it instantly.

8. Night/Dark Mode
For users who love to work when the world sleeps can easily change light conditions from light to dark mode to efficiently work at night.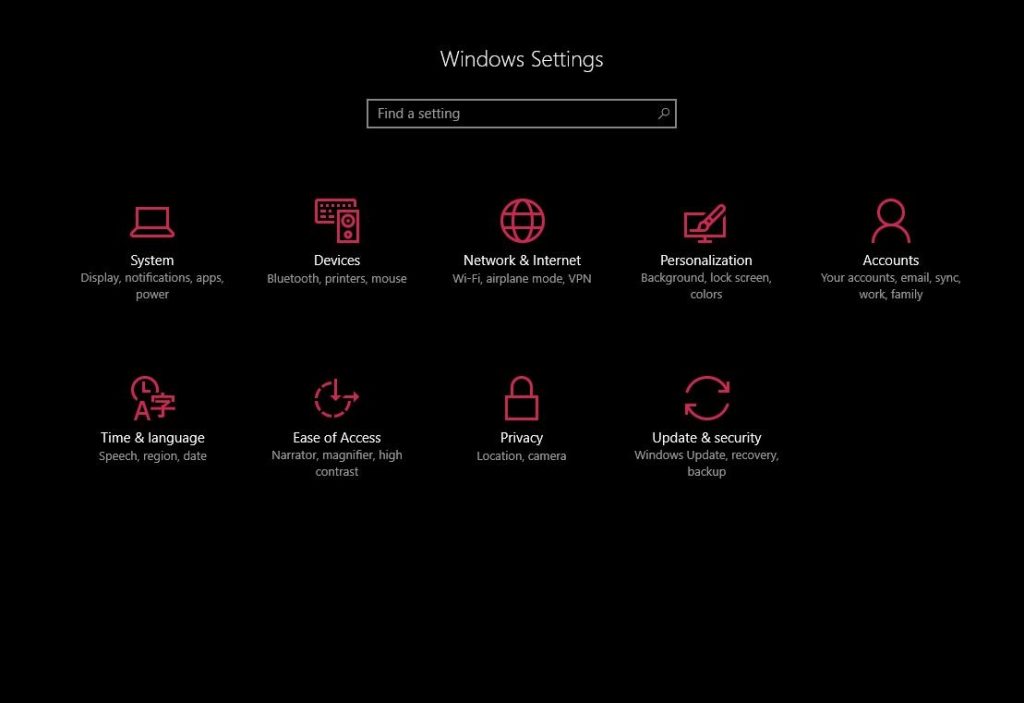 9. Windows Mixed Reality
Windows Mixed Reality is Microsoft's answer to Virtual Reality. Windows users can enjoy the experience of VR via Mixed Reality. To use Windows Mixed Reality, all you need is Windows Mixed Reality enabled PC, immersive headset and motion controllers. In addition, it can be easily step-up and offers a wide-range of epic experiences.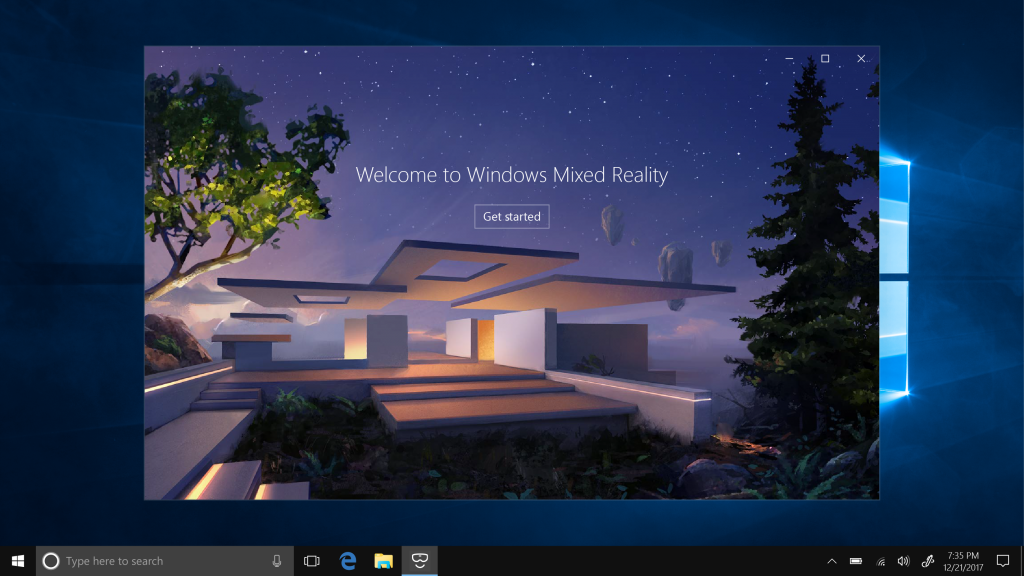 10. My People
Microsoft's goal is to enhance the way people communicate; thereby, you can now pin your favorite people to the taskbar for one-click access. You can easily send mail or skype people without having to open the application first.
Get the Windows 10 Fall Creators Update
Before you upgrade to Windows 10 Fall Creators Update, backup all your important files and folders so that in case something unexpected occurs, you can restore your data hassle-free. To install Windows 10 Fall Creators Update:
Go to Settings.
Click on Update & Security>Windows Update.
Click Check for Updates.
Click Update Now.
Download and Install Windows 10 Fall Creators.
After its installation, your PC will be running Windows 10, version 1709.
To Sum Up
Windows 10 Fall Creators Update brings many new features along with it. From start menu folders to Windows Mixed Reality, Windows 10 Creators Update is worth updating for. Are you already using the new update? If you have feedback about your experience, share it with us.