How to Recover Files from Deleted APFS Partition?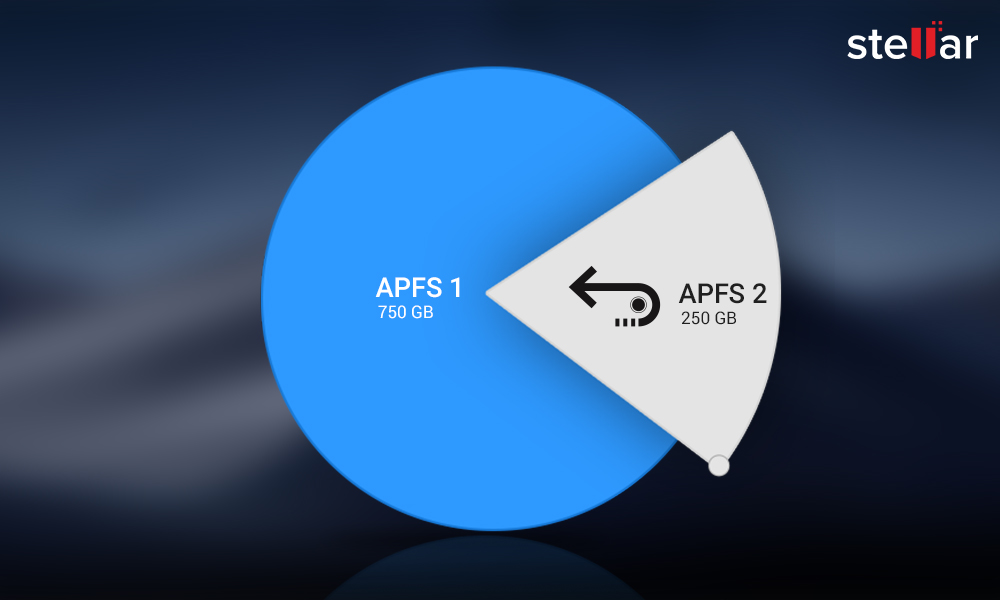 APFS or Apple File System is a file system in macOS High Sierra and Mojave SSDs and flash drives. This file system is fast, dependable, and secure. However, you may face issues with APFS partition drive as outlined in the following situations.
Suppose you have accidentally deleted an APFS partition on your Mac's built-in storage drive that had important files stored on it. You cannot reverse this partition-delete operation but have to get back the deleted data.
Likewise, you may have connected an external storage drive to a Mac and tried to partition the drive. But a partition error caused corruption in the drive's file system. Now, you desperately need to recover the data.
This blog will show you how to recover files from deleted APFS partition on Mac with Time Machine and Mac partition recovery tool.
APFS Partition Recovery by Using Time Machine
If you have set up Time Machine backup drive for your Mac start-up disk, you can perform the following steps:
Open Time Machine application from your Mac system
Navigate to the timeline when there was no partition loss
Click Restore for restoring all the data present on the lost partition to another drive location
To recreate the APFS partition, perform the following:
Open spotlight and type Disk Utility
In the Disk Utility window, go to View > Show All Devices
From the sidebar of Disk Utility, select an existing APFS volume
Click Add Volume button then provide the name of the new APFS volume
Choose the format as APFS then click Add
The new volume is added to the drive. You can copy the data restored from Time Machine backup to the newly created partition.
Note: Time Machine is of no avail in case you have lost the partition from an external storage drive. For that, you need to use a Mac data recovery software as follows.
APFS Partition Recovery by Using a Mac Partition Recovery Tool
In the absence of Time Machine backup or in case you need to do partition recovery from an external storage drive, perform the following steps:
Download, install, and launch the below APFS partition recovery tool i.e. Stellar Data Recovery Professional for Mac
Select the type of data and click Next
Select Can't find volume from the select location screen and click Scan
From the Select Disk to Search Lost Volume, select the storage drive to search for lost partitions and click Search
From the list, click the lost partition. Toggle on Deep Scan and click Scan. Preview the files from the scanned list and select all the required one
Click Recover, specify a save location, and click Save
Allow the tool to recover data from the lost partition
Go to the specified location where the inaccessible data from the lost partition is present.
Conclusion
The blog presented different methods to recover data from a deleted APFS partition. For Mac's internal drive, Time Machine is a useful partition recovery option. Time Machine takes incremental back up of the entire partitions, so you can use it to recover your deleted partition quickly and easily.
But the situation changes in case you don't have a Time Machine backup, or the APFS partition is deleted from an external storage drive. In these cases, you must employ a third-party partition recovery tool. Stellar Data Recovery Professional for Mac is compatible with macOS Mojave and offers a fast and effective solution to recover lost APFS partition.
Download the free software trial to ascertain its APFS partition recovery capability.