Summary: Holiday's brings positivity and a reason to enjoy. Here are the list of top 18 fun events around the world where you can completely soak in yourself. Pack your Backpack and capture the photos of whatever you want. Don't worry about losing photos, we've got your back.
The month of December has so much to offer and wherever you're headed off to, a new experience is awaiting you. On that note, this post pulls together top 18 fun events around the world where you can completely soak in yourself. Here's a checklist to plan your holiday.
Pack your Backpack, go where the wind blows and be ready to fill with wanderlust!
~~~The United States of America~~~
December and January are the months of festive seasons. With a bunch of festivals coming your way, it is time to set the mood for the upcoming holidays. This festive season has many opportunities to share your joy with your loved ones, and to lift the spirit of everyone as you can celebrate Hanukkah, Christmas, St. Lucia Day or Three Kings Day. Time to knock off your holiday bucket list!
First Week of December: Christmas Tree Lighting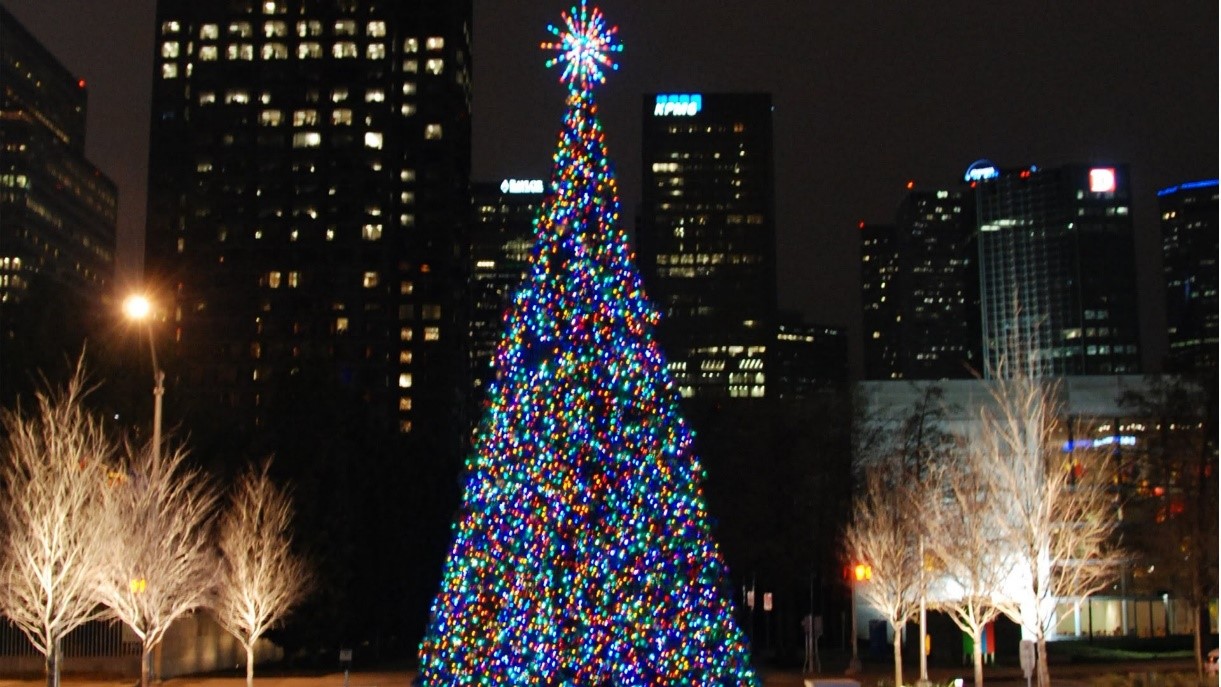 As the Christmas mood sets in, there cannot be a better way to start than watching Christmas Tree Lighting, live musical performances in cities such New York, and Washington DC. In addition, you can be a part of Art Basel Miami Beach which is reckoned for its glamorous parties. The art show draws prominent American and International artists and is one of the biggest annual events. Also, you can get wonderstruck by the sun-kissed Miami beaches and the blazing nightlife. Could there be any better way to kick-start your holiday mood?
National Finals Rodeo (NFR) or better known as Super Bowl of Rodeo is the premier championship rodeo event where top teams compete for the world title. It is organized by the Professional Rodeo Cowboys Association (PRCA) and is held annually. With events like Steer wrestling, Bareback riding, Saddle bronc riding, Barrel racing, Tie-down roping, and Bull riding, National Finals Rodeo is the must-attend event.
Where: Las Vegas, Nevada
When: December 7 – 10
Soak yourself in the joy of Hanukkah and Christmas
Hanukkah (Festival of Lights or Feast of Dedication) commemorates the re-dedication of the Holy Temple in Jerusalem and is observed for eight days and nights starting and takes place in early to mid-December (December 12 – 20).
Christmas is the most widely celebrated religious holiday in the United States and is that time of the year when people want to spend with their loved ones. From Christmas Eve's to New Year Eve's (December 24 – December 31) every street looks Christmassy with decorated trees, snowflakes, creative cuisines, reindeers, and stars. In addition, you can attend rousing parties in Times Square or Las Vegas to enter the New Year with a bang.
All this merriment will leave you with some picture perfect moments that you want to keep with you for life. To make sure you don't lose these pictures by accidental deletion, formatting or any other case, Use Stellar Photo Recovery.
Rose Parade is annually held in Pasadena, California on New Year's Day. The parade which is also known as The Tournament of Roses Parade includes marching bands, equestrian units and Rose Bowl college football game. The parade is watched by thousands of spectators and is viewed by millions on television worldwide.

Where: Pasadena, California
When: New Year's Day
~~~The United Kingdom~~~
There's so much to explore in the United Kingdom in December from chocolate festival to Winter festival, ensure that you don't miss out.
Southbank Centre Christmas Market
This winter, treat yourself with Nordic-themed entertainment, make memories while enjoying your fondue, fins artisan gifts, lip-smacking cuisines, festive decorations, traditional choir and so much more. Southbank Centre Christmas Market will definitely awestruck you.
Where: Southbank Centre
When: 10 Nov 2017 – 4 Jan 2018
This is a delight for Potter heads. You have had always wanted to feel and get into the festive mood at Hogwarts, right? Good news is that winter has arrived at Hogwarts. Take a look at costumes, props, movie sets, models used in the Harry Potter films, dine on the same long tables, visit Gryffindor's room and satisfy your Harry Potter craving with this magical affair.
But if you lose the pictures you have clicked here, there isn't any magic to bring that back. And you don't need one if you have Stellar Photo Recovery that can recover all your multimedia files in minutes.
Where: Warner Bros Studio, Watford
When: 18 November to 28 January
Santa Dash is an annual charity race where thousands of people come together to raise money for charity. In the 5k fun run, people get dressed as Santa all in the name of Charity. Isn't it a good idea to run and be a contributor to a good cause? Grab your Santa dress and enrol now.
Where: Glasgow City Centre
When: 10 December
Arsenal Vs Manchester United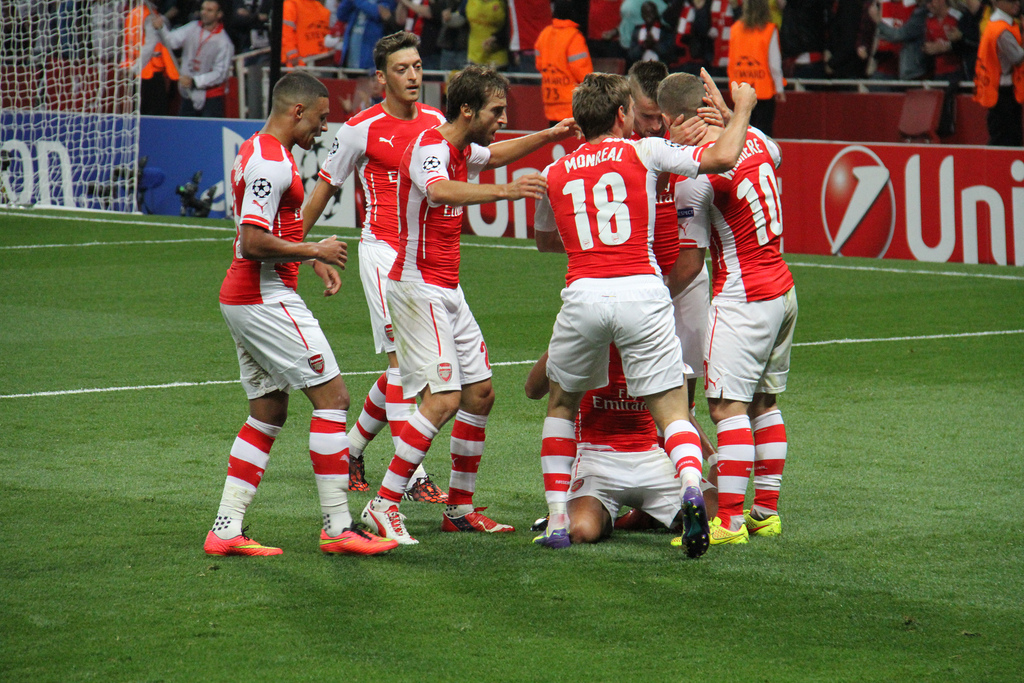 Watch as two best teams of the world battle it out at Emirates Stadium, London. It's the clash of the titan and will be enthralling to see who emerges on top. Irrespective of which team you support, it's going to be a hell of a match.
Mark your calendar for December 2, 2017.
~~~Europe~~~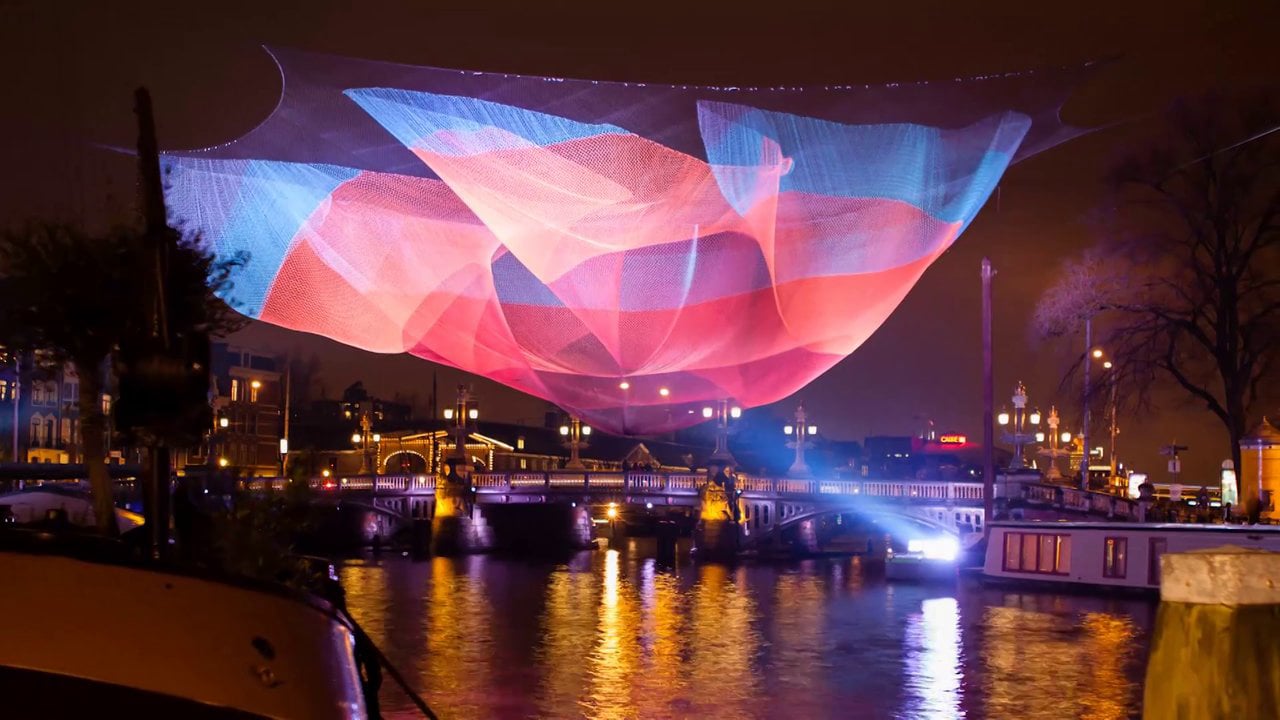 The 53-day open-air exhibition hosts talented artists, designers and architects from all over the world to create spectacular works of art throughout the city. Come and witness "The Amsterdam" in its new avatar as it comes to life with innovative and picturesque works of art.
Where: The Netherlands
When: 30 November 2017 – 21 January 2018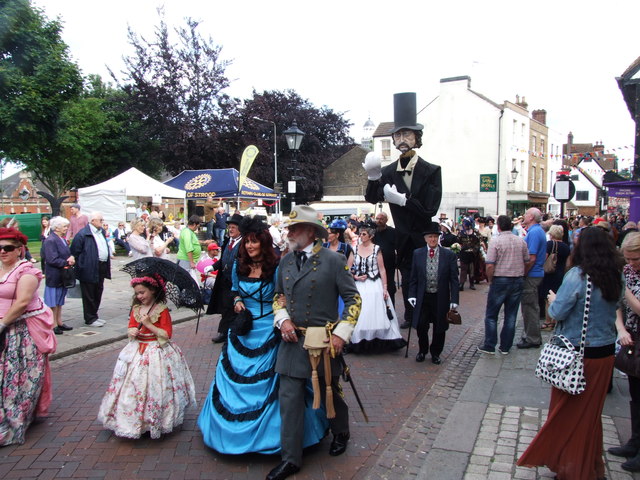 Make merry this holiday season by reviving 19th century Charles Dickens' stories from Scrooge, Mr. Pickwick, vagabonds, Oliver Twist and many more. Furthermore, you can visit antique and Brocante market in the Oude Mariakerk and Christmas market in the Grote Kerk during the weekend.
Where: Deventer, The Netherlands
When: 16-17 December
Altitude Comedy Festival, Austria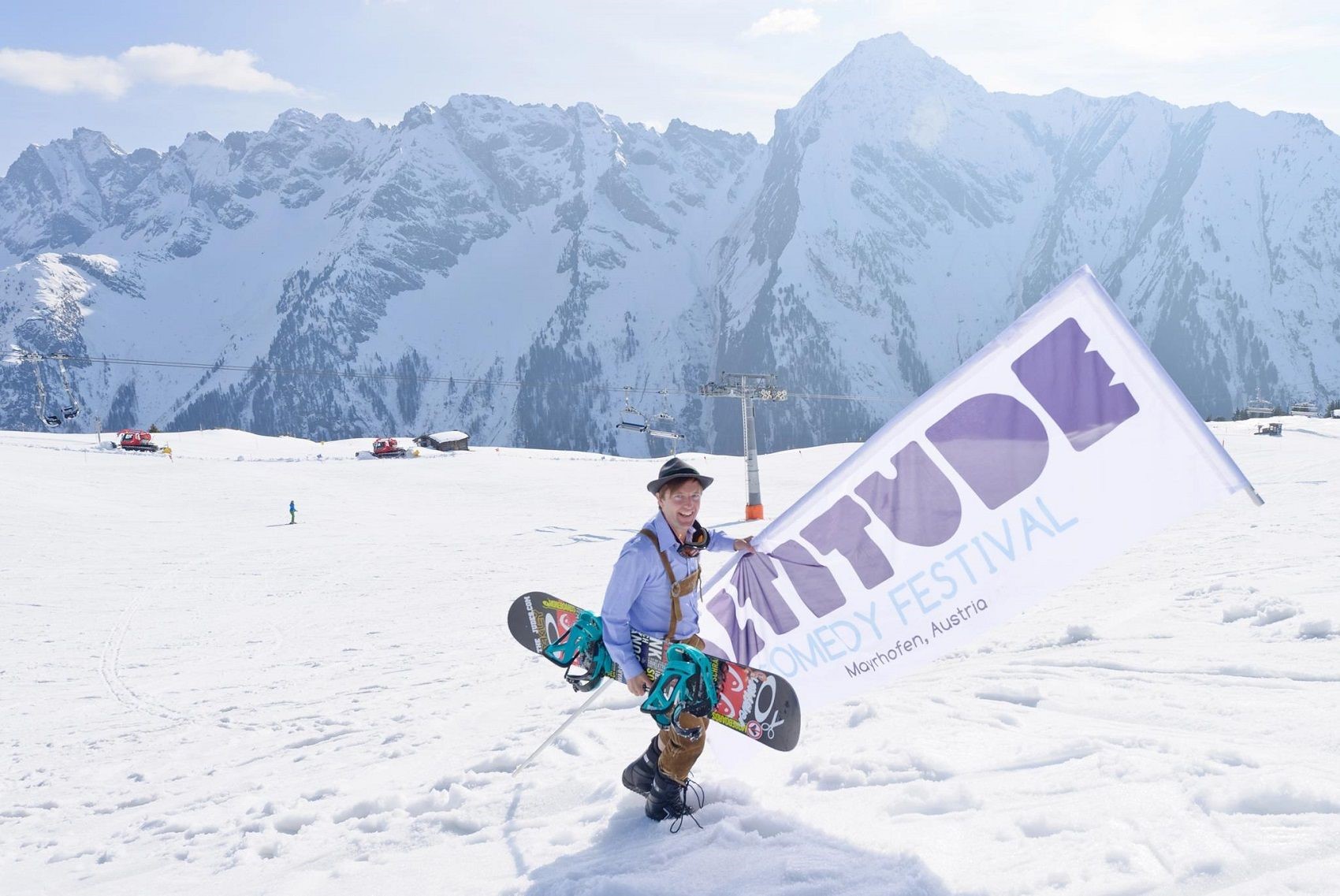 For the love of skiing and snowboarding, this event should be on your bucket list. The Ski resort of Mayrhofen, Austria combines the adrenaline rush of skiing alongside musical and stand-up comedy act.
Where: Mayrhofen, Austria
When: 2018 dates to be announced soon
Northern Lights (Aurora) in Norway
Experience the Aurora come live in front of your eyes. Watching Northern Lights in Norway is simply one of its kind experience and the best place to watch it is from Lofoten Islands in Northern Norway.
Edinburgh's Hogmanay, Scotland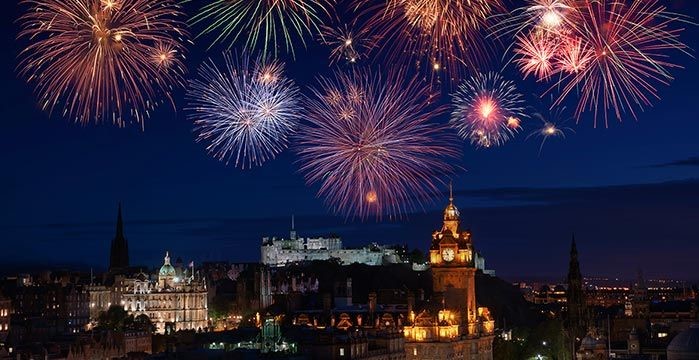 It's time to unleash the party animal in you!Hogmanay is often regarded as one of its kind New Year festivals with revellers coming together to be a part of Vibrant concerts, torchlight procession, street parties, candlelit concerts, and New York firework display.
Where: Edinburgh, Scotland
When: 30 December 2017 to 25 January 2018
~~~Canada~~~
The Toronto Christmas Market
This event has something for everything as it captures all tradition and charm of a conventional European Christmas Market. With this month-long event, get ready to mesmerize by the festive experience.
When: November 16 to December 23, 2017
Toronto International Boat Festival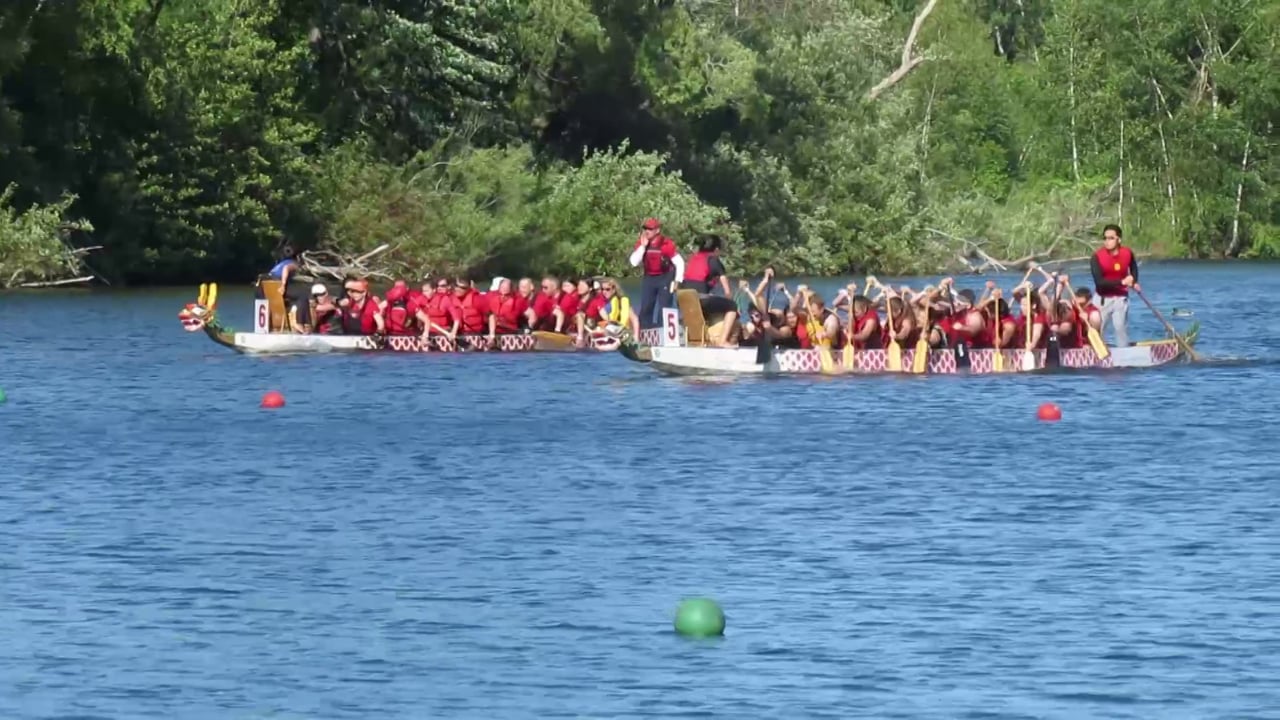 Who would have thought that you might buy a boat? On a serious note, Toronto International Boat Festival (North America's Largest Indoor Boat Show) is the best place to see and buy boats. Here, you might fall in love with beautiful boats of all types and sizes and boating accessories.
When: January 12 to 21, 2018
Where: Enercare Centre, Toronto
~~~Australia~~~
The Great Barrier Reef
The World's largest coral reef system exemplifies nature's spectacle. You can indulge in scuba diving, Snorkelling, Jet Ski, Skydive or simply take a flight over the reef.
Climb Sydney Harbour Bridge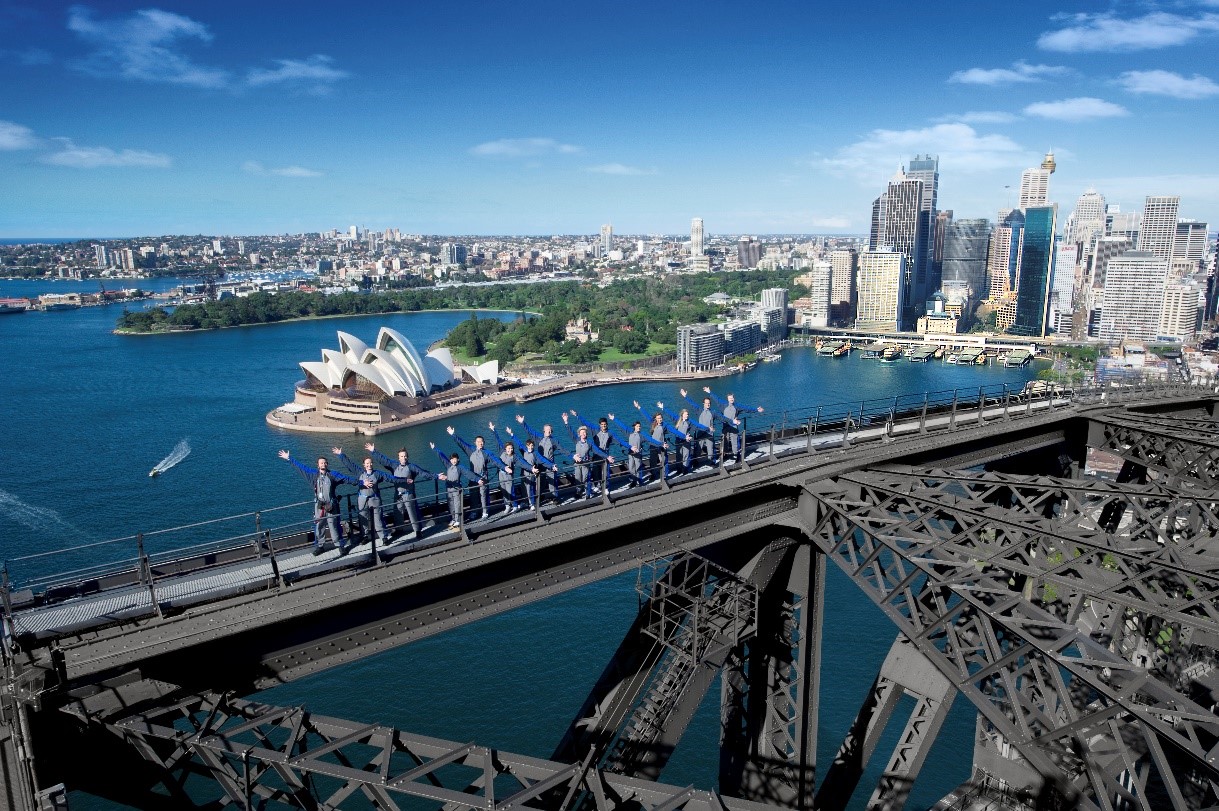 If you're visiting Australia, then climbing the Sydney Harbour Bridge should be on your bucket list. Climbing the summit is a once-in-a-lifetime experience that cannot be missed. Go out and challenge your fear of heights!
Go backstage at the Sydney Opera House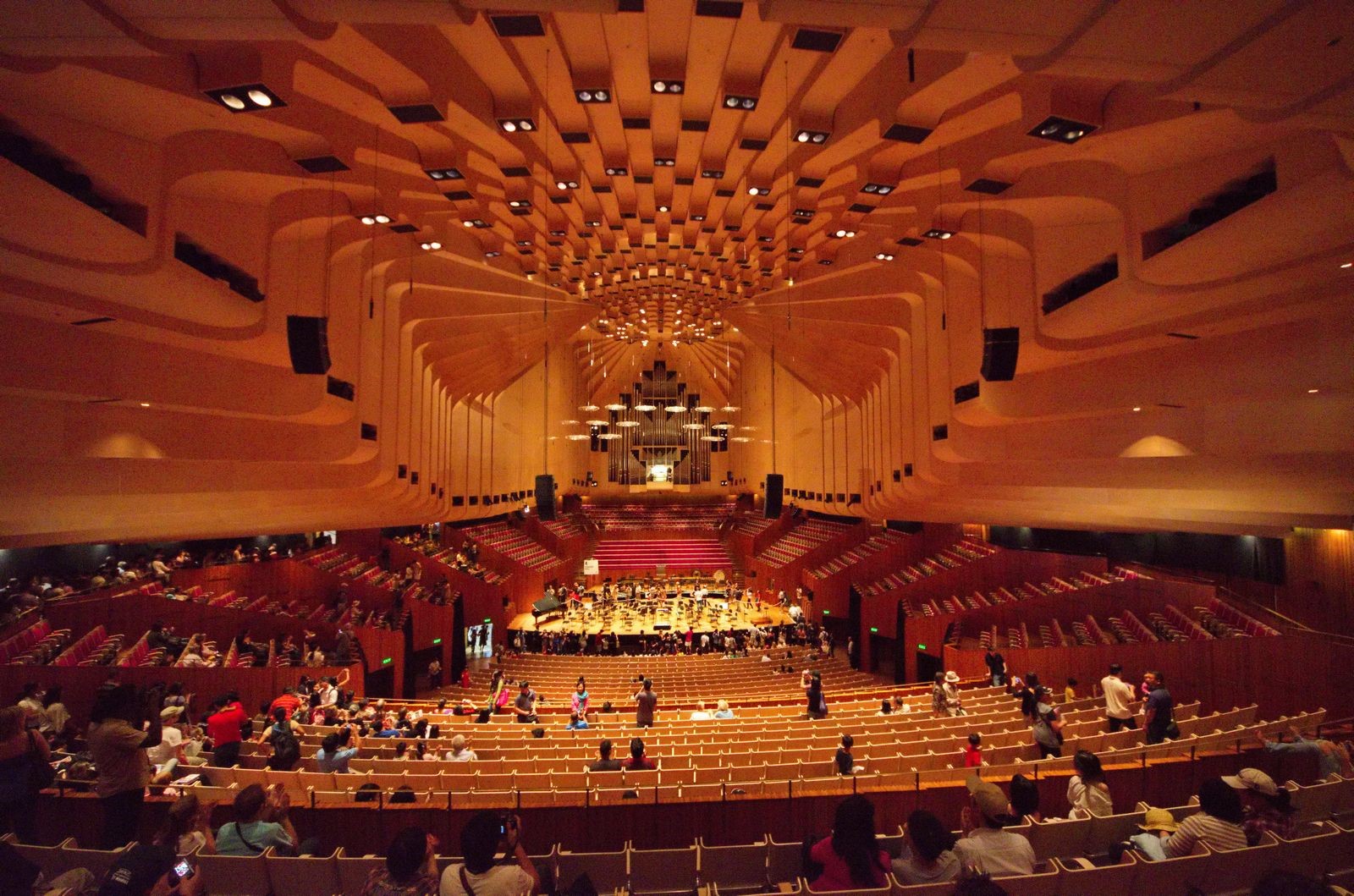 Get a glimpse of backstage at the Sydney Opera House and explore the behind-the-scenes. The Backstage tour operates daily.
When: Operates daily at 7 am.
With the festive season just around the corner, there are events happening all over the globe. It's the perfect time of the year to get lost in wanderlust. As the blog sheds light on some of the beloved events, pack your bags to enjoy some of the best sights, music, food walk, twinkling lights, fireworks, adventures and get ready for the enchanting weekend escapade.
Meanwhile, there are plenty of photo opportunities, ensure that your camera is in a functional mode and if possible, carry a hard drive so that you don't run out of space. To avoid incidents from ruining your mood, take extra precaution while handling your gadgets near streams or while devouring your taste buds. In addition, you can include a Photo Recovery software in your arsenal to ensure that your photos and videos are safeguarded.
Over and above, partake in some of the best events and festivals around the globe and create endless memories.
A wish for peace and joy throughout the holiday season!
Hope you have a joyous holiday season!