How can I Recover Permanently Deleted Files in Windows 10
The other day, while clearing my desktop and one of the partitions, I accidentally deleted a few important files (videos), and that too using the Shift + Delete option instead of the Delete option. Now, how can I bring back these videos? Please suggest!
Fortunately, there are several ways by which you can overcome this Data Loss situation. However, prior to understanding them, let's have a quick overview of Permanent Data Loss especially Video, images, office documents and learn how it is possible to recover permanently deleted video and other format files.
Broadly speaking, when we either remove files from the Recycle Bin, or when we delete a file using Shift + Delete command, in both the cases they are considered to be Permanently Deleted Files. Apart from these, several other factors cause permanent deletion.
Malware Intrusion
Emptying the Recycle Bin
File deletion using Command Prompt
File Erasure from External Storage Drive
Deleting Large Files that bypass Recycle Bin
User Account Erasure from Drive that results in all related files removal
File Erasure from Recycle Bin when "Don't move deleted files to the Recycle Bin….." is enabled
Under all the afore-stated scenarios, deleted files, be it Videos, Photos, Audio, etc. are permanently deleted.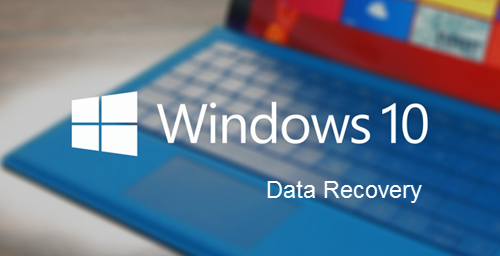 How permanently deleted files from Windows 10 be recovered?
Thanks to the digital data storage, permanently deleted files are not actually deleted, only the pointer or the index of the files are removed. Their space is marked as available for reuse and the user can overwrite those files using new files. Hence, using an efficient data recovery solution, we can regain them.
Why Do these Standard Approaches Not Delete the Files Permanently?
The reason being, to erase the files permanently, you need to overwrite it using Zeroes and Ones multiple times, which these processes cannot perform.
How to Recover Permanently Deleted Files in Windows 10?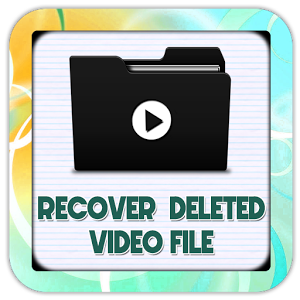 Some of the commonly used options are as follows:
Course of Action 1: File History
It is built-in Windows 10 system feature. This freeware Backup and Restore allows you to restore the older version of lost or deleted files.
Steps are as follows:
Open the folder that includes Deleted Files
Click History
Click Previous
Select the File
Click Restore
Course of Action 2: Restore Previous Version
Another efficient manual approach to recover deleted videos. It is also simple to use.
Steps are as follows:
Select the desired folder
Right-click on it
Click on Restore Previous Version option
Next, Windows will enlist Previous Versions Permanently Deleted Files Or Folders with Time and Date
Select the Latest
Click Restore
If, however, the manual methods fail to recover the permanently deleted files like videos, then what should be the next step?
Step-Ahead Solution: Recover deleted files using a Third-Party Data Recovery Solution
A Third-Party Solution are comparatively easy, powerful and more reliable and do not require any technical expertise to use them.
Well, the online market is filled with several third-party tools; however, not all tools are as efficient as anticipated. Therefore, based on an expert recommendation— Stellar Data Recovery – Standard. This comprehensive data recovery tool allows you to recover lost or accidentally deleted Videos, Audios, Photos, Spreadsheets, Presentations, etc. from the internal or external storage device, Optical media, and removable storage media. It caters to all major Logical Scenarios such as severe corruption.

How to Use the Software?
Follow the below steps to recover the data:
Select the Data Type (Video).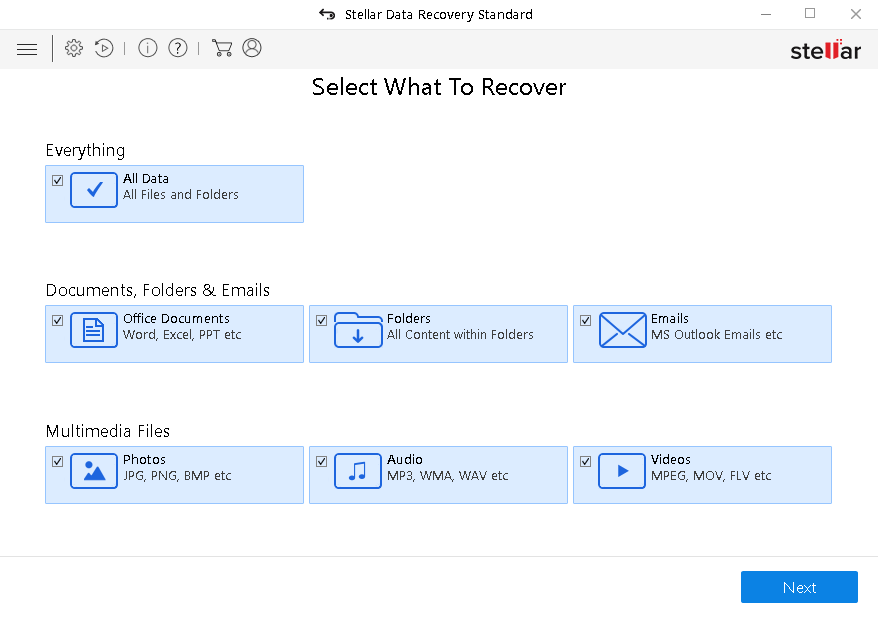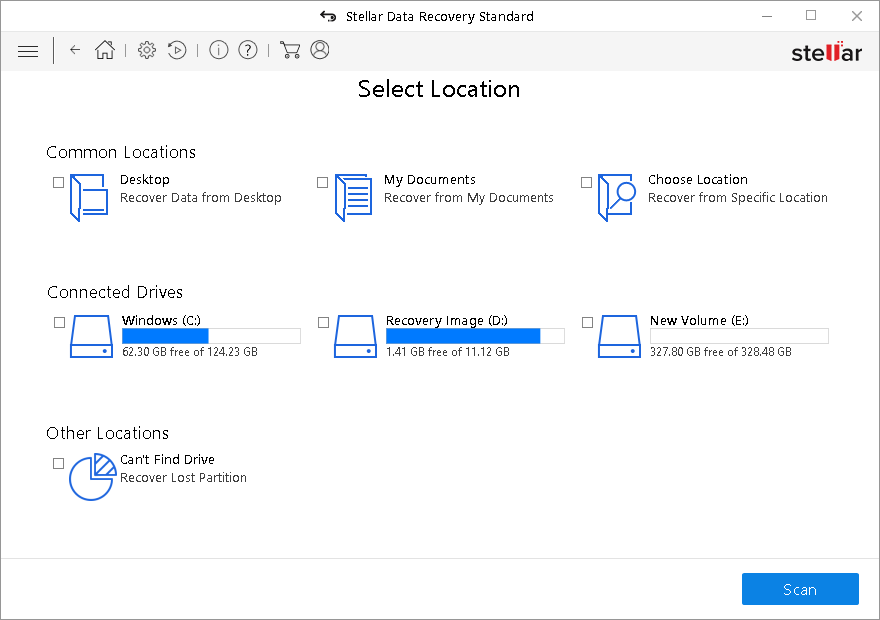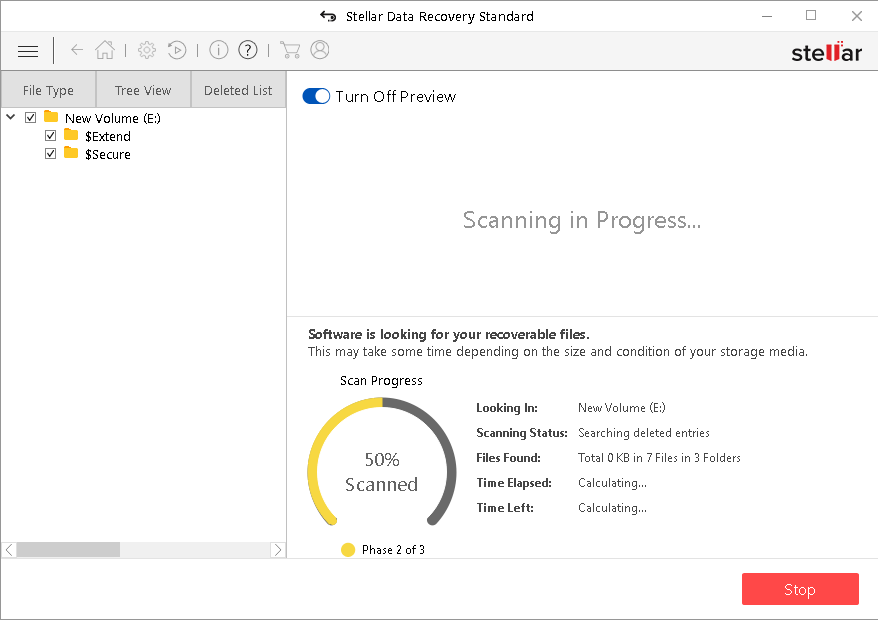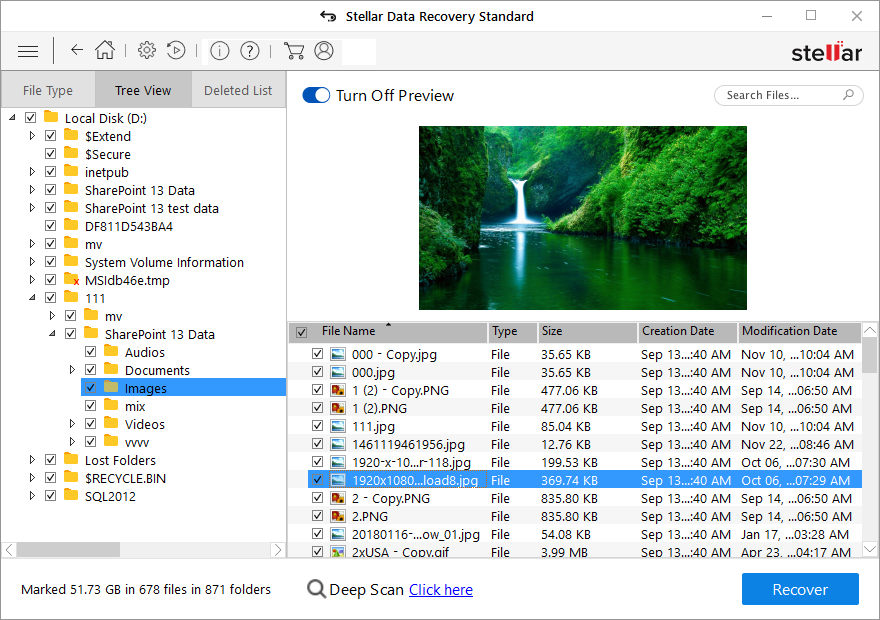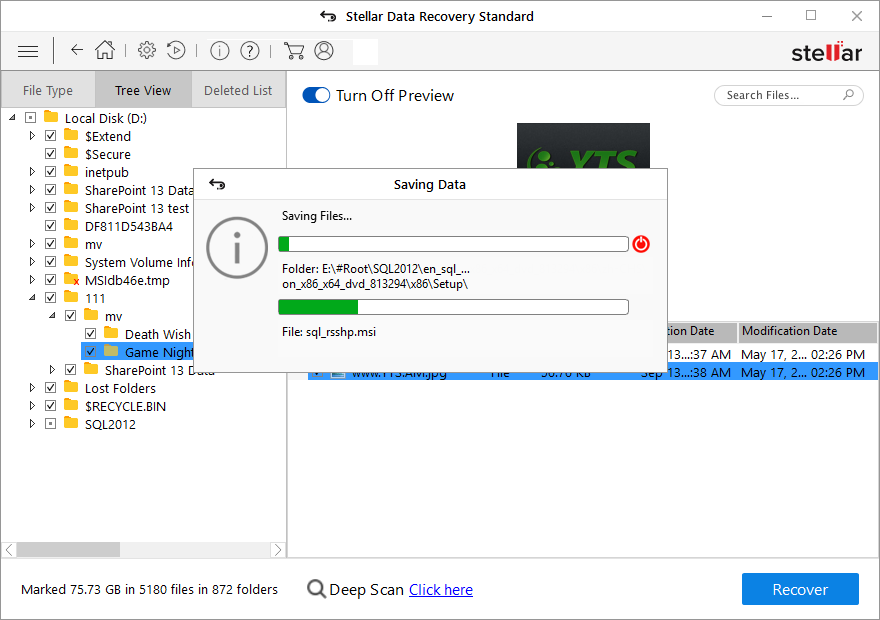 Watch the video below explaining steps to recover deleted files in Windows 10-
In Summation
Now, you are aware of the approaches that you can use — manual or third-party software — to recover permanently deleted files. Follow the right approach that best fits your requirements and recovers the deleted videos from your Windows 10 System.