Summary: This blog will show you how easily you can activate the Stellar Data Recovery Premium software on Mac.

Download & install the latest version of the utility in your Application folder beforehand.

Stellar Data Recovery Premium for Mac is the world's first application that performs data recovery from storage devices, analyses the start-up disk drive, clones Macintosh HD and performs repair for corrupt videos and photos.
To activate Stellar Data Recovery Premium for Mac, follow these steps:
Step 1) Run Stellar Data Recovery Premium on your MacBook, iMac or Mac mini system.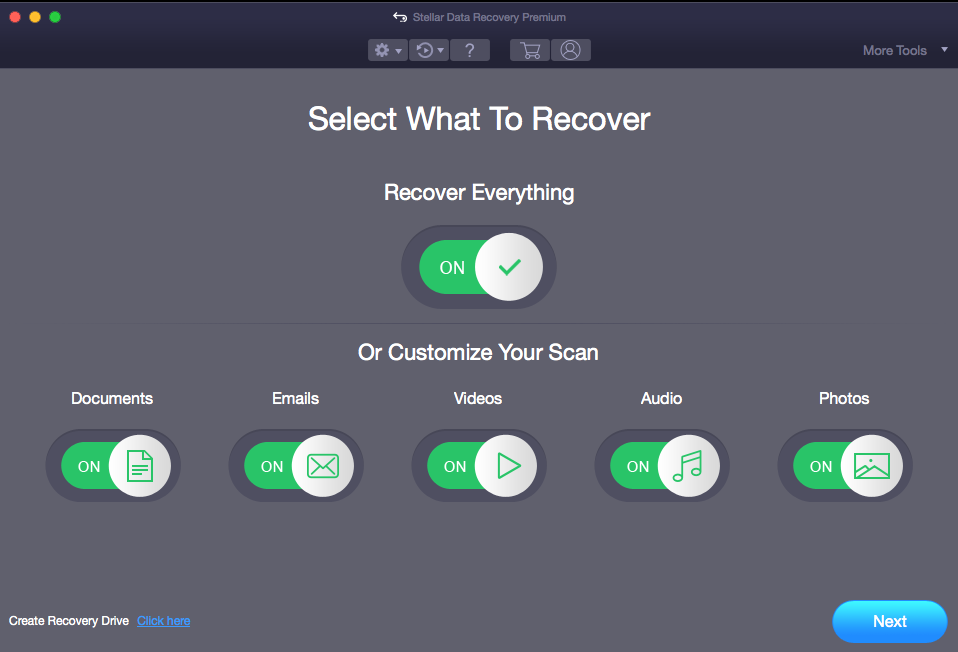 Step 2) Click the Activation button present on the top pane of the software

Step 3) An 'Activation' window will pop-up. In the 'Enter activation key to activate the product' textbox, enter the activation key.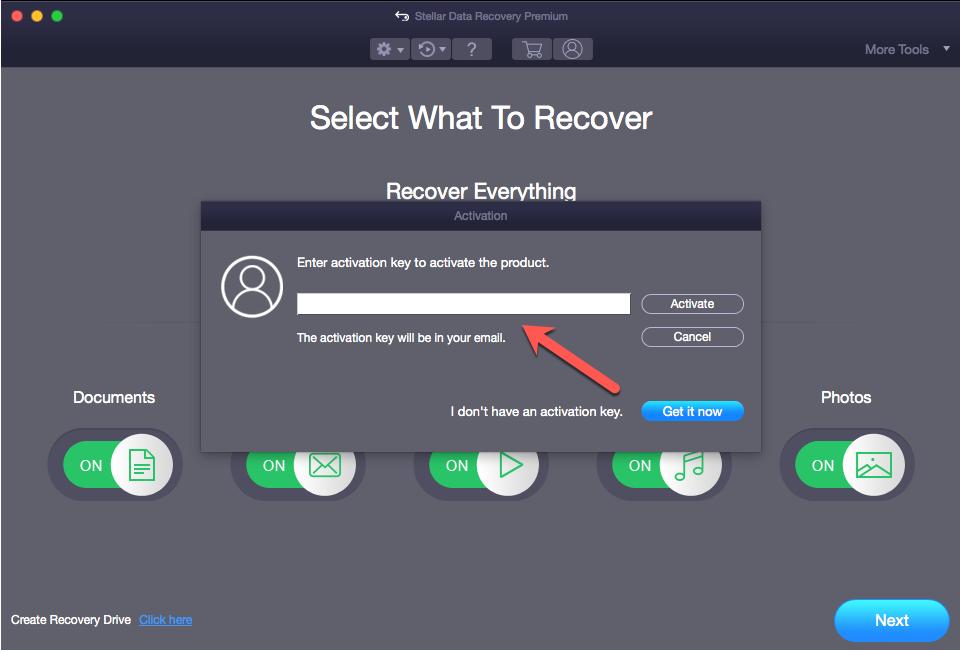 However, if you do not have the activation key, click the 'Get it now' button and register the software online. Once the order is confirmed, you will receive your activation key in your email that you had entered while registering the software.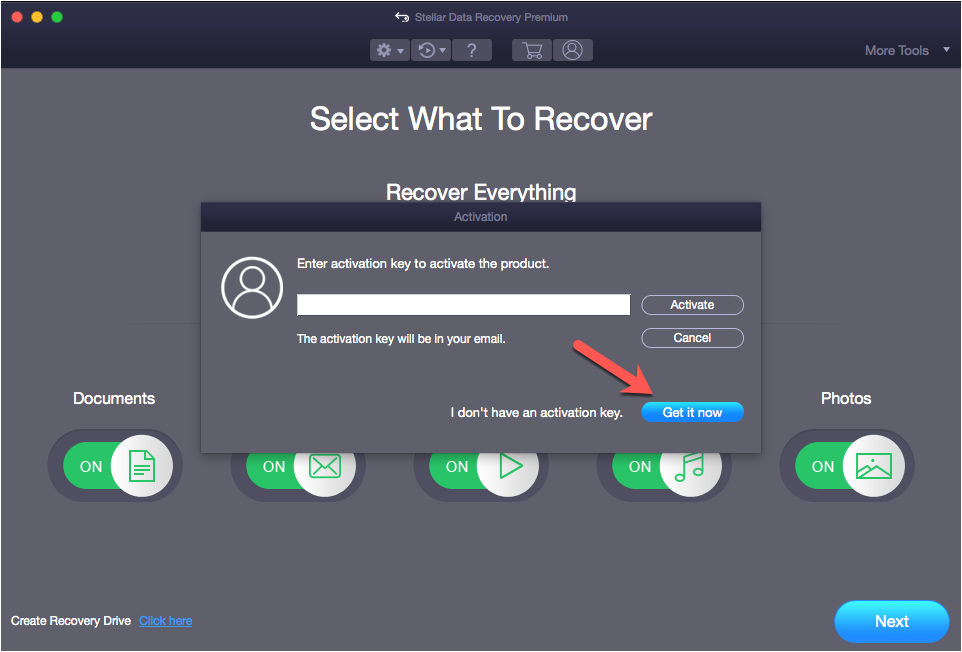 Step 4) After entering the activation key, click Activate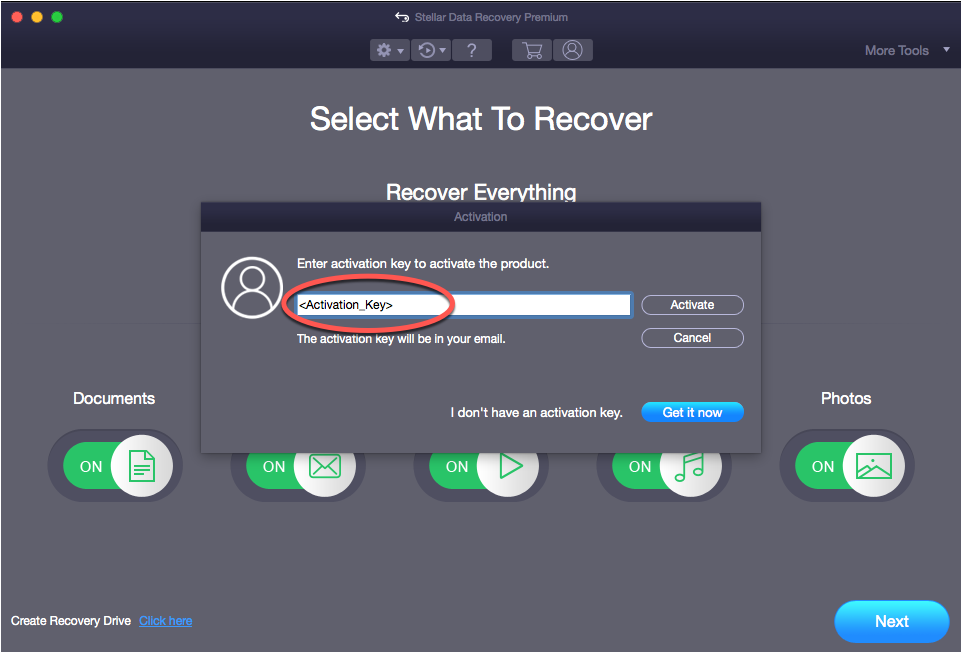 On the 'Stellar Data Recovery Activated Successfully' message box, click OK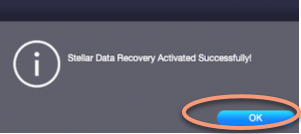 Post Activation
The software activates and enables the Recover button for data recovery. Now, when you click Recover, the software opens Recover dialog box. You need to select destination and click Save to save your recoverable data.
Further, you can leverage drive monitoring features of Stellar Drive Monitor on your Mac's internal SSD or hard drive. Nonetheless, Stellar Data Recovery Premium for Mac full version gives you 2 more additional tools – Stellar Repair for Video and Stellar Repair for Photos.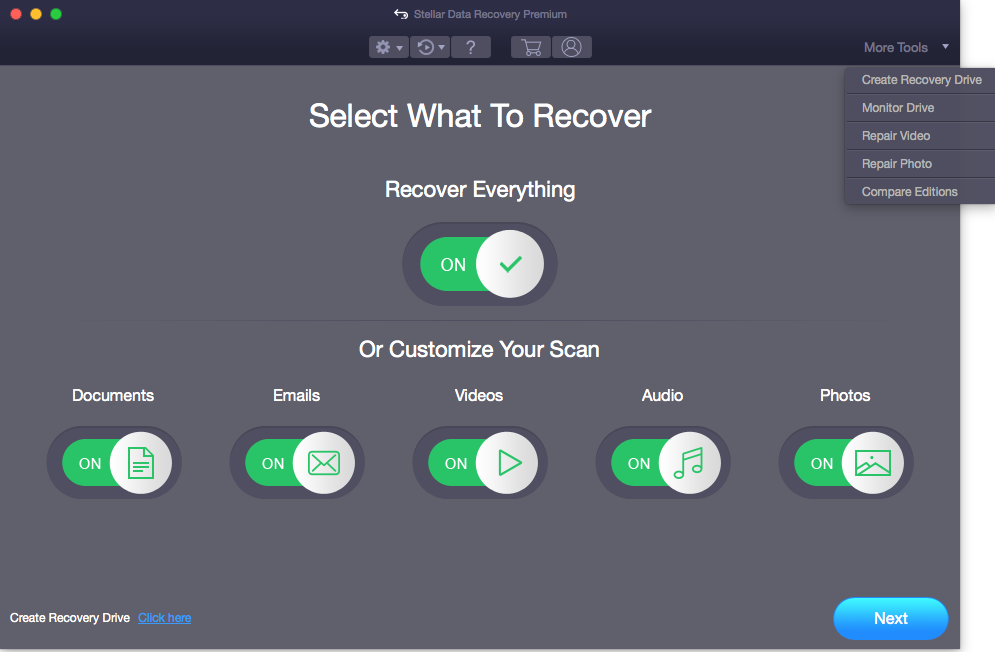 Using these repair tools, you can 'add corrupt' photos or damaged video files of various extensions and fix them accordingly.
Recommended: You need an active Internet connection to register Mac data recovery Premium application. Stellar Data Recovery Premium for Mac automatically connects with the licensed server to verify the user-input key once you click Activate. If the input key is valid, the software successfully completes the activation/registration process. If you want to secure your Mac against malware and other cybersecurity breaches, avoid Stellar Data Recovery Premium for Mac crack or keygen.