How to Recover Deleted Disk Drive from Sony Laptop
Summary: If you've recently encountered data loss with your Sony laptop, worry not! In this blog, we're discussing tried-and-tested methods to retrieve accidentally deleted disk drive data. For quick action, you can use professional data recovery software.

Selecting a laptop that best suits your needs is challenging as you get swamped by the options to choose from. Along with features and specifications, brand name matters a lot. When nothing seems right, brand name might get the benefit of the doubt, especially when it comes to buying a reliable laptop.
Sony VAIO with the huge fan base is best in its segment. Sleek design, quality product, warranty coverage and customization support are what customers look for in a laptop and that's what Sony VAIO has been delivering since day one. Sony VAIO is the best-looking laptop with innovative features and the accessories available in the market. However, one often overlooks the fact that laptops are vulnerable to get damaged or wear out with time leading to data loss. Moreover, hard drive partition lost is one of the reasons which may lead to drastic consequences of data loss.
Other reasons, for instance, crashing of the hard drive, booting issues, updating issues, unintentionally formatting the laptop, software problems, etc. also lead to data loss. If you encounter any hardware problem, contact the respective service centre and get the hardware issues fixed. But there is always a risk of data loss if you send your laptop to the service centre. Furthermore, laptop evaluation and repair may take a long time. Either you will be the victim of daylight robbery or have to literally wait a lifetime till the issue gets resolved.
Recovering Data from the Lost Disk Drive
Another option is to leverage a laptop hard drive recovery software to bring back your deleted data. Further, once the hardware issues are fixed, run a data recovery software and get your data back.
Stellar Data Recovery Professional Software is a time saving and cost-effective option to recover data from the deleted disk drive. In addition, you can recover data from the formatted hard drive or any other scenario which leads to data loss.


How to Recover Deleted Disk Drive from Sony Laptop?
1. Go to the product page and download Stellar Data Recovery Professional for Windows. Run it and select All Data under Everything. Please note, if you want to recover only a specific data file, for example, pictures, then simply select the corresponding option. This a time-saving feature as the software searches only that specific file type. Click Next to proceed with the recovery process.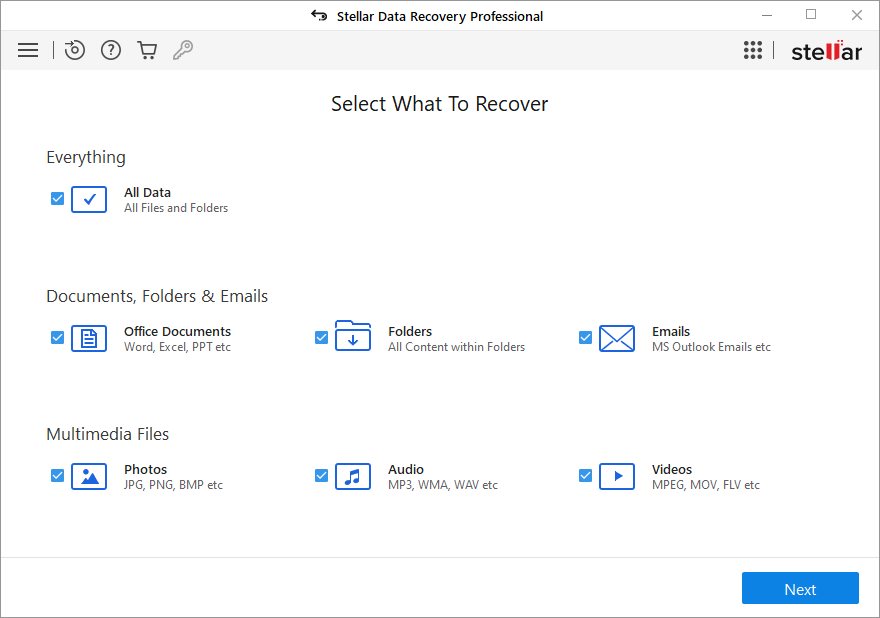 2. In the Recover From screen, click on Can't Find Drive followed by clicking on Scan.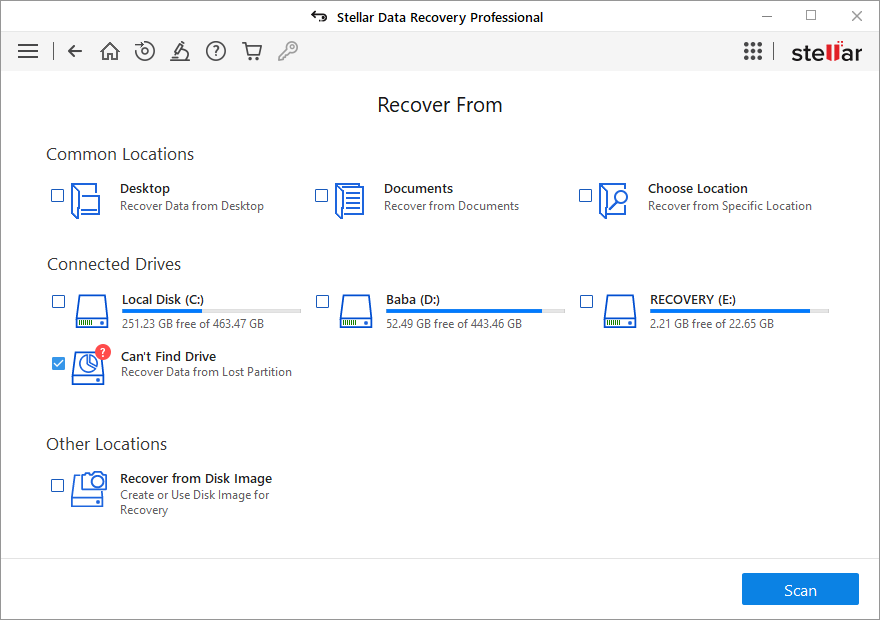 3. Now you need to select the search the deleted partition. Under Select Drive option, select the physical drive and click on Search. The software lists all the partitions of the hard drive. Select the required partition and click on Scan.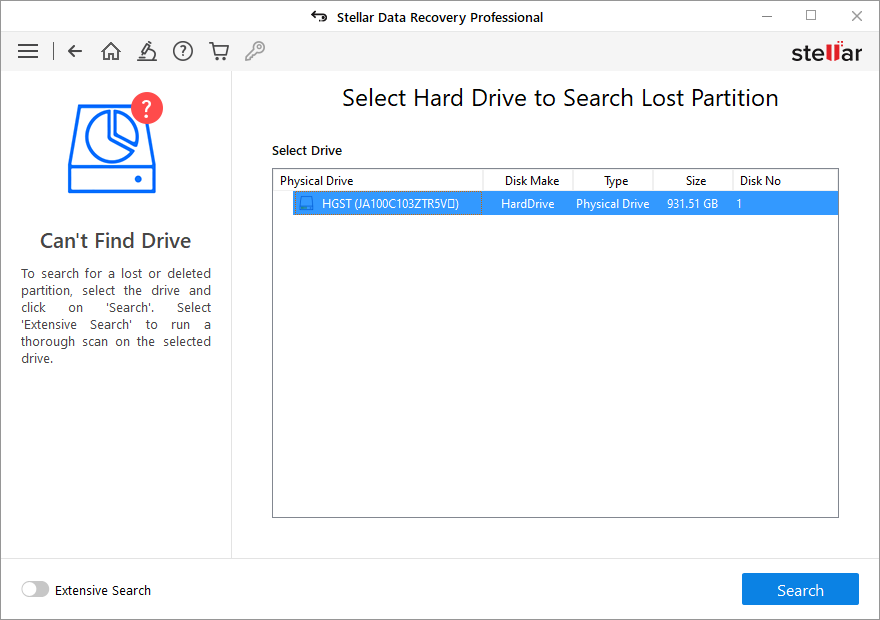 Note: If you didn't find the required partition, switch to Deep Scan
4. The software scans the selected drive for deleted files.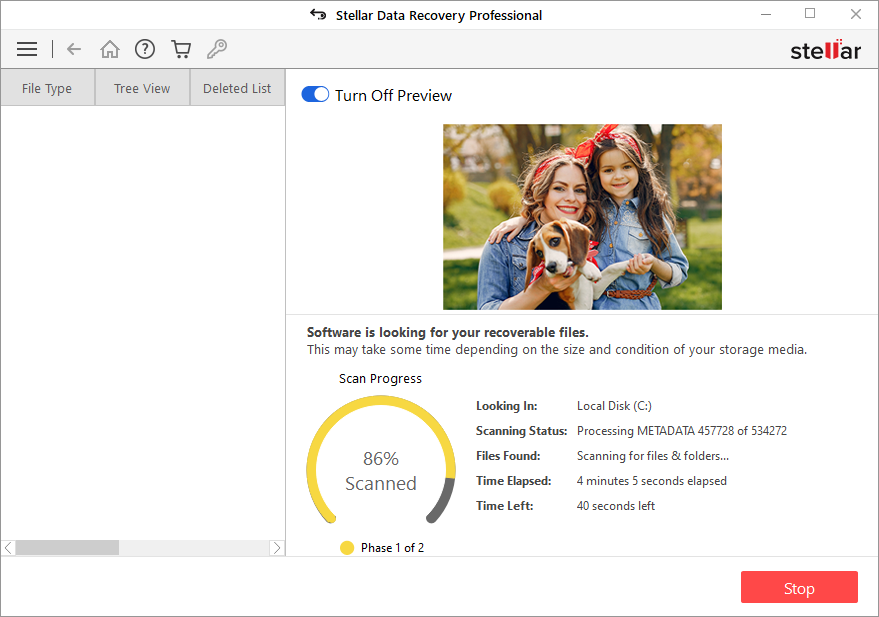 5. Once the scanning is complete, the software lists all the recoverable files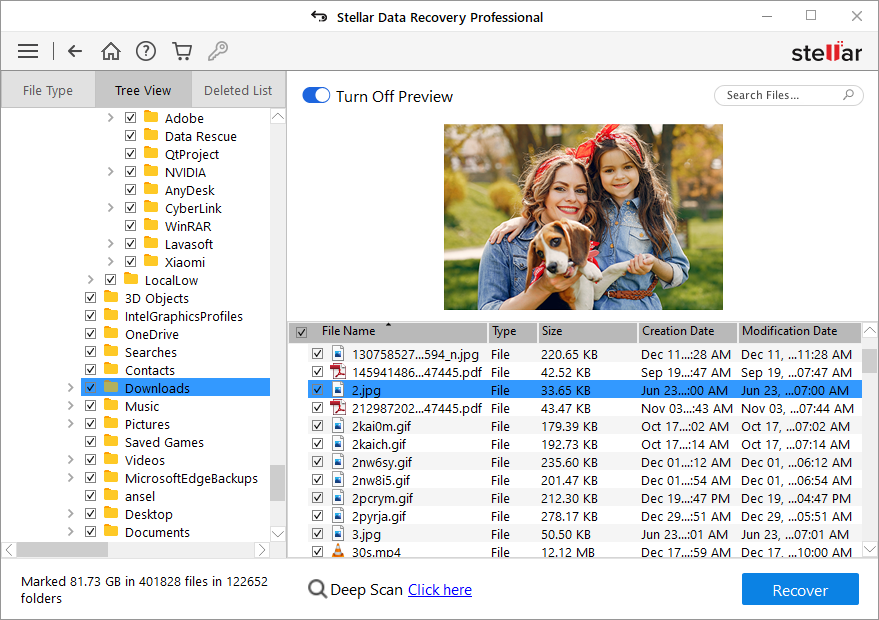 Additional Info: If the software doesn't list required files, you can perform Deep Scan. Deep Scan thoroughly scans each sector of the drive to find traces of deleted files; hence, its results are accurate.
6. Select the files and click Recover to save them in the desired folder. Furthermore, you can select and save multiple files.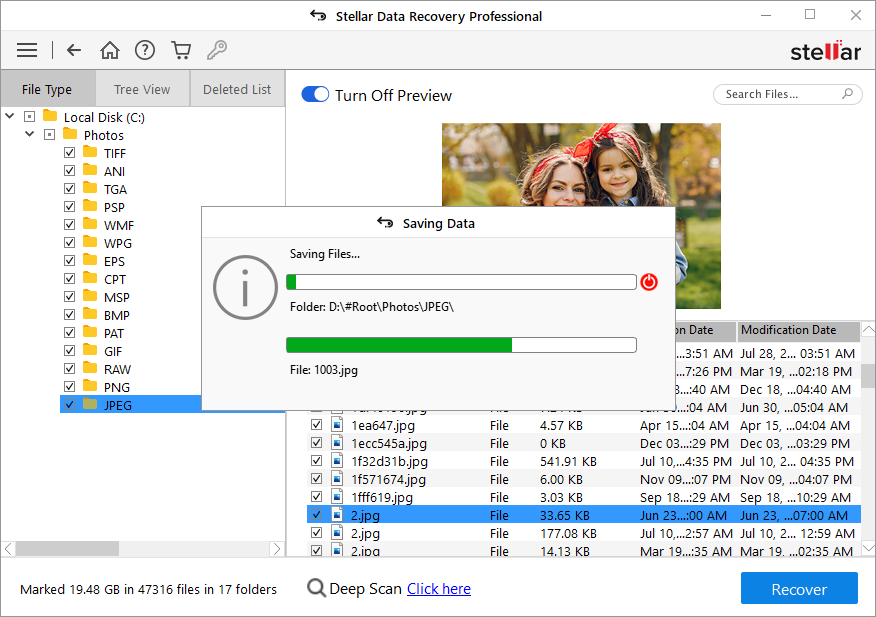 To Conclude-
Even though with the help of online community forums and dealing with Sony VAIO Service centre you can get your queries solved. The real business advice is to always perform schedule-backup so that you can restore your original files in case they are deleted or lost. Alternately, consider a laptop hard drive recovery software to retrieve your deleted data, which is again a viable option.