Recover Deleted iTunes Backup on macOS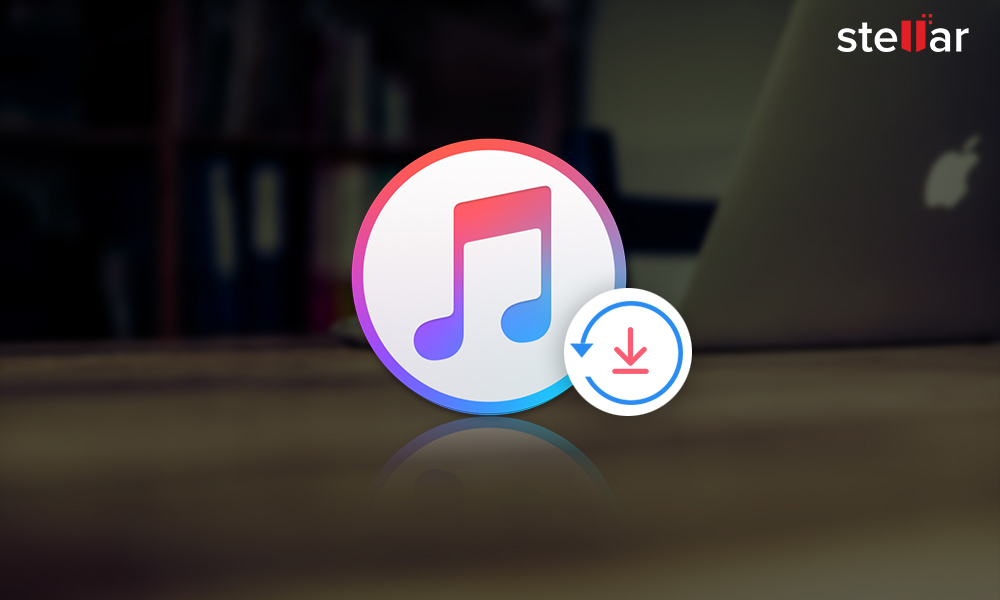 Accidentally deleting or losing your iTunes backup on macOS can be upsetting. You may have accumulated the songs and videos over many years and reacquiring them on iTunes can be a strenuous task. However, a Mac data recovery software can recover deleted iTunes data conveniently.
Recover iTunes Backup without Software
Time Machine is the default backup application in Mac. We always advise maintaining a Time Machine backup. However, it is in human nature to act when disaster hits. If you have not kept a backup, you can try one of the methods listed below to salvage your iTunes backup.
Restore accidentally deleted iTunes backup from the Trash
Restore items purchased from the iTunes store
If the above two methods fail to recover your lost data, the only option left is to recover deleted iTunes backup using a data recovery software.
Recover iTunes Backup with Software
A Mac data recovery software is highly useful in recovering your deleted iTunes backup. Stellar Mac Data Recovery – Professional has been providing iTunes backup recovery since the launch of the application to its latest version in 2018. The software does much more than iTunes backup recovery; this one tool can be your companion in all data loss scenarios. Fully compatible with macOS High Sierra in 32-64 bit architecture, the software is capable of recovering file formats from various storage mediums. Follow the steps mentioned below to recover deleted iTunes backup:
Step 1: Download, install and launch the Stellar Data Recovery Professional for Mac software.

Step 2: Once the interface opens, select Recover Everything or Customize Your Scan and click Next (selecting a particular file type may increase the efficiency of the recovery process)
Step 3: Choose Macintosh HD (your start-up disk) and toggle on Deep Scan from the bottom left corner of the interface then click Scan
Note: Deep Scan allows you to conduct a thorough scan of the hard drive. Use this option to perform a rigorous block-by-block search on the chosen drive. Deep Scan may take much time, but it increases the probability of data recovery.
Step 4: The software begins the scanning process with run-time preview. You can choose to turn off the preview to speed-up the scanning
Step 5: Once the 'Scanning Completed Successfully' dialogue box appears, click OK
Step 6: Locate the folder from the left panel and select the files you wish to recover then click Recover (double-click on any file to preview it before recovery in case you want to check the precision of the recoverable file)
Step 7: Select the location to save data (to avoid overwriting, select any place other than the rescued hard drive)
Step 8: The software recovers all the files to the selected location.
Recover iWork, iMovie, and Photos
iWork and iMovie are useful applications developed by Apple for its macOS and iOS operating system. Stellar Data Recovery Professional for Mac software can help you recover your accidentally deleted iWork and iMovie projects.
Conclusion
People are recovering their lost iTunes backup files with Stellar Data Recovery for Mac and so could you. Once you have registered the software, you can use the software in any data loss situation and recover files any number of times with a click of the button.
Read More: How to Activate Stellar Data Recovery Professional for Mac?