How to Fix a Failing SSD for Data Recovery?
Summary: On an average, if users write over 100 GBs of data per day, the SSD is more likely to fail within a few years. Hence, the question arises, "Is there any way to enhance the lifespan of SSD?" Of course, with the right maintenance steps, you can make your SSD last longer.

The blog outlines:

1. Fixing a Failing SSD Using the Built-In Functionality of Mac & Windows
2. Monitoring & Fixing a Failing SSD Using Data Recovery Software
3. Free Download, Register & Recover Data from a SSD

Before you proceed further, download the trial of Stellar data recovery tool & keep it handy.





Solid State Drive (SSD) considerably increases your system's performance. It provides higher reliability compared to the conventional hard disk drive (HDD), as it has no moving parts so no head crashes, failing spindle motor, or scratches on platter and is indeed a most sought after storage drive. SSD is a NAND-based memory device, which is non-volatile therefore retains data even when there is a break in the power supply. If higher reliability and faster performance are your primary considerations, then SSD is your best choice.
Most users believe that SSD is less vulnerable to data loss as it has no mechanical arms to read or write data; however, this is not the case. Just because they do not have mechanical parts does not imply that they are fail-proof. Factors that can lead to SSD failure include the following:
Malfunctioning of electronic components
Bugs in SSD's firmware
Sudden loss of power supply during drive's operation
Controller chip going crazy
Excessive bad blocks on the SSD
Wearing of NAND cells with age
1. Fixing a Failing SSD With Built-In Functionality of Mac & Windows
SSD fails without any warning. Unlike the conventional HDD, you will not hear any buzz or grind noise when SSD fails. The viable methods to fix a failing SSD on Mac or Windows PC are as follows.
On Mac:
You can find and fix certain Mac SSD problems using the inbuilt Disk Utility of macOS Mojave as below:
Press Command + Space to open Spotlight Search
Type Disk Utility and hit Return
Go to View > Show All Device
Select the SSD from the sidebar
Click the First Aid button
If Disk Utility reports SSD is about to fail, then back up data and replace the SSD
Else click Run; if SSD is OK or has been repaired, your task is over
Else click Repair Disk to try the repair process once again
If the repair fails, then back up data, format the SSD, and install macOS
Restore the backup to the SSD
On Windows:
Windows 10 has a feature to fix errors present on the SSD as follows:
Go to This PC and right-click on the SSD drive and select its Properties
Click the Tools tab and then select the Check button under Error checking
If the 'Error Checking' dialog box reports no errors click Cancel or else click Scan Drive
If no error is found again, then click Cancel
If the 'Error Checking' dialog box reports repair this drive, then click Repair drive
2. Monitoring & Fixing a Failing SSD Using Data Recovery Software
Stellar Data Recovery Professional has the bundled Drive Monitor module to check the health status of connected storage drive in real time. This module has the option to run at startup, which ensures you get warning message whenever your SSD's temperature, performance, health, and other SMART (Self-Monitoring, Analysis, and Reporting Technology) attributes goes beyond its threshold. You can set the warning temperature and shutdown temperature to protect your SSD from sudden failure and data loss. The module's Scan Disk functionality allows you to scan your SSD to find and map bad blocks. Being an aware user, you can now clone the failing drive to a healthy drive using the Clone Disk feature to backup data and prevent permanent data loss.
For data loss scenarios such as permanent data deletion, formatting, virus infection, emptying of Trash or Recycle Bin, partition loss, file system corruption, or others, you can use the nouveau Recover Data module of Stellar Data Recovery Professional to recover your lost files and folders from your SSD. The software supports recovery and monitoring of SSDs in the intuitive interface that you can personalize to the language you prefer (English, German, Italian, Spanish, and French).
3. Free Download, Register & Recover Data from a SSD
1. Stellar Data Recovery Professional for Mac
i) Install and run Stellar Data Recovery Professional and then "Customize your Scan" option.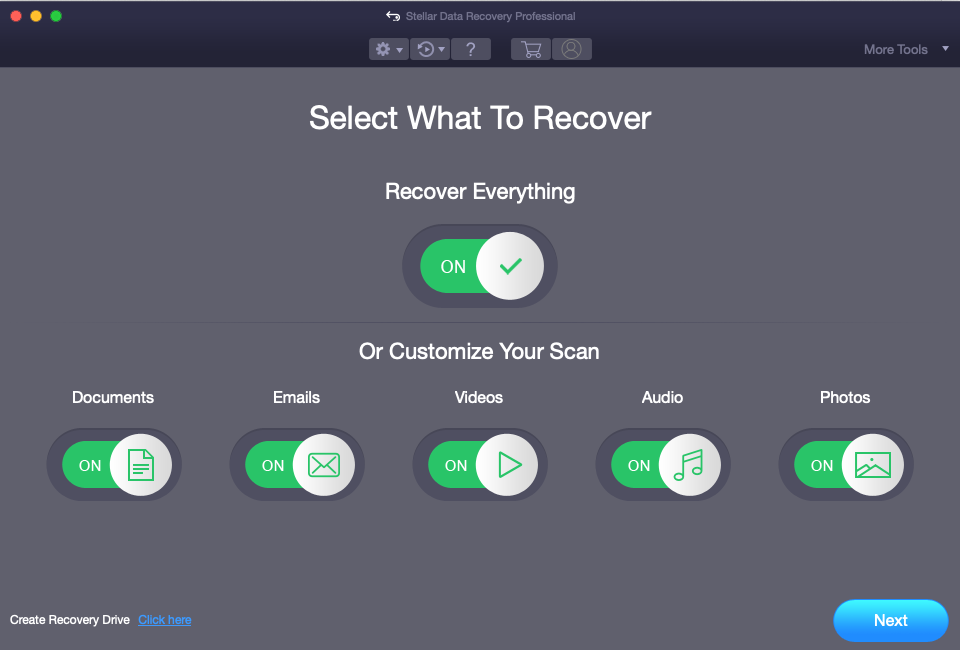 ii) Then select the Mac SSD and from the "Select Location" window and Toggle-on "Deep Scan".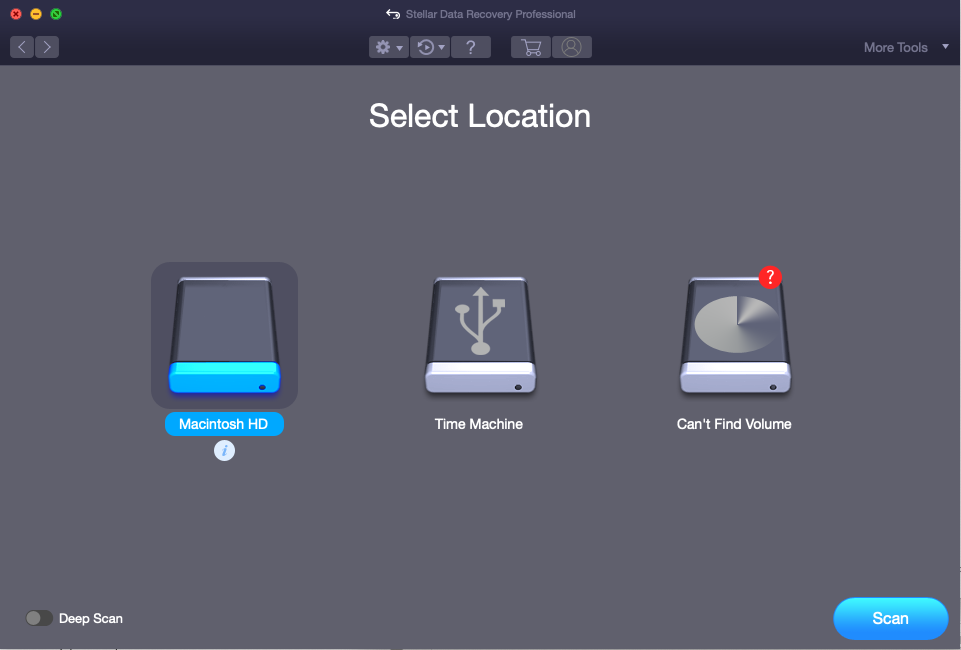 iii) The software will scan the Mac SSD; after the completion of the process, select the file that you want to recover and click on "Recover"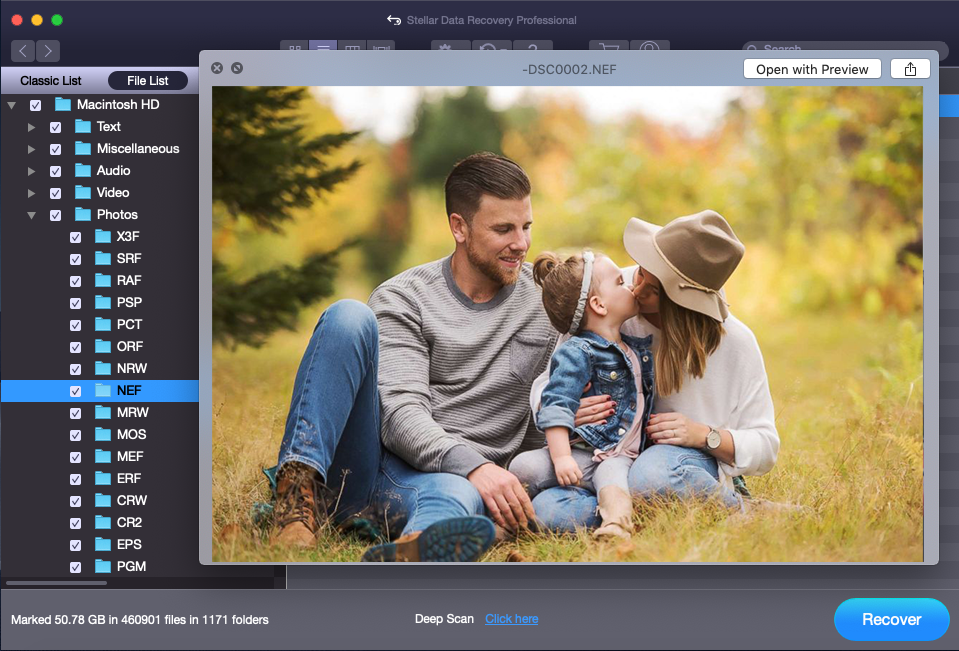 iv) Save the files at the desired location.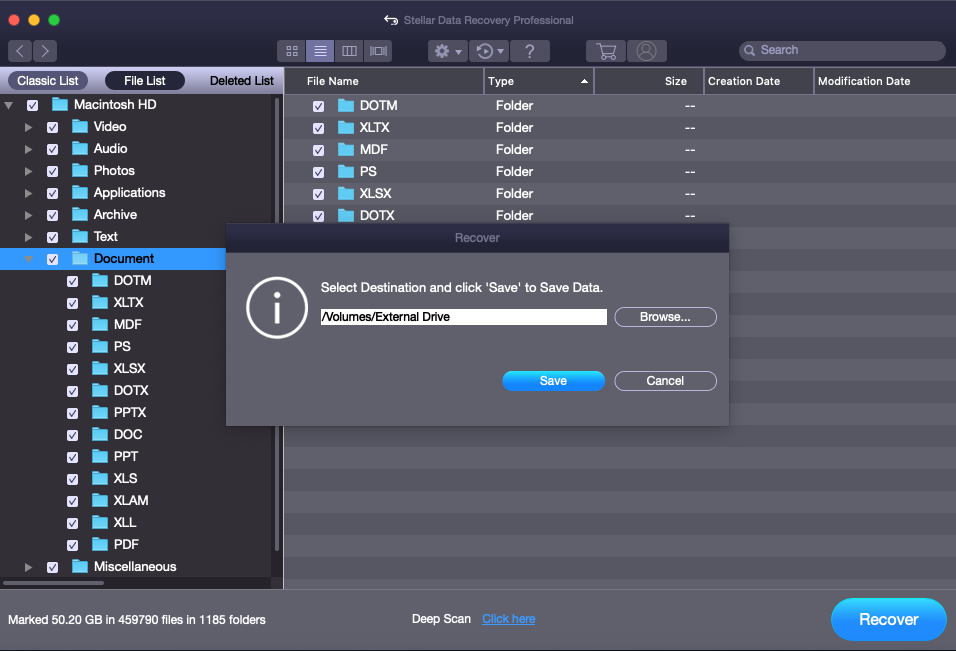 2. Stellar Data Recovery Professional for Windows
Follow the steps below:
i) Run Stellar Data Recovery Professional for Windows and select the data type that you want to recover and press "Next"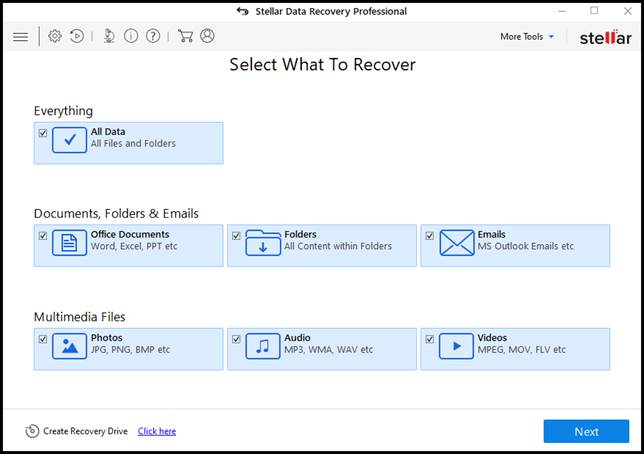 ii) After specifying the data type, select "Can't Find Drive" option under Connected Drives and click "Scan"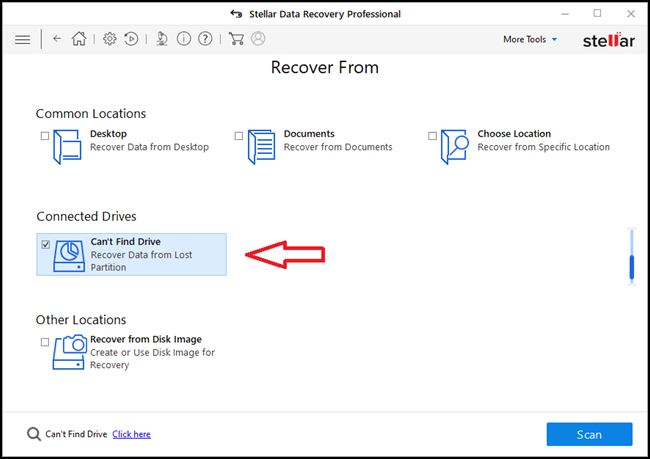 iii) In the Select Drive menu, select the SSD drive and click "Search"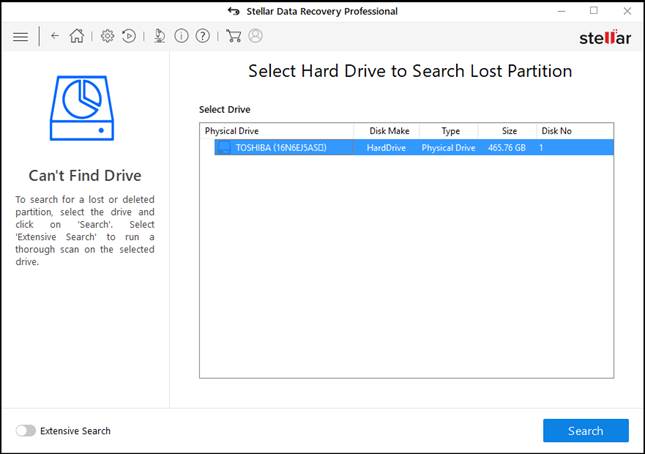 iv) The software will search for lost partitions and display the result. Select the required partition and click "Scan"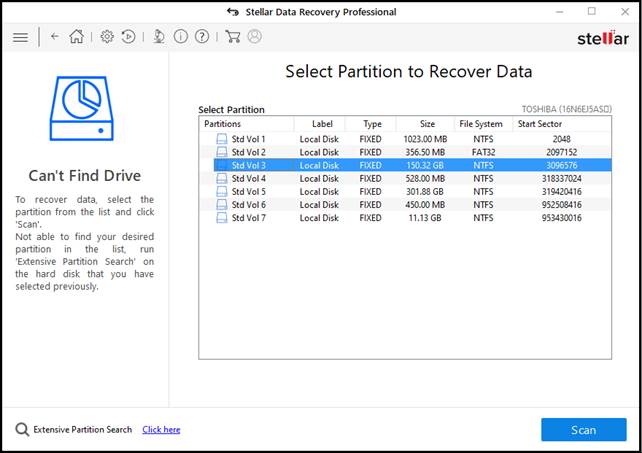 v) After the scanning process is over, view the files and click on "Recover" to save the files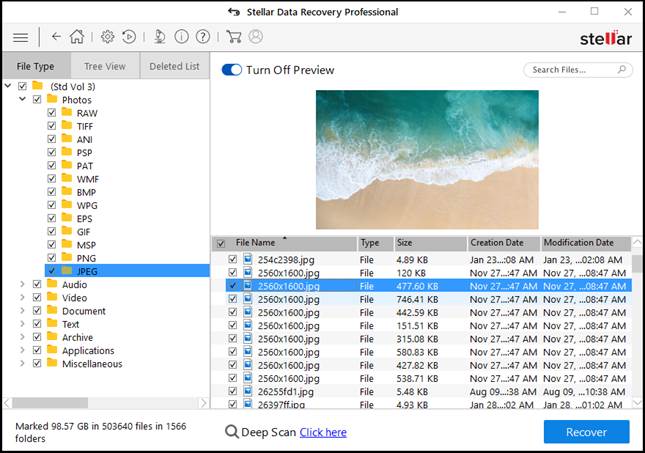 vi) Select the location to save recovered files and click "Start Saving"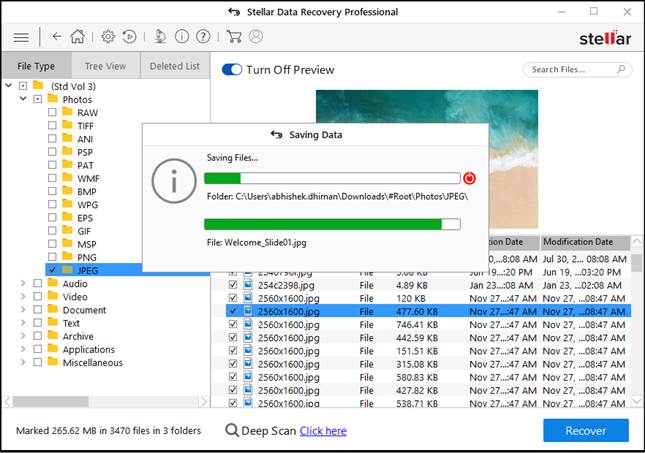 This blog presented the pros and cons of an SSD, reasons of SSD failure, and methods to fix a failing SSD using the in-built features of Mac and Windows computer. The blog also introduced the most advanced and feature-rich software Stellar Data Recovery Professional available for both Mac and Windows to provide a native look and feel. The DIY software not only recovers lost data from SSD but also displays runtime warning messages to protect the drive and prevent inadvertent data loss.
This helps ensure that you do not lose your valuable data and take backup whenever your SSD starts to fail or goes awry. Backing up your data on a regular basis will help when you experience data loss, as you can then restore your files from it. Free download the software to have a hands-on experience with its interface and functionality.
Was this helpful?