Summary: In this blog, we will discuss some of the best methods to repair broken or corrupt GoPro MP4/MOV Videos. In case none of these methods work, you can also try the best video repair tool to quickly repair your broken video(s). Also, find some important tips to avoid video corruption in GoPro camera in future.
"I shot a video at a business conference. After I was done shooting, my GoPRO Hero Original camera suddenly shut down. I took out the battery and then put it back and then turned on the camera. But when I checked my recently shot video, it showed an SOS error. The video was shot in MOV format. I tried to close and reopen it, but could not play my video. Is there a way to fix my GoPro MP4/MOV videos? Please help"
"I filmed a once-in-a-lifetime event with my GoPro HERO5 Session camera. However, after transferring video files from the SD card to my PC, I was unable to play the videos. As the video files were in MP4 file format, I tried opening the files using different media players but that didn't work. What do I do to fix this problem and make my videos playable?"
Undoubtedly, you get to capture brilliant shots with GoPro cameras. Whether you are shooting videos under water or just shooting at beach side, these waterproof cameras give you 4K quality videos. You can also shoot slow-motion videos in HD with these devices. But, what if due to any reason, your favorite videos shot with the GoPro camera become corrupt? Such situations are more common than you think, so we'll share some effective methods you can try to fix your corrupt/broken Go Pro MP4/MOV video files.
Repair Corrupt GoPro MP4/MOV Videos
Method 1: Repair with GoPro 'SOS' Function
You may fix corrupt or broken GoPro MP4 files using Go Pro camera's built-in SOS function. While trying to open the video file, when you see SOS error on your camera's LCD screen, it means that the file became corrupt during filming. To fix this error, press ANY BUTTON on the camera and it will repair the video itself.
While fixing the error, the SOS icon will repeatedly blink. Once the video is repaired, you will be able to play your video and camera's screen will revert to normal.
Method 2: Repair with VLC Media Player
You may try fixing the broken or corrupt GoPro MP4/MOV video files with VLC Media Player. With this open-source media player, you may convert a file to another file format to make it playable. Follow the given instructions to fix your video(s) using VLC media player.
Open VLC Media Player.
Click Media and choose Convert/Save. (See Figure 1)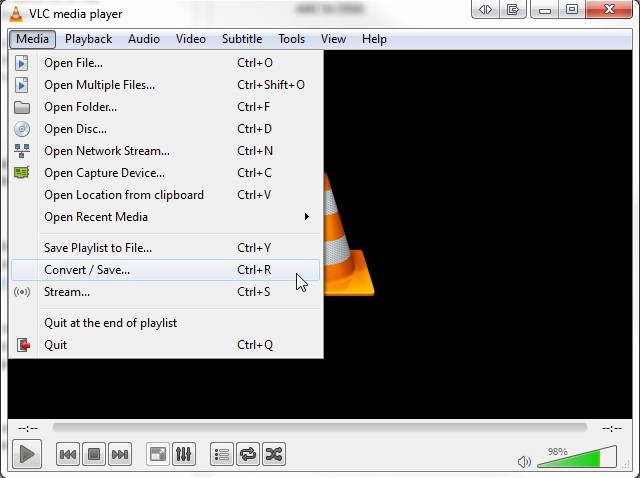 [Figure 1 Select the Convert/Save option]
Click Add button to add the corrupt file and select Convert/Save. (See Figure 2)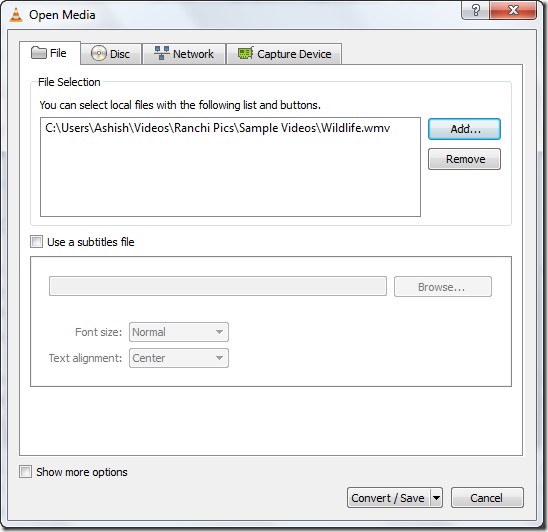 [Figure 2: Add File and choose Convert/Save]
Select the destination, the desired file name, and click Start. Once the file conversion completes, open the file again and play the video to check if it is fixed. (See Figure 3)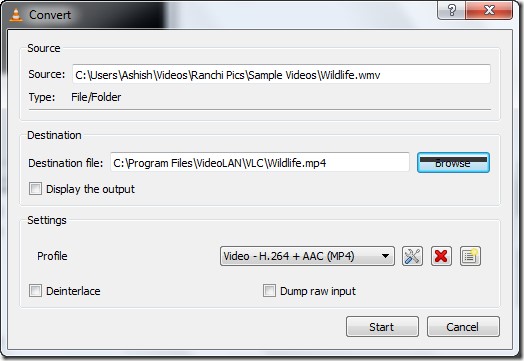 [Figure 3: Select the desired destination file name]
Pro-Tip: If you are able to access your video files again, create a backup in order to avoid any future damage.
If you can't play your videos after converting them, try installing a codec pack that we will discuss in Method 3.
Method 3: Download the Correct Codec Pack
If you can't play your video, the file may be missing the necessary Codec pack. To fix this, you just have to download the correct codec pack with the help of the following steps:
Click Start > All Programs.
Select Windows Media Playerand click Now Playing < More Options.
On the Playertab, select the Download codecs automatically check box, and then click OK. (See Figure)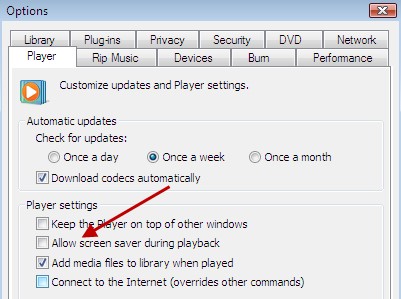 [Figure 4 Download codecs automatically check box]
You can also download codecs with the following instructions:
Visit Microsoft's website and search for Plugins for Windows Media Player.
A list of all the available codecs will be displayed.
Download the appropriate one as per your video file formats.
Follow the instructions and install the codec.
Method 4: Use the Best Video Repair Tool
If you are not able to repair broken or corrupt GoPro video files, you may try using the best video repair tool such as Stellar Repair for Video. This DIY (do-it-yourself) software can quickly repair corrupt, broken or unplayable video files of all formats including MP4, MOV, AVI, & MKV. The software is also capable of fixing multiple 4k, 8k, 360 & VR videos simultaneously. It even repairs severely corrupt video files using the sample files.
To fix your corrupt Go Pro videos, follow the given steps:
Connect your GoPro SD card to the PC using a card reader.
Download, install, and run Stellar Repair for Video on your system.
On the software interface, click Add File to add the corrupt or broken videos. (See Figure 5)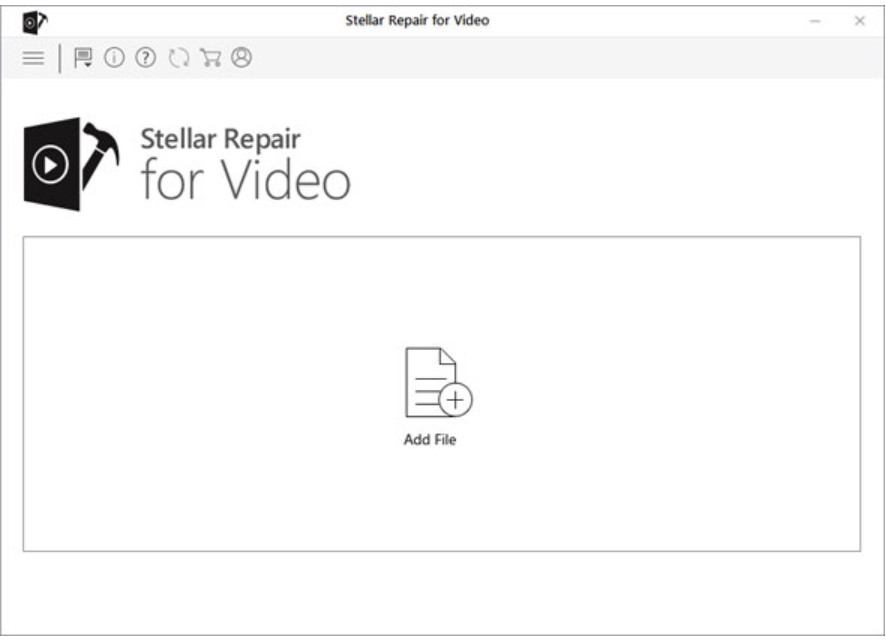 [Figure 5: Add file from the software interface]
Click Repair to proceed. (See Figure 6)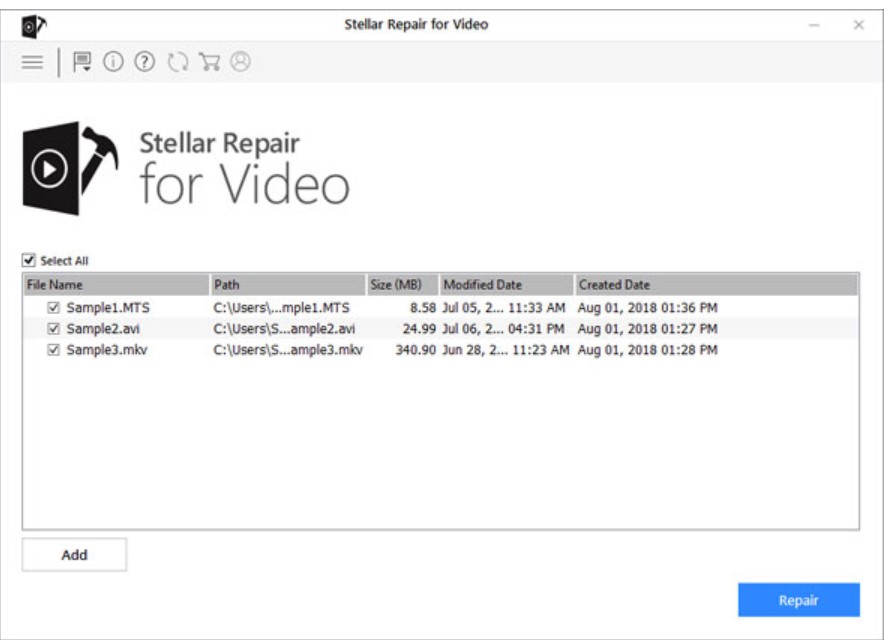 [Figure 6: Repair to fix corrupt videos]
Your repaired files will show on the screen. You can preview the files before saving them.
Once done, Browse to a destination and click Save to store them. (See Figure 7)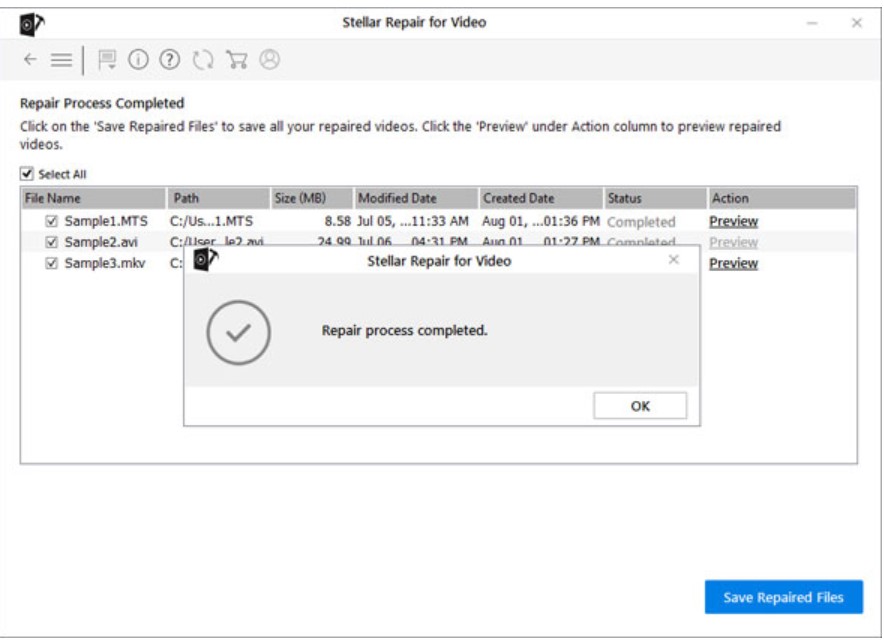 [Figure 7: Save repaired files]
Tips to Avoid Video Corruption:
Always use a branded SD card in your GoPro camera. Refer to the SD card requirements on the official site before purchasing a new SD card to avoid video corruption.
Make sure that camera's battery is fully charged. Filming or shooting a video when battery is low may lead to broken or corrupt video.
Be careful while ejecting the SD card from camera. If your camera is processing, don't eject it in-between the process.
Avoid disconnecting your GoPro camera from your system while transferring the files as it could lead to video corruption.
CONCLUSION:
GoPro camera comes with rich features and functionalities. It enables shooting high-resolution pictures and videos, and losing them can be heart-breaking. Keeping this in mind, we have mentioned 4 methods to repair your broken or corrupt Go Pro MP4/MOV video files. First, you must try with GoPro's built-in SOS function to fix the video. If this doesn't work, you can try converting your video to another file format with VLC media player or may download the correct Codec Pack to fix the issue. However, it is recommended to use a reliable and efficient video repair tool like Stellar Repair for Video for avoiding any damage to your video. The software can fix even severely corrupt videos in large numbers and in just one go.