How to Recover Data From Seagate Hard Disk
If you have been affected by a damaged Seagate hard drive or accidentally deleted data from it, it would be your dire need to recover data from it. The intent of this blog is to fulfill this very purpose of yours, by suggesting you the ways to recover data from a Seagate hard drive with the help of a Seagate hard drive recovery software.
Seagate is a hard drive manufacturing company that the world trusts upon for hard drives so as to store digital data in several types of multimedia and data files anything from text, images, audios to videos.
Seagate has been devising hard drives and supplying it across the globe since years. Its first product was a 5.25-inch HDD and 5-megabyte ST-506 in the year 1980. In fact, it was the first to develop a hard disk drive of 5.25 inches. From being a major supplier in the microcomputer market during the 1980s, it has risen much above from what it was in its initial years. Today, along with Western Digital, it dominates the HDD market globally.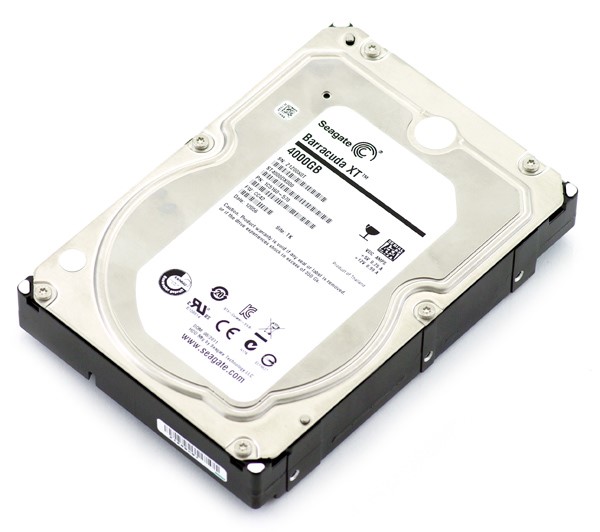 Despite Seagate being an esteemed developer of reliable hard drives, there is always a probability of its hard drive becoming corrupt. This applies to all types of the hard drives that it develops.
Moreover, corruption may occur in Seagate hard drive without any warning. In such situations, you would certainly want to recover data from it, because a corrupt hard drive or accidental data deletion restricts your access to all the data that you saved in your Seagate hard drive.
Do's & Don'ts for Successful Seagate Hard Drive Data Recovery
Do's
To be able to recover data from Seagate hard drive efficaciously, you should take the following preventive measures:
The first step that you should take is to immediately stop using the Seagate hard drive that you have. You should do this to avoid overwriting of data on the hard drive space if you have accidentally deleted data from it, and also to prevent further damage to the hard disk, if it is suffering from corruption issues with signs of failure.
Secondly, you should check the hard drive for malware, viruses, and other malicious codes that might replicate and cause more loss of data
Don'ts
To be able to successfully do data recovery from Seagate hard drive, irrespective of the type, you should avoid the following:
You should not place the drive into the freezer as retrieval of data would be irreversible then.
The opening of the hard disk should be prevented as such an action leads to the tempering of data from it and data could be unrecoverable then.
Download of any suspicious recovery software for recovering data must be avoided, and the reason is that it overwrites the data.
You should avoid swapping the electronic components.
You should not format the hard disk drives.
Possibility of Seagate Hard Drive Data Recovery
Data loss situations in Seagate hard disk drive running Windows OS can occur due to numerous reasons. However, data cannot be completely removed irrespective of data loss reasons. This is what increases the possibility of data retrieval.
Stellar Data Recovery Professional is one high-end software that can help you with data recovery in circumstances such as deleted data, formatted external hard drive or any occurrence of known or unknown errors due to logical damage on the hard drive. This particular Windows data recovery software supports recovery of data from all types of hard drives of the Seagate brand.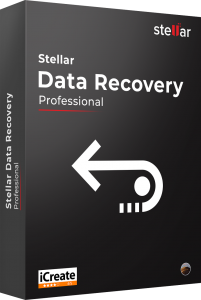 The Steps:
Below are the steps to retrieve data from the logically corrupt hard drive through this Seagate hard drive recovery software:

Install and run the hard drive recovery software.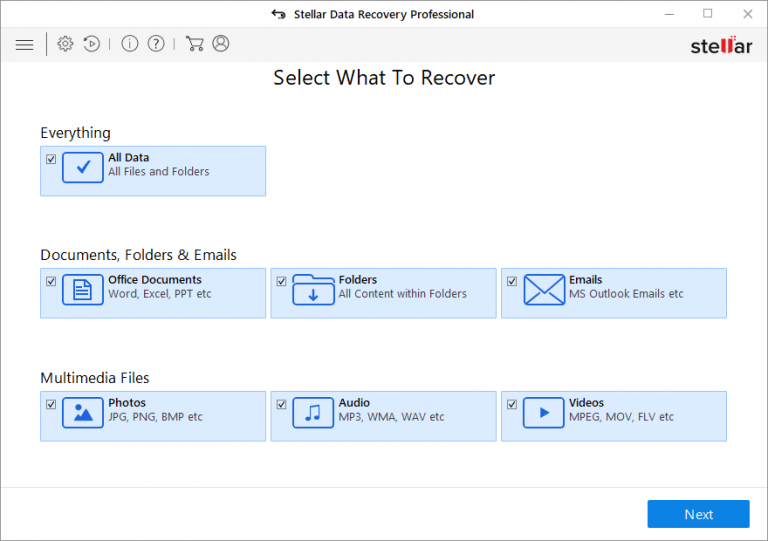 Select the data which you want to recover with the help of this software.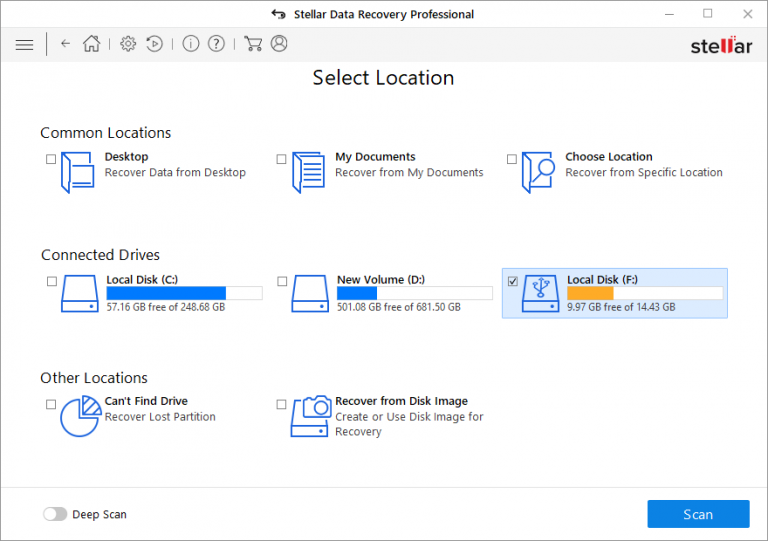 After selecting a drive, you can start the recovery process.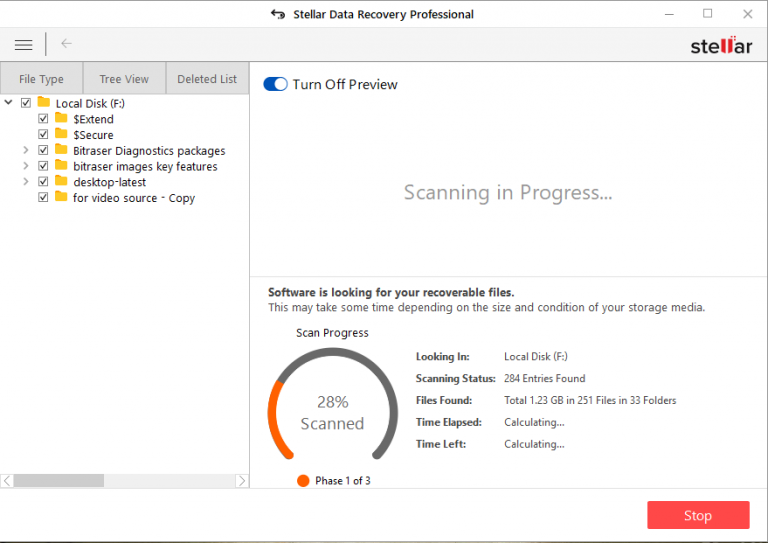 You can turn ON/OFF the preview option while the Scanning Process is going on. On the completion of Scanning Process, your files & folders get listed down, from where you can select them for recovery.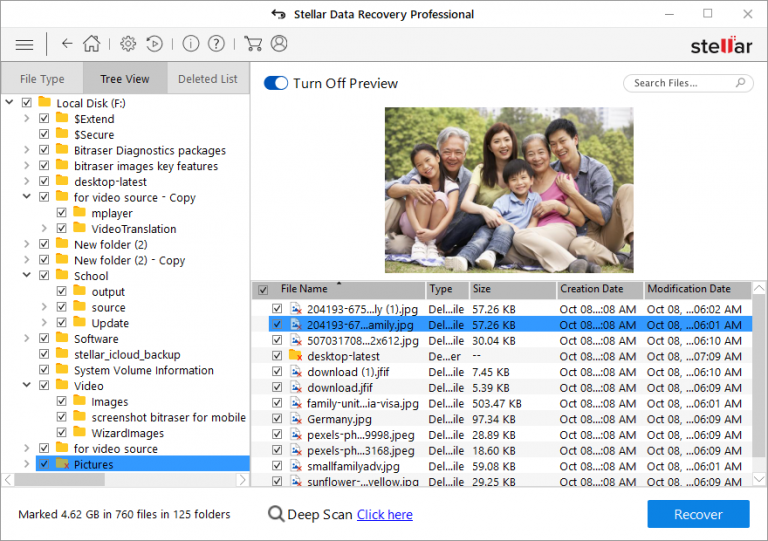 Select the files/folders for recovery and press Save. You'll be asked for the Saving Location where you can save your recovered files.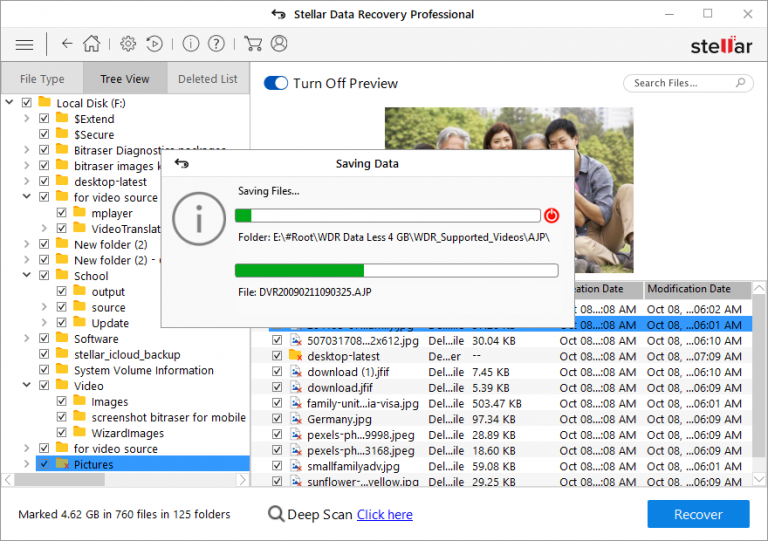 Choose the desired location and save your file for further usage.
All the chosen data files gets stored at the specified location.
Conclusion
By following the data recovery steps exactly in the way described above with Stellar Data Recovery Professional, a hard drive recovery tool, you will be able to recover all your data from the damaged or corrupt Seagate hard drive. In fact, you will be able to recover just about anything and everything from the Seagate hard drive of yours through this advanced and powerful utility.