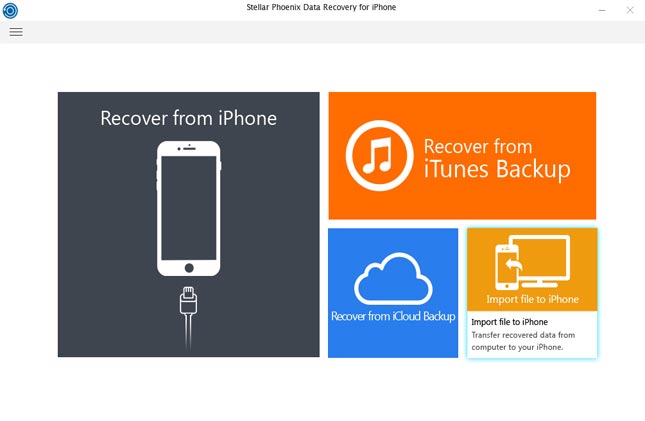 First, connect your iPhone device to your computer via USB cable. Now select Import file to iPhone option to import data to your connected iPhone.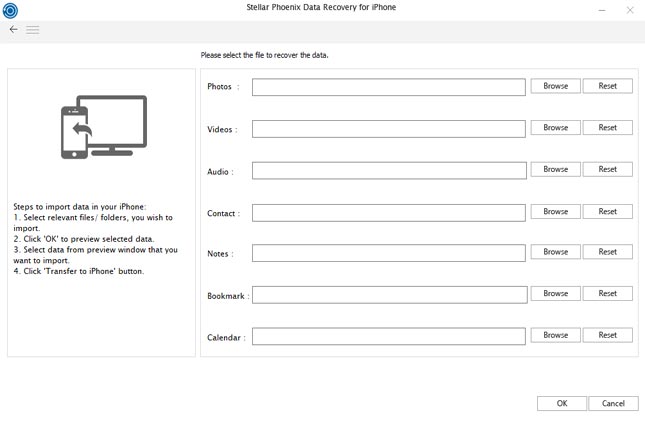 Click on desired item browser button to transfer the item from your computer to your iPhone. For example - if you want to transfer contacts from computer to your iPhone, click Browse button in front of the "Contact" text box.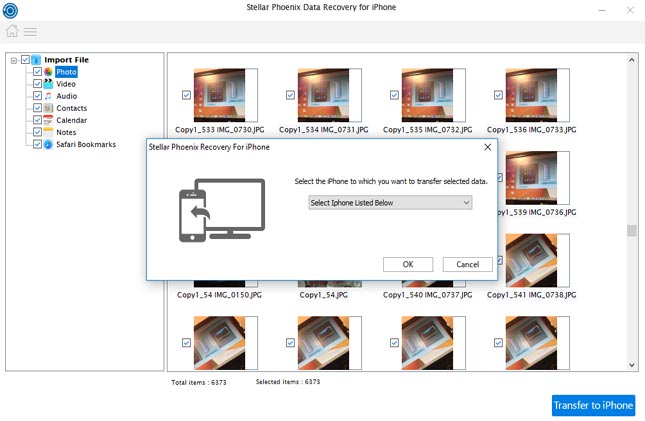 If you have connected multiple iOS devices, then the software will prompt you to select the desired device to which you want to transfer the data. Finally, click on 'Transfer to iPhone' to initiate the transfer process.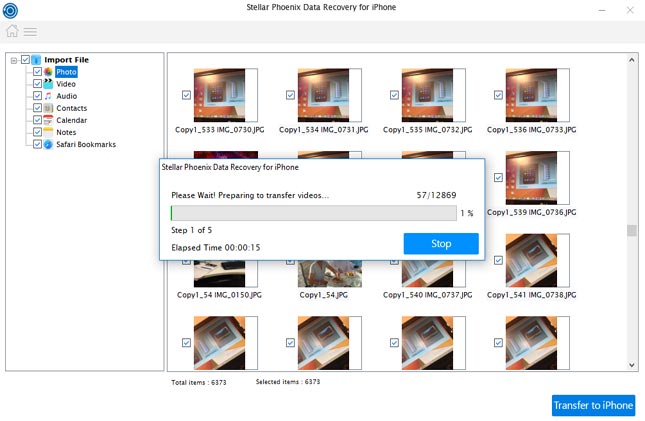 Transferring of selected items from your computer to iPhone is in the process.