Step 1: Select the files you want to recover or customize the scan accordingly. Press Next.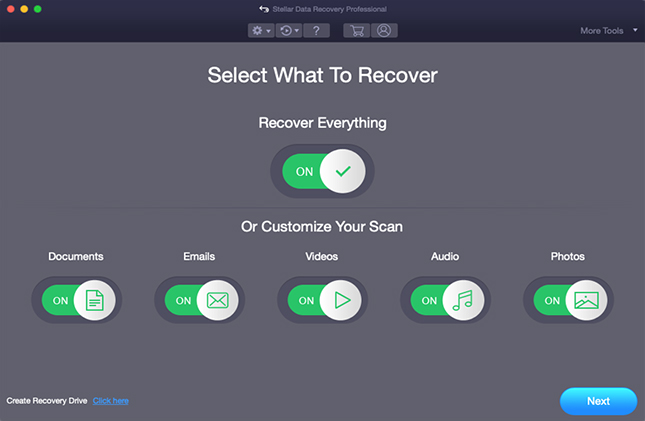 Step 2: Select a drive to recover, i.e. Macintosh HD or external hard drive. Press Scan.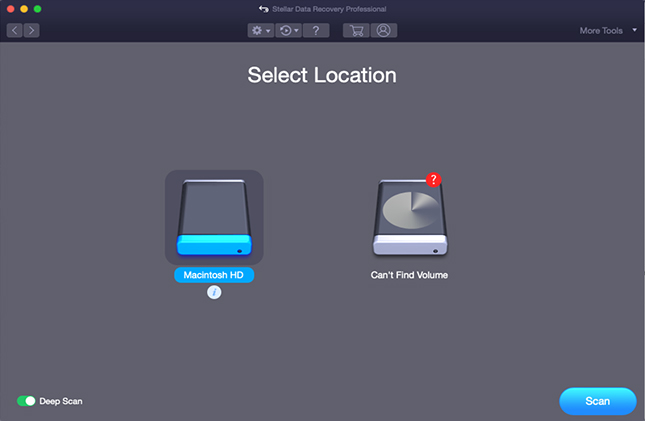 Step 3: The software begins to Scan the selected drive.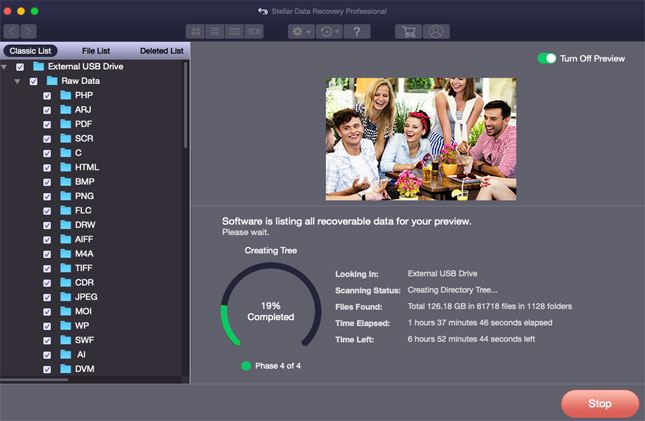 Step 4: Stellar software completes the scan and shows the recoverable files.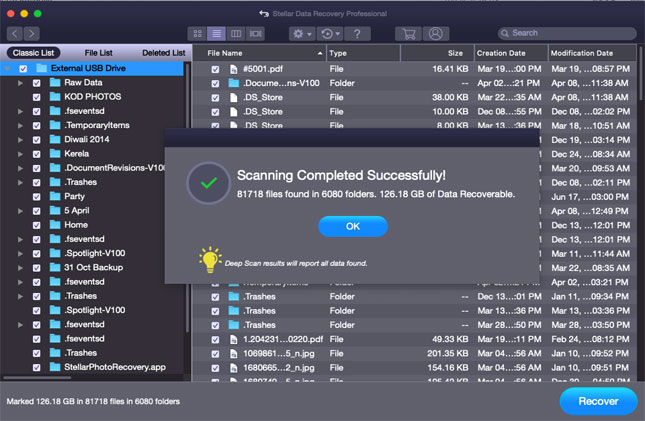 Step 5: Double-click a file to get the preview.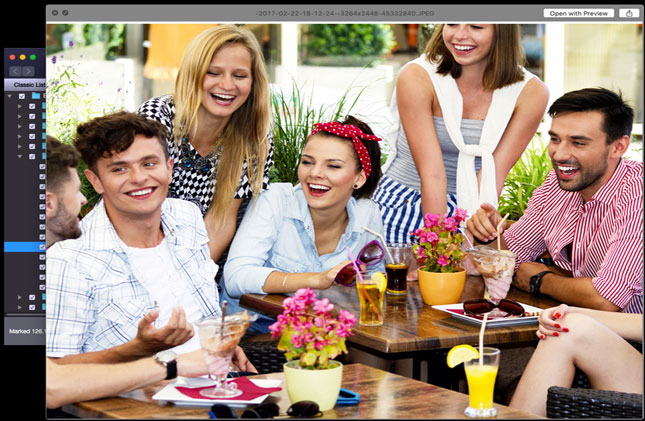 Step 6: Preview videos files such as MP4, MOV, MJPEG and more.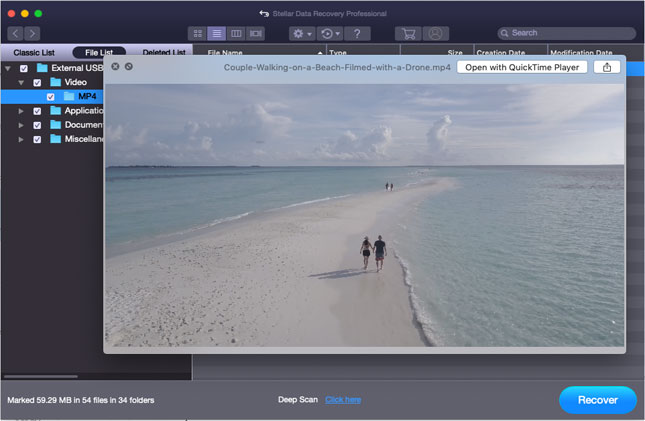 Step 7: Preview documents such as Word, Excel, Powerpoint, PDF, Textedit & more.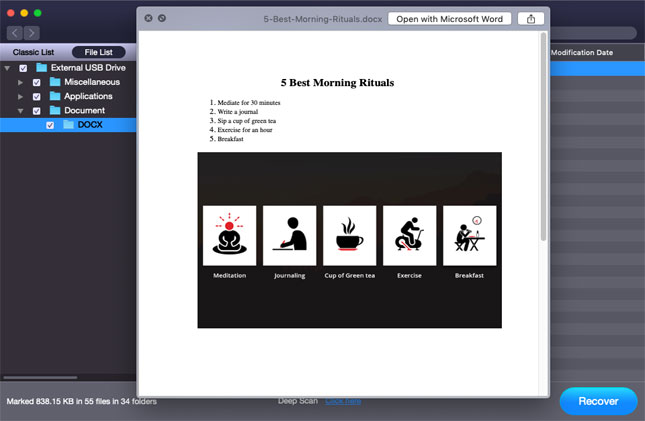 Step 8: Press the Recover button and select a destination to save the recoverable files.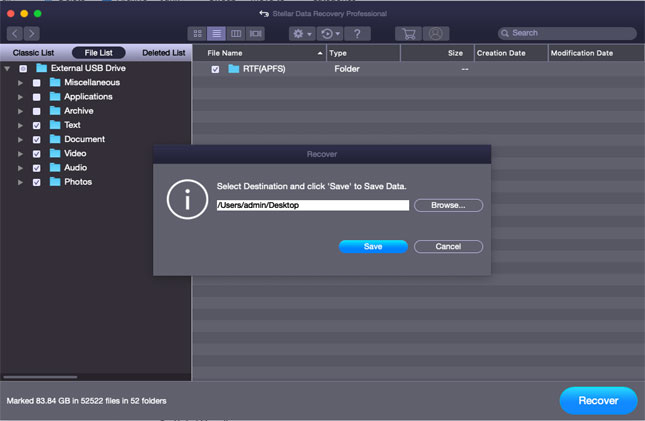 Step 9: The software saves the recovered data to the provided destination in Root folder.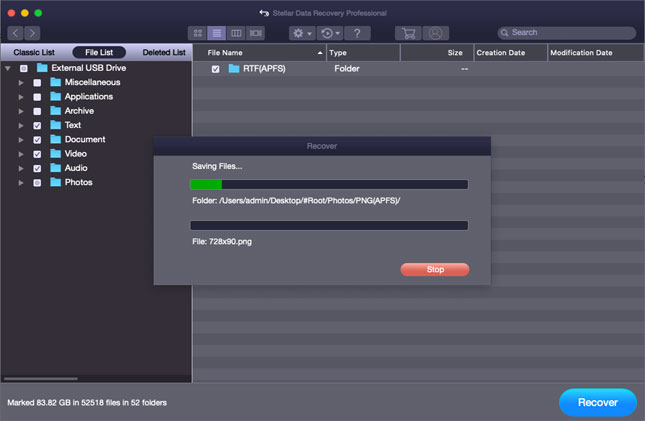 Step 10: Double-click the Root folder to access the recovered files.