Yes, you can change the audio of a downloaded movie or other video. Stellar Converter for Audio Video software lets you remove the original audio and add your own audio to it.
There's also a provision to merge two different audio tracks to make a single score and then add it to a video.
Steps to add or change the audio in a video:
Step 1: Click Add file to add the video file of which you want to change the audio.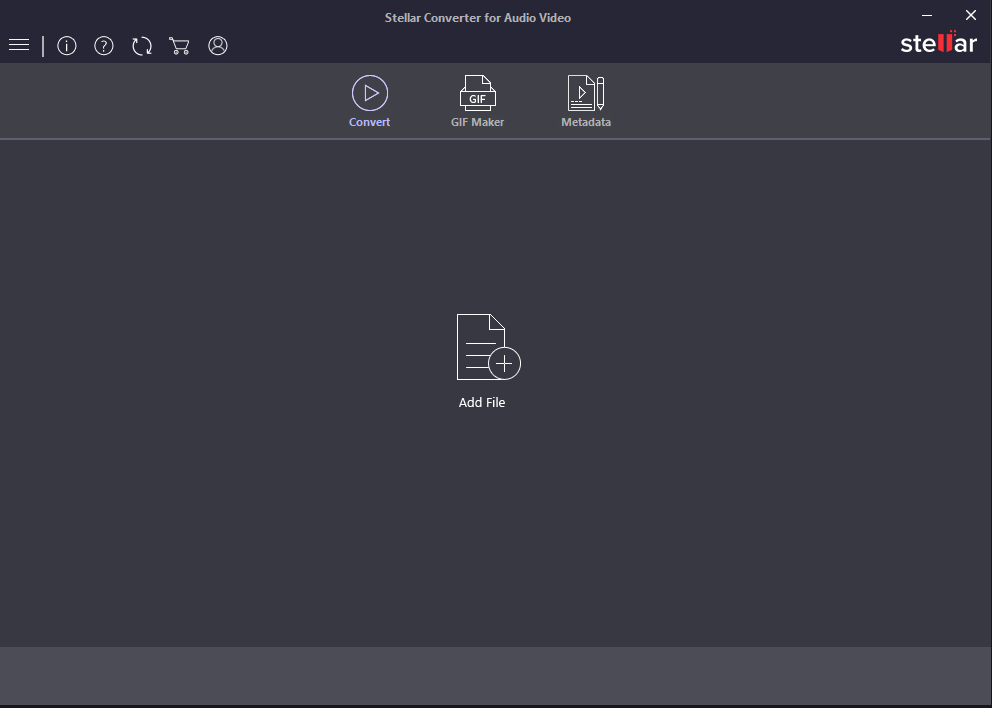 Step 2: Click Edit button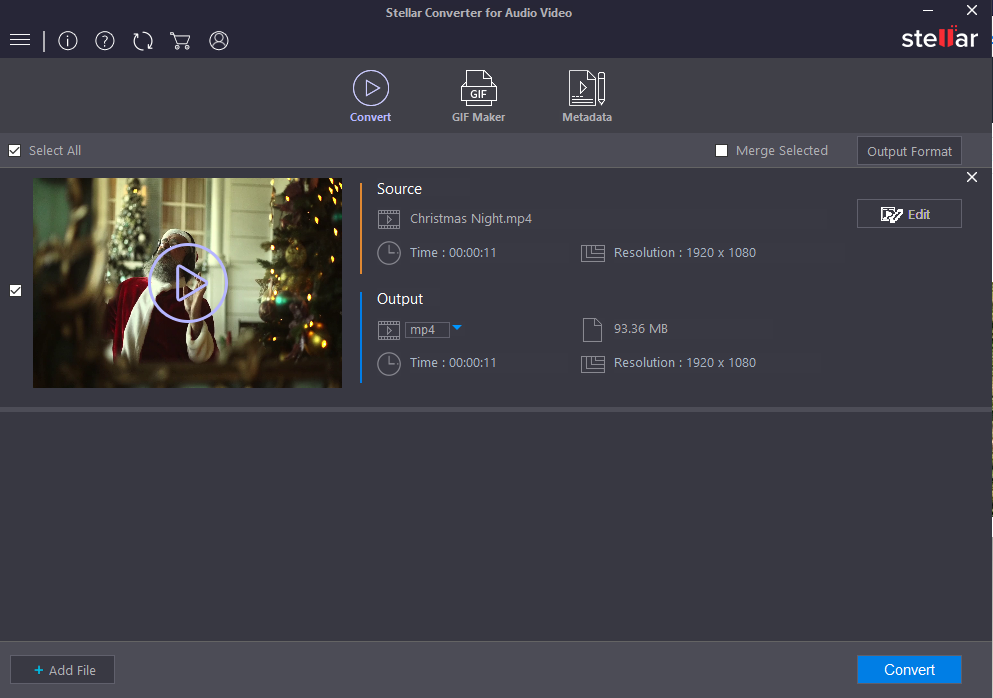 Step 3: Click on the Audio tab on top-right.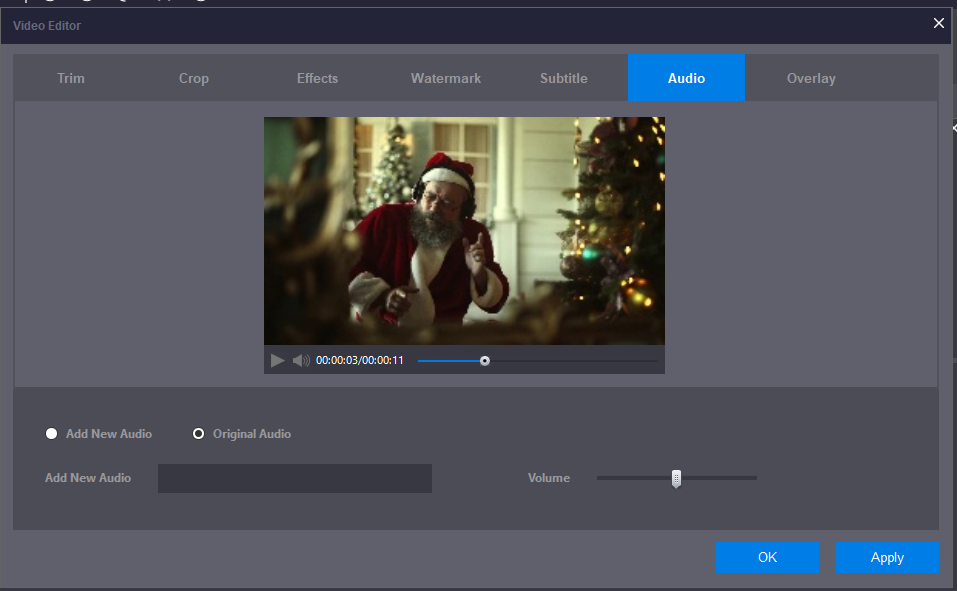 Step 4: Select Add New Audio. Click on the 3 dots to browse and upload the audio file. Set the volume as required.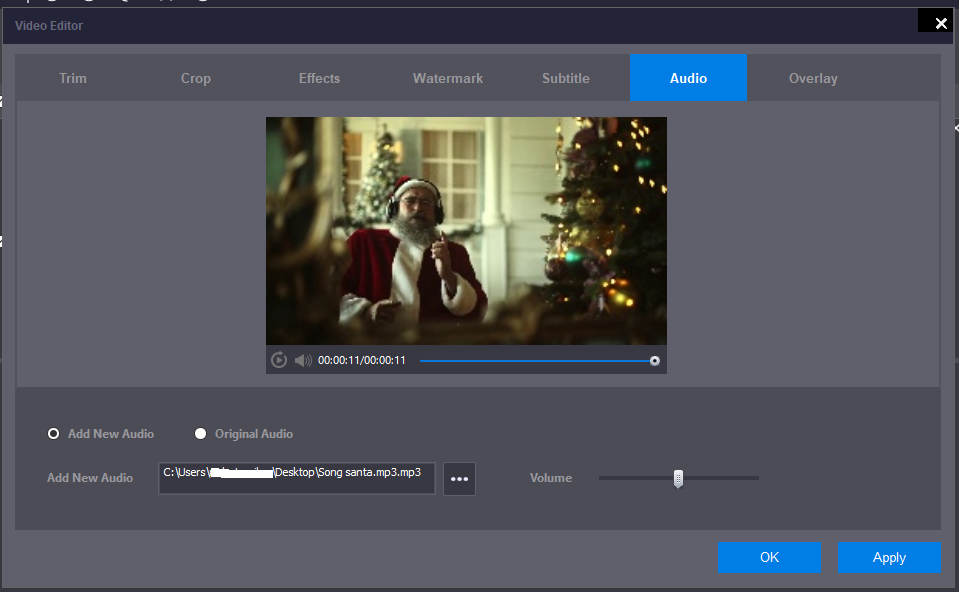 Step 5: Click Apply to begin the process.
Step 6: Click OK. If you want to undo the changes, click Reset button.
Stellar Converter for Audio Video supports MP3, AAC, MP4 and MOV formats for adding audio to video feature. The software also allows you to extract the audio from a video file.