If you have created a video to upload on YouTube and want to add subtitles to it, use Stellar Converter for Audio Video.
The easy-to-use software allows you to add English language subtitles using SRT files created using TextEdit/ Notepad/ or Notepad++.
First, translate your YouTube video's audio into text and create a transcript. Next, make an SRT file to add subtitles with the help of the audio video converter software.
How to create a .SRT file:
After, you create a transcript of your video, open TextEdit/ Notepad/ Notepad++ on your computer.
In the Notepad file, type "1" for the first caption in sequence. Press Enter.
Type the beginning and end time in the below format: hours:minutes:seconds,milliseconds ––> hours:minutes:seconds,milliseconds
Press Enter. Write your caption. Try to limit it to a 32-character.
Press Enter. Again press Enter to leave a blank line before the second caption.
Type "2". Write the second caption in sequence using the same format
Repeat the steps to further complete your video transcript.
Next go to File > Save to save the file.
Enter file name and use .srt as the file extension.
Under Save as type, select All Files. Click Save
Step-by-step: Add subtitle to YouTube video with software:
Download the YouTube video to which you want to add subtitles and save it in your local or external drive.
Create the SRT file in TextEdit or Notepad.
Download Stellar Converter for Audio Video on your computer.
Click on Add File to insert the YouTube video file.
Click on Edit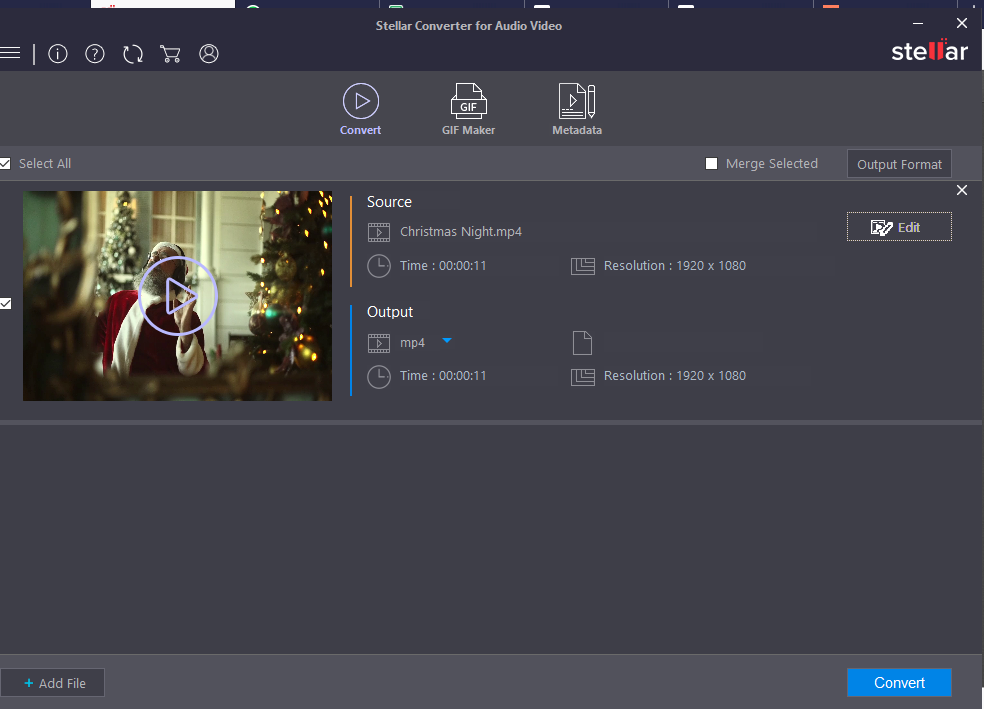 Click the Subtitle tab.
Across Select SRT File box, click on the 3 dots. Browse to add the SRT file that you created.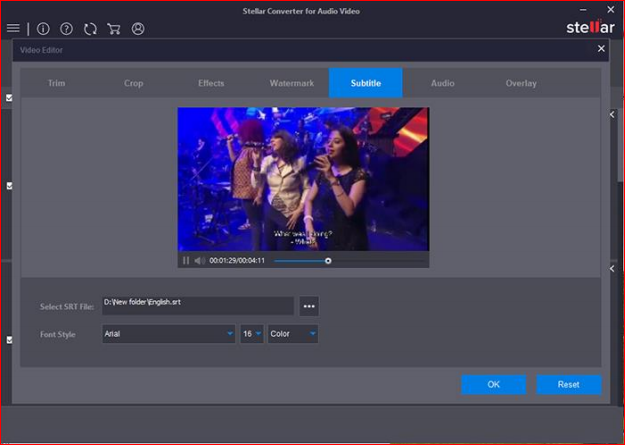 The subtitles will automatically appear in the video preview. Select the desired font style, size, and color of the text.
Click Apply and then OK to save the video settings.
You can now upload your video with subtitles on YouTube.