Stellar Converter for EDB provides a 'Remove' option while saving the converted EDB to PST, Live Exchange, or Office 365. The option allows users to remove a mailbox (in 'Pending' status) from the processing queue.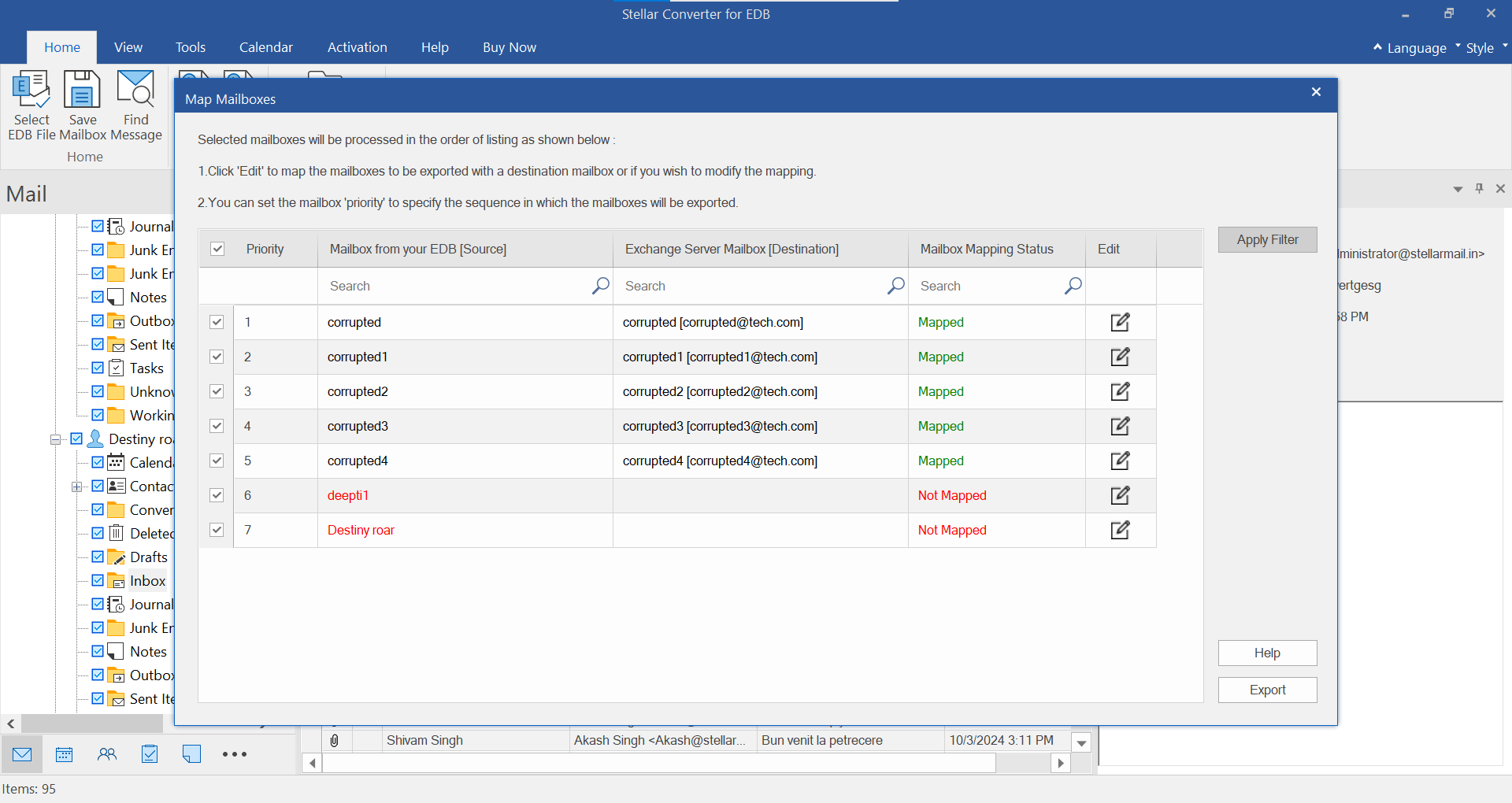 However, if you accidentally 'Remove' a mailbox from the queue, the software displays a 'Process Complete' dialog box after processing all the remaining mailboxes. You can click the 'Resume' option to resume saving the mailbox that you accidentally or deliberately removed earlier.
Additionally, the software features Save Scan and Load Scan options under Home Menu after the scan.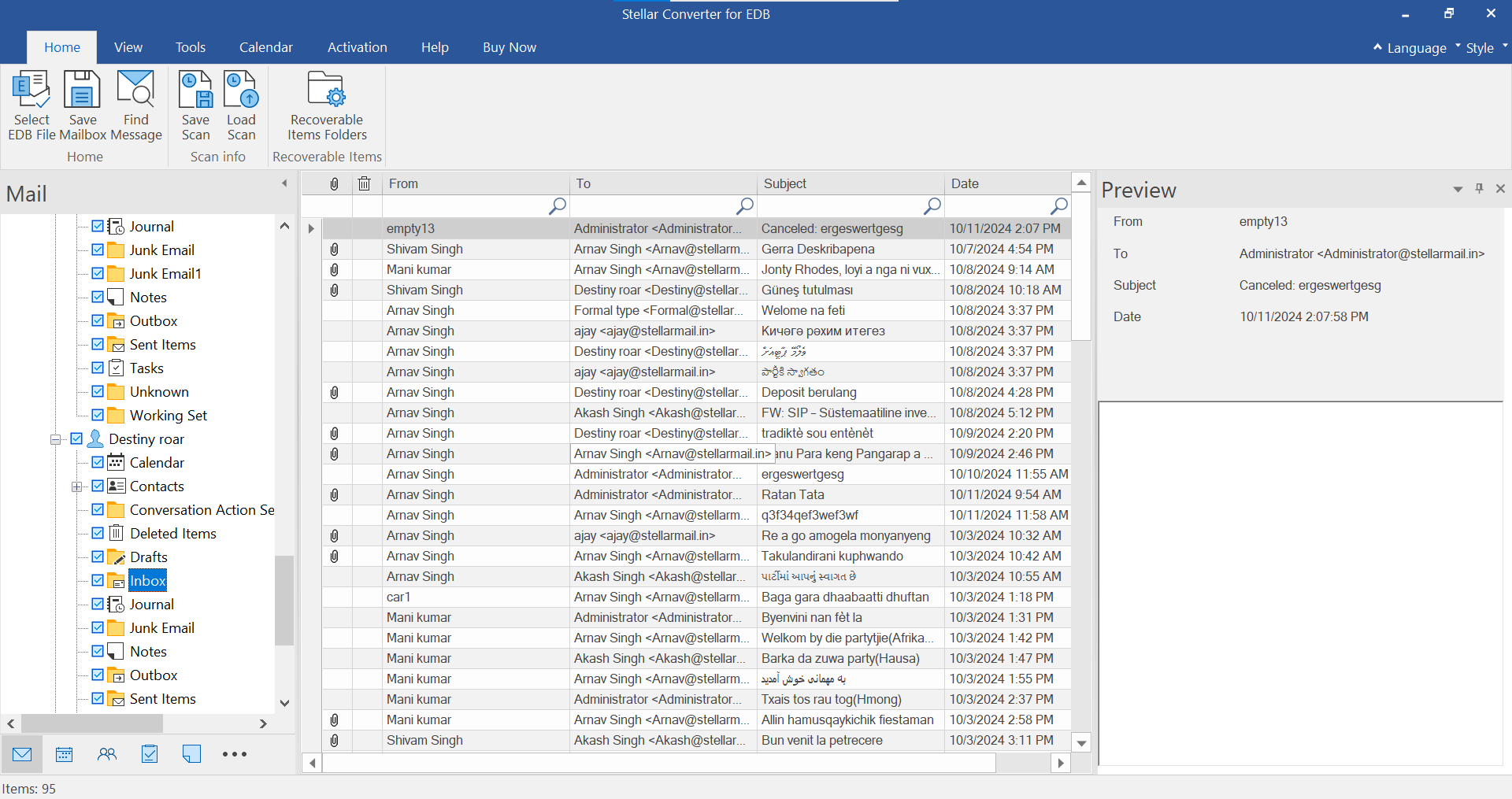 You can use the Save Scan feature to save the EDB scan information in an image file format (.img) at your desired location.
Later, you can load this .img file (Scan Information) in Stellar Converter for EDB software to resume recovery of mailboxes and mail items.
This saves you significant time and effort as you don't need to scan your EDB file again.