Stellar Converter for NSF software converts large NSF files, and automatically splits resultant PST file into smaller files, depending on the Outlook version installed on your PC. But, if you want to define the size to split the converted PST file, follow these steps:
Step 1: Install, download and launch Stellar Converter for NSF Technician software
Note: Close the Select NSF File window from the software's main interface.
Step 2: Next, click Batch Conversion on Home menu.
 


Step 3: In the Batch Conversion window, click Add NSF Files on Home menu.
NOTE: You can also select NSF files by clicking the 'Drag & Drop to add NSF' option in the Select NSF Files window.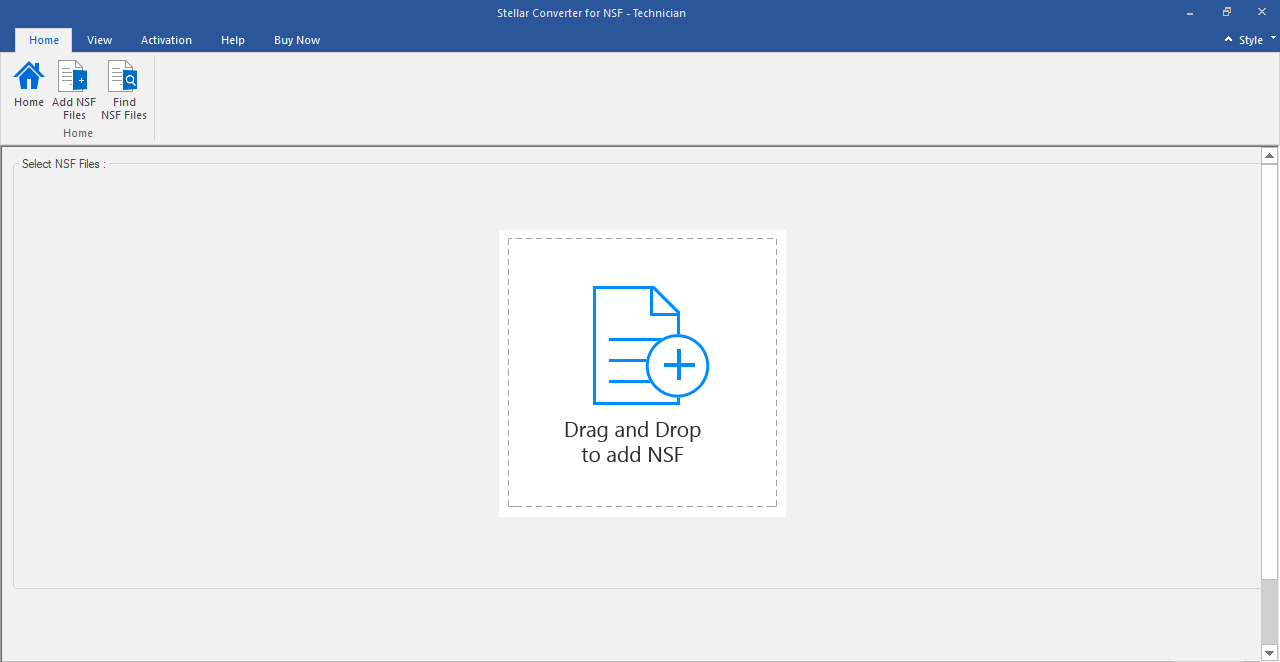 Step 4: In Open dialog box, click Browse to select the NSF file you want to convert and split.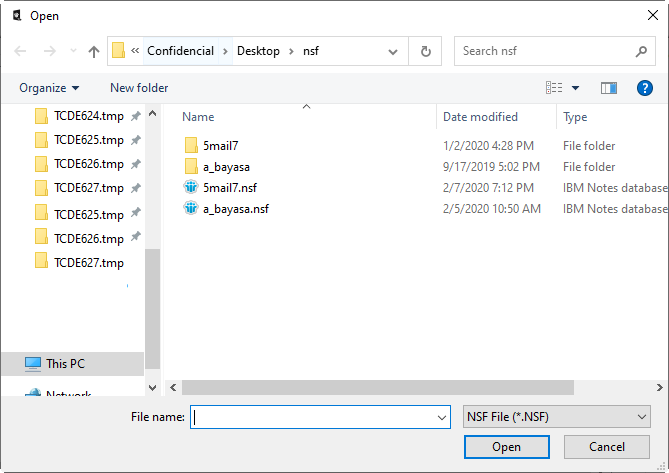 NOTE: If you are not aware of the file location, click 'Find NSF Files' to search for the files in any folder, sub-folder or on your system hard drive.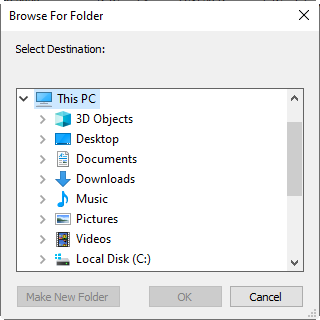 Step 5: From the Select Conversion Option section in the right pane of the screen, select Convert and Split by Size checkbox.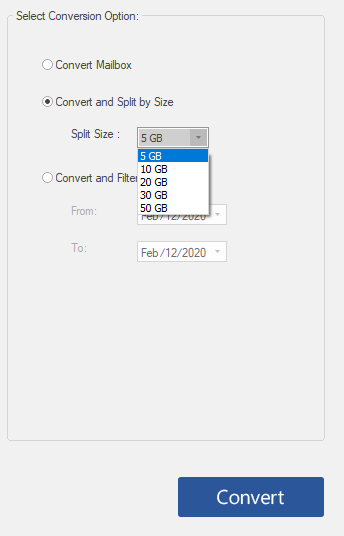 Step 6: Next, select a size from Split Size drop-down for the selected files. You can choose from the following available size range:
5 GB
10 GB
20 GB
30 GB
50 GB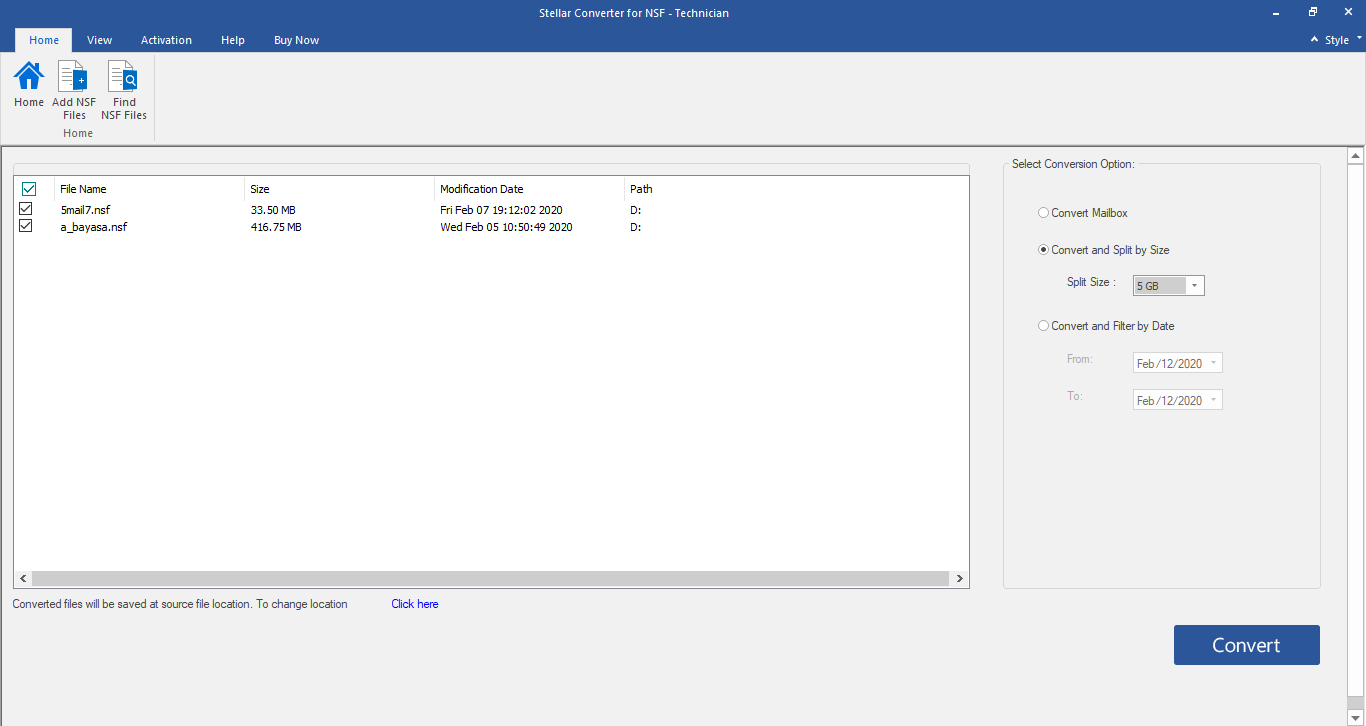 NOTE: The converted files are automatically saved at the source file location. But, you can change the destination path of the converted files, by clicking the 'Click here' link.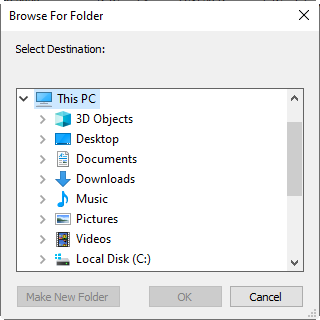 Step 7: Click Convert to initiate the conversion process.
All the selected NSF files will be converted into separate PST files. You can find the converted files at the source file location or specified destination.