Saving the repaired QuickBooks Company data is a significant step after completing recovery process using Stellar Repair for QuickBooks Software, it can recover every bit of information stored in the damaged QuickBooks QBW file.
Well, to save the recovered data, you need to follow predefined steps after completion of the scanning process and once you have previewed the recoverable data. The steps you would have to execute to save the QuickBooks Company file are as follows:
Click on the Repair tab present in the GUI of the software.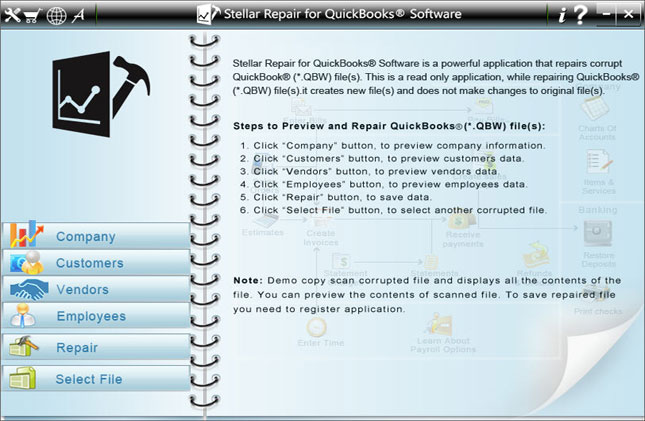 Figure 1: Showcases 'Repair' tab to bring up the 'Save File' dialog box 
A Save File dialog box appears as shown in below figure.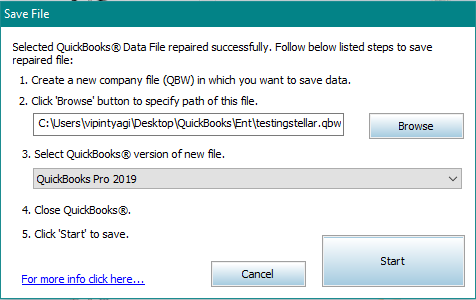 Figure 2: 'Save File' dialog box in the software
Click on the Browse tab to select the destination of the new blank QuickBooks QBW file created earlier using QuickBooks software.
Note – If you have not created a new blank QBW file create it now. Else, go to Step 4.
The 'destination location' of the QBW file in which the repaired QuickBooks data is to be saved, is shown in the box present beside the 'Browse' button.
Next, 'select the version for the new QuickBooks QBW file' from the provided drop-down menu.
Close QuickBooks application and click on the Start tab.
A log window is displayed that shows the ongoing repair process and information of the recovered data.
Save the 'log file' created during the repair process at any location of your choice or click on the Clear Log tab to clear the log window.
Finally, a dialog box appears with repair process completed successfully' message.

Figure 3: QBW file repair process completed successfully
Now that you have the knowledge of the steps required to save the repaired QuickBooks Company file data follow those to fulfill your purpose.