This Knowledge Base lets you know how to search EDB file if you do not know its location. To do so, the comprehensive and user-friendly 'Stellar Converter for EDB' software provides the 'Find EDB' feature in its GUI that is simple and easy-to-understand. This is an essential task for users to be able to convert the Exchange database EDB to PST and more file formats, such as EML, MSG, PDF, RTF, and HTML.
To search an EDB file, the location of which you do not know, you need to execute the steps as stated below:
1.    Launch Stellar Converter for EDB by giving a double-click on its icon.
2.    In Select Conversion Mode of the tool's main interface, Select 'Offline EDB' option.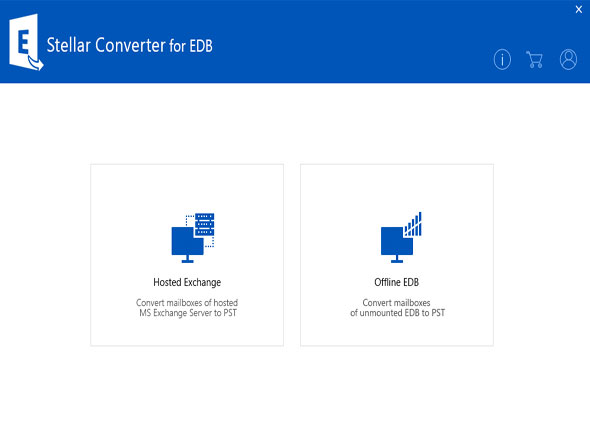 3.    In Stellar Converter for EDB dialog box, click on the Find EDB button.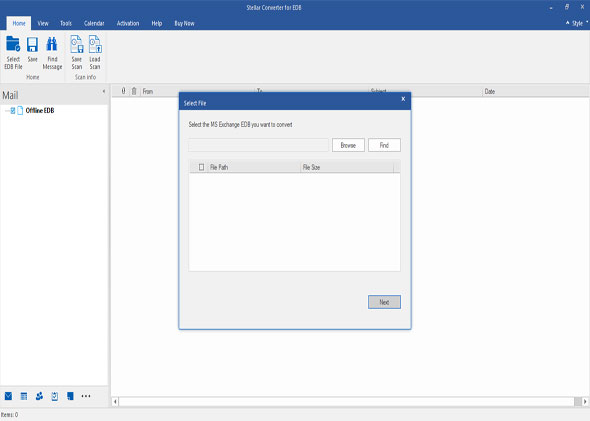 Figure 1: 'Find EDB' feature to search Exchange database files
(i)   Select the particular folder in which you wish to search for the EDB file by clicking on Find button. 
(ii)   Click on the OK button for the software to hunt for Exchange database (EDB) files.
(iii)   On completion of the search, all EDB files found in the drive/folder that was selected is displayed in Find Results section.
(iv)    Finally, the Exchange database (EDB) files are found.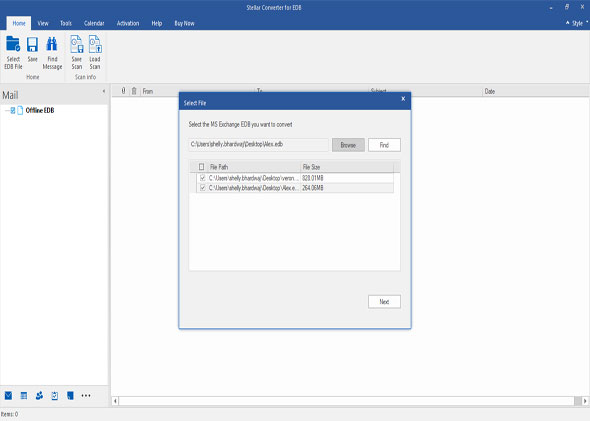 By executing the above steps, you can search the EDB files with Stellar Converter for EDB if you are not aware of the location of the EDB file. Once you find the required EDB file, you can proceed with the conversion process.