Download Key Statistics
Download the graphical stats to get quick insights of the study findings on second hand devices.

Personal and PII Data Risks
Residual Data Risks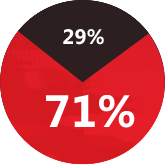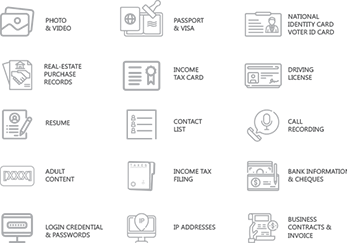 196
Divices had Photographs, Videos
50
Devices had Personal Documentation (Passports, Visa, Identification Documents).
25
Divices had Business Documentation (Partnership Agreements, Sale Deeds, Invoice, Bills).
9
Divices had Banking Information (Cheques, Bank Details, Account Statement, Credit Card Details).
Split-up of Unsecure Devices
82 devices were improperly disposed of after deleting the files or formatting the media.
140 devices had undeleted data, without any action taken at all by the user/reseller.

Deleted Data vs Undeleted Data
---