Before beginning the New Year journey, we have to look back and find out what had been left behind, what we had achieved and what mistakes we did so we can improve it and make this year with lot more success and achievements. Everyone working in the IT industry knows the importance of keeping their data safe and accessible as it plays the crucial role in deciding business success. Creating resolutions to keep your data always safe and always following it could be the biggest achievements you've ever made.
With an increased percentage of failing storage devices, your data is not safe anymore and it became incredibly important to employ certain strategies and tactics to protect your data against various circumstances and the stored data may become lost, inaccessible or completely erased at any point of time.
So let's start your New Year with the following resolutions and safe yourself for any data loss situations in future:
Resolution #1. I will Copy my data to at least three places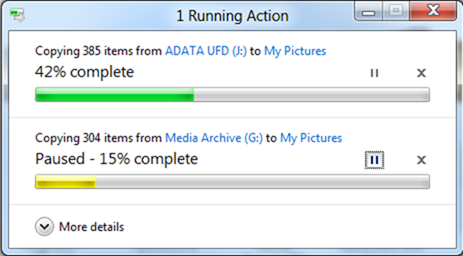 Prevention is better than cure!! These theorem works best in the IT industry and taking backup regularly If not frequently ensures the data availability whenever you need. There are multiple popular mediums  to take backup and it is recommended to take data backup at least three places, just to make sure that if the primary source fails you still have left to get it from the other source.
Take backup to external hard drive, burn it on CD DVD or upload it to various cloud hosting websites such as OneDrive, Google Drive or Dropbox etc. (Whichever works best in your case). Cloud hosting services offers certain amount of free data storage and may charge very little to keep storing more data.
These channels are significantly more secure than any other source and allows you to access your important data from sitting almost anywhere in the world.
Resolution #2.  I will keep everything updated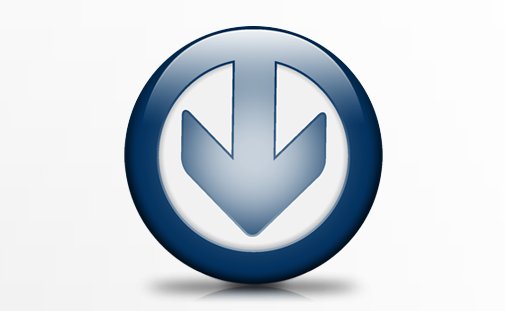 Pay close attention to outdated browsers, antivirus, Windows etc. and update it immediately or as soon as possible. This will help keep everything running as it should and prevent unhealthy programs or any malicious files to enter into your system.
Keep in mind that Microsoft provide updates for their platform from time to time and recommend users to install updates whenever they get time. This will keep the system performance at its best and optimize everything to consume minimum possible resources. By default, Microsoft release updates on the second Tuesday of every month which includes patches and bug fixes introduced or reported by users.
It is also recommended to use updated copy of Windows/Mac OS i.e. Windows 8/ 8.1 or Yosemite as it comes with more capabilities and enhanced features to help you in keeping your data safe. For example, File history is introduced with Windows 8 and carried in Windows 8.1 as well. It is being used by IT experts and advanced users to regularly backup your data on portable devices such as external hard drive, USB, Flash drive etc. File history automatically updates changes on the files that has been backed up recently and ensures that the latest copy would be always available even if the original file has been removed.
Same thing applies with Antivirus programs as well and updating it frequently ensures that any recently introduced threats/malware couldn't enter into your system which outdated AV programs can't able to detect.
Resolution #3. I will upgrade hardware equipment's periodically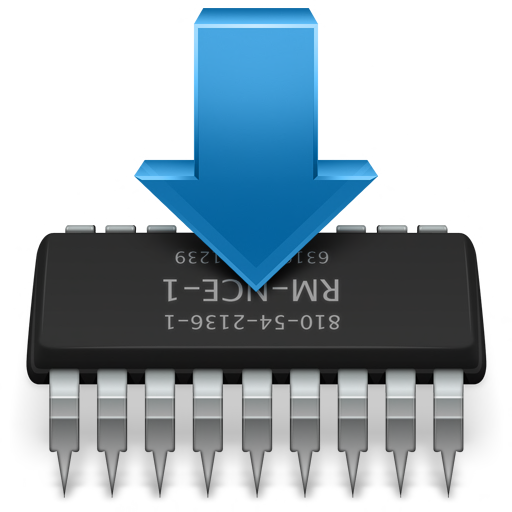 It is critically important to upgrade hardware equipment such as hard drive, processor, motherboard etc. to ensure that you can enjoy using latest technologies whilst keep everything protected and running smoother. Newest technologies brings lot more advancement and protect users from being caught by malicious programs by providing fine-tuned technology.
By using SSD (Solid state devices) rather than traditional hard disk drive, you can get more improved speed at data accessibility and far less failure. SSD have low failure rates as compare to traditional HDDs and perform 7 times faster in accessing data and booting into Windows.
Resolution #4. My password will be toughest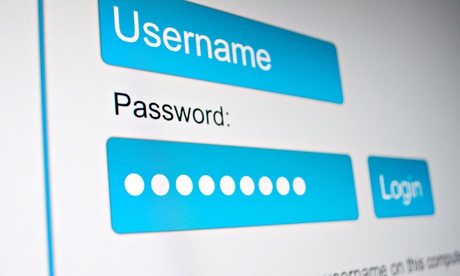 Wouldn't it be great if you change all your account passwords i.e. banking account, computer, Mail and social media account etc. and choose stronger and secure passwords for each of the aforementioned services? This will not add any extra boost to securing your data but may help you from falling into hacked accounts or leaked passwords for such crucial accounts.
Keep in mind that never use same set of passwords for all your online accounts. Try modifying it to an extent and you can easily remember and include various set such as mix of upper and lower case letters along with one special and one alphanumeric characters.
Resolution #5. I will choose Smart devices smartly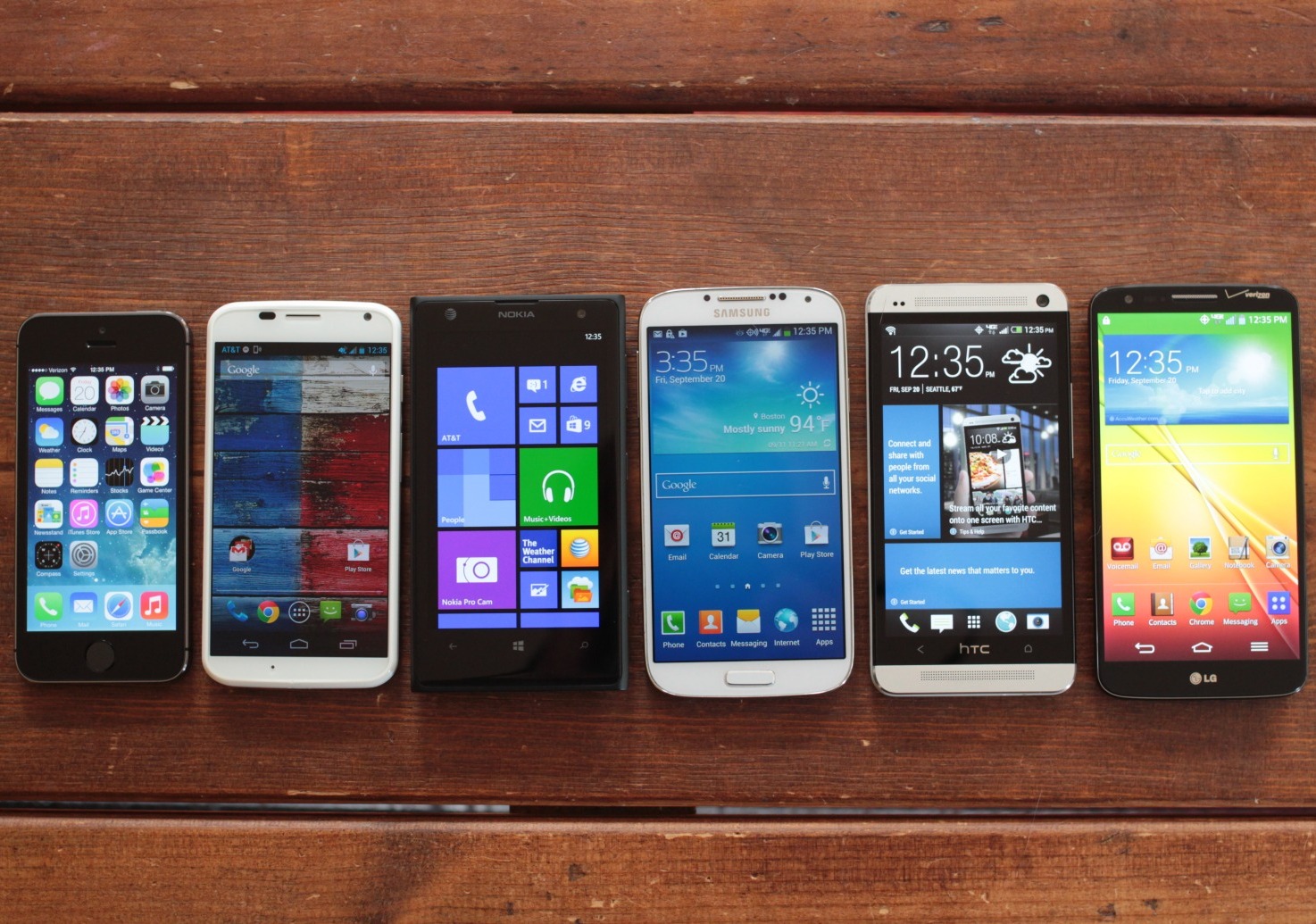 We all are a big fan of using latest Smartphone and tablet devices. The biggest drawback is it can be easily stolen, tracked or captured by unauthorized agencies and any important data can be sold. This is the time when you should rethink your decisions and wisely choose only protected devices that may provide improved security layer to stored content. Also, always choose to install Apps from trusted developers and suppliers.
In a recent study conducted by Gartner, it's stated that 75% of security breaches arises on mobile and other hand held devices because of App misconfiguration or installing apps from non-trusted sources. In the study, it is confirmed that opting for 'Jailbreaking' on iOS and 'rooting' on Android are two common platform that comprises security of user data.
It is always recommend buying Smart phones from trusted manufacturers such as Apple, Samsung, SONY etc. Also, rethink or revisit your criteria before going to install application from non-trusted source.
Mobile subscribers also consider transferring their important files and documents on their computer to ensure that they'll lose nothing if the device become inaccessible, damaged or unbootable.
Resolution #6. I will transfer everything on my computer from Memory Card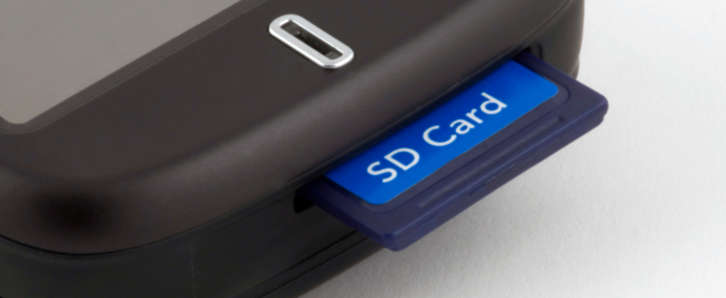 SD Card or memory card becomes increasingly important for mobile users and photographers to store their data on the Go. These flash chips based storage devices are more fragile and can be easily corrupt, damaged or become inaccessible.
However, this time you won't lose your important data if followed this advice and transferred everything on your computer system. This will make some more space free for you to store new files and meanwhile, make your mind free from the fear of losing anything if the card become corrupt or damaged either while taking photos or listening music.
Resolution #7. I will always use trusted data recovery software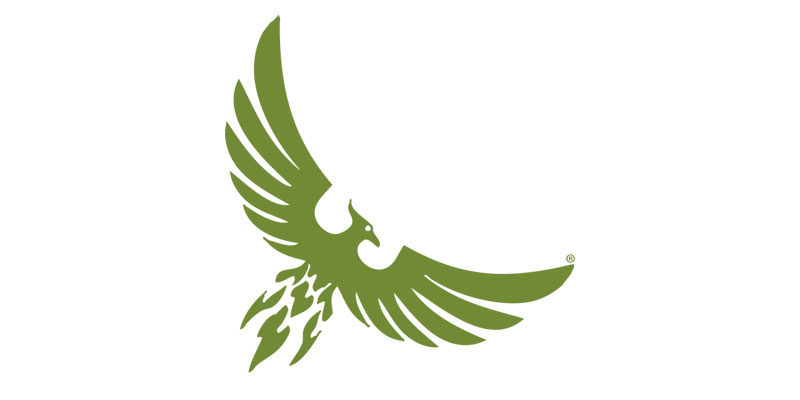 Even after following all the guidelines, data loss situations still does happen and may cause businesses out of the competition. Data recovery is a technique to bring back lost, deleted or formatted data from various data loss situations.
It won't affect the data integrity and ensures recovery of lost data exactly in the state it was deleted or gone missing.  Not all the data recovery software available in the market can do the needful job and you'll need to conduct your own research before putting your money on the table. Digging deeper about recovery software performance, successful recovery result vs failed or not at all recovery, type of devices and nature of device failure it supports etc. could lead you to the right software that worth investing your hard earned money.
Conclusion
We are living in the digital world where everything is stored digitally and only on electronic devices. These devices are destined to fail either sooner or later and it'll be hard to get your data back once it's lost. Moreover, no one can guarantee of full proof data security even after taking all the precautions.
At the start of this New Year, try following all the 7 resolutions and stick with it to confirm your data security. Hopefully, you'll not get into any troublesome data loss situation.
What is your New Year resolutions of keeping your data safe and keep yourself protected? Don't forget to share it with us using the comment box below.
And don't forget, Stellar Data Recovery is always there with you in any data loss situation.