How to Fix and Recover Data from Whea Uncorrectable Error
Summary: The WHEA UNCORRECTABLE ERROR can lead to grave situations such as permanent data loss due to drive errors and file corruption caused by a sudden system crash. To recover your data in this scenario download Stellar Data Recovery Professional software to recover your lost data. Get the software now!

WHEA_UNCORRECTABLE_ERROR is a fatal Blue Screen of Death (BSOD) error that occurs due to the failure of critical system hardware or software. While BSOD can occur due to various hardware errors, the WHEA UNCORRECTABLE ERROR generally happens due to a problem with the processor. Most importantly, the error indicates an imminent system or hardware failure and thus, requires immediate attention and fix.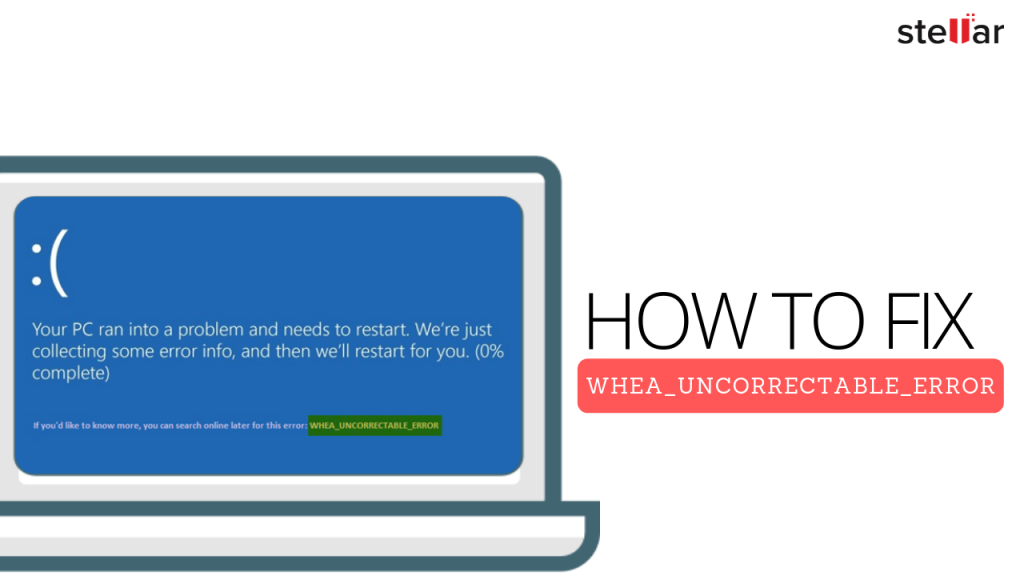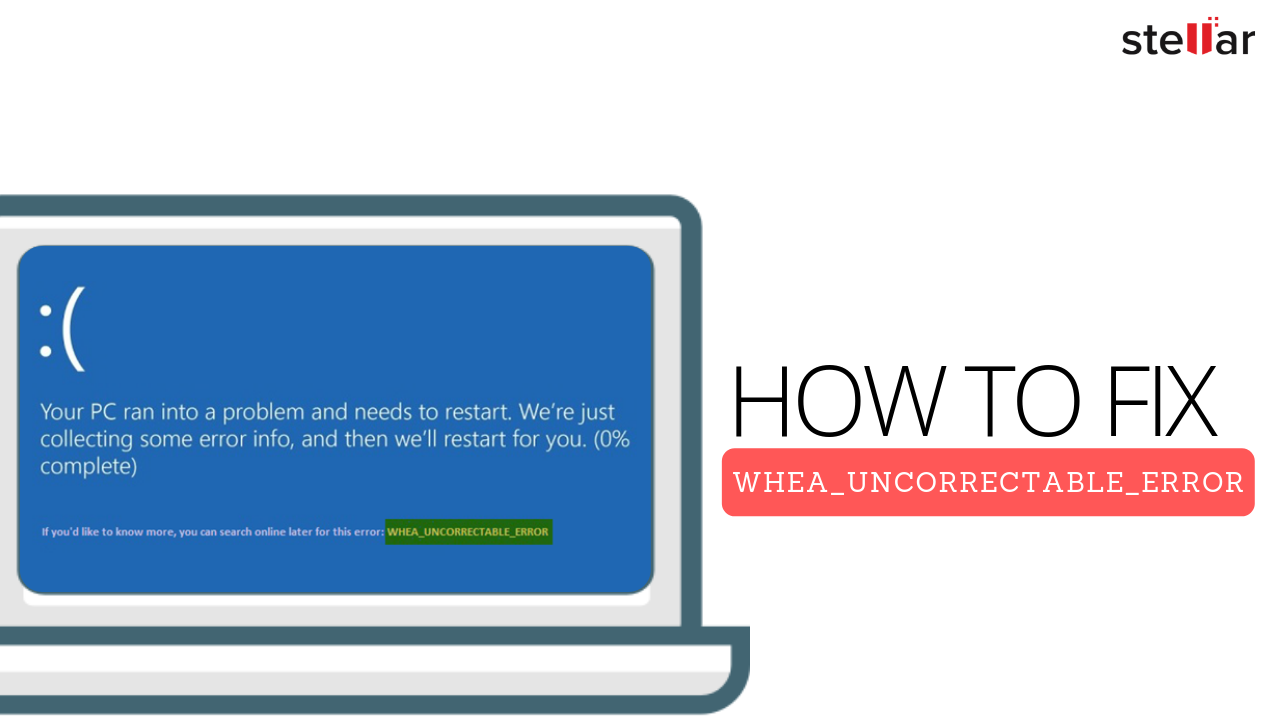 A system that suffers from WHEA UNCORRECTABLE ERROR Blue Screen of Death error may fail to boot or crash again, as it restarts.
What Causes WHEA_UNCORRECTABLE_ERROR
The WHEA UNCORRECTABLE ERROR may occur due to various reasons such as:
Faulty Hard drive, RAM, Graphics Card, or Processor.
Low CPU Voltage.
Overheating CPU due to Over-Clocking or Inefficient Cooling System.
Corrupt System File(s).
Damaged Device Drivers.
Steps to Fix and Recover Data from WHEA_UNCORRECTABLE_ERROR
Step 1: Check Hard Drive SMART Status
If the system fails to boot after BSOD, disconnect the hard drive from your PC or laptop and connect it to a different working Windows PC via SATA connector or by using a SATA to USB converter cable.
Then download and install Stellar Data Recovery Professional software. It's free to download. Launch the software and click 'Monitor Drive' under the 'Waffle icon'.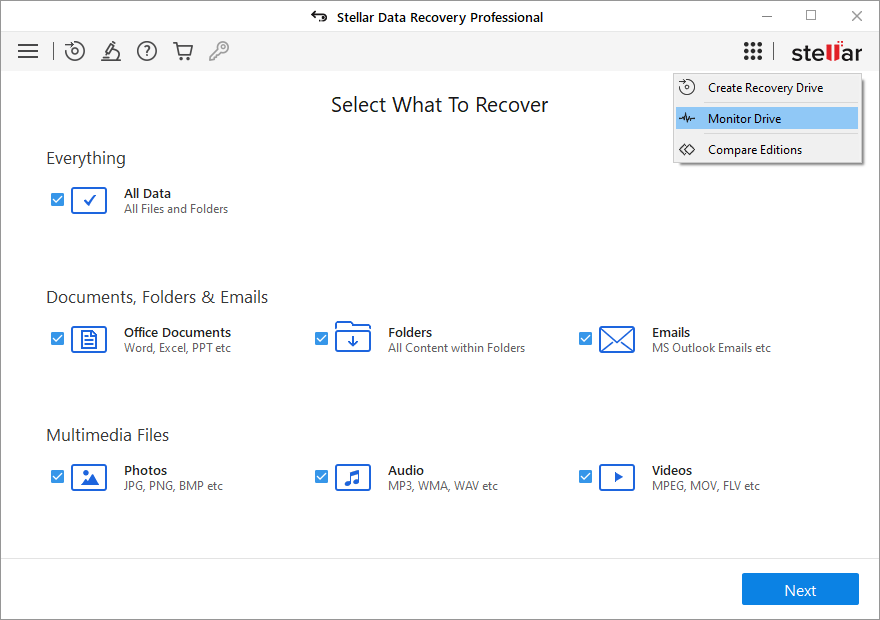 Now check your hard disk health status. For deeper insights, click 'SMART Status' button on the left pane.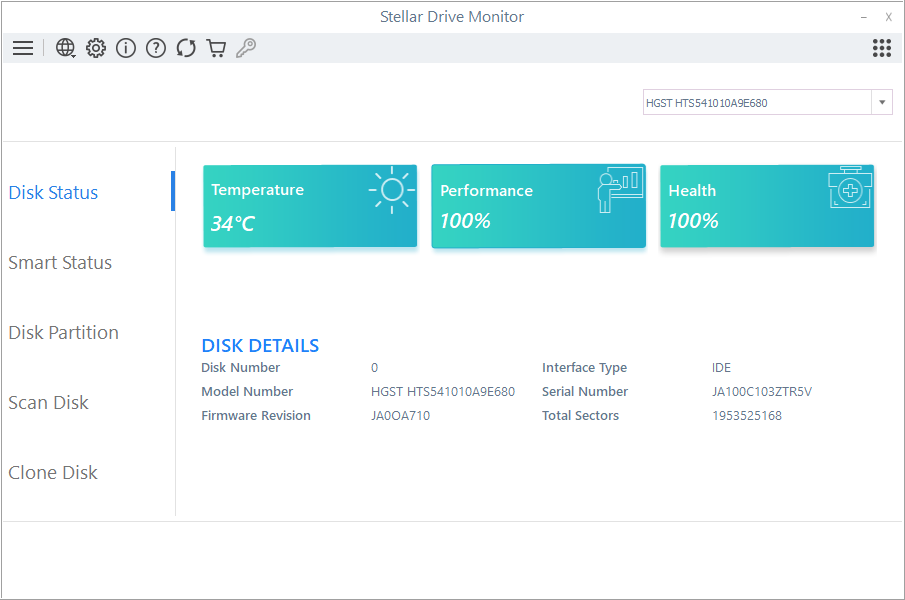 This will display all critical SMART parameters and their attributes. If you see a warning sign in SMART parameter(s), you should immediately back up your data.
To do so, you may manually copy each file from the drive and paste it in an external drive. Alternatively, you can also clone your failing drive with a new replacement drive. Cloning keeps the Windows OS, program files, and all other data intact including partitions.
Use the 'Clone Disk' option to clone your affected hard drive immediately.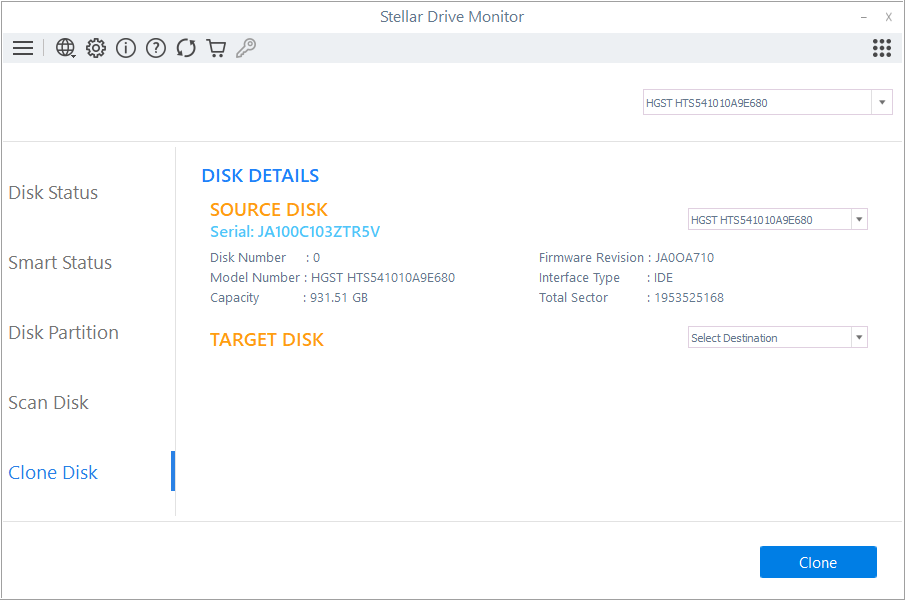 After the clone, you can install the cloned drive and resume work on your laptop or PC – no need to re-install and re-configure Windows OS and software.
Step 2: Recover Lost Data
Close the 'Drive Monitor' utility and keep the drive connected to the system. Click 'Recover Data' and follow the instructions as mentioned in the following video:
Watch this video to recover deleted data from Windows PC with Stellar Data Recovery Professional
Step 3: Use Windows Blue Screen Troubleshooter
In Windows 10, go to 'Settings>Updates & Security>Troubleshoot'.
Click on the 'Blue Screen' option and then click 'Run the troubleshooter.'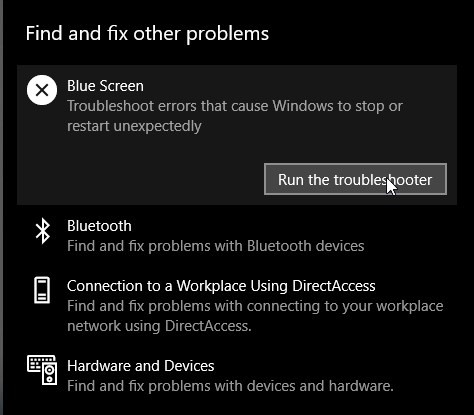 The troubleshooter identifies the issue and tries to fix the error, causing BSOD. It also provides you with additional steps to fix the error.
Use suggestions and steps to fix the problem and restart the system. Then use your system for a while to observe if the BSOD screen issue is fixed.
Step 4: Disconnect USB Devices
Sometimes external USB devices can cause blue screen error.
A famous BSOD incident happened back in 1998 when Bill Gates was demonstrating 'Plug and Play' feature in Windows 98 Beta. As soon as the Scanner was connected to the PC, the system crashed and displayed a blue screen of death. Watch the video.
So try disconnecting USB devices or newly installed hardware component from the system. Then reboot and keep the system under observation for a while. Do not perform any critical task on such PC unless you are sure that the error has been resolved.
Step 5: Repair System Files
Run System File Checker (SFC) scan on your Windows PC, if it boots after the crash. The SFC scan checks system files for corruption and replaces a damaged or missing system file from the cache.
Follow these steps to run an SFC scan on a Windows PC:
Open Command Prompt windows as an administrator
Type the following command and then press 'Enter.'
sfc /scannow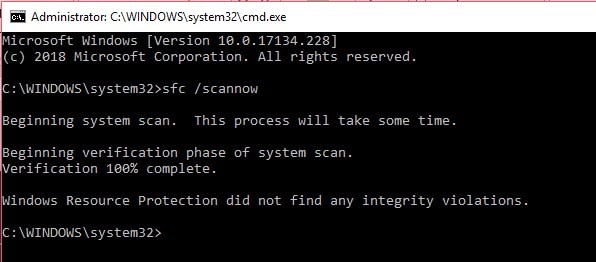 Step 6: Update Device Drivers
Corrupt, damaged, or outdated device drivers can also lead to various blue screen errors. Thus, regularly updating device drivers is as important as installing Windows updates.
To update drivers, you may use third-party software such as one from IObit®. Alternatively, you can open the Device Manager and update each device driver manually. All you have to do is follow these steps:
In Device Manager, expand the device to see hardware information.
Right-click on the hardware and choose 'Update Driver.'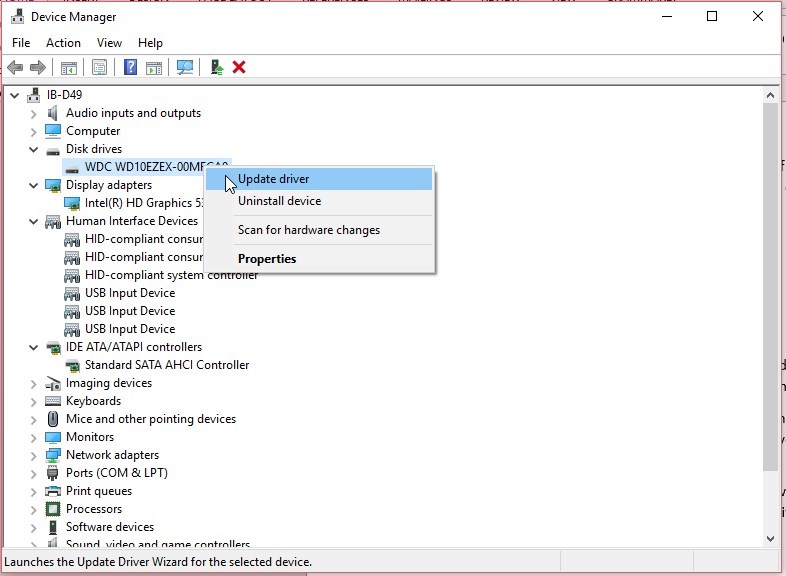 Then click 'Search automatically for updated driver software' to let the system check and install a new device driver update.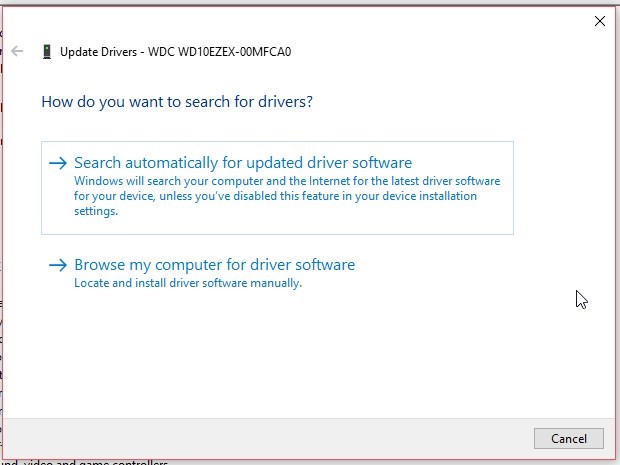 Alternatively, you may choose the second option and manually download and then install the drivers from the device manufacturer's website.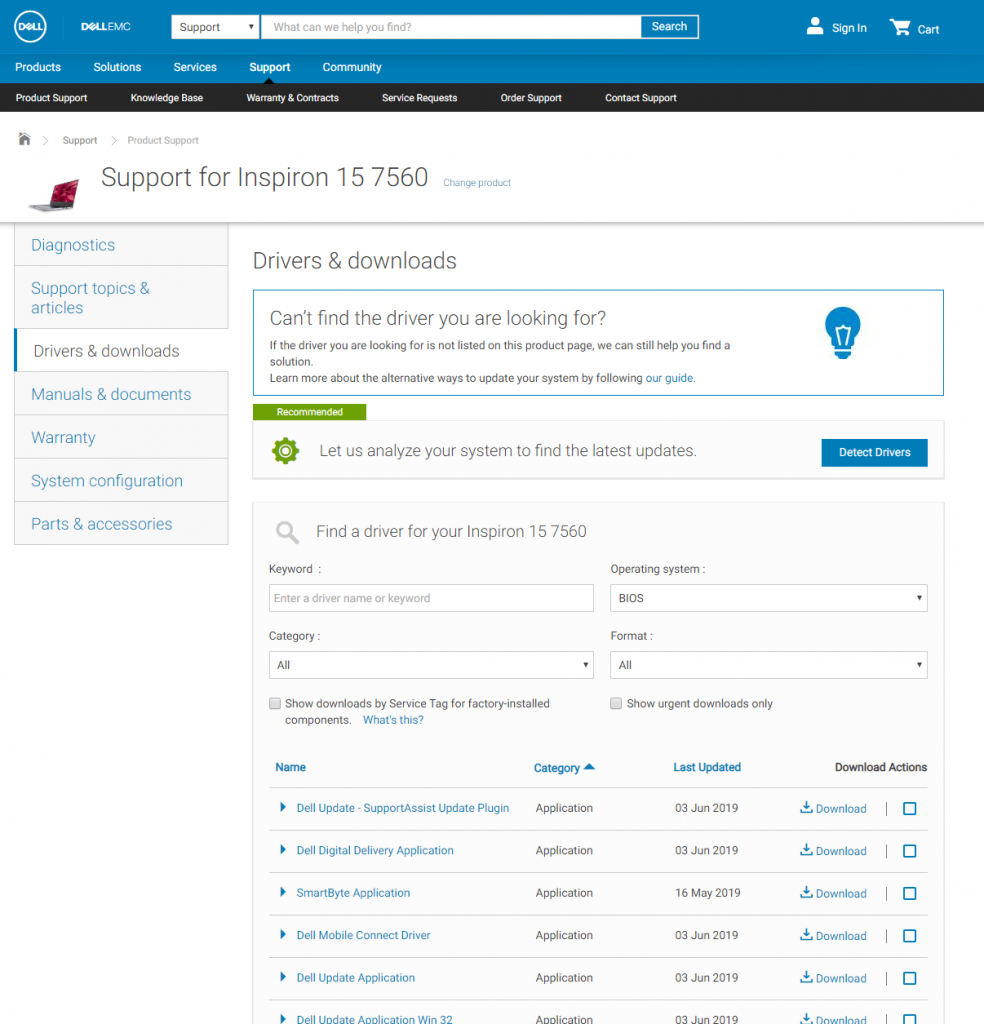 Step 7: Disable Overclock Profile
Overclocking processor can significantly boost system performance. However, the overclocked system tends to crash and display BSOD such as WHEA UNCORRECTABLE ERROR BSOD more than a normal system.
The crash and BSOD may occur due to improperly configured overclocking, low voltage, and overheating CPU, because of overclocking.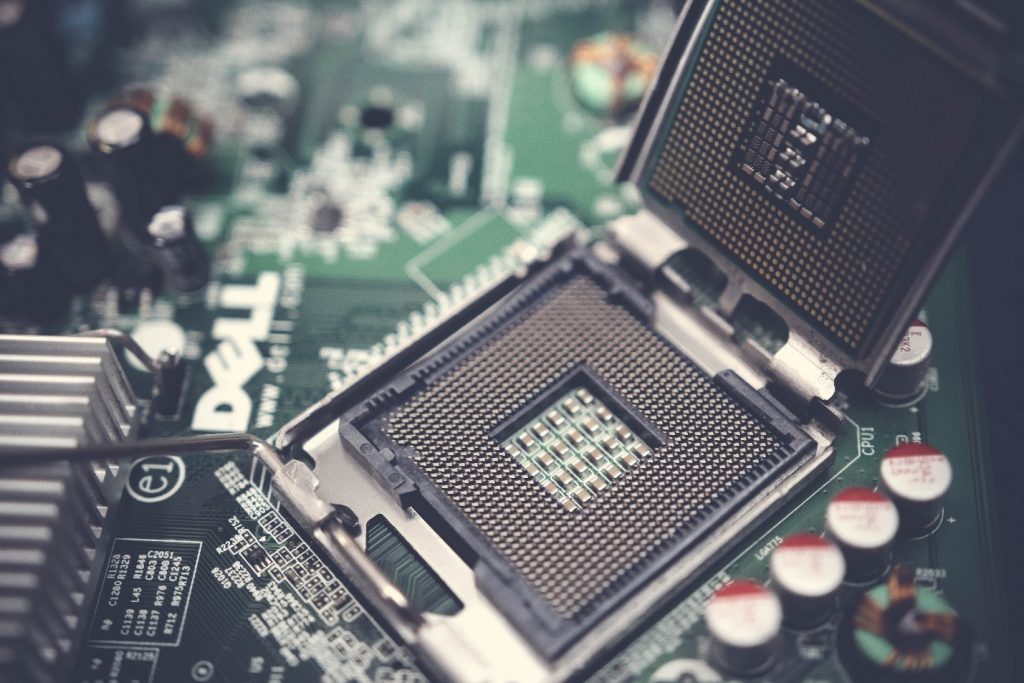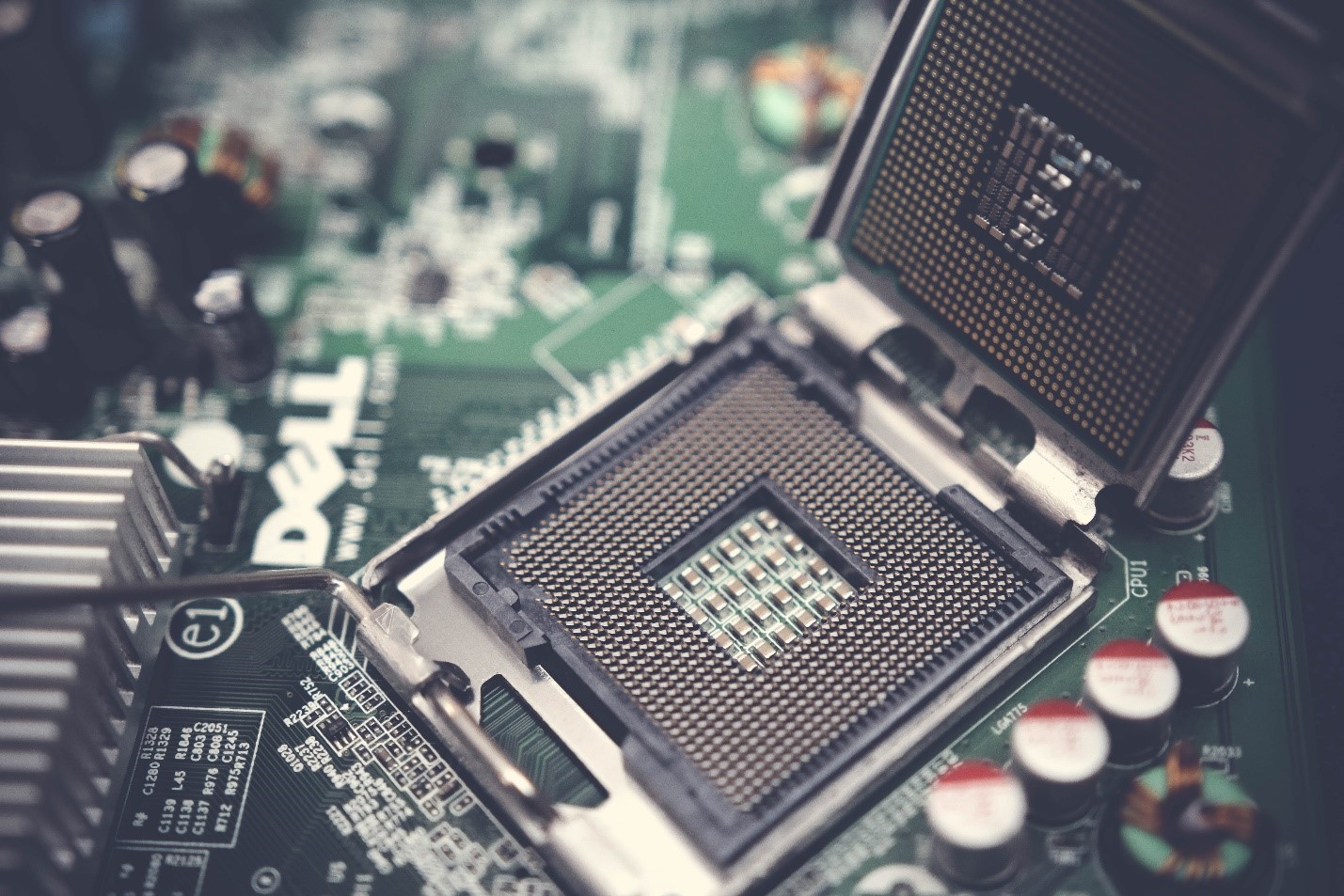 So disable the overclocking profile from BIOS to fix this BSOD error. And instead of overclocking the CPU, buy a better processor for your system.
Step 8: Factory Reset BIOS Configuration
In case you are not able to disable Overclock Profile, reset BIOS configuration. Also, sometimes incorrect BIOS settings lead to system crash and BSOD. Thus, resetting BIOS settings to default can help you fix the 'WHEA UNCORRECTABLE ERROR'.
To reset BIOS to default, visit your motherboard or system manufacturer's support website to see instructions.
Step 9: Update BIOS
You may also check for BIOS update on your system or motherboard manufacturer's support website. Updating BIOS resolves some critical errors that may cause the WHEA UNCORRECTABLE ERROR BSOD.
Step 10: Check RAM for Problems
To check for faulty RAM, use the Windows Memory Diagnostic tool.
Press Windows + S and type memory diagnostic. Click on the 'Windows Memory Diagnostic' result to open the tool.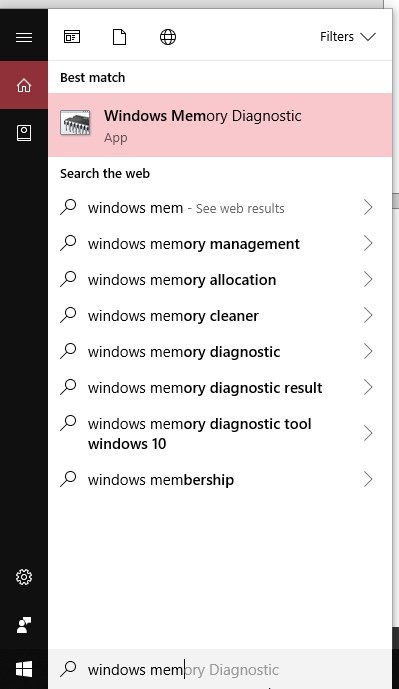 Close all other program windows and save any open file. Then click 'Restart now and check for problems (recommended)'.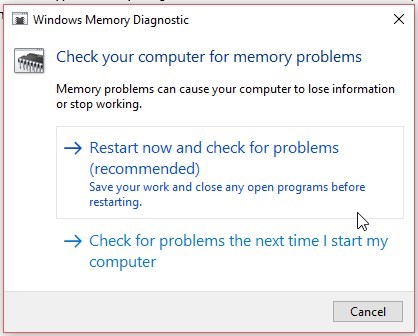 After the scan, also inspect the RAM physically by opening the system case. You may swap the RAM port and check for any physical damage.
Alternatively, you may also use a MemTest86 RAM testing tool if your system fails to boot. The MemTest86 tool boots via USB drive.
Step 11: Inspect Cooling System
Overheating may also occur due to the inefficient or clogged cooling system. Inspect the cooling system and ventilation for proper functioning. Ensure all fans are working and CPU cooler is blowing away hot air.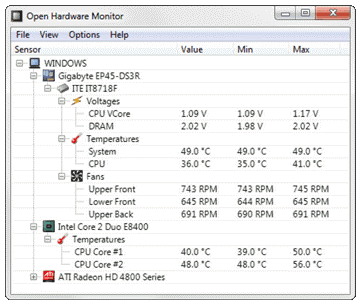 Also, keep an adequate gap between the CPU heat exhaust and other critical components such as the hard drive to prevent drive errors and system failure, including BSOD error like WHEA UNCORRECTABLE ERROR.
Step 12: Replace Faulty Hardware or Buy New Machine
Finally, when nothing works and fixes the WHEA UNCORRECTABLE ERROR BSOD, go ahead, and purchase new hardware component. The damage could be on the motherboard, chipset, hard drive, graphics card, or processor due to overheating. In such a case, the only option you have is to replace the hardware with the new.
You can take the help of someone experienced in hardware replacement. They can help you find the faulty hardware and fix the error. In case it's a laptop with a damaged processor, graphics card, or motherboard—buy a new one.
Conclusion
WHEA UNCORRECTABLE ERROR is a common BSOD error that may occur due to a faulty hardware component. However, the most common cause is low voltage to the processor and overheating CPU due to overclocking and inefficient cooling system.
A system crash and BSOD can cause grave situations such as system failure and permanent data loss. If the problem lies with the system drive, you should immediately clone it and backup all your data before the drive fails.
Follow the steps we explained in this guide to carefully recover files lost due to BSOD and fix WHEA UNCORRECTABLE ERROR. We have tried to list every possible cause with their fixes. However, in case we missed one, please let us know via comments down below.