How to Fix Black Screen while Trying to Play Videos?
Summary: Video turning black is nothing new. It is a common occurrence, and when it happens, you start looking for solutions to fix it. With the afore-stated solutions, you can quickly fix any type of video issue. Read on to know how to fix black screen while playing videos error with the help of prominent solutions including Stellar Repair for Video.
Videos are most widely used in both personal and professional life. Almost all of you use it on regular basis to capture special moments. However, like other media files, videos are also prone to issues leading to damage, corruption, or inaccessibility.
Looking forward to a solution to fix the 'Black Screen' Video error, here is a comprehensive problem-solving guide for you to deal with this issue. This guided approach is going to serve you with sound knowledge of manual approaches as well as software approaches.
What are the Possible Reasons and Fixes for Black Screen Video Error?
Broadly speaking, this error can be due to two major reasons:
Missing codec
Outdated Video Driver
How to Fix 'Black Screen' Issue?
The cause of 'Black Screen' can be due to compression issues or read/write errors or file format changes or corruption or virus attack etc. In all these situations, the world's best video repair software like Stellar Repair for Video can only work like wonders.
Easy Steps to Repair Corrupt or Damaged Video Files
Step 1: Install, Launch, and Run Stellar Repair for Video Software.
Step 2: Click on Add File on the main interface to add video files.
Step 3: You can further Add files that you want to repair.
Step 4: All the listed video files are repaired step by step and their scanning status is shown below. The Stop button is available to stop a process at any particular movement.
Step 5: A completion message appears after the repair complete.
Step 6: After successfully repairing, you can preview the repaired files.
Solution 2: Reduce Video Card Hardware Acceleration
Steps are:
Right-click on Desktop
Select Personalize
Next, choose Display Settings
Under this, select Advanced Settings
Now, switch to Troubleshoot tab
Next, choose Change Settings followed by clicking on Reduce Hardware Acceleration
Solution 3: Reinstall Media Player
Steps are:
Press X key + Windows
Select Programs and Features option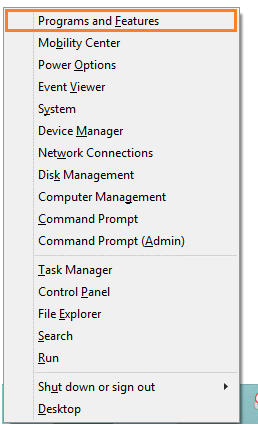 Now, under the right-side pane, click the Turn Windows features on or off option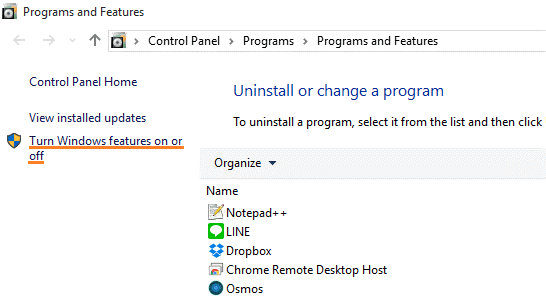 Next, go to Media Features and unmark Windows Media Player to uninstall it.
Next, click OK, and just close Programs and Features
Lastly, to reinstall, repeat steps 1 to 4 ( Make sure to checkmark Windows Media Player)
Solution 4: Uninstall and install the Driver
Steps are:
Go to Device Manager and launch it
Open the Node for the device that you wish to uninstall
Right-Click on this specific device entry
On the Shortcut menu, select Uninstall option
Confirmation window pop up confirms the action
Here, Click Ok
Next, Reinstall
Note: Always download the latest driver prior to deleting. Plus, make sure to create a System Restore point. If you are facing any other video-related issue please read 5 common video errors and its solution.
To Sum Up
Dealing with a black screen while playing videos is a common problem. Stellar Repair for Video can prove to be an effective weapon in handling such issues.
Further, if you still have any queries, feel free to connect with us via the comment section.