Tips to Prevent Data Loss in a RAID array
Summary: This post will help you with a few important tips to prevent data loss from RAID arrays & how Stellar Data Recovery Technician software can get your data back.
Anyone may face a data loss situation because it can happen in many different ways if we are not careful enough. You may have just recalled one while reading this post. But it's comforting to know that any data loss situation can be avoided with certain measures, provided you take them on time.
RAID arrays provide redundancy but are susceptible to logical failures. A RAID array—such as the popular RAID 0, RAID 5, and RAID 6—may fail due to various intrinsic and extrinsic factors as follows:
Hardware and software failure
Human errors
Malware or Virus infection
Bad Sectors
Disk fragmentation
A sudden power surge or failure
However, with these tips, you can easily prevent data loss from RAID arrays:
1. Choose the Right RAID Array Configuration and Hardware
Data loss from RAID mostly happens due to hardware or software failures, followed by human errors and malware attacks. Choosing the right RAID configuration and RAID hardware controller can help prevent data loss to a large extent.
Most popular and affordable RAID configurations are RAID 0, RAID 5, and RAID 6.
RAID 0 offers high speed of data transfer but it lacks fault-tolerance. RAID 5 can withstand failure of 1 disk, while RAID 6 can tolerate up to 2 failed disks—without losing the data. However, read/write operations are quite slow on these. Plus, RAID rebuild can take a while and may not be safe for ageing or older drives in the array.
Also, hardware controlled RAID arrays are more reliable than software-based arrays, (when no additional CPU is used). The reliability generally depends on all types of RAID, regardless of how it is implemented. However, hardware-based RAID configuration can be significantly costlier than their software or BIOS counterparts.
So choose wisely—depending on the importance of data.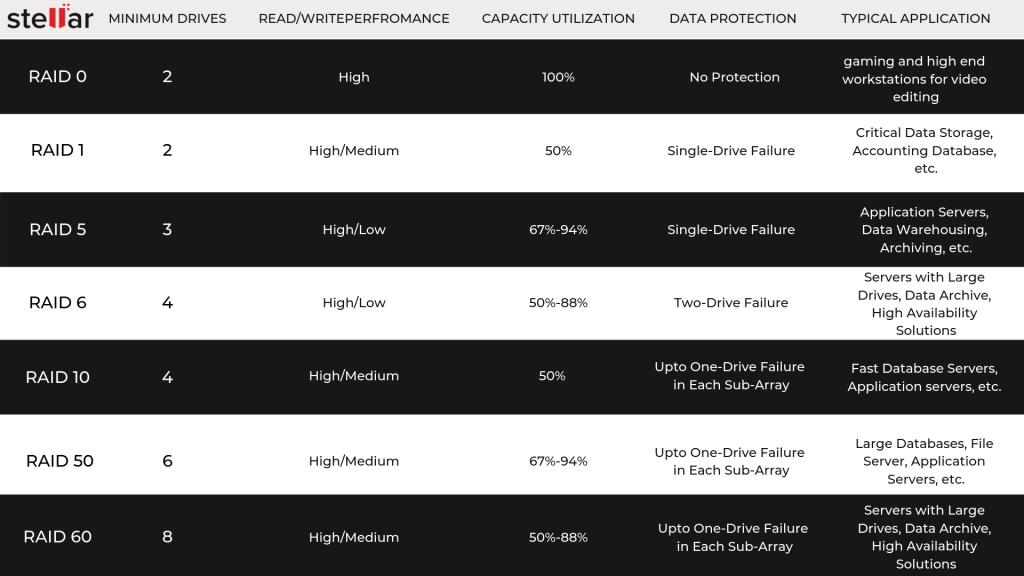 2. Backup and Test
Taking regular back up of RAID is critically important. You can use a regular storage media or cloud to back up the RAID volume data. Use Windows File Explorer to transfer the files from RAID volume to external drive volume(s) for easy backup.
Cloud backup service providers such as Google Drive, One Drive, Mega, etc. offer desktop utilities that can also automate the RAID backup task.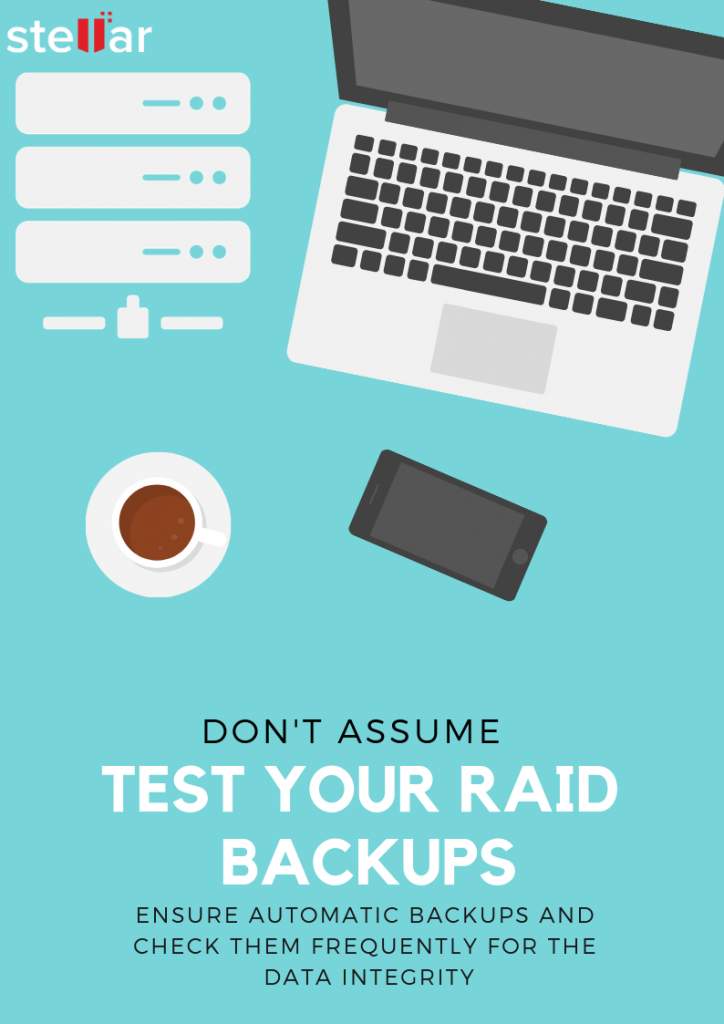 After back up, check the data for file integrity and function (whether data restoration happens as intended). In case you are using a backup-software, check the backups created by the utility.
"Don't just assume, test your backups."
Quick Tip: Always encrypt backups or the backup drive for data protection.
3. Invest in Reliable and RAID Ready Hard Drives
There is a significant difference between a standard hard drive and a RAID hard drive. Higher quality, higher RPM, and error-handling features—that takes care of reallocated sectors (bad sectors) – differentiate RAID ready drive.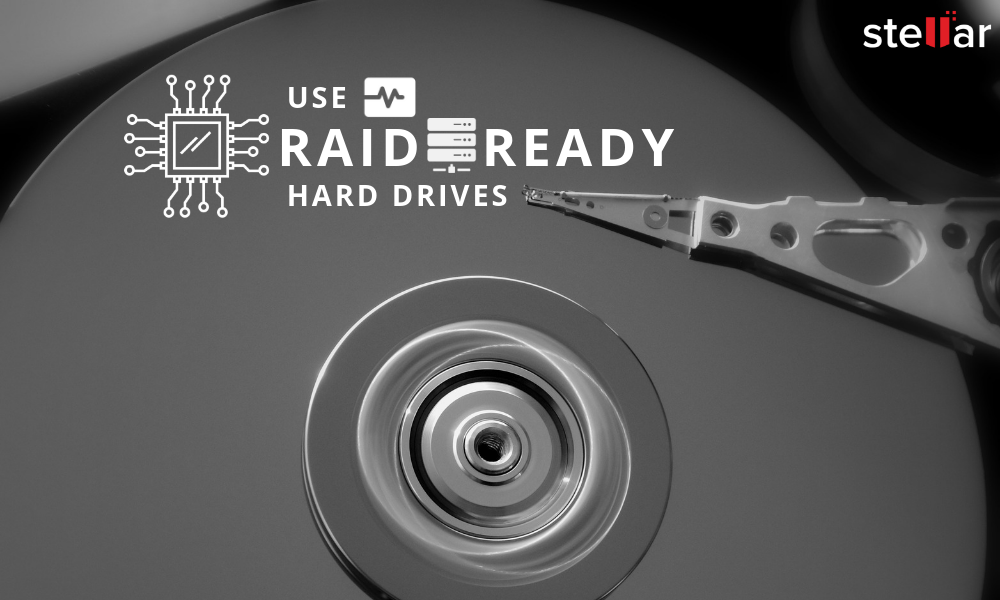 A normal hard drive can take a while to recover from a read/write error due to the bad sector, but RAID ready drives have faster recovery time, which allows improved error handling capabilities and lesser disk degradation.
For instance, if you use standard drives in a RAID array, and read/write error occurs, the disk becomes unresponsive for a while. The RAID controller—whether hardware or software—marks such drives as unreliable and prompts the user to replace the drive.
And replacing a drive in RAID arrays such as RAID 5 or RAID 6 is a long process, which degrades RAID performance and may overheat aging drives, leading to potential failure and data loss.
4. Install Malware & Virus Protection
RAID is a logical drive volume built from a minimum of two disks—whether it's RAID 0, RAID 5, or RAID 6.
Malware and virus can cause logical and file system errors in a RAID array, leading to RAID corruption and failure. Installing a reliable malware software will ensure protection against such cases of RAID failures.
5. Optimize RAID Array
Like other hard drives, RAID drives also accumulate bad sectors and fragment, which can cause RAID failure.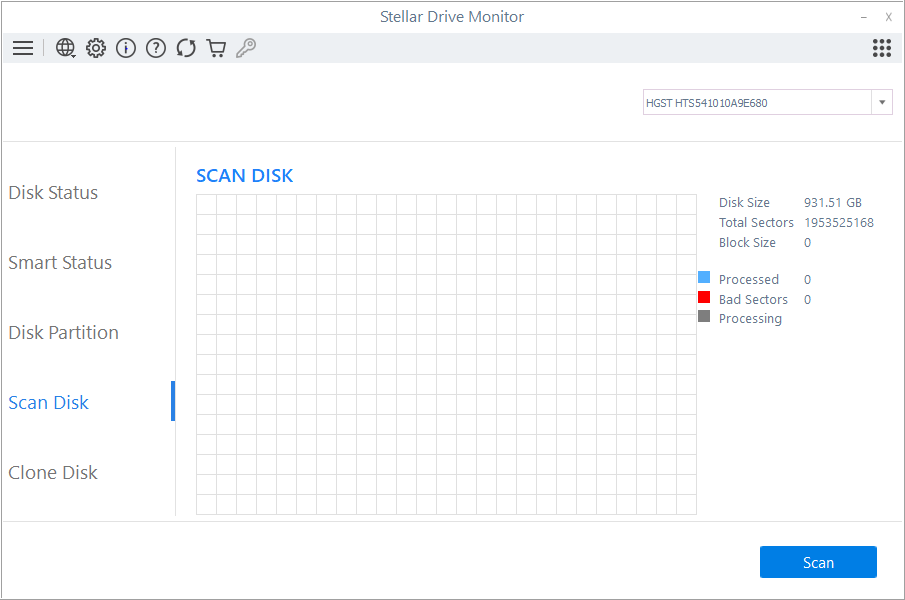 You can avoid RAID failure by optimizing the RAID drives, with the help of these methods:
CHKDSK Scan
Windows Disk Defragmentation Tool
Quick Tip: Ensure adequate spacing between RAID drives and proper ventilation around the RAID hard drives to prevent damage due to overheating.
6. Install Device Driver, OS and Software Updates
In tip #1, we mentioned hardware and software failure being the most common reason for data loss in RAID. But updating the device drivers, installed software, and OS to the latest stable release can prevent RAID data loss.
Software and OS updates fix the existing bugs and improve the overall system performance and reliability. So, if you wish to prevent data loss in RAID array, keep the software, drivers, and OS updated.
Also, never install beta releases!
7. Rebuild RAID Carefully
If RAID fails, rebuilding can be difficult and challenging—especially, if the failed RAID contains significant data. RAID rebuilding can take several hours and leads to excessive drive usage. This can cause issues such as drive overheating and may result in another drive failure leading to permanent data loss in RAID.
Alternatively, use a RAID data recovery software such as Stellar Data Recovery Technician to rebuild failed and damaged RAID 0, RAID 5, and RAID 6 arrays. The software can rebuild RAID array even if you don't know the RAID parameters.
8. Use a UPS System
Power failure and surge can cause severe problems in RAID arrays and the system. A power surge can fry your power supply or motherboard, leading to permanent data loss in RAID. Similarly, a sudden system or RAID shutdown can cause logical errors in RAID configuration and lead to data loss.
A UPS or power inverter helps you overcome this problem and gets you enough time to shut down the RAID array, safely.
Recover Lost Data from a Failed or Corrupt RAID Array
What happens in case you lost data from RAID array despite these preventive tips? Here's what you can do if the data is lost from a RAID 0, RAID 5, or RAID 6 array:
a. Check RAID Drives' SMART Status
After RAID failure, remove the hard drives from the array and then check the SMART status of the individual hard drive. You may use a tool like Stellar Drive Monitor to check the SMART parameters of drives. Use a SATA to USB connector cable to connect RAID drives to your PC.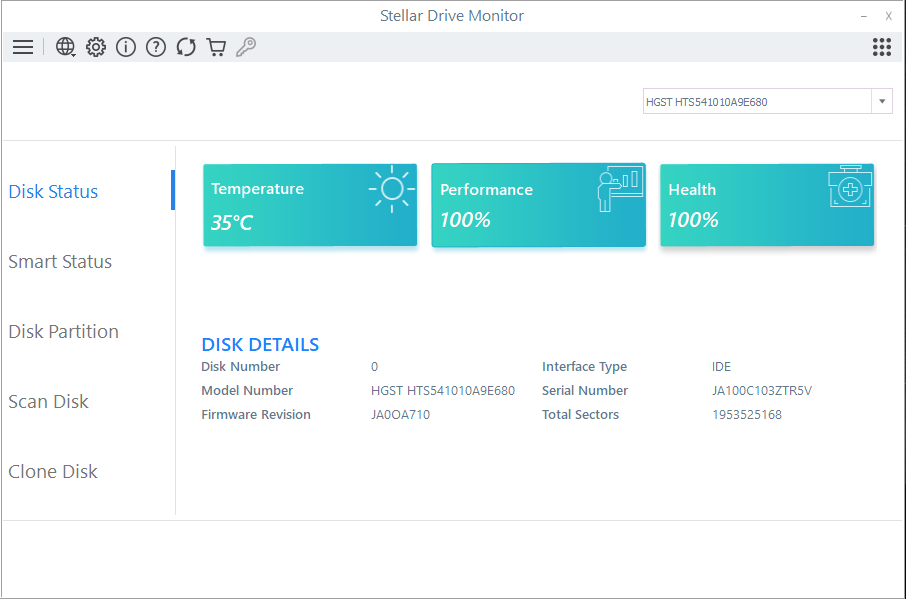 If a drive is failing, clone it. Otherwise, follow the next step and recover your lost data from a damaged RAID array.
b. Use a RAID Recovery Software
In case of logical RAID failure, there is no way to rebuild the RAID other than a RAID recovery software such as Stellar Data Recovery Technician. The software makes RAID 0, RAID 5, and RAID 6 recovery quick and effortless with its intuitive wizard-like interface and smart RAID array recovery capabilities.
Visit the link to know step-by-step raid recovery process using the software.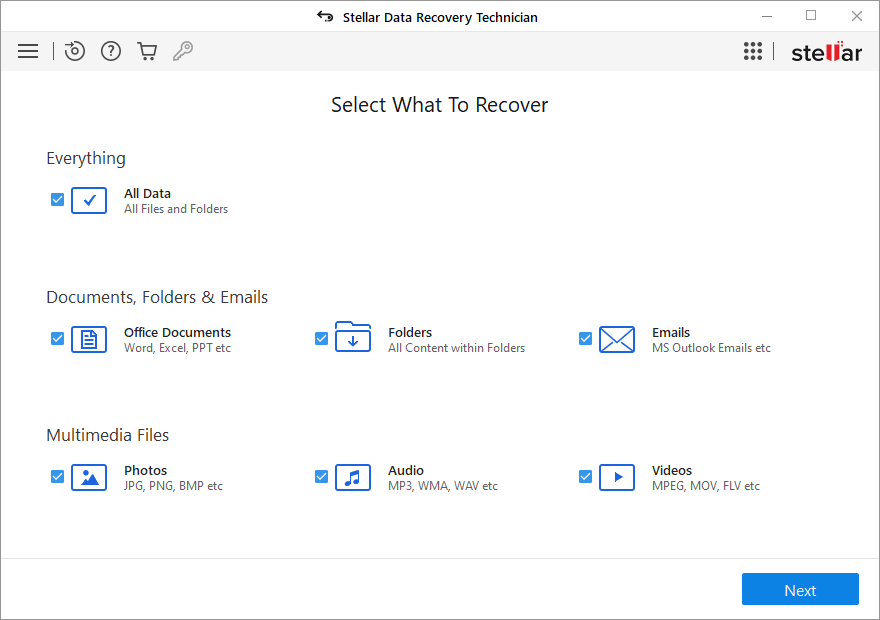 Conclusion
RAID provides real-time protection from disk failures and thus helps continue the workflow. There are several parameters associated with a RAID configuration, which make it redundant, reliable, and fault-tolerant. However, these parameters also add to the complexity of data recovery, in case RAID array is failed or damaged.
This blog post shared a few important tips to help you prevent data loss from RAID arrays. It further outlined a RAID recovery software to help you recover data that are lost from a damaged or failed RAID array, in case this situation arrives. The software automatically detects and rebuilds the damaged RAID array, even if you don't know the required RAID parameters.