"PowerPoint is a commercial presentation programs that is designed and developed by Microsoft. It is available as a part of Microsoft Office suite, and is referred to as Microsoft Office PowerPoint, which is available for Windows as well as Mac OS X."
MS PowerPoint is used in corporate to design presentations that value a lot not only for the particular organization that is going to present it, but also for the ones who are going to participate in it as the audience. Thus, one certainly understands the worth of a PowerPoint presentation. However, alike other MS Office data files, viz. Excel sheets, Word documents, and more, PowerPoint presentations (also referred to as PPT files) are not beyond the reach of corruption and other like issues.
Corruption in PPT files also affects the computer they run on. Sometimes, the computer crashes, or it freezes when you run a corrupt PPT file on it. Well, you must have heard of BSOD (i.e. the Blue Screen of Death) in computers, which appears due to corruption or failure of one or more system files. Thus, we are going to discuss some scenarios that may cause corruption in PPT files and certain tips to avoid them, which in turn avoid Mac system failure:
Sometimes, you prepare a presentation on your computer at your office and move it to a USB flash drive, as you must be running it on a different computer at the presentation hall. In such cases, what you do is, hook up the USB flash drive to computer, browse presentation, and run it directly from the flash drive. In addition, you eject the flash drive while presentation is still on. Well, this not only affects the presentation, but also the flash drive and may corrupt both of them. We advise you to copy the presentation from the flash drive to computer, and then run it. This makes your computer to run that presentation faster and protects the presentation from getting corrupt while it is running.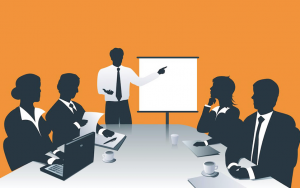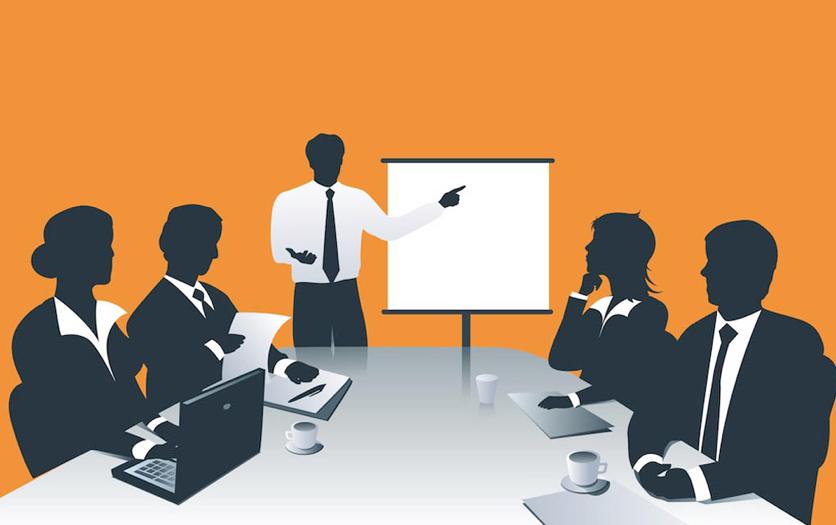 Well, there may be several unknown issues to cause corruption in your PowerPoint presentations, no matter if you already test them on your personal computer. In fact, even though it is a wise act to test the presentation before running it at the presentation hall, we advise you to not to risk it by keeping it in a flash drive if you are going to run it in a manner that we just discussed above. In contrast, it will be better and quite secure if you create a backup of each essential file of yours, so as to use them in a situation when original ones are no longer available or have got corrupt. In this regard, since we never rely on physical media, viz. USB flash drive, hard drive, and so on, we will not advise you to go for them. Instead, back up such files on cloud (i.e. upload them on your email). In case you wonder how to access web-based documents quickly, go through the following:
If you like keeping a backup copy of each essential file of yours on the Internet, you must be using your email (Gmail, Yahoo, Hotmail, or any other) storage space for this. To access a file that is stored on your email, you can access the Internet either on your mobile or at your home, office, or anywhere else nearby your current geographical location. Do you know what unfortunate situations a USB flash drive can call up? Well, firstly, you have to carry it all the way together with you. In case you lose it, you may not be able to bear its loss. Secondly, it may be attacked by viruses when your hook it up to a computer, which is already infected. On the other hand, having your presentations stored on a cloud avoids both of the scenarios. Since you never desired for such a problem to encounter, you must be taking proper precautionary measures to avoid or conquer them. Fortunately, PowerPoint repair tools are available to help you make it happen.