Recover Photos from Formatted SD Card
Did you format the SD card by mistake and want to recover photos from formatted sd card that don't have the backup?
Or received the message prompt – 'The disk drive is not formatted, format it now', when connected the camera SDHC card to sort the photos stored in it?
Often you are left with no option apart from formatting the SD card to reuse it. This may cause emotional stress as formatting an SD card would mean permanent loss of the photos stored in it.
But do not panic. The good news is formatted SD card recovery is possible.
Read on to know how you can recover photos lost from a formatted SD card.
Situations which result in formatting of SD card
Intentionally formatted SD card
Accidentally formatted SD card
Performed in-camera SD card formatting
SD card throws formatting error
Works on microSD card, SDHC, SDXC of any Class and capacity
Works on SD card of DSLR, camcorder, drone, CCTV, smartphone, etc.
Loss of JPEG/JPG, RAW camera image files and other photo file types
What happens when you format an SD card?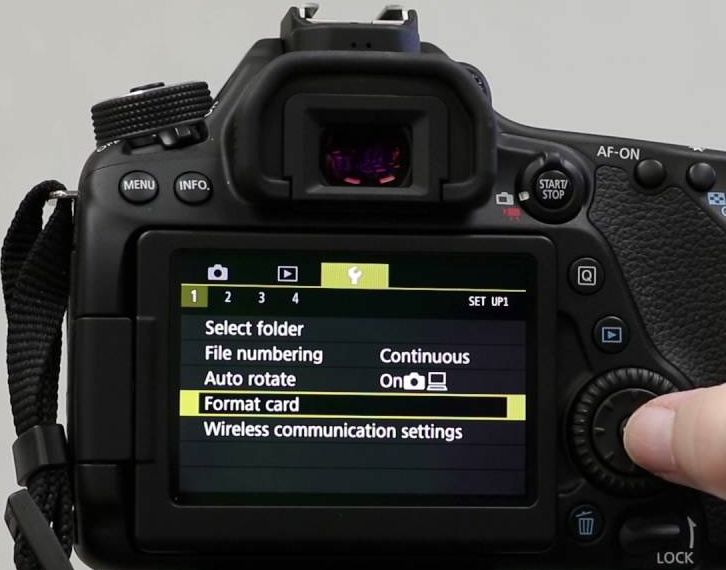 Formatting removes file system address table, i.e., information about the data (photos) location on the SD card. This means your SD card cannot locate the image files and folders on it. This makes the stored photos invisible and the SD card will now show as empty. However, technically, your image files are still on the storage media and not gone until you overwrite them with new items.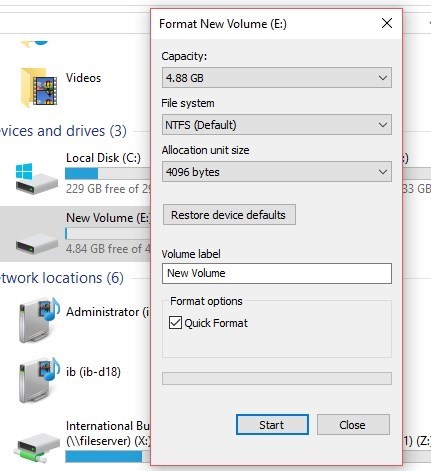 In a full format, Zeros are written into the disk partitions. However in a quick format, an OS writes boot sector and empty file system table to a partition. The space on the memory card is marked free and unused without actually deleting data on it.
Note: Windows has two types of formatting options – Quick Format and Full Format. Always select the Quick Format checkbox to format the SD card. Recovering photos from a Quick Format SD card is easier.
Can you recover photos from a formatted SD card ?
In absence of backup, getting back lost photos from a formatted SD card is not easy. However, a professional photo recovery software can help restore the photos lost from formatted SD cards. There's no other manual workaround or technique to recover photos from formatted memory cards.
As soon as you realize the loss of photos due to formatting, immediately stop using the SD card. Download and install a professional photo recovery tool such as Stellar Photo Recovery which specializes in recovering photos from formatted SD cards.
The software is widely used for its high success rate and support for all types of cameras, storage cards. It recovers all image file formats without affecting their original quality. Stellar SD card recovery tool works on formatted, corrupt, damaged, and virus infected storage cards. The Professional edition of the software also repairs corrupt photos besides the photo recovery function.
Key benefits of using Stellar Photo Recovery
Easy to use and quick to recover photos
Works with all brands, type and size of SD cards
Recovers RAW file formats of leading camera brands
Recovers raster and vector images
Recovers photos with original name, date, and timestamp
Two-level scan – Quick and Deep Scan for greater efficiency
In addition, recovers videos and audio files


Step-by-step: Recover photos from formatted SD card
Download and install Stellar Photo Recovery on your Windows PC or Mac.
Connect the formatted SD card and launch the software.
Click the checkbox 'Photos' & press 'Next'.
Select the formatted SD card from the Connected Drives and turn on 'Deep Scan' that appears at the bottom left corner.
Click 'Scan' and wait until the scan process finishes.
The scan result is displayed in the left as 'File Type', 'Tree View', and 'Deleted List'. Preview all the found photos.
Select the files and folders that you want to recover and click on 'Recover'.
Next, click on the 'Browse' button to select a location to save the recovered photos from the formatted SD card. Note: Do not select the formatted SD card from where the photos are recovered. Choose a different location on an internal or external drive/ media to save the recovered photos.
Watch the below video on Formatted SD card Recovery
Recover formatted SD card using command prompt
Does your SD card asks you to format when trying to access?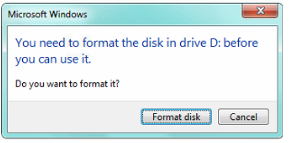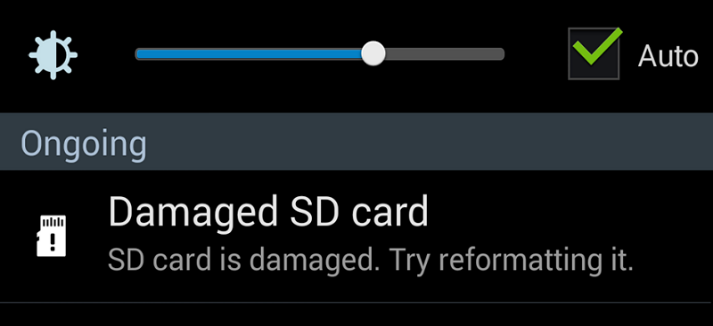 Figure: Error messages ask to format SD card
Getting errors like 'SD card is damaged. Try reformatting it' or 'You need to format the drive F: before use'?
Immediately stop using your SD card and perform Chkdsk (check disk) command to fix the issue. Next, try to access your photos stored on it. If still, you are unable to access your photos, use Stellar Photo Recovery software for SD card recovery.
Steps to perform Chkdsk command:
Type cmd in the Search box
Right-click cmd and select the Run as Administrator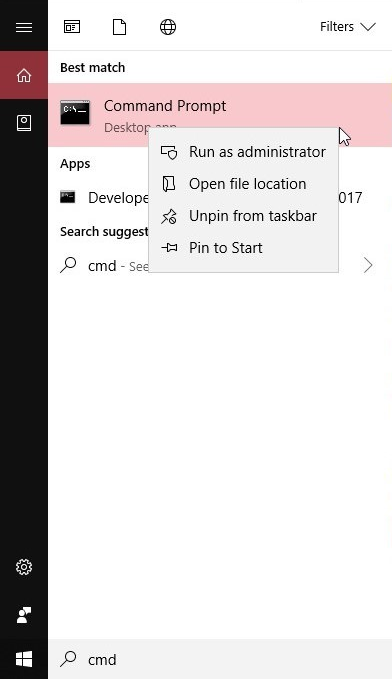 Figure: Select Run as administrator
Type chkdsk < SD card drive letter>:/f (e.g., chkdsk E: /f) in command prompt and press Enter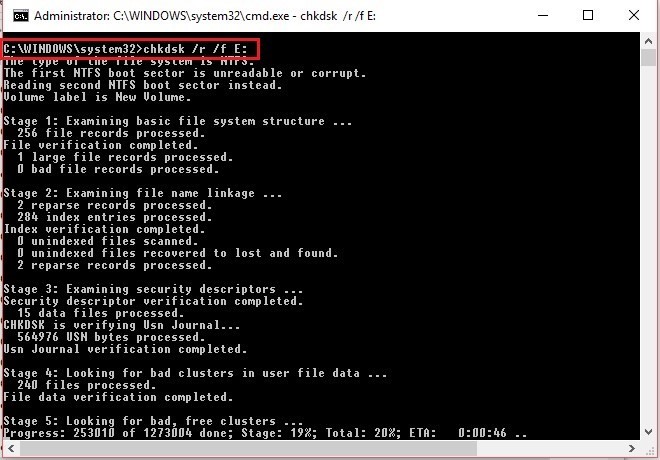 Figure: A command prompt window
How to choose the right software for formatted SD card recovery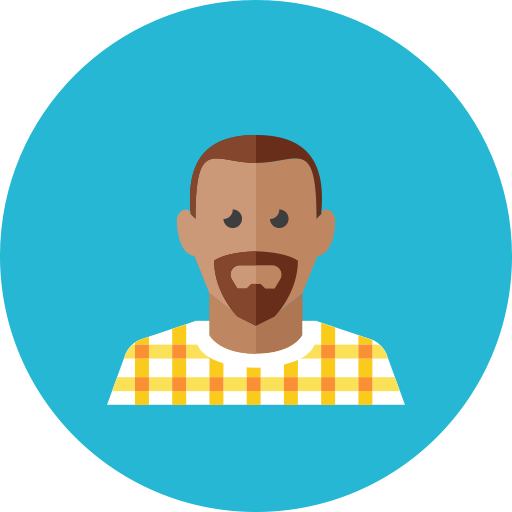 'I formatted my Canon DSLR SD card without taking backup of the photos saved on it. There might be a software to restore my photos. But online search shows so many recovery software that I am confused which one is right for my formatted SD card recovery.'
The market has a multitude of SD card recovery software, which includes both free and paid varieties. So, choose your photo recovery software for formatted SD card judiciously, after careful evaluation of the features based on your specific needs and overall value.
Ensure you pick the one from a reputed and trusted data care brand that offers 100% safe and secure solution. Avoid using free tools, as they may put your computers at risk of virus infection and adware. Also, many tools may promise complete recovery from formatted SD card, however may not deliver the expected results.
The best way to assess a formatted SD card recovery software to restore photos is to try its demo version before buying.
Wrapping Up
It's common to lose photos due to formatting of SD card; often accidentally and sometimes due to the error message that prompts the user for SD card formatting. In the second case, you have either of these choices — try to access the card by performing Chkdsk command or just format the SD card and lose all the saved photos. And, if there's no backup, the photos are permanently lost.
In this situation, a photo recovery software -with support for formatted SD cards- can provide the solution to restore the lost images.
But, the market is flooded with a variety of photo recovery tools. So, it's important to evaluate the options carefully, and choose the software that offers desired functionality with ease-of-use. Further, it's better to have software that supports a variety of SD card brands and types to serve long-term needs.
Stellar Photo Recovery fits this selection criteria well and offers incredible overall value, which is why it's the most widely used software in this category. It efficiently recoups photos from the formatted microSD card, SDHC, and SDXC of any brand, Class, and capacity. Moreover, the software maintains the original quality of photos after recovery.
For any query feel free to comment in the box below.
---