A Tech Gift Guide for Your Dear Daddy – Father's Day Gift Ideas. (2023)
Summary: Father's Day is around the corner, and so you might be thinking of buying a special gift for your Daddy Dearest. Isn't it? Here we have listed 12 different Father's Day Gift ideas that will help you make a better decision.
The first thing that comes to mind when you think about Father's Day is probably your dad's likes and dislikes. He has been there with you through thick and thin. So what can you do to show your appreciation? You can give him a gift that not only shows how much you appreciate him but helps make his life easy at the same time.
That's the reason we have rounded up some of the best father's day gift ideas. With these gift ideas for dad, it will be easy for you to choose the perfect gifts for dad. Besides, you can make the day exciting and a great celebration by expressing the love and bond that you share with your father.
Here we have listed down 12 Father's Day Gift Ideas that you can choose for your dear daddy:
1. Latest Tablet PC/iPad
– Well, if your father is keen on using a computer, but for portability feature to carry it anywhere he wishes to, a Tablet would be the best father's day gift. With any latest tablet available these days as a gift to him on this Father's Day, he would be able to enjoy touchscreen display, camera features, ebooks, and latest games, browse the web, check email on the go, and all other features that are available on any fully-featured computer.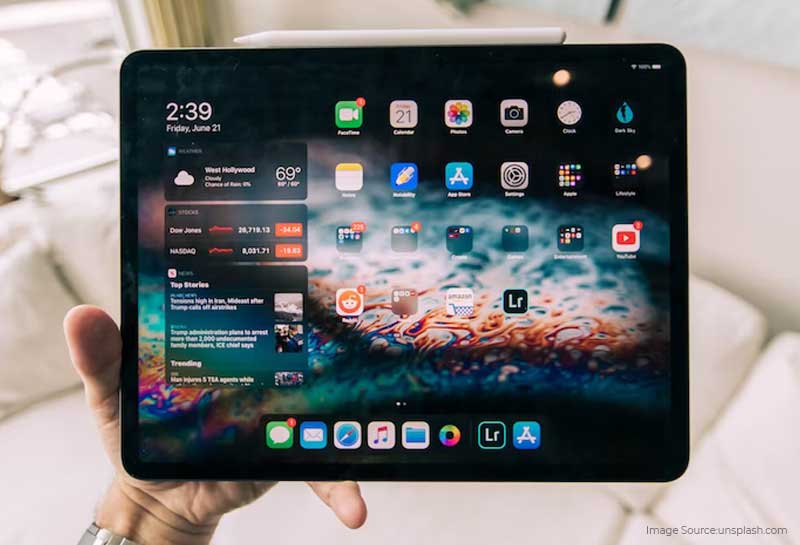 Price Range: Starting at less than $200
2. Digital Photo Frame
– In the present day technology savvy world, your father may be interested in viewing photos digitally and not on the traditional photo frames. Therefore, it would be a great idea to gift him one and see the smile that this gift of yours brings on his face this Father's Day. You can also gift him digital picture frames with built-in Wi-Fi to enable him to upload photos directly from the camera. A regular one is priced at approximately $50.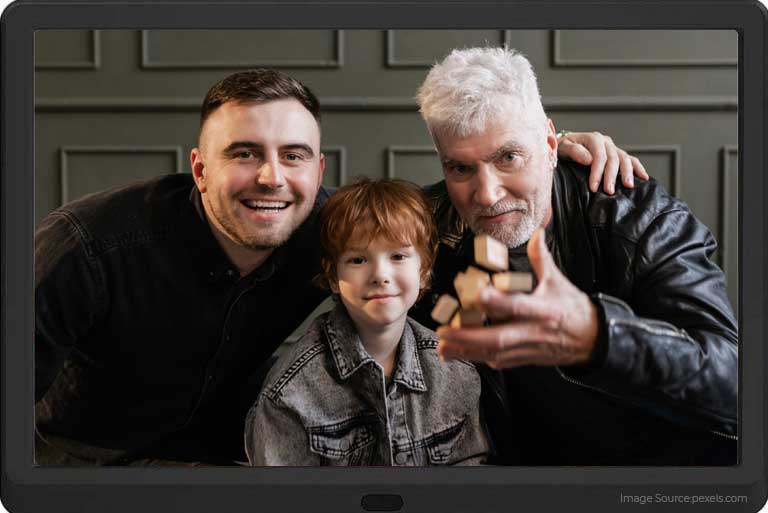 Price Range: Starting from $40 – $250
3. Photo Recovery Software
– Photo loss is a common situation faced by all, even your father uses a phone, system, or digital camera to store photos. As your father would never wish to lose memories, audio, or videos, a photo recovery software that can recover all these media files can be a great Father's day gift idea for your dad on this special day. So you can get him Stellar Photo Recovery, which is a powerful, feature-rich photo recovery software.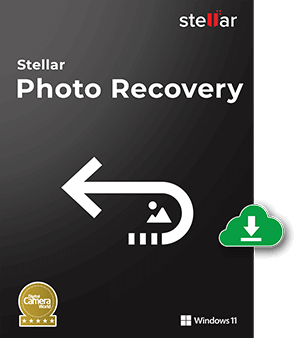 The software can recover lost or deleted audio, video, or photo files easily and quickly. Also, it does not require technical expertise to run and supports many file formats, including MXF movies, Adobe EPS, and HD-MOV files. It supports recovery from encrypted drives as well and can be used on both Windows and Mac systems. The Professional and Premium editions of this software are yet more advanced and support more photo and video file formats.
Price Range: Starting from $49
4. Smartphones
– You can delight your daddy with a well-branded smartphone if he has always been using the basic one having simple features such as calling, calendar, simple games, and a few more. He would love to use it and will surely enjoy all its features and functionalities such as capturing photos, web browsing, emailing, streaming videos on YouTube, listening to music, playing online and inbuilt games, and chatting with his friends, colleagues, and relatives via Chat/Call/Video Call applications such as WhatsApp, TikTok, Snapchat, etc. and the basic one that is calling. You can gift him smartphones from brands such as Samsung, HTC, Microsoft, iPhone, and others that have come up these days.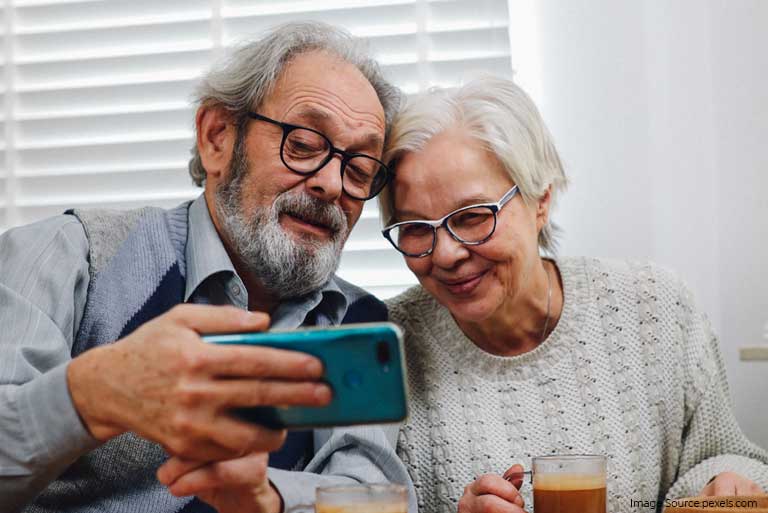 Price Range: Starting from $200 onwards
Or you can go for an iPhone. iPhones are not just smartphones but much more than that. It is a feature-packed device with out-of-the-box functionalities that none of the other smartphones can match. This is why so many people want an iPhone. It may be one of the items on your father's wishlist as well. So why make him wait?
Price Range: Starting from $699 onwards
5. iPhone Data Recovery Software
If your father happens to have an iPhone or an iPad, and at times he faces issues like accidental deletion of photos, videos, or any important data gets deleted, then you can gift this all in one package that can recover iPhone data with no limit. iPhone Data Recovery software can be a perfect gift for any iPhone or iPad user that can recover data not only from the device but can also restore the backup from iCloud and iTunes.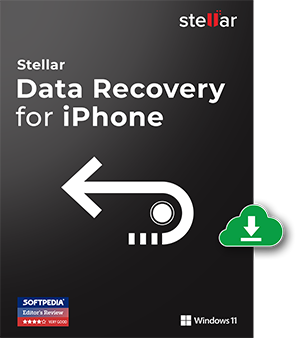 It can recover Call history, Deleted Contacts, Messages, Voice memos, Notes, Reminders, Calendars, and Safari Bookmarks from iOS devices (iPad and iPhone), iTunes backup, and iCloud backup files. The software is available for both Mac and Windows.
Price Range: Priced at $39.99 onwards
6. Smartwatch
A smartwatch on your father's wrist would be a perfect gift for him. In fact, in recent times, it is considered a useful tool and not just a fancy watch. Apple's latest Watch Series 7 can track blood oxygen levels, and ECG, and also has a feature that detects an irregular heart rhythm. You can choose from a lot of variants available online and they will all do a good job monitoring your dad's health.
Price range: Starting from $50.
7. Wireless Earphones
Wireless earphones are the future, and you don't want to miss out. If you're still looking for father's day gift ideas, your search ends here. Be it Apple AirPods or Sony or Bose, you can gift a nice pair of wireless earphones to your dad. Your dad will love the wireless life of moving around while listening to retro music, podcasts, and much more.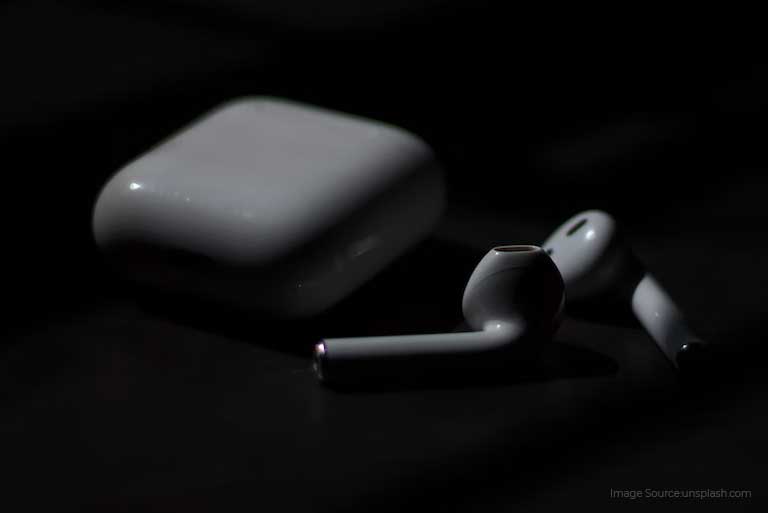 Price range: Starting from $100.
8. Noise–Canceling Wireless Headphone
– Does your father love listening to music with a headphone? If yes, and if he has been using the wired headphone that brings in noise to his ears, you can gift him an active noise-canceling wireless headphone with a fold-up design that is extra comfortable on the ears. Also, the one that generates soothing sound is completely free of noise and is excellent for Bluetooth. Plus, the one that works as a great headset for phone calls, while he takes the dog for a walk. With this gift to him on this Father's Day, you will surely get a pat on your back for the choice you made.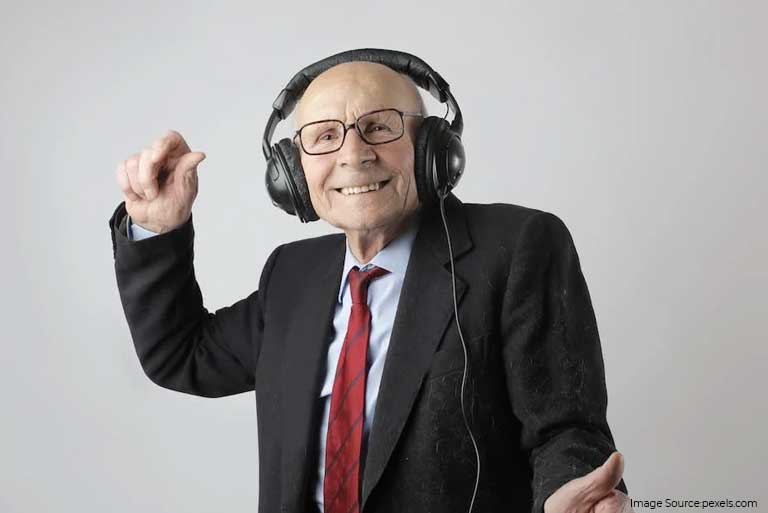 Price Range: Starting at less than $100
9. Feature Rich Laptop
– Has it been years that your father is using the same old laptop that he bought years back? Does that laptop give him technical issues often? And, has he been wasting money on its repair and data recovery software or service every time he faces issues with it. So, this Father's Day is the perfect day that you to gift him a new one. You can get him a Dell, HP, or any other branded laptop and see how elated he would be to have a new one.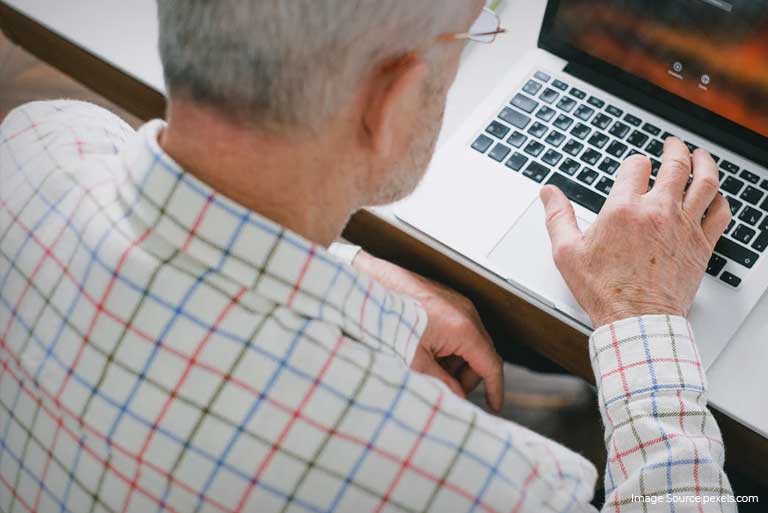 Price Range: Starting at less than $500
10. Bluetooth Speakers
– Usually, dads are not interested in listening to loud music on speakers, but your father may be an exception. Or he wants to listen to his retro Kenny G's or Elvis songs while enjoying a hot cup of coffee. If this is the case as you would know your father better, you can get a Bluetooth speaker that sounds great in every direction. And, the one that has a compact size and a built-in handle so that he can transport it from one place to the other easily. Plus, the one that is water-resistant so that a spill of water does not make it non-functional or unusable. Also, the Wireless Speaker that you gift should have a long battery life, as much as 16 hours, and has an integrated microphone for speakerphone calls.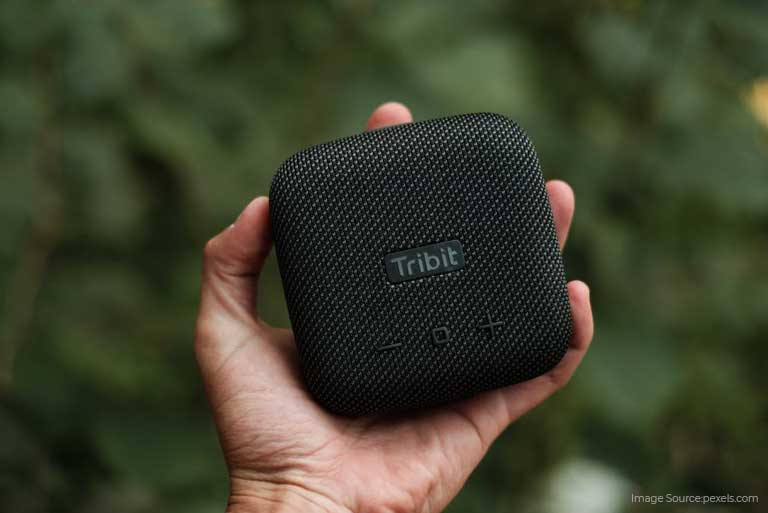 Price Range: Starting from $100 onwards
11. Digital Camera
– A Digital Camera can be another great gift idea for your father this Father's Day if he loves photography. There are many brands of digital cameras such as Canon, Nikon, Sony, Fujifilm, etc. offering great features such as Wi-Fi, high resolution, compactness, etc. You can choose a digital camera of any make and model within your budget and fulfill your father's desire for photography from his camera. Someday, he may ask you to create a Flickr or Instagram account, who knows!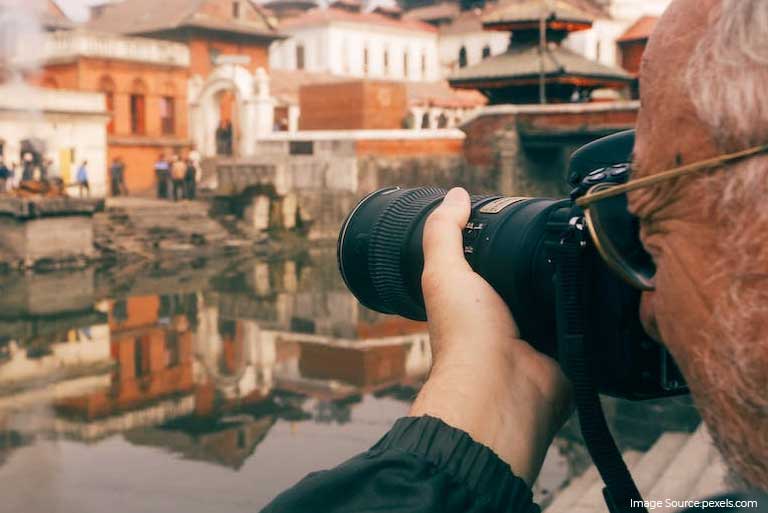 Price Range: Starting at $250 onwards
12. Video Repair Software
– Many videos stored on your father's Mac or Windows systems or smartphone or tablet may have gotten corrupt or may go corrupt in the future. In such a situation, your father would not be able to access his favorite video files that he might have stored for years. Therefore, you can gift him a powerful Video Repair software to deal with such a situation. Stellar Repair for Video is one great tool embedded with advanced features that can repair videos of multiple file formats.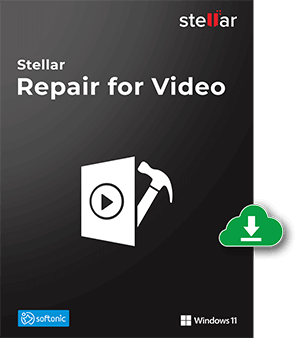 With its enhanced scan engine, it can repair severely damaged or corrupt video files. Also, it can repair video files no matter whether they are damaged due to changes made in the file format, compression issues, read/write errors, virus attacks, etc. Available for both Mac and Windows, it can repair video files that are saved on hard drives, SD Cards, or other storage media in short time duration and without technical know-how.
Price Range: Priced at $49.99
Concluding Lines
Now that you have a fair idea of the best father's day gifts for your father, choose the one that you think would be loved by your Dear Daddy. In this way, you can make this Father's Day Special & Memorable for sure!