The International Business Department of Stellar Data Recovery® celebrated its half-yearly Rewards and Recognition Awards on 26th May, 2017, as a part of its Employee Engagement Initiative which began in FY'2016.
This 5-hour long extravaganza opened with a presentation from the CEO, Mr. Sunil Chandna, where he showcased the achievements of the various departments under its wing – the Online Marketing Teams (both International & Domestic), the Marketing Team, and the Affiliate Marketing Team.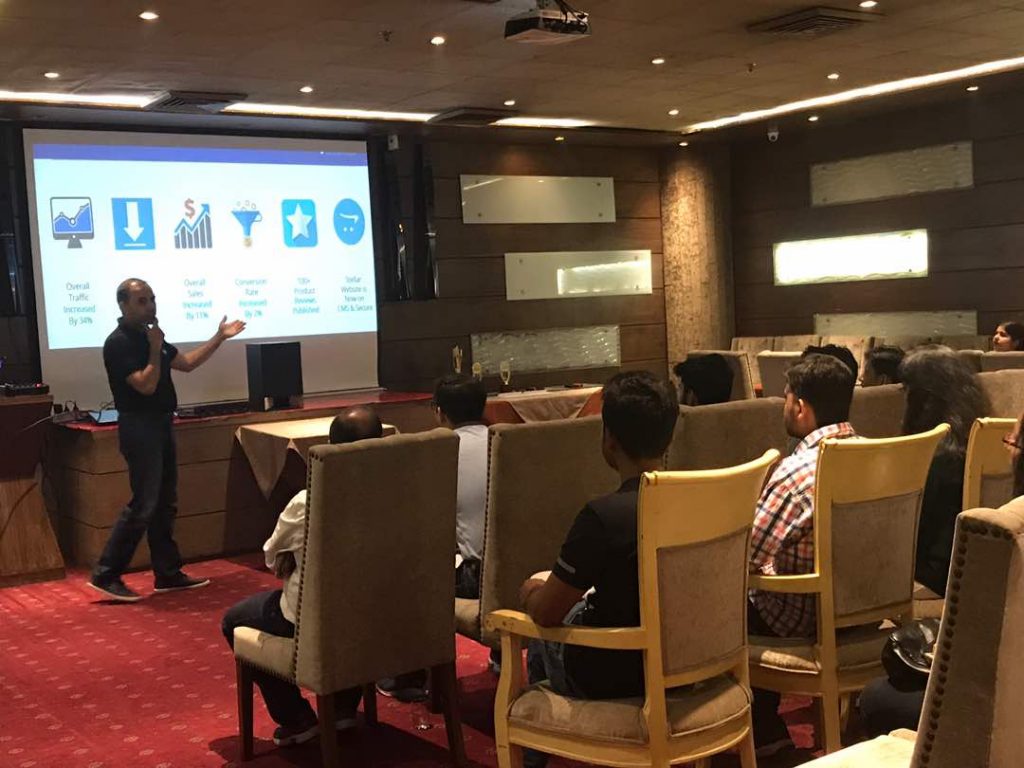 In his inspirational speech, he encouraged the IB team to put their best effort forward to achieve the Team's Business Goals. "Collaboration is the Key", he stated. He asked the Team to put in their skillsets and coordinate with one another towards meeting the end objective.
Further, he applauded the Team for contributing significant ideas in the half-yearly phase all of which created considerable Brand Awareness & Revenue. He then encouraged each Team Member to contribute more ideas and see to their implementation for progressiveness.
This Rewards and Recognition ceremony felicitated several awardees who made outstanding contributions both in FY 2016-17 and in the last quarter –
Excellence Awards for FY 2016-17: Mr. Ramakant Mishra, Manager – SEM
Excellence Awards for FY 2016-17: Mr. Nishant Kumar, Executive – Affiliate Marketing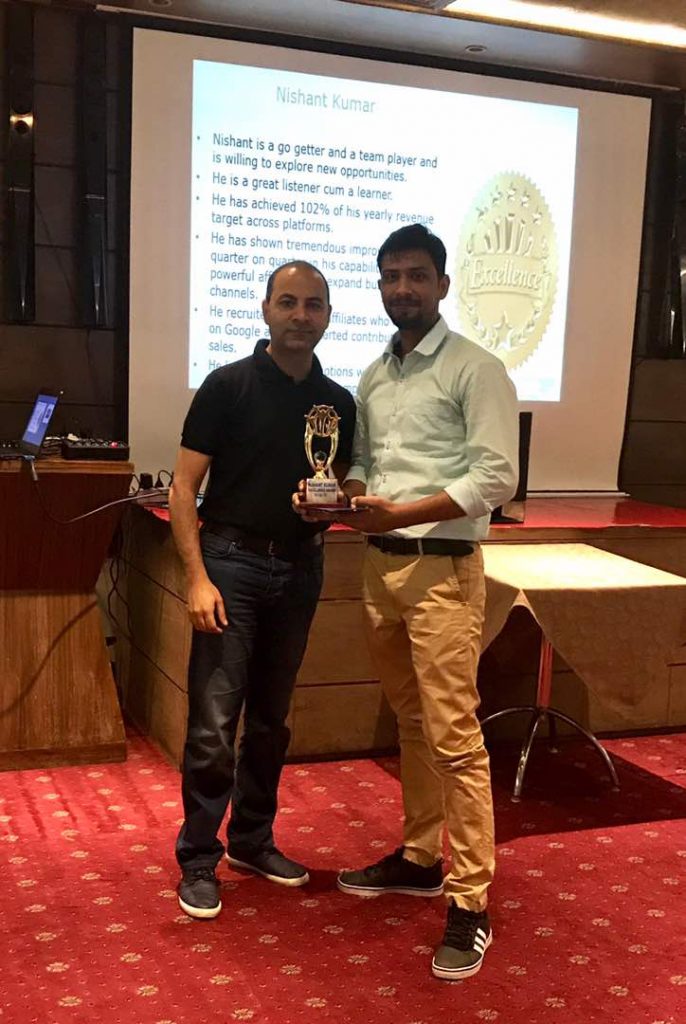 Leadership Awards – Q4: Mr. Jyoti Prakash, Asst. Manager – SEO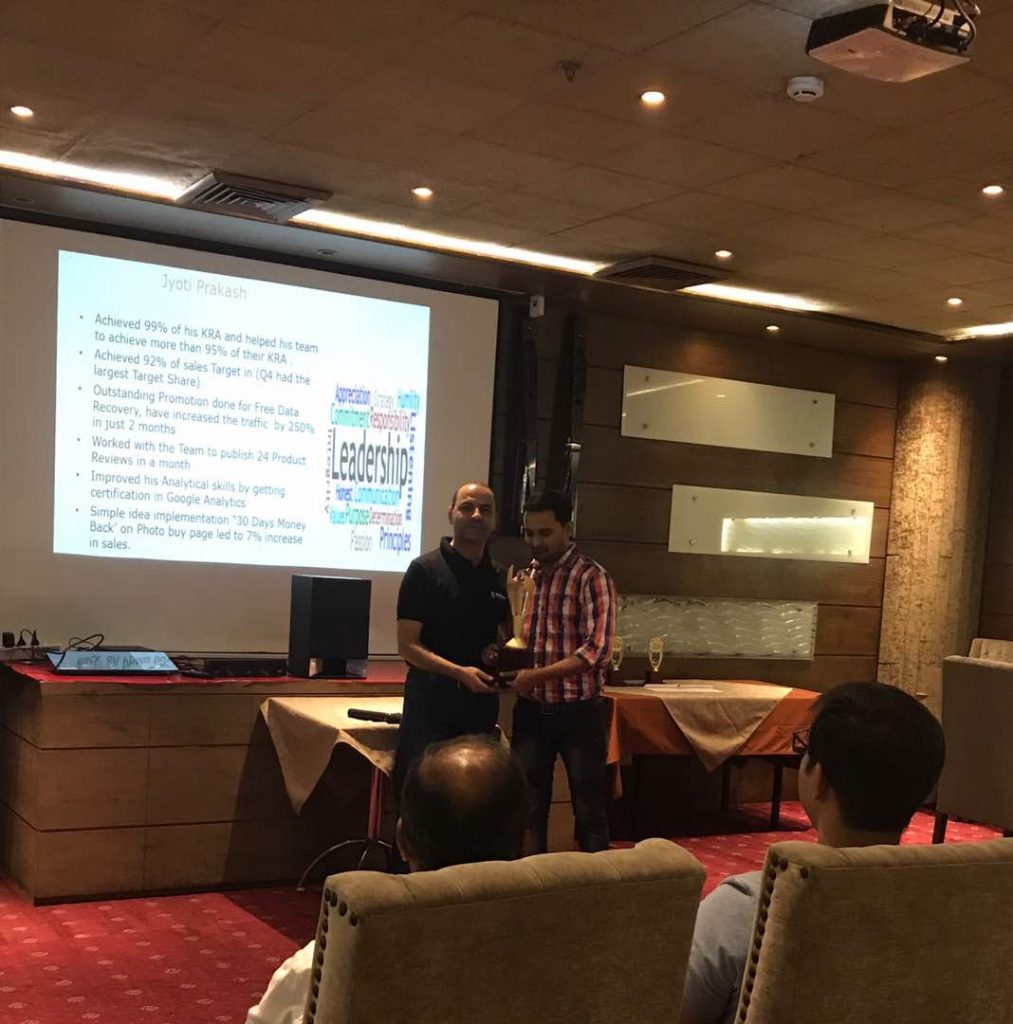 Extraordinary Performance in Q4: Ms. Sapna Trivedi – Sr. Online Marketing Executive, Domestic Business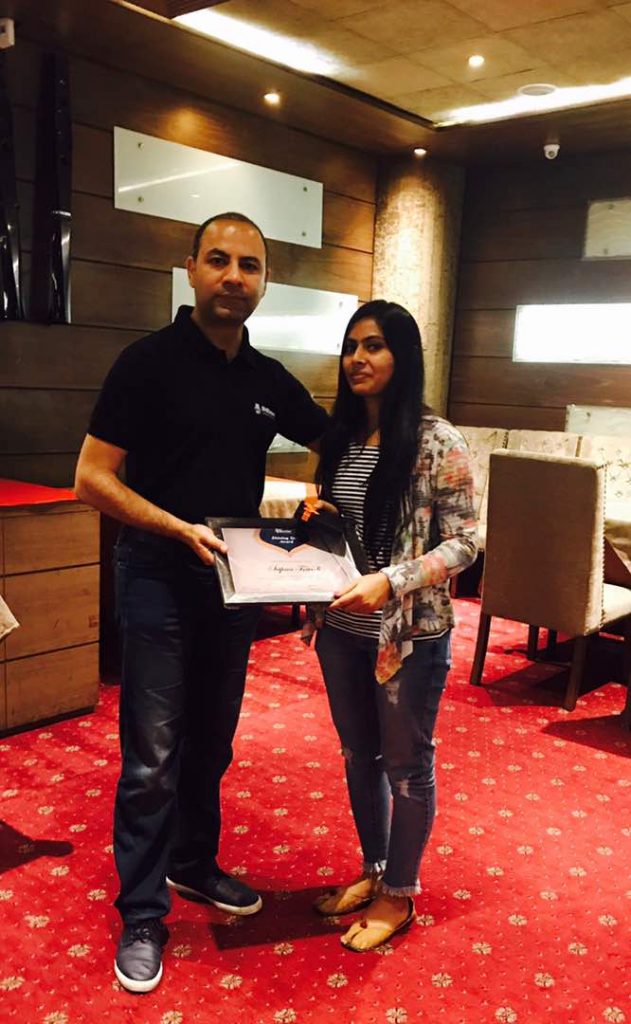 A Team Building activity was also organized so as to cultivate more bonding between team members. Here, the team were divided into sub-groups and were provided with a painting canvas each, where the task was to create a mission or service statement and showcase the base pillars of Quality Data Recovery. The activity saw a lot of collaboration and best-practice sharing. Post the activity, the leader of each team gave a short presentation on their mission statement and the base pillars and each team member also shared their takeaways from the activity.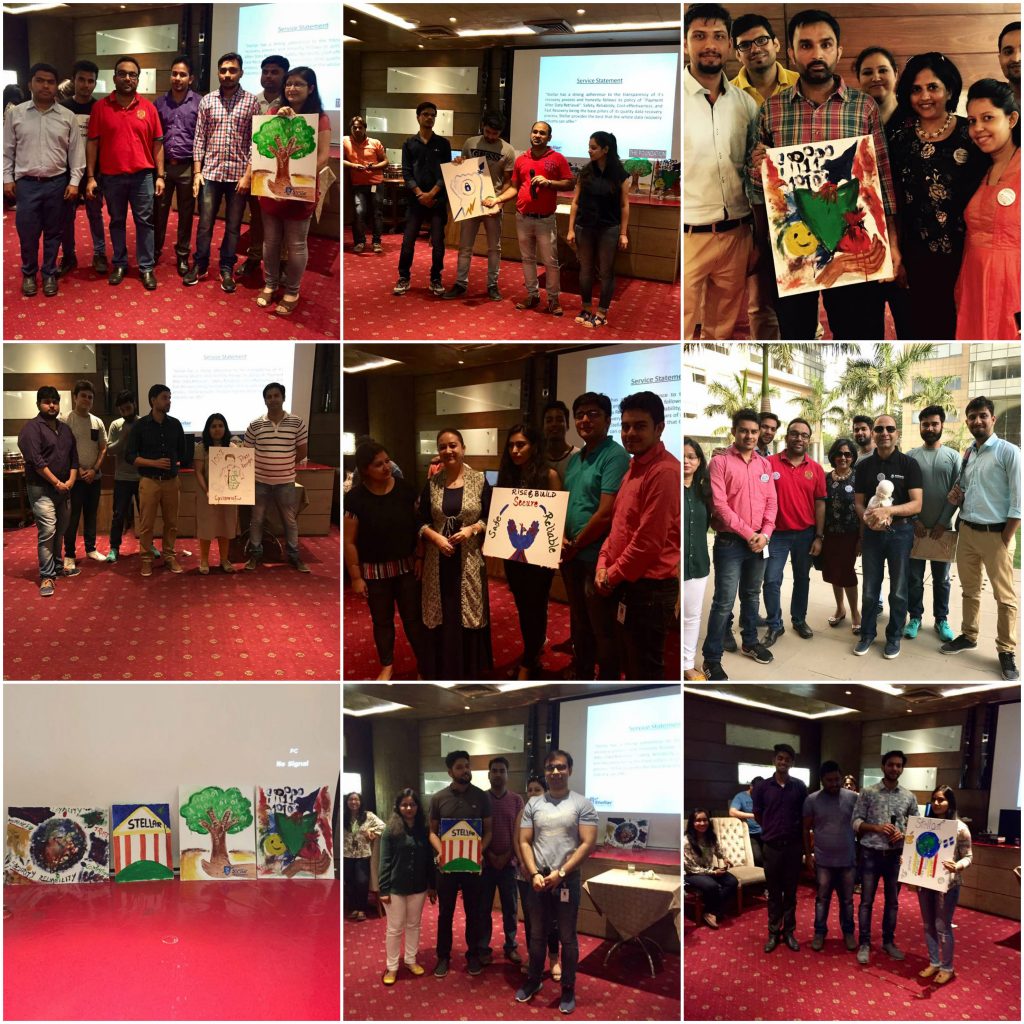 The Evening ended with the International Business Department affirming to achieve more than the set 100% Target.