Clean up Duplicate Emails from Outlook mailbox and Folders
MS Outlook keeps all sent and received email messages in a single PST file. Outlook users do not bother about the space that this data occupies on the disk.  An email message typically comprises the stylized text along with any attachments and background images. Moreover, you may have some redundant data (i.e. duplicate emails) in your 'Inbox' and other mail folders. Consequently, the size of your PST grows eventually and when it crosses a predefined size limit, it becomes susceptible to corruption. Before we go into details about the solution for duplicate remover, let's go through the reasons behind duplicate emails.
Why you are facing the issue of Duplicate Emails in Outlook:
Synchronization Issue: While performing synchronization with any of our electronic devices (Mobile, Laptops, and Computer) or with server sometime user will not be able to create suitable connections. Because of this user faces duplicate emails via their senders (business emails, promotional emails) and this gives rise to email duplicity.
Server Connectivity: Most of the user forgot to disable the checkbox labelled as "Leave Messages on the Server". This option creates more duplicity in Outlook email box as the user receives a copy of emails in their mailboxes. The user must disable this option to avoid email duplicity issue.
Outlook Rules: It's true Outlook has more advanced and excellent features that prove to be very productive for Outlook users. From the bundle of vast features, one of the dependable features is a creation of 'Outlook Rule'. While creation rule user most of the time make an incorrect configuration that outcomes in duplicate emails.
Antivirus Installation: For security reasons, we install antiviruses in our machine to secure data from being lost. We are not aware of fact that antiviruses also make Outlook emails duplicate. A user must disable their antivirus while using Outlook.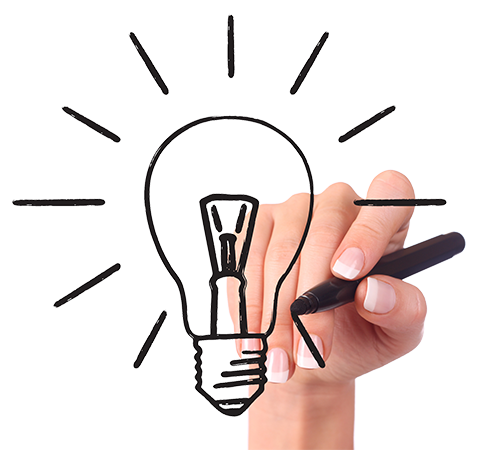 Solutions to Resolve the Issue of Duplicate Emails
To resolve the issue of duplicate Outlook emails there is two methods available i.e. Manual and Automatic Method. Both approaches have their pros and cons mentioned below. Let go through these methods one after another:
Manual method to delete Outlook Duplicate Emails:
To start the process selects all the emails or folders which need to be removed.
Point to Ribboned Interface select option table view
In Field Chooser list option select all the fields
Move the selected items to the table heading.
Sort the items and chose for option Modifying heading because some items have unique data.
Using "Shift key" to select the item set first and last.
Click on delete button to remove selected items permanently.
Drawbacks of manual method
The manual process is pertinent to a particular version of Outlook and moreover using manual method will never guarantee user for complete and successful recovery of data. There is an absolute risk of data loss. To avoid such issue shrewder tactic is the automatic method.
Automated Method: Automated method is the use of professional Stellar Outlook Duplicate Remover tool.  This approach is considered as most easy and flexible way to search for duplicates in your various Outlook mail folders. Using Outlook Duplicate Remover tool user can perform a personalized action on these duplicate and enjoy error-free services of Outlook.