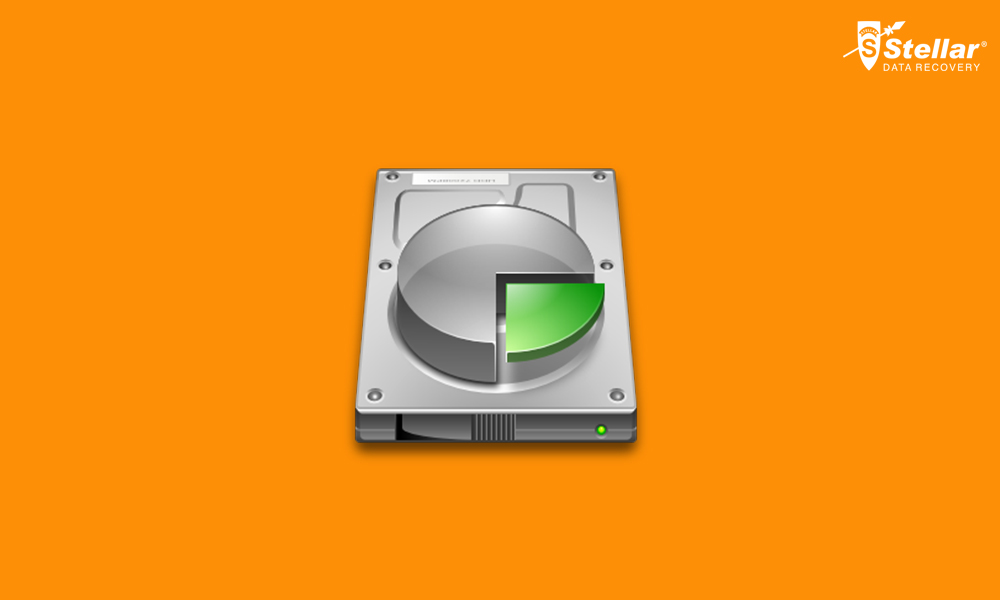 Recover Deleted BootCamp Partition from Mac Hard Drive
You deleted NTFS BootCamp partition in a hassle but now wants to recover important files from it? Or may be your BootCamp partition is intact on Mac however you have permanently deleted few files from the 'Windows C drive', which you now want to recoup. Either way i.e. deleting files from the BootCamp disk or deleting the entire Boot Camp Windows partition will lead to loss of data from Mac computer.

How to recover BootCamp partition or deleted files from BootCamp using Stellar Phoenix Mac data recovery? Use the above free download button to install the software
Case #1) Perform drive recovery when BootCamp partition is removed
The software will scan the entire hard drive for lost and deleted partitions of file systems – HFS, FAT, NTFS and ExFAT. The software will find the deleted NTFS volume and list it on the left pane of the software. You can select the discovered NTFS Volume and scan it for Mac file recovery. *Registered user will have the privilege to recover the previewed files through software.
Case #2) Perform deleted file recovery from intact BootCamp partition
This case shows that some files from the NTFS formatted Windows partition was deleted and Boot Camp is intact. Since files removed were important and should be recovered at all cost. Now see below, how Stellar Phoenix overcomes file deletion from BootCamp partition.
You can see, the software shows all the recovered files in a hierarchy on left panel of the interface. You can select and preview files for recovery
The software will take some time for scanning and will show you all the recovered files for recovery. Again, if you are a registered user of the Stellar Phoenix Mac data recovery software then you can easily save all the recouped files. Hope this article helps you regain lost and deleted files from BootCamp partition. If you haven't registered Stellar Phoenix Mac data recovery software yet then don't delay and visit the link for registration.