Summary: The blog offers a great insight into data recovery from Fusion Drive.

Have you lost important data from your Mac Fusion Drive? Perhaps, the Time Machine backup of the Fusion drive isn't available or is outdated. Data loss from Fusion Drive failure, accidental deletion, or file system corruption can ruin your drive. But don't fret since the blog offers a solution

Give a shot to the free trial version of Stellar Data Recovery Professional for retrieving the data from your Fusion disk.

Your Data is Irreplaceable
Your toddler's, first steps and wedding pictures are irreplaceable. You might also list legal documents, financial records, and contracts in this category. An artist may list songs, paintings, and unique creations amongst these things that simply cannot be replicated. Professional video editors, animators and those running home businesses may also have valuable masterpieces located on their Mac Fusion Drive. Of course, you probably have a few backups, but it can be extremely difficult to backup everything. If your Mac Fusion Drive fails, you might be beside yourself. You might not even know everything that you lost. Especially, when you are in the midst of an important project – isn't that when computer hard drives usually fail? Don't panic.
Data recovery from Fusion drive is possible with Stellar Data Recovery Professional for Mac software.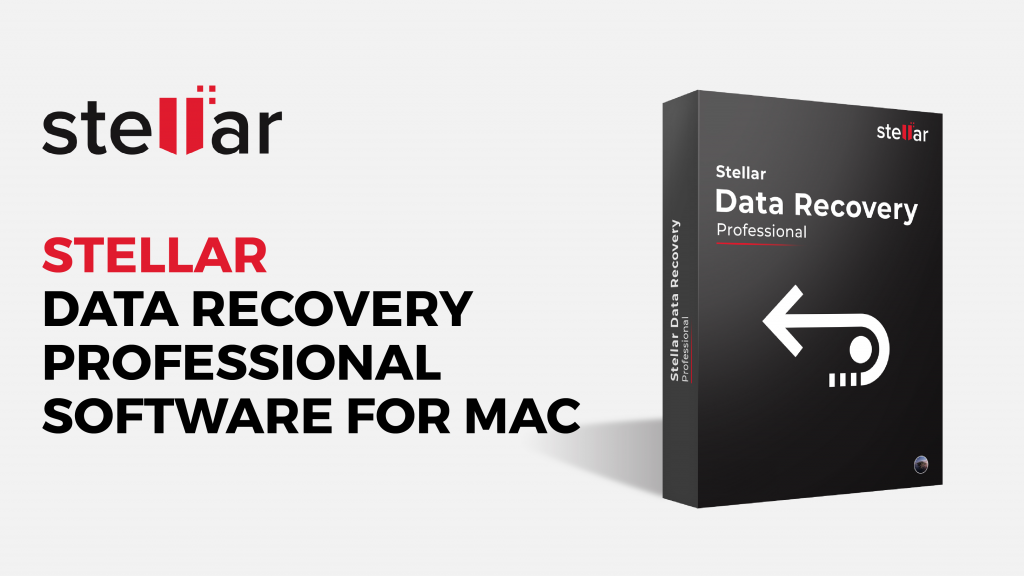 Mac Fusion Drive
The iMac, MacBook, MacBook Air, MacBook Pro, and Mac Pro all have Mac Fusion Drives, which we can fix. This is a hybrid drive combining the traditional hard drive with a flash drive. Apple's Mac Fusion drive has the advantage of larger storage capacity. The flash drive allows users to enjoy faster processing speeds. While other Fusion Drives simply use the flash memory to operate on top of the traditional hard drive, the Mac actually allows it to add more processing storage space. The Mac's operating system is able to handle both halves to make them appear as a single logical volume. When these drives fail, both the hard drive and flash drive are needed for repair purpose.
Why Does Data Loss Occur?
People sometimes take their electronic devices for granted. Does our automobile run forever? No. So, why do we expect our computers to run forever? Data loss from Fusion Drive happens due to accidental deletion, disk formatting, file-system errors, malware or simply due to the old age of the device. You may be running a great home graphics arts business, but can simply make an error by emptying the trash hurriedly. Perhaps, you are downloading another file and you delete some important file, sector or partition. You may have clicked on a website link and it sent malware to corrupt your MacOS drive. The results could be disastrous and happen in an instant. Accidental deletion is a reality for all computer users. If you have children, the chances of data deletion are much higher. The good news is that Stellar Data Recovery for Mac successfully performs data recovery from a Mac Fusion Drive in all of these situations.

Stellar Data Recovery for Fusion Drives
First of all, you need to have both the hard drive and flash drive to recover the data. Stellar Data Recovery for Mac is a do-it-yourself solution. If you run a home business, it pays to have our valuable software. You don't have to hire an IT professional to recover data from Mac Fusion Drive all the time. This can save you valuable time, money and energy. Your hard drive is difficult to access without our Mac Fusion drive data recovery software. This software can help you restore data from Time Machine backups and corrupt BootCamp Partitions. Recover Data from Mac Fusion Drive HDD volumes, which are inaccessible, unmounted or formatted accidentally. If you act quickly and do not overwrite your data, then data recovery from Fusion drive is possible with this software.
Stellar Data Recovery for Mac supports all major document, photo, video and audio files. Data lost from Fusion Drive is possible to recover with the special features in Stellar Software, like "Can't Find Volume." Just select this option to recover lost data from a severely damaged, corrupt or inaccessible drive or volume. This software will look for any deleted or lost files, but you can also specify by type (i.e. photos). It can even recover items deleted from Trash. Stellar Data Recovery for Mac software has an easy to use graphical user interface (GUI) to guide you through the recovery process in a seamless fashion.
Free Download to Start
Stellar Data Recovery for Mac software helps customers recover deleted, lost or formatted data from a Fusion Drive. It is easy to use and offers step by step solutions to your worst data disasters.
Check it out and recover your important data. You can get a free download of Stellar Data Recovery for Mac Software.
Make sure that you have a way to recover your valuable Mac Fusion Drive information.