Your Windows 10 PC or laptop may be running slow and sluggish or experiencing other problems due to which you may want to format it. Or you may want to sell or dispose of your system, for which you are looking for ways to format your system. Irrespective of the situation, you can format Windows 10 easily. Read this article to learn how to format Windows 10 without even using a CD or repair disc. Let's get started!
Note: Formatting Windows 10 PC won't permanently erase your data. Even after you format your system, the data is still recoverable. So, if you want to get rid of your sensitive data forever, don't just delete, but erase it using a powerful data erasure tool
Methods to Format Windows 10 without CD
There are three methods you may follow to format your Windows 10 PC without using CD.
Method 1: Quick Format
Quick format is the most commonly used format option that can delete access to the files stored in the drive. You can follow the given steps to format the Windows 10 drive quickly.
You can quickly format the Windows 10 partition using Disk Management to remove its data and start with clean storage. Follow the given steps:
In the Windows Search box, type 'Create and format hard disk partitions and open it. (See Image 1)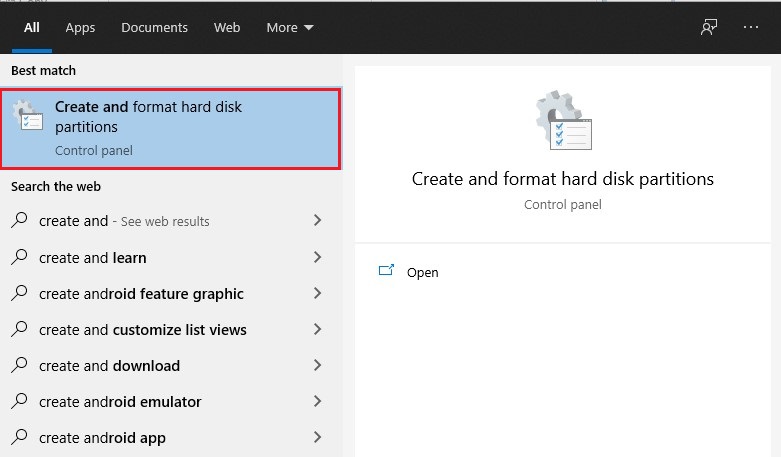 Image 1: Open create and format hard disk partitions
Right-click the drive partition and click Format. (See Image 2)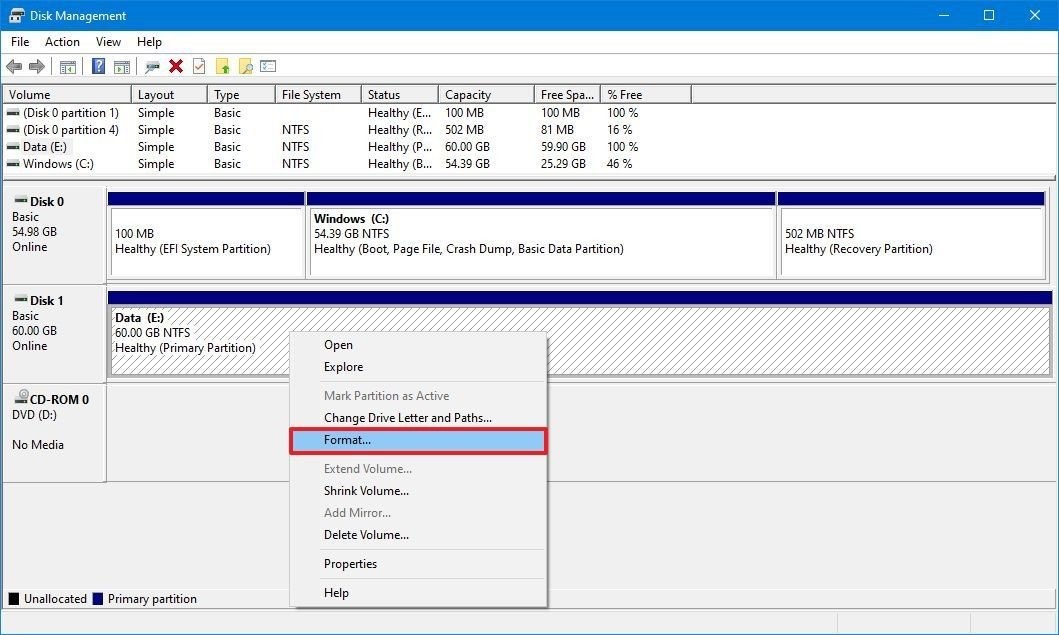 Image 2: Select the drive partition to format
In the 'Value label,' provide a new name for the storage.
Next, use the 'File system' and choose the NTFS option (recommended for Windows 10).
Afterward, click 'Allocation unit size' and select the Default option.
Mark the 'Perform a quick format' option. (See Image 3)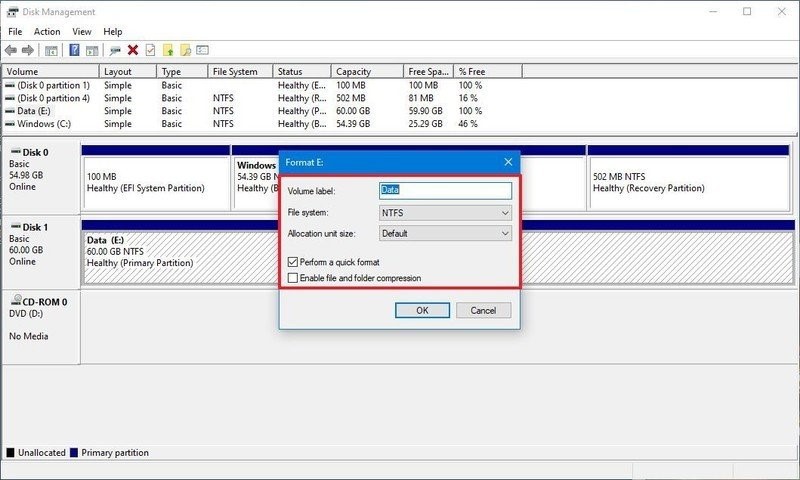 Image 3: Perform a quick format
Note: When you choose to perform a quick format, it wipes the drive quickly but won't check for problems.
Now, deselect the Enable file and folder compression and click OK > OK.
Remember that quick format removes the old file system and creates a new one, which means the data is easily recoverable with a data recovery tool. So, to be on the safe side, we recommend you erase data, not just format it.
Method 2: Full Format with Resetting your PC
You can choose to use 'Full Format' for the Windows 10 partitions. It will help you format the drive partitions entirely and check for the bad sectors on them. However, it would take many hours depending on the size of the Windows partition. You can fully format your system by using the 'Reset this PC' utility. It's a Windows built-in utility that can help you remove everything from your system drive. Follow the given steps:
Go to Settings and then select Update & Security.
Then go to Recovery and click Get Started. (See Image 4)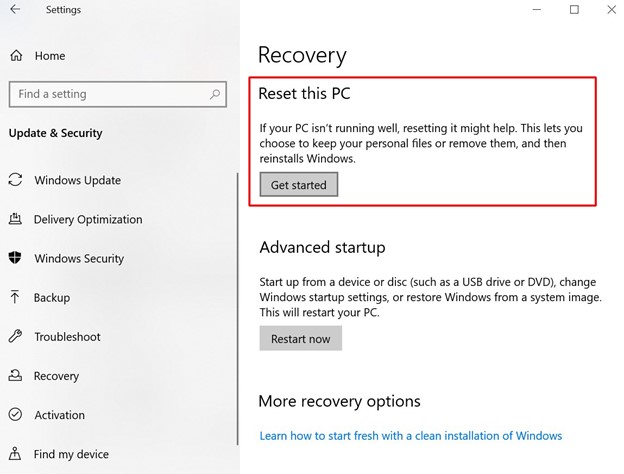 Image 4: Select Get Started under Recovery in Windows Settings
On the next prompt, click 'Remove everything' to eliminate your system data, including system settings, apps, software, drivers, etc. (See Image 5)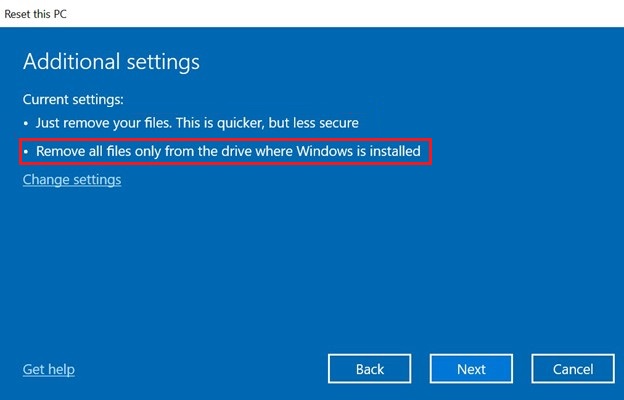 Image 5: Remove everything
Select either 'Remove your files. This is quicker but less secure' or 'Remove all files only from the driver where Windows is installed.' (See Image 6)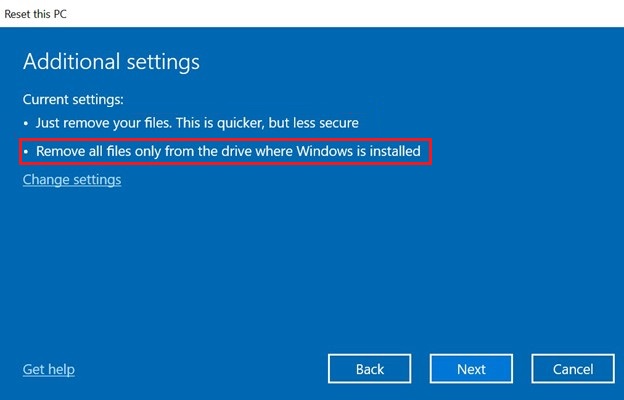 Image 6: Select either options to remove your files
A warning message will appear on the screen; click Next.
Next, when prompted, click Reset > Continue. (See Image 7)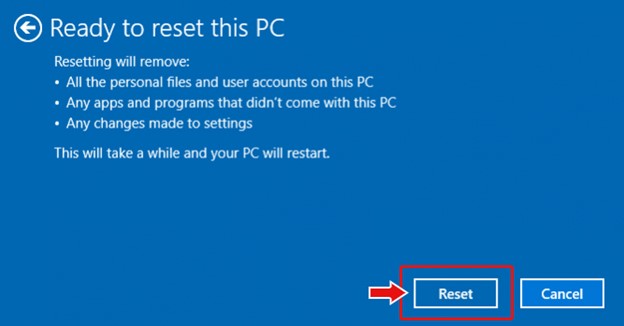 Image 7: Choose to reset the PC
Once done, close the window and restart your system.
Your Windows 10 will be formatted.
I've successfully formatted my system but unsure whether the data is permanently deleted. How do I delete my data in a way that no one can recover it?
Your data can be recovered from a formatted (& re-formatted) drive partition using an efficient data recovery tool. Therefore, it is necessary for you to not just delete or format the drive but erase it.
Don't Format, But Erase Data with BitRaser File Eraser
Erase makes data recovery impossible. This process overwrites the existing data with zeros, ones, or random patterns onto all sectors of the system drive to ensure that they are gone forever without even the slightest chance of recovery. And, you can permanently erase Windows 10 data with a robust data erasure tool, such as BitRaser File Eraser.
It is a DIY data erasure tool that can completely wipe your system data, including files, folders, photos, audios, videos, and so on. It uses techniques based on US Department of Defense Standards to ensure safe erasure. It safeguards your data from theft or getting into the wrong hands by wiping it beyond the scope of recovery. To permanently erase Windows 10 without CD, follow the given steps:
Install and run BitRaser File Eraser on your Windows 10 system.
If you want to erase data deleted with the Shift + Del or emptying Recycle Bin, select Erase Deleted Data > Erase Now.  (See Image 8)
Image 8: Choose to delete the erased data
Choose 'Erase Files & Folders' to securely erase specific files or folders. (See Image 9)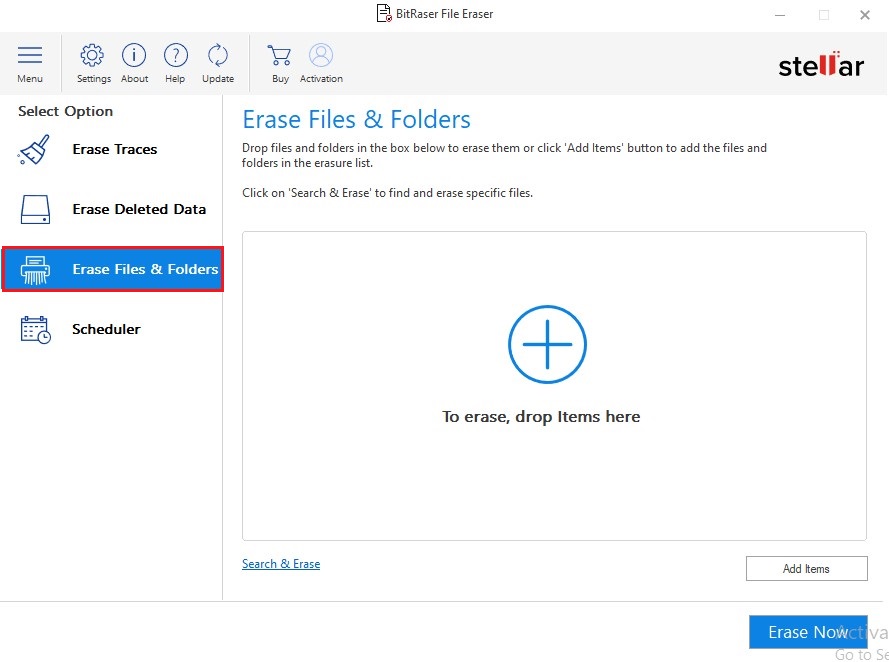 Image 9: Erase files or folders
You can also run the Scheduler to erase app & system traces, internet browsing history, files, folders, and more. (See Image 10)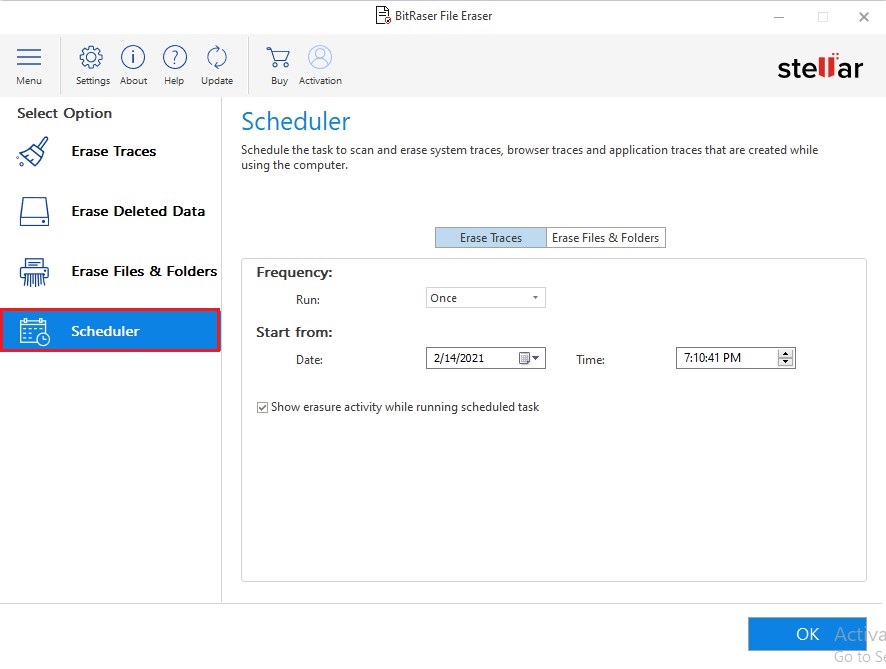 Image 10: Schedule the task to delete files and more
The software will automatically run the Scheduler at the already scheduled date and time to perform data erasure.
FAQs
Does BitRaser Erase Data From C: Drive?
BitRaser File Eraser doesn't affect your system files and programs stored in the C: drive.
How to Schedule an Erasure Task using BitRaser File Eraser?
From the home screen of BitRaser File Eraser software, you can select the Scheduler and then choose to erase traces of files & folders by setting the frequency and the date to perform data erasure.
Can the data will be recovered after wiping out the hard drive with BitRaser File Eraser?
No! If you've erased your hard drive using BitRaser File Eraser, it leaves no chance for data recovery.  
Can BitRaser search for a specific file and delete it permanently?
You can easily search & erase specific file(s) permanently. You can select Erase Files & Folders and further add specific files to erase them beyond recovery.  
EndNote:
We've discussed the best ways to format Windows 10 without CD. You can choose to format your system to remove malware or fix other system problems. However, when you want to sell, donate or dispose of your system, don't just format your system but erase all data from your system. To safeguard your privacy and ensure data protection, use efficient data erasure tools, such as BitRaser File Eraser. This DIY tool effectively erases every sort of data beyond the scope of recovery.