Step 1: Launch Stellar Repair for Outlook. The software auto-locates and lists all Outlook data files (.OST/.PST) from default location for repair.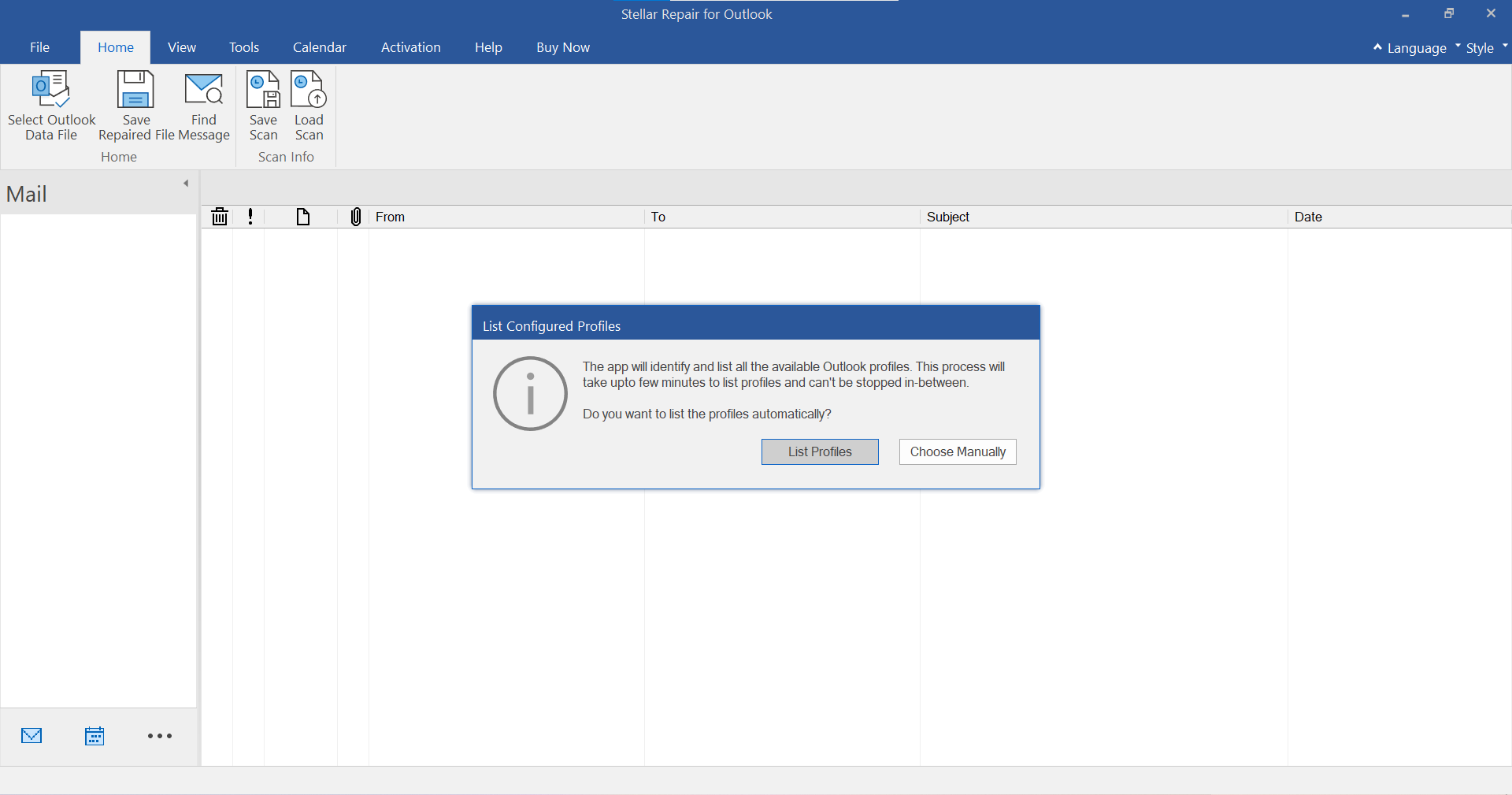 Step 2: Use 'Choose Location' to Browse and select the Outlook data file (OST/PST), if Outlook data file is not located at the default location. Use Find option to search and select the O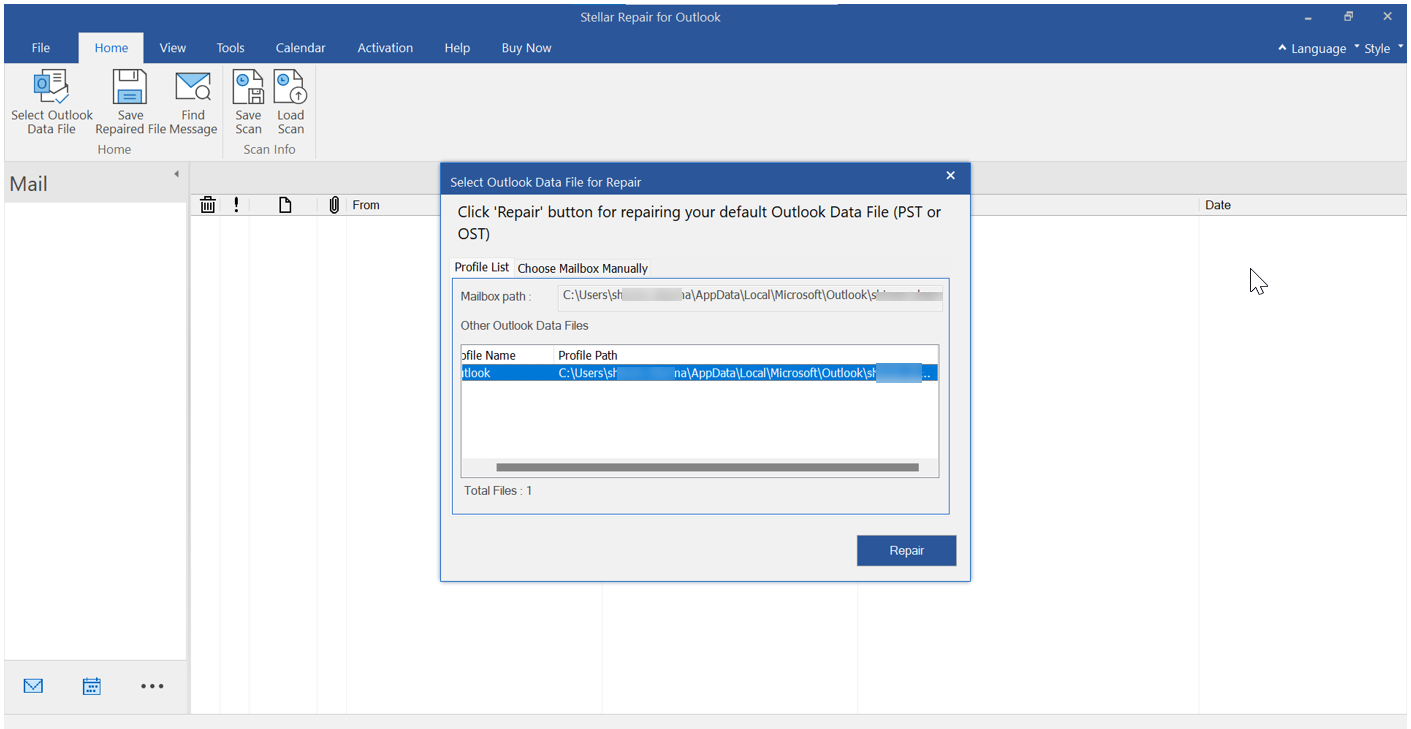 Step 3: The software scans and repairs the Outlook data file, simultaneously. After the repair, a 'Repair Complete' message box appears. Click OK.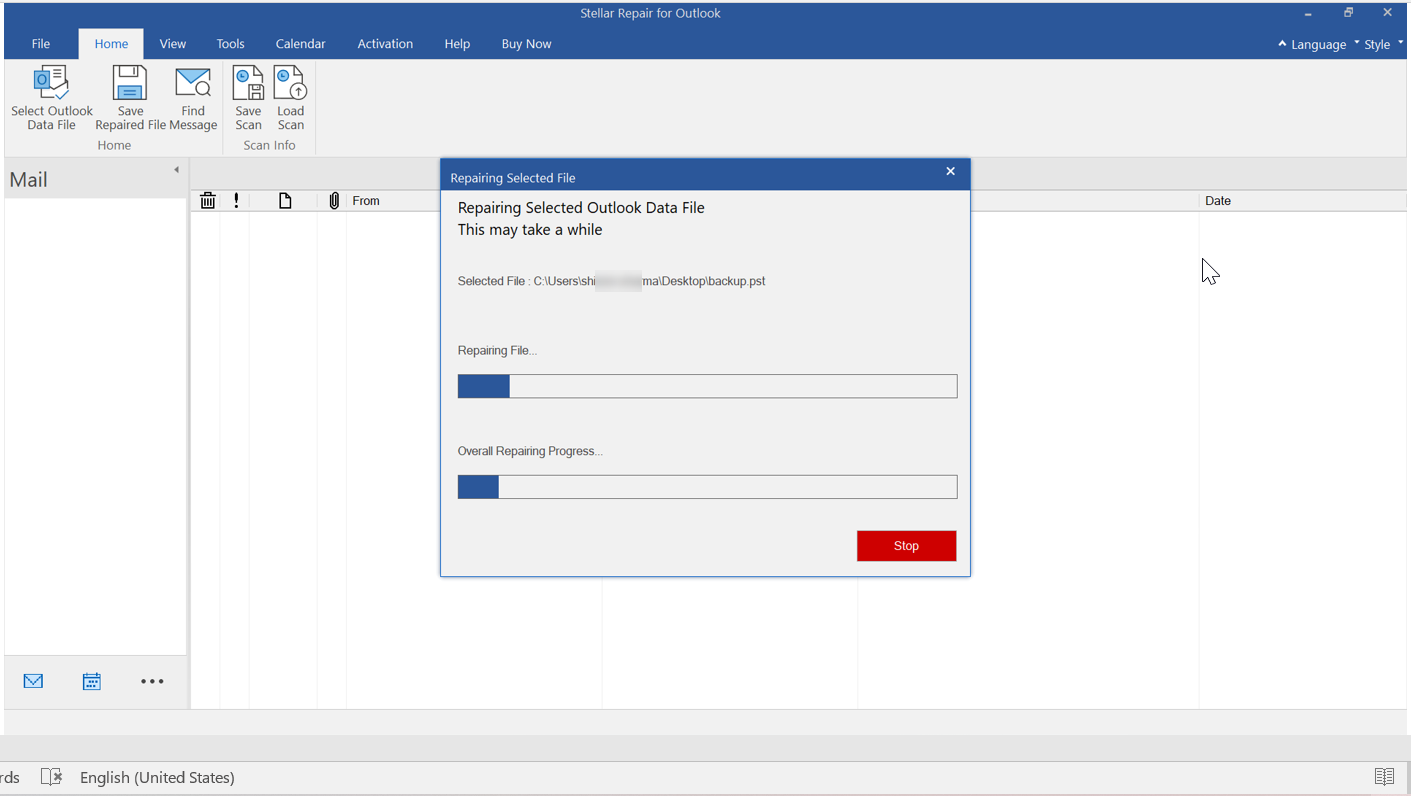 Step 4: The preview of recoverable OST or PST file items is displayed. Verify the file data and click Save Repaired file on Home menu.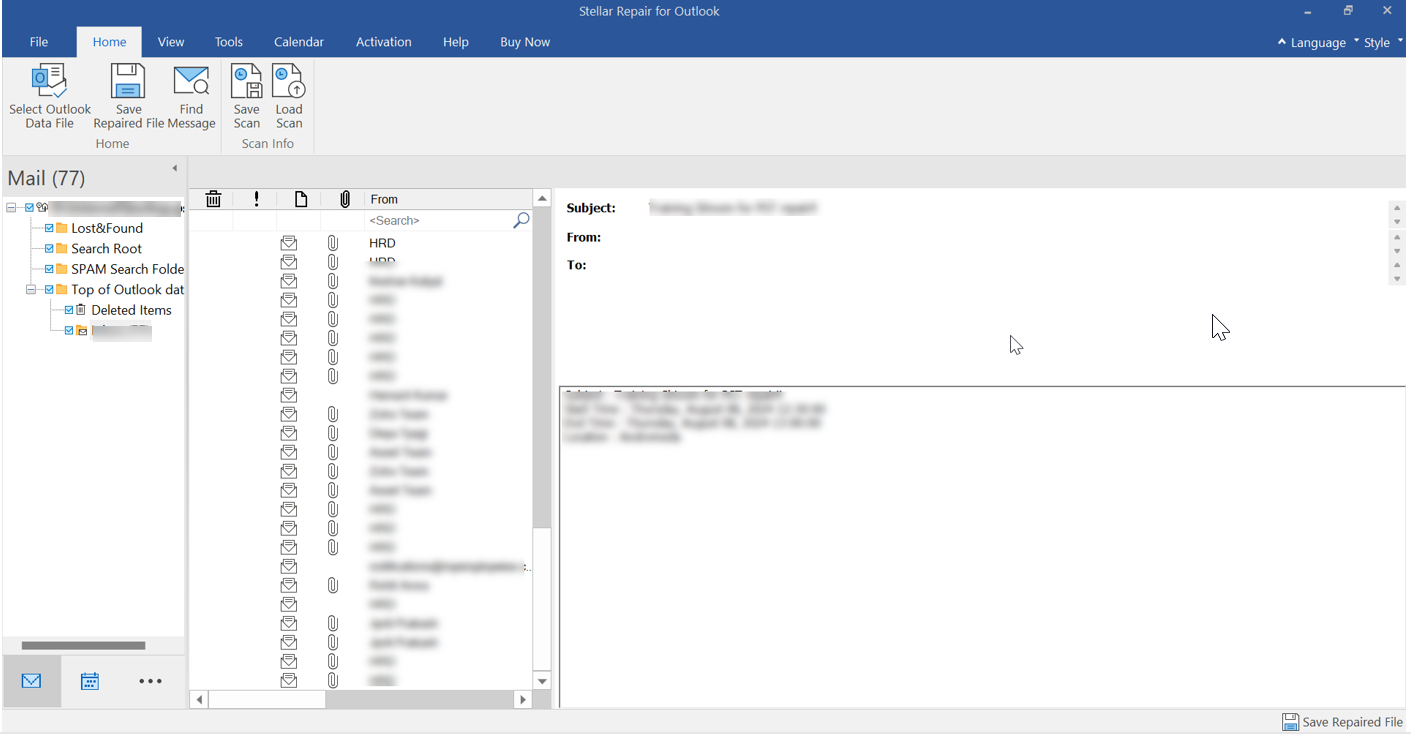 Step 5: Select the PST file format from the Save as window. Click Browse to select the location to save the Repaired file and then click OK.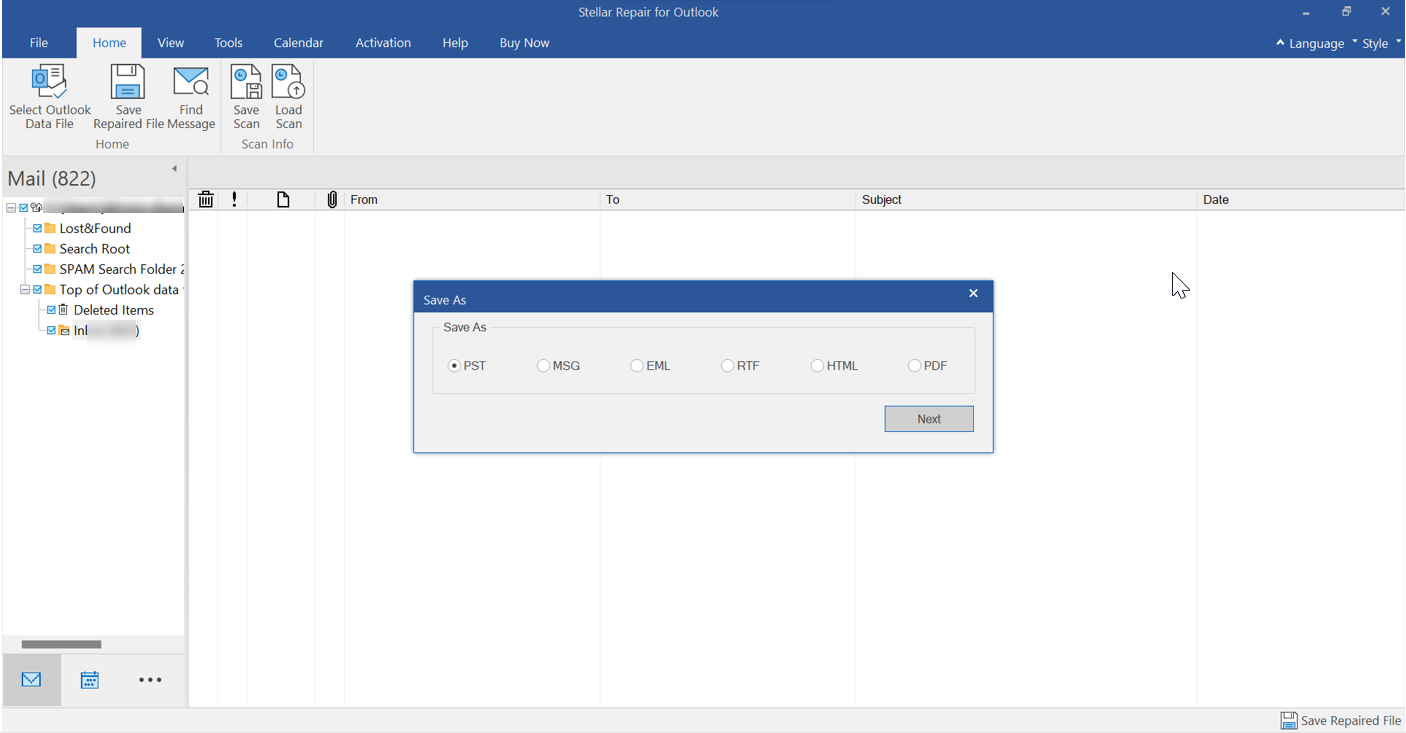 Step 6: The PST file will now get saved at the selected location.