Step 1: Download BitRaser Drive Eraser ISO Image File from BitRaser Cloud. Click user profile icon on BitRaser cloud Home screen and click Download BitRaser Drive Eraser ISO.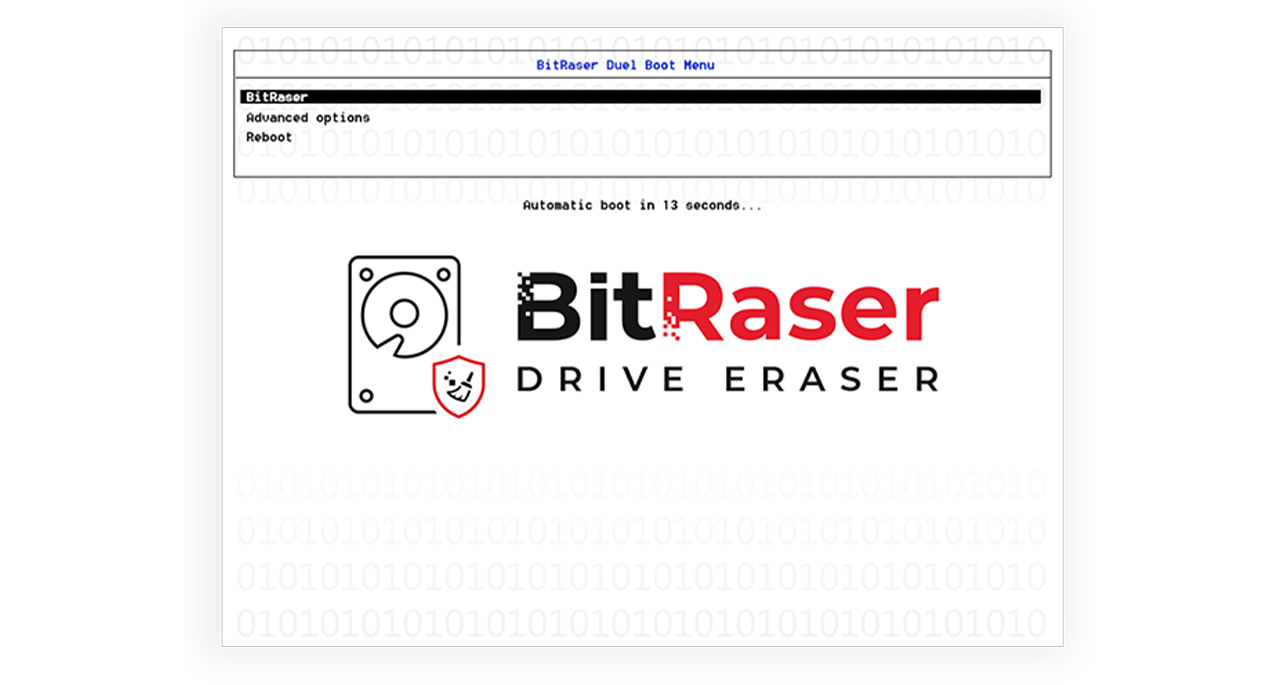 Step 2: Connect the bootable USB with BitRaser Drive Eraser ISO image to your host machine and select USB device from the device Boot Menu.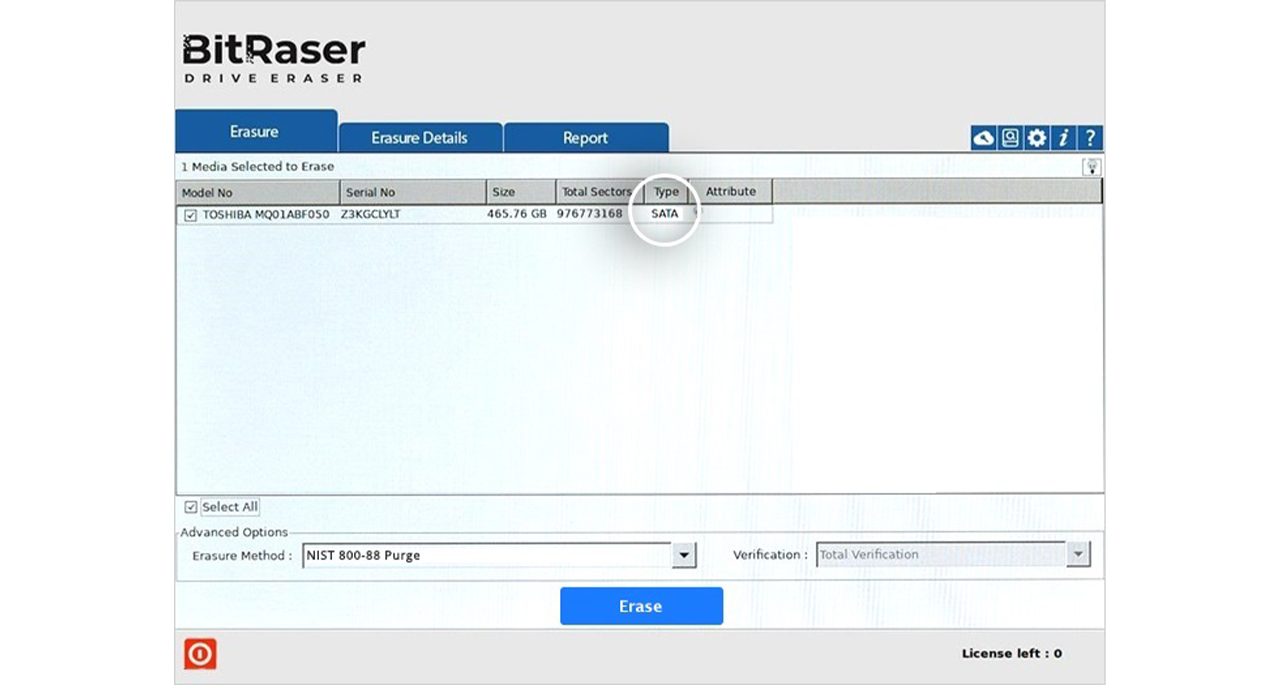 Step 3: After initializing Drive Eraser and connecting to the internet, you can start wiping your connected hard drives by selecting erasure method and initiating the erasure process.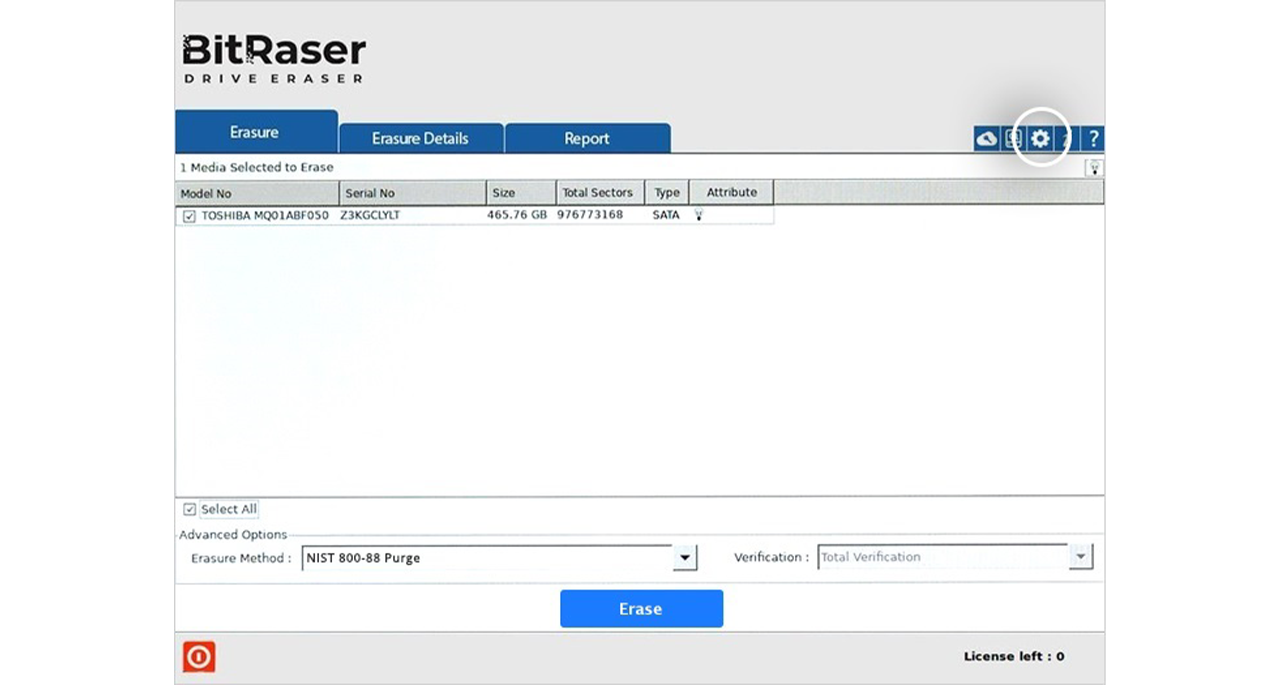 Step 4: The software will start the wiping process, displaying the progress. After successful completion of erasure, the software will generate digitally signed reports.