Step 1: Login to BitRaser Cloud. Click user profile icon on BitRaser cloud Home screen to reveal BitRaser Mobile Eraser & Diagnostics downloadable ISO file.

Step 2: Install BitRaser Mobile Eraser by connecting the bootable USB media to your host machine and selecting USB device from the device Boot Menu.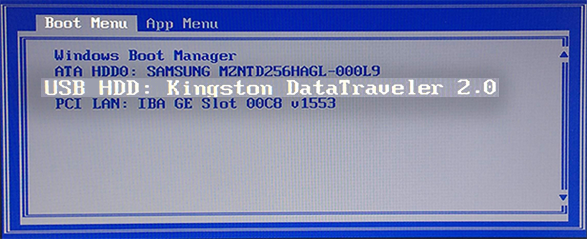 Step 3: Wipe iOS Device Using the installed BitRaser Mobile Eraser by connecting your mobile device. Select Erasure method and initiate the erasure process.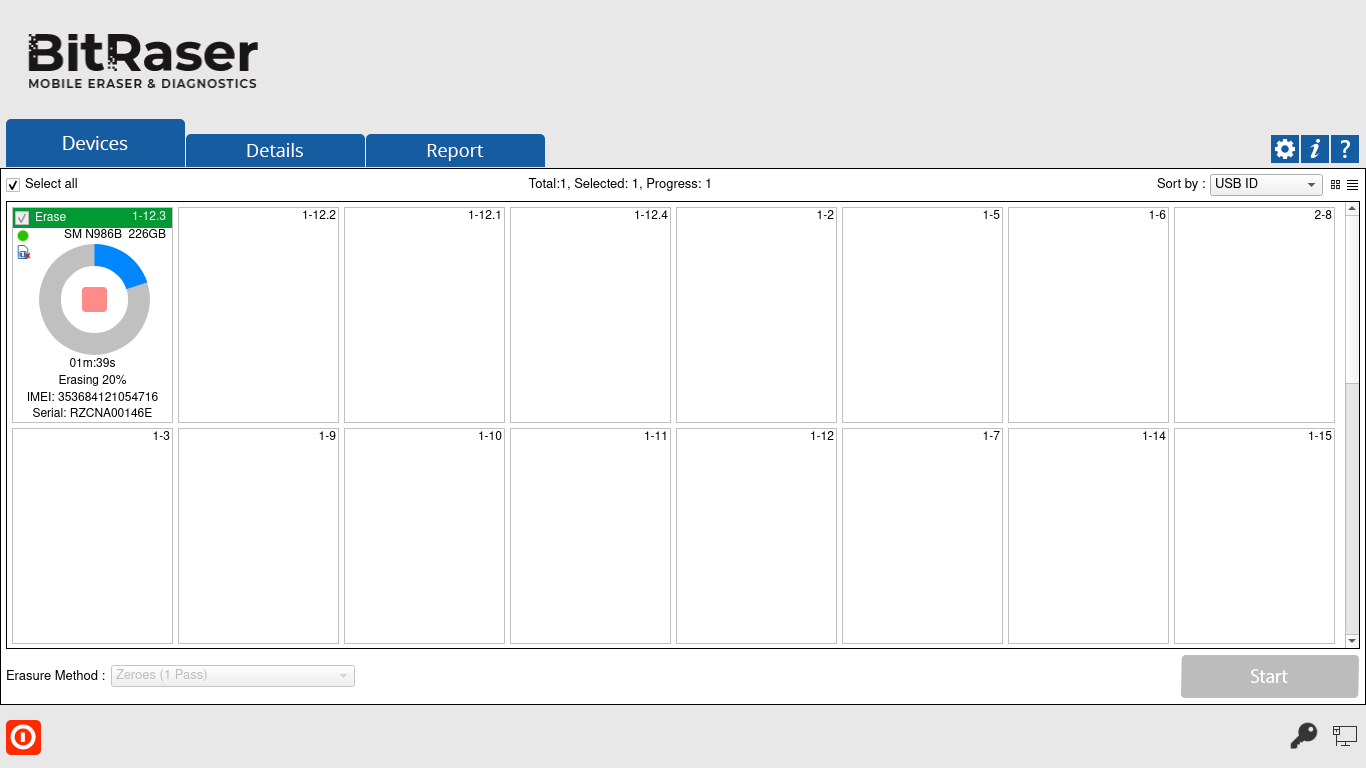 Step 4: Completion of erasure with software displaying completed as the final status for the wiped device (s).