The Quick Access Toolbar is a unique feature of Stellar Repair for MS SQL that allows you to access various features of the software easily and quickly for quick SQL database recovery. Located at the top of the tool's Graphical User Interface (GUI), you can customize it on the basis of your requirement. To do so, follow the steps that have been stated below:
Launch the powerful and feature-rich software. On doing so, its main user interface comes up.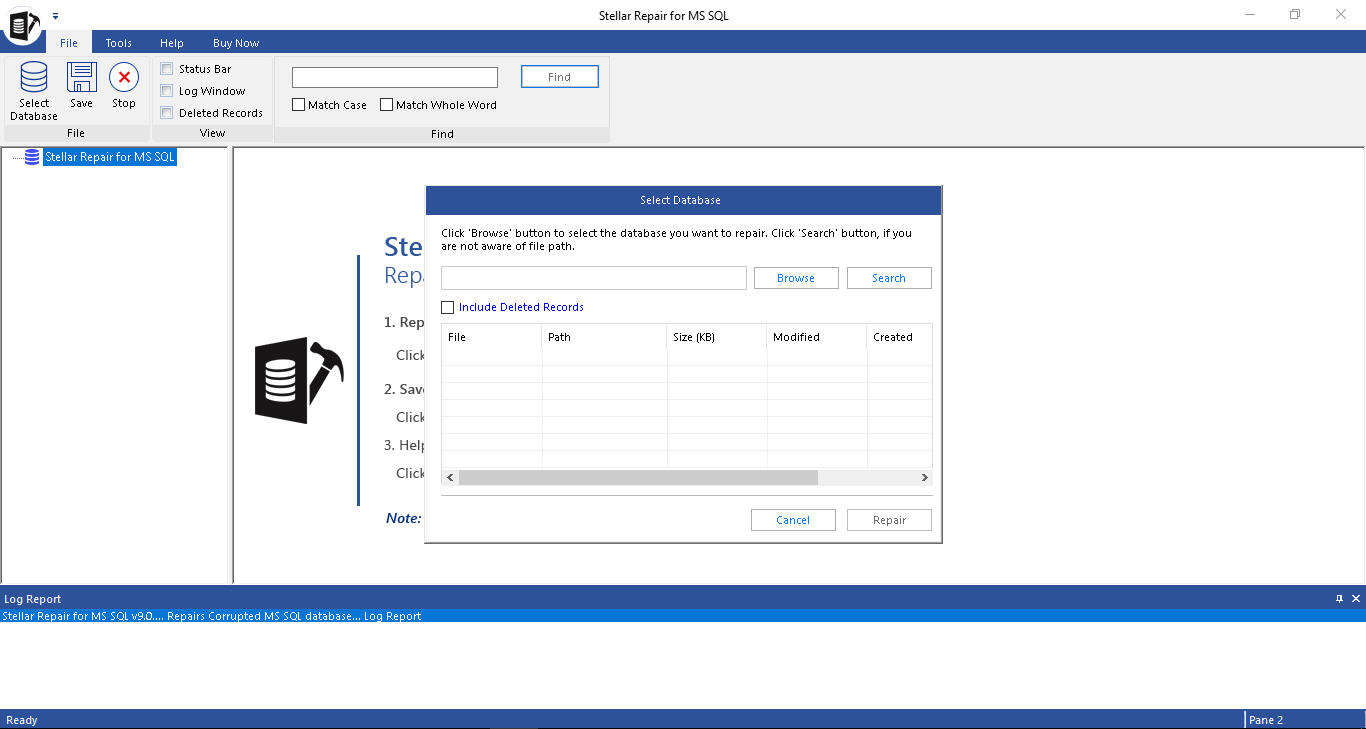 Figure: Main GUI of the software
In the interface, click on the 'Quick Access Toolbar' drop-down menu that is present at the top of the tool's GUI.
A number of options that are present in the Quick Access Toolbar drop-down menu come up that are as follows:
Note – In total there are 11 options and by default, all these options are checked. You can leave these options 'checked' as they are.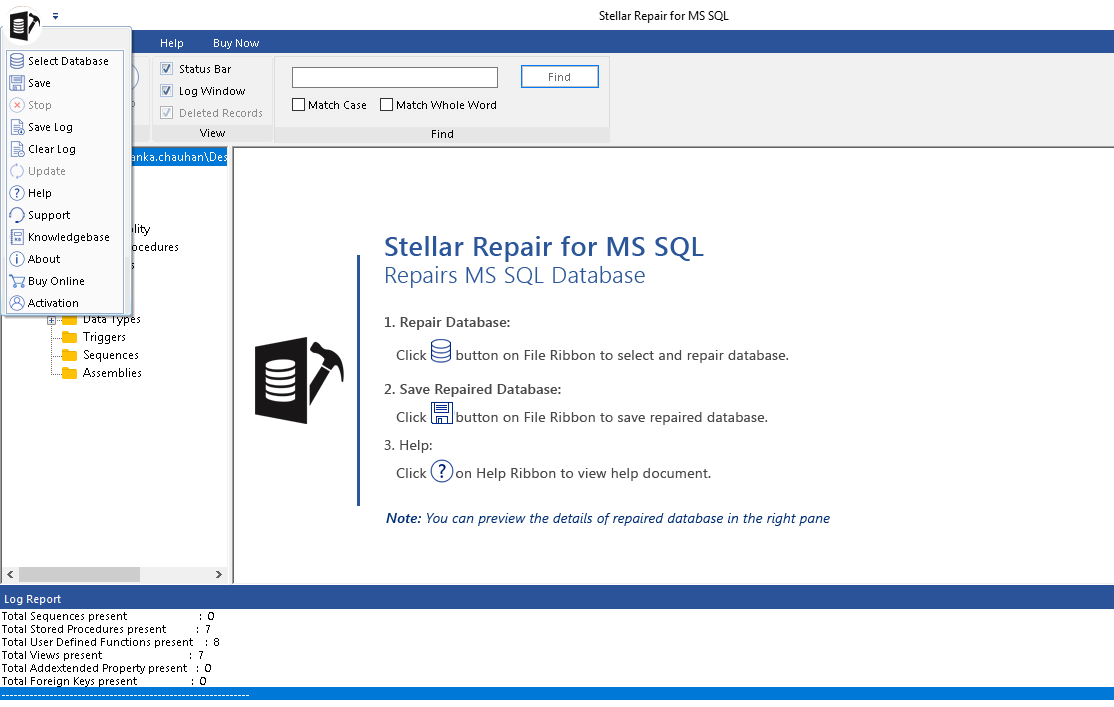 Figure 2: Showcasing 11 options in Quick Access Toolbar
Uncheck a few or all of them as per your need and customise the Quick Access Toolbar.
On unchecking one or more of the 17 options the respective icons that are present on the left-hand side of the Quick Access Toolbar drop-down menu disappears.
Finally, by executing the above-stated steps you can customize the Quick Access Toolbar of the software.