WD My Passport Greyed Out in Disk Utility and not Recognized in Finder. How to Fix WD My Passport and Recover Files?
Summary: In this blog, we will learn how a WD My Passport external drive could be brought back to life after it fails to mount on Mac. We will also discuss about recovering deleted files from WD Passport on Mac.

Before reading further, ensure that you have downloaded the free trial of Stellar Data Recovery Professional software for Mac from the below link.



Popular Uses of WD My Passport
WD external hard drive such as My Passport are suitable and trusted devices serving as the best backup tools for Mac internal drive's data.
Mounting a WD My Passport!
A stable WD My Passport is readily available on the Desktop, Finder, and Disk Utility when the drive gets plugged into Mac's USB port. Further, transfer of files to-and-from the WD My Passport is made possible when the drive is successfully mounted on the Mac computer. After the job is done, the WD is safely removed from the Mac.
How and Why WD My Passport is Not Recognized on Mac?
There are several possibilities for a WD My Passport hard drive going invisible on a Mac system. Those possibilities could range from:
WD's corrupt partition table
WD's damaged file system
Disk errors on WD
Hard drive faulty cable
Wear and tear on WD
Failed Restore on WD
Failed Partitioning on WD My Passport
Bad blocks
Lastly, damage to a WD device
Read Case Study: Whooping 94% data recovered from unmounted external drive on MacBook Pro
Identifying an Unmounting WD My Passport?
You can try below actions to determine if the WD My Passport external hard drive is mounting on your Mac:
1. Connect the WD My Passport to your system,
2. Wait for the drive to appear in the Finder and Desktop. Note: If the WD gives no response after getting connected with the Mac then go to Finder << Preferences and confirm if External Disks is selected.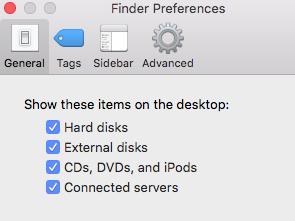 External Disk Selected
However, it's highly unlikely that pointer #2 will help you get your WD My Passport mounted on Mac if the disk has some cryptic issues. Otherwise, on a healthier external drive, this option works flawlessly.
3. Go to Disk Utility and identify if your WD My Passport is listed on the left-hand side of the interface. But here is a twist, an unmounted drive be it a WD My Passport or any external drive; it will get listed but grayed out on the left-panel of the Disk Utility.
Select & Click Mount – Though not a very helpful solution but choose the WD My Passport on the disk level and see if the Mount button is working? On stable drives, the Mount button when clicked brings back the drive for further access. However, if the drive is corrupt, then the Mount button will hardly help. Try switching to the partition level and click the Mount button again.
Essential Questions that Requires your Attention!
Since the WD My Passport has cryptic or logical disk errors, hence it fails to get mounted on Mac properly. An unmounted WD brings up a couple of issues to be addressed urgently:
Firstly, How should I recover data from an unmounted WD My passport?
Secondly, How should I bring back the WD to a normal working state?
Here is the Answer!
1. Erase your WD My Passport only when the contained data isn't relevant
If you go ahead and format the WD My Passport using Disk Utility, then your drive could work again as usual. But you must ensure that the enclosed files within the WD are unwanted. Unfortunately, erasing a WD is a strict NO Go if it contains important pictures, music, videos, and documents.
Erasing the WD My Passport will Fix the Issue but……
2. Try a Data Recovery Software for Mac
This answers the above first question, i.e. 'How should I recover data from an unmounted WD My passport?'
Step 1) Connect your WD My Passport to Mac and download the trial version of Mac data recovery software.

Step 2) Launch Stellar Data Recovery for Mac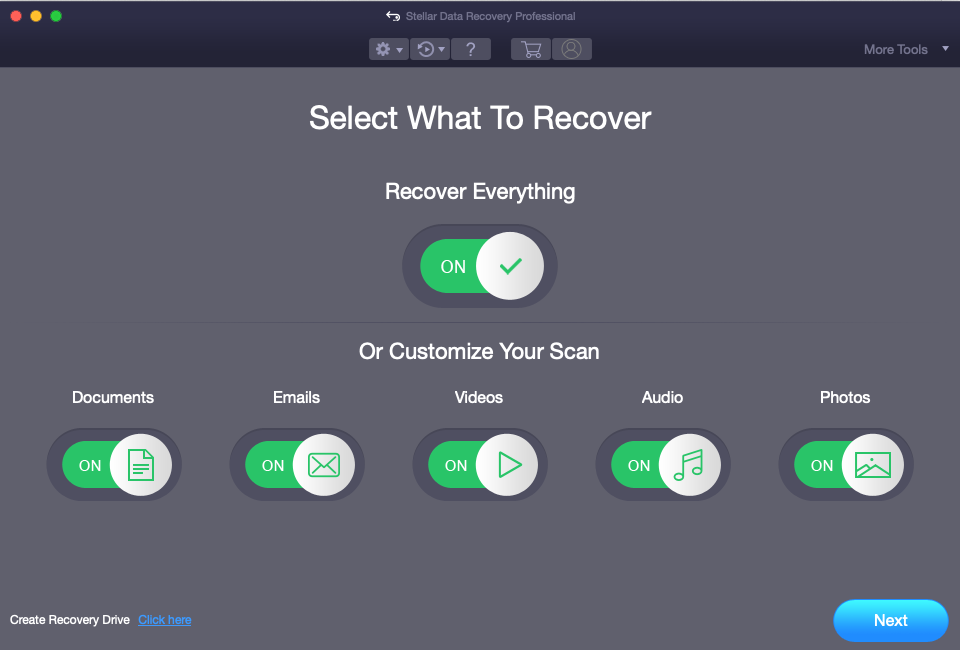 Step 3) Scan your Western Digital external drive with the software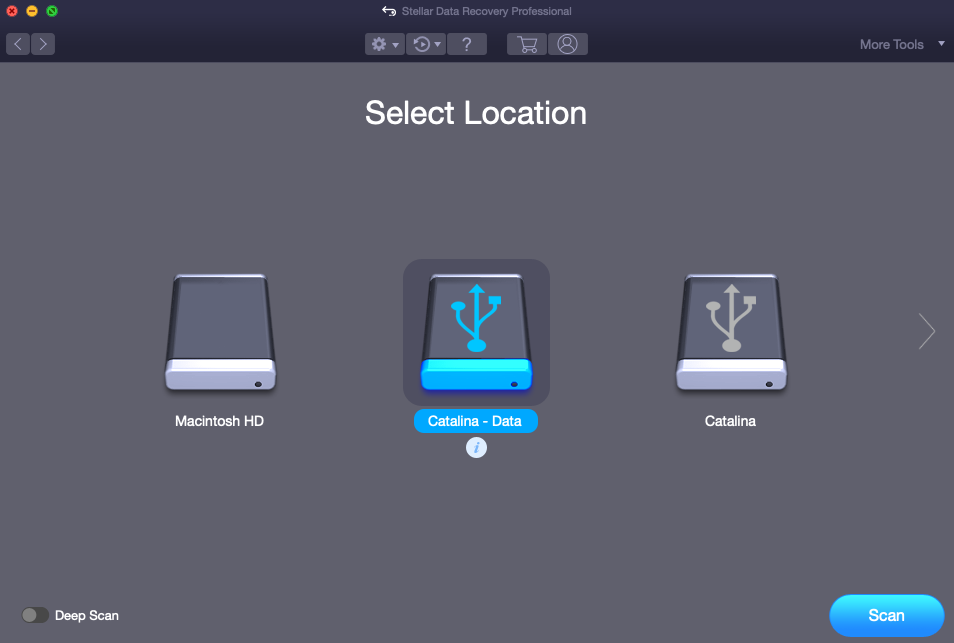 Step 4) Preview and Save all Files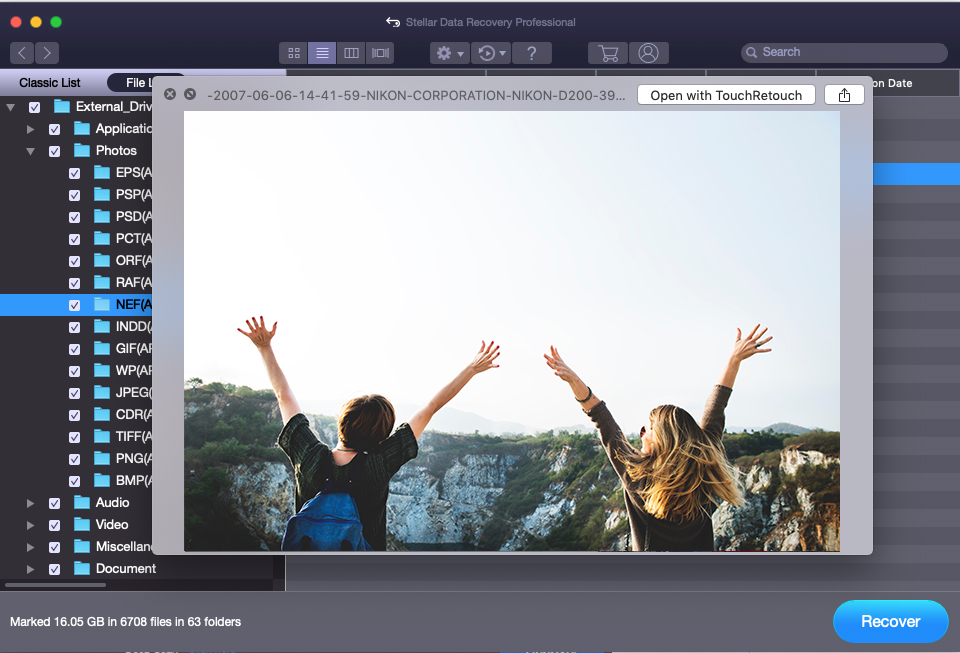 This will help you restore your data from the inaccessible WD My Passport.
Coming back to the second question which says 'How should I bring back the WD to a normal working state?'; you can now courageously proceed to erase your WD My Passport external hard drive since you have already restored the data from the WD using data recovery software for mac.
Hope this article helps. Please get in touch via the comment section.