Summary: An external hard drive is a mechanical device that is prone to damage and corruption like other storage drives. If you are facing any situation in which your drive isn't detected, stay calm and use the DIY methods described here to safely recover your data using Stellar Data Recovery software.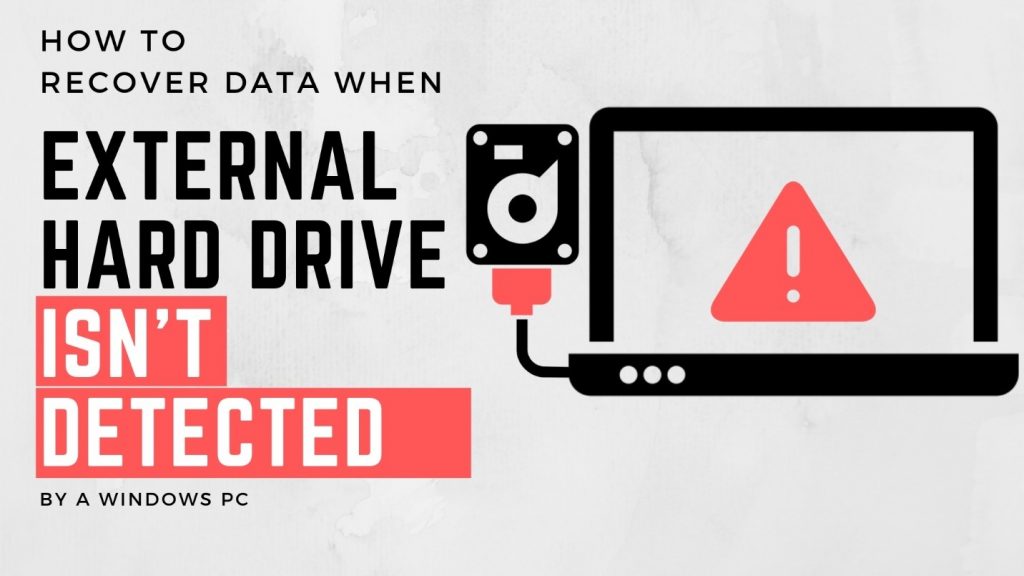 We often come across questions on technical forums where people describe that their external hard drive isn't detected on their machines. For example-
My computer isn't detecting my external hard drive. This is surprising since everything was working fine until an hour ago. My machine shut down unexpectedly while transferring some data from the drive and now, it isn't showing up on my PC. There's a lot of important data on the drive. Can anyone give me a hint as to what the problem is and how I can get a hold of my files?
Such situations though alarming, aren't uncommon. An external hard drive is just another mechanical device that is prone to damage and corruption like other storage drives. Thus, you must be aware of the ways to deal with unexpected problems like the one described above.
Most of us use an external hard drive for storing data backups; however, hard drives can often be unreliable. That's why experts suggest we should maintain multiple copies of our crucial data, that too, at different locations and on different storage devices. Nevertheless, knowing why a hard drive isn't detected on a computer plays an important role in rectifying the problem.
Why Hard Drives May Become Undetectable?
After sudden power surge while the hard drive is in use.
If the drive suffers any physical damage resulting from mishandling or dropping.
Due to abrupt system shutdown while the external hard drive is connected.
Due to a virus/malware infection.
Owing to wear and tear of the hard drive due to excessive or prolonged use.
Deletion of hard drive system files, drivers, or OS corruption.
When a hard drive isn't detected on a system, you might not see anything happening on the system after connecting it. No sound, no Auto-Play pop-up, and the drive might not even appear in Disk Management tool.
Alternatively, you may see a message, "You need to Format disk Drive E: before you can use it. Do you want to format it now?" flash on the screen on connecting the external hard drive (see screenshot).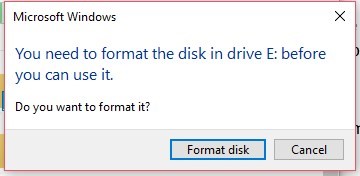 [Caution]: Don't click 'Format disk'. This will erase all the data on the drive. Formatting the hard drive appears an ideal and may be the only option available. However, it is common knowledge that formatting erases all data on the drive.
So what can one do to make the drive usable again without losing the data that is already present on the drive, but isn't recognized by the system?

Common Fixes You Can Try Out
Before you decide on giving up or running to a service center, here's what you should try out:
1) Try plugging in the hard drive into another USB port. If it works, that means the problem is with your system's USB port.
2) Try connecting the hard drive to another computer.
3) Reassign drive letter to the hard drive. For this:
Press Windows+R, type diskmgmt.msc in the box and click 'OK'.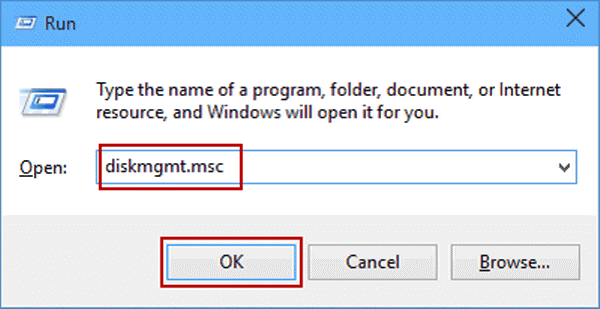 In the window that opens, take note of all the letters already assigned to drives.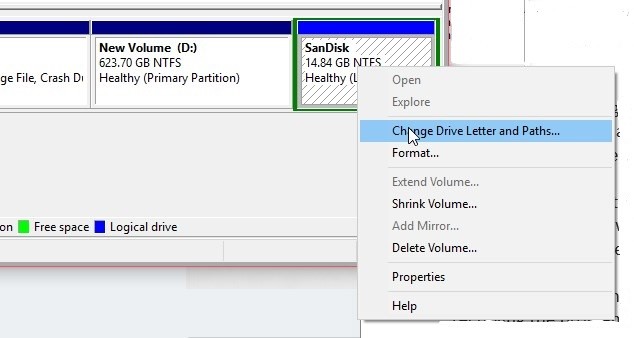 Now right click on the external drive, select 'Change Drive Letter and Paths…,' and in the window that opens, click on the 'Add' button.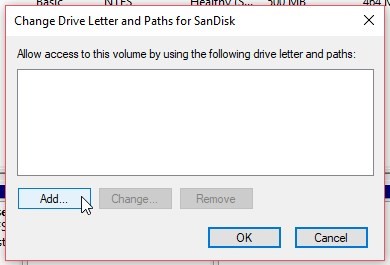 Choose a drive letter from the drop down and click 'OK'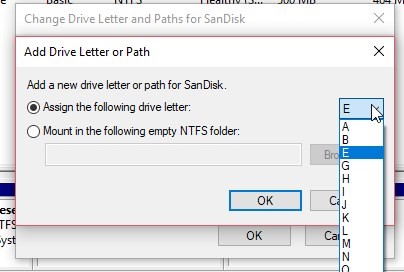 Restart the PC or reconnect the drive to the computer and see if you can access it via File Explorer.
The last fix should make the drive recognizable and accessible to an extent. However, you might get a prompt message to format the drive to use it again. In such a case, hit 'Cancel.'
However, if you have already clicked 'Format' after such prompt, stay calm. You can get back your data even after formatting.
Recovering Data from Unrecognized or Formatted External Hard Drive.
Important Note: Immediately stop using the external hard drive if it is formatted to avoid overwriting. Do not store any data or attempt to access the hard drive. All your previous files are recoverable unless overwritten by new data.
You can recover the lost data from a formatted and unrecognized (RAW) drive or volume by using a professional data recovery software like Stellar Data Recovery Professional for Windows. Below are the steps that you must follow to get back your crucial data:
Install and launch Stellar Data Recovery Professional software on the system.

From 'Select What to Recover' screen, choose the file types you want to recover and click on 'Next'.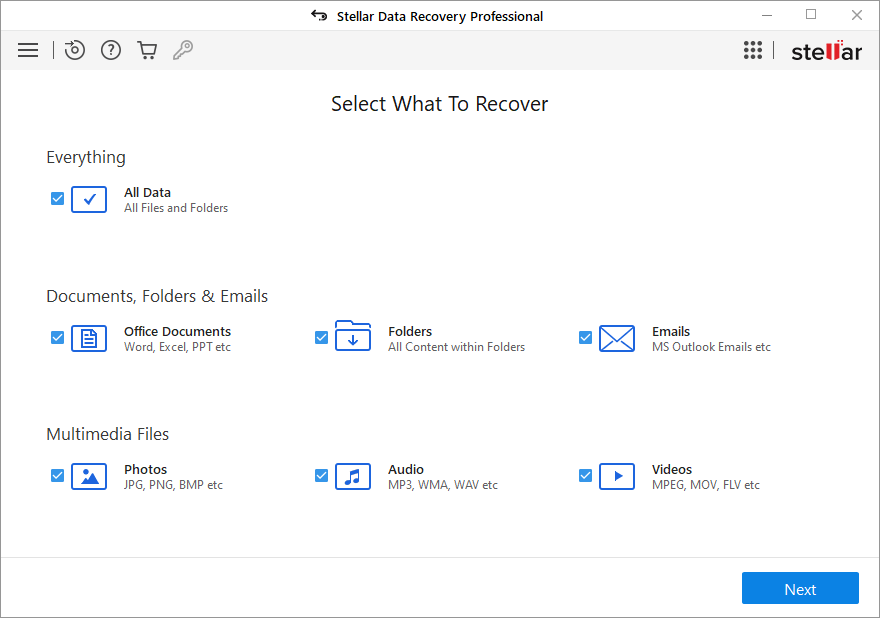 Then choose the external formatted or RAW (Unrecognized) drive from the options under 'Connected Drives'.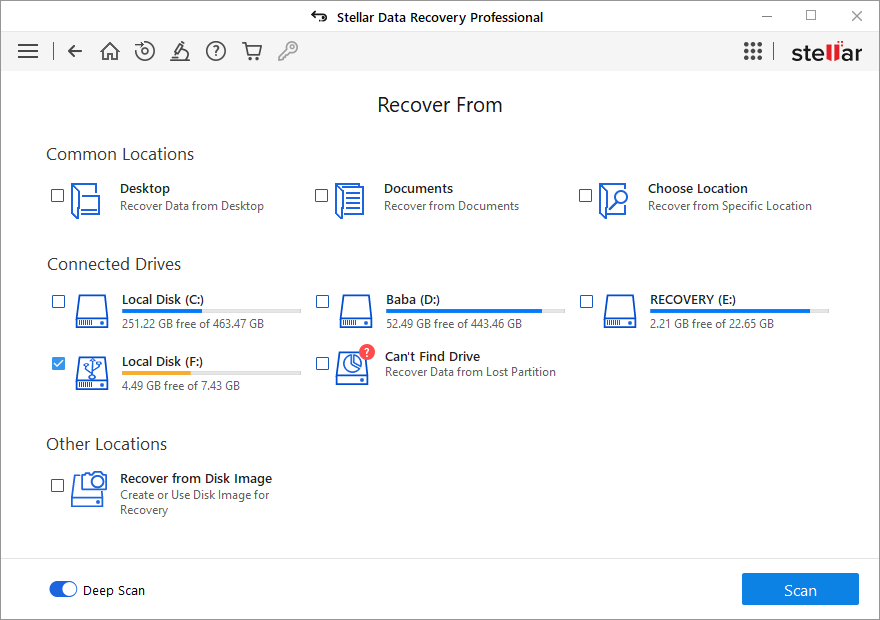 Turn on the 'Deep Scan' toggle at the bottom and click 'Scan.'
During the scan, you can turn ON/OFF the file preview.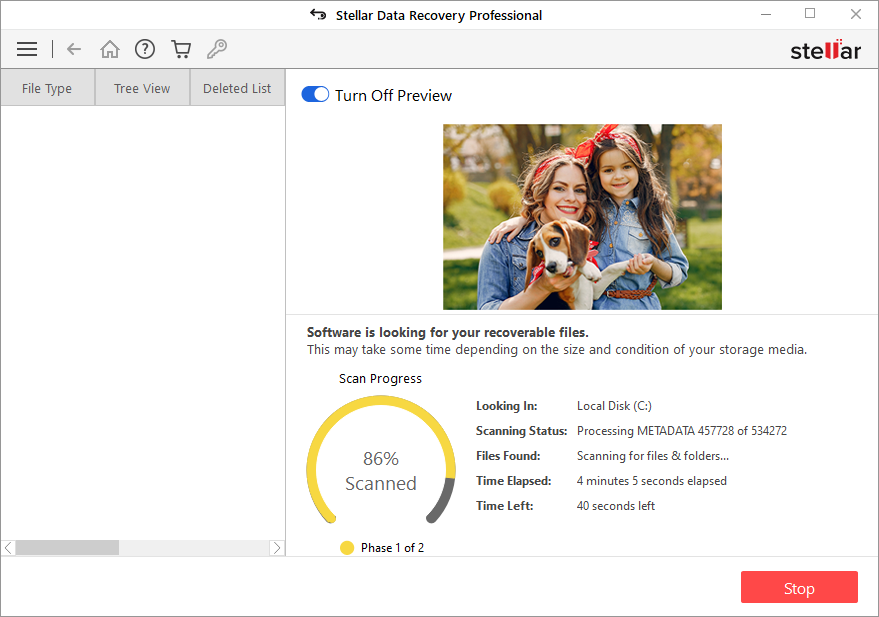 Tip: Turning file preview OFF boosts the scanning speed.
After the scan, you'll see that the files/folders get listed under 'File Type', 'Tree View' and 'Deleted List.'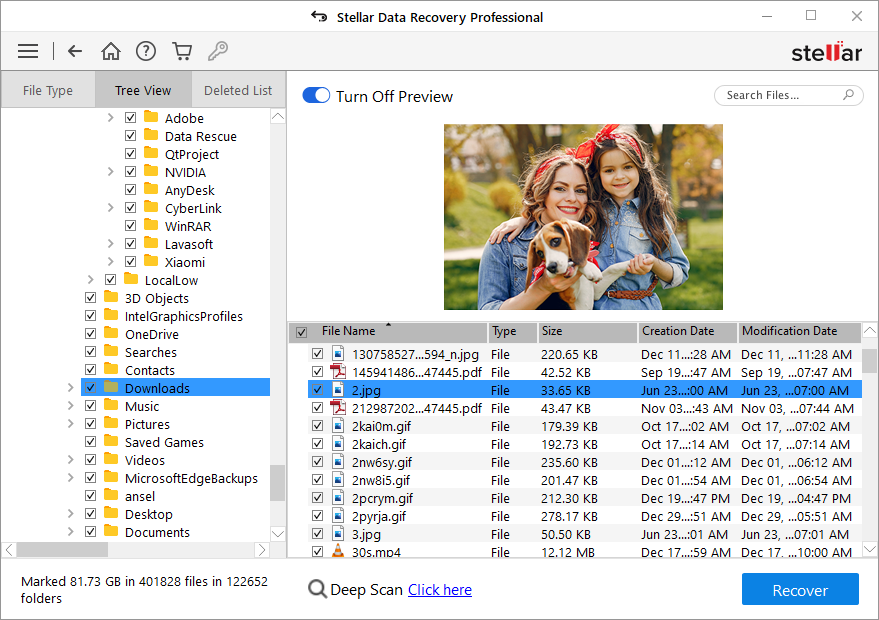 Select the desired files that you want to recover from the scan result, and click on the 'Recover' button.
Click 'Browse' and choose a save location.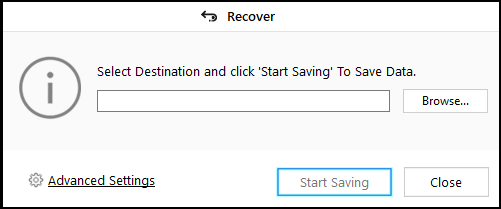 Click 'Start Saving' to save the recovered files at your desired location.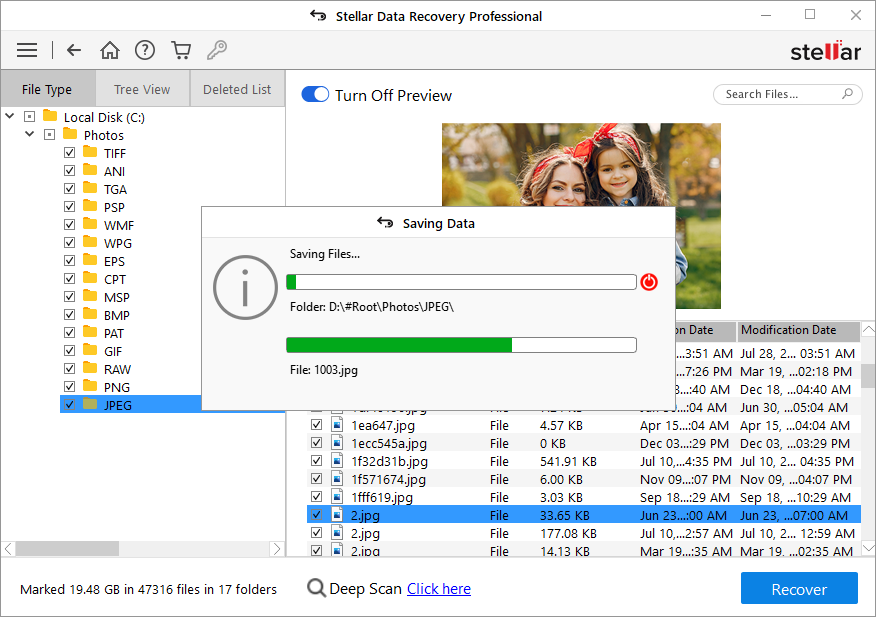 Try out its demo version to test the software's data recovery capabilities. You can scan and preview recoverable files with the demo version. Once satisfied, you can buy the full license to save the recovered data at your desired location.
Final Words
Always remember to maintain at least two backup copies of your crucial data. Moreover, avoid meddling with the hard drive while it is being used.
Do not disconnect it while in use, and always safely remove the drive after use. However, if you still find yourself in a difficult situation, like the one described in this article, stay calm and use the methods described in this post to safely recover your data.