Learn: Why to Wipe Your HDD Clean Before Selling
Whether you are upgrading your system or server by replacing traditional drives with SSD(s) or modern hard drive(s), it's critical that you always secure wipe your HDD before disposing of to avoid unauthorized access to your data, prevent identity theft, and safeguard data privacy.
From 15 million in 2017 to 60 million in 2018—that's the number of American users affected by identity theft, as per the surveys by The Harris Poll.
While online attacks contribute to the most number of cases, offline and low-tech methods are also a significant contributor to the rise of identity theft cases across the globe.
And it all starts from how you or your organization protects and handles data or disposes a storage drive and devices with storage media such as PC, Laptops, Smartphones, etc.
A PC or network hard drive contains not only your personal files you'd created or downloaded but also sensitive data stored by the system and applications.
For instance, a web browser stores your browsing history, saved password, card details, and more on the storage media. If one gets access to your drive, even if it's formatted, they can retrieve your private information in no time. Therefore, wiping a hard drive is critical to safeguard data privacy.
For businesses, wiping the hard drive and data is more important—not only to protect their confidential data and trade secrets but also their customer/user data—as governments across the globe are raising concerns about user data and privacy.
Now organizations need to shoulder a greater liability of their user data security and privacy. They must dispose of user data securely and in an eco-friendly manner to avoid breach. And if an organization fails to comply with data protection laws such as GDPR, it can result in a hefty fine of €10-20 million or 2%-4% of annual global turnover–whichever is greater. Not to mention, data breach also affects brand reputation and user trust.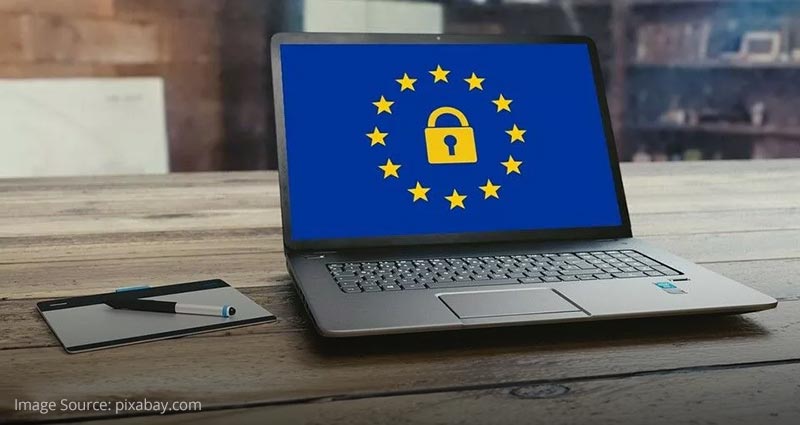 How to Securely Wipe a Hard Drive
Merely deleting your private files or formatting a hard drive does not wipe a drive or destroy the data. As mentioned earlier, such deleted and formatted files can be recovered with the help of a basic and free software tool such as Recuva.
Of course, you can physically destroy a hard drive by shredding, drilling, degaussing, etc. to protect data from breach. But then you can't sell the drive or reuse it.
Further, physical destruction generates toxic e-waste, particulate matter (PM) particles, and increases carbon footprints, which degrades our environment.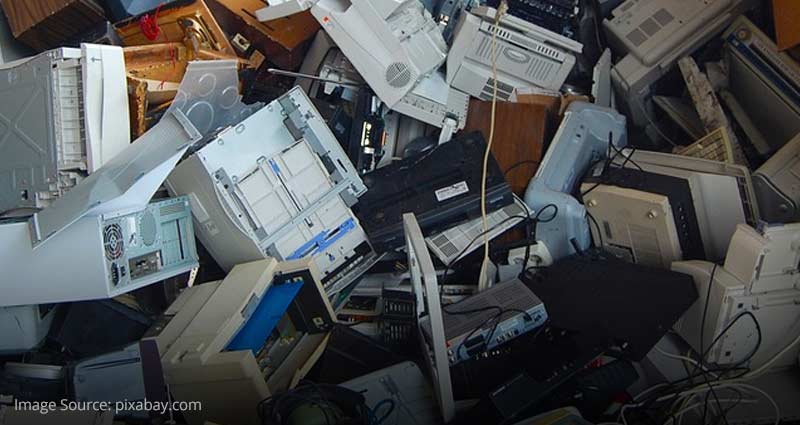 But if you wipe an HDD with the help of a secure data eraser software such as BitRaser®, every bit of data on the drive is erased, i.e. overwritten by implementing international data erasure standards such as DOD 5220.22-M (3 passes/7 passes), NIST, etc.
BitRaser® is a secure data erasure software for hard drives and SSDs used in PCs, Laptops, and Servers. You can use any of the 22 international data sanitization (secure-erasure) standards and define up to 5 additional custom sanitization algorithms to wipe your hard drive(s) in an eco-friendly manner.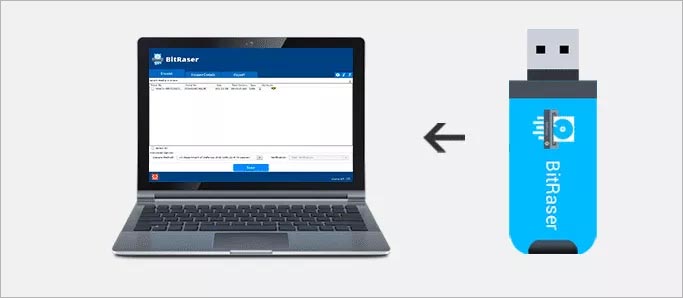 After wiping the drive, BitRaser® generates a tamper-proof data erasure report and certificate of erasure with 100% audit trails that guarantees data destruction beyond recovery—where no data recovery software or services including forensic tools can get back any usable traces of the data.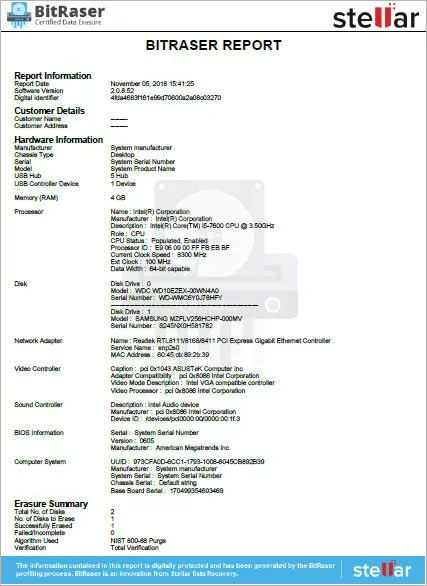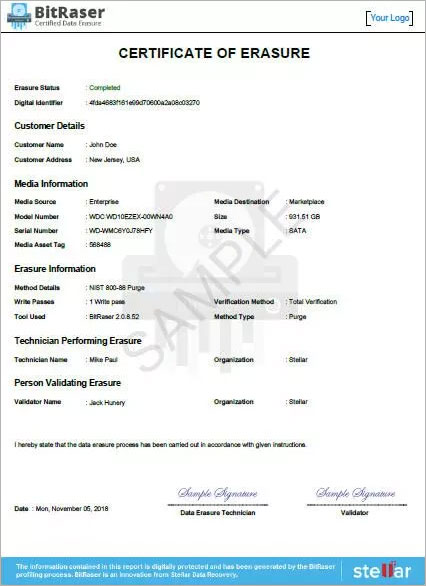 As a business or professional, you can use this digitally signed certificate of erasure as a legit document to meet regulatory & statutory data security requirements, audits, and laws such as GDPR.
Conclusion
Always secure erase—not just delete—sensitive and private files. By erasing files or wiping HDD with a secure file eraser software such as BitRaser® before disposing of, you can prevent incidents of data breach and identity theft, and ensure privacy. Also, avoid the risks of hefty fines and loss of reputation and user trust.
Use encryption while you use storage media such as hard drive, SSD, SD card, and thumb drive, etc.
Since SSDs are NAND-flash based storage media, no data erasure software is effective at destroying the complete data. Encryption is the only way you can keep your data secure in an SSD. Prefer firmware level encryption for SSDs instead of third-party tools.
And for all other storage media including HDD, always use BitRaser® software for secure disposal.