An archive is a way to reduce the size of Outlook data file. Sometimes, the number of emails on your Outlook start posing starting problem for your Outlook, due to their large number and huge attachments. Archiving removes slowness as archived items are saved as separate PST to assess when required. Users archive only the old and lesser used mails.
Similarly, the old and lesser used mailboxes are archived by Exchange administrator. These mailboxes contain crucial information and hence, cannot be deleted even when the employee leaves the organization. Archiving of the mailbox is especially valid for ex-employees of Sales and Marketing department.
EDB to PST Converter involves the conversion of all Exchange Database files available on Exchange server to Personal Storage files or PST and this includes conversion of archived mailboxes.
Steps to Convert Archive Mailbox to PST
Select EDB File. Click on Offline EDB if Exchange is not turned-on, else click on Hosted Exchange.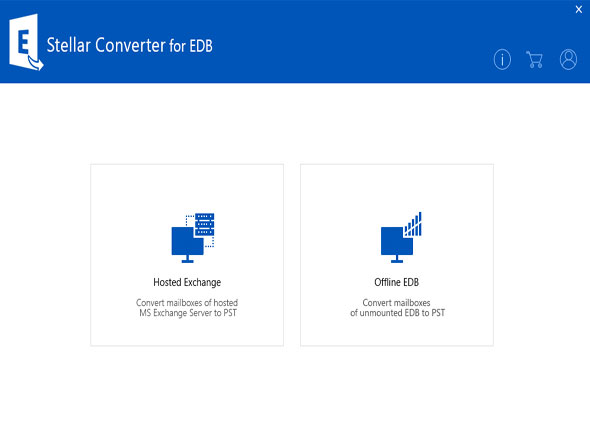 Click on Browse or Find in case location of EDB file is not known.

 

Click on Next button. Scanning process starts. By default, Scanning also includes scanning of archived mailboxes.
A preview of all mailboxes (including archived mailboxes) confirms that archived mailboxes are also recovered. Preview also confirms that Mailboxes are converted to PST.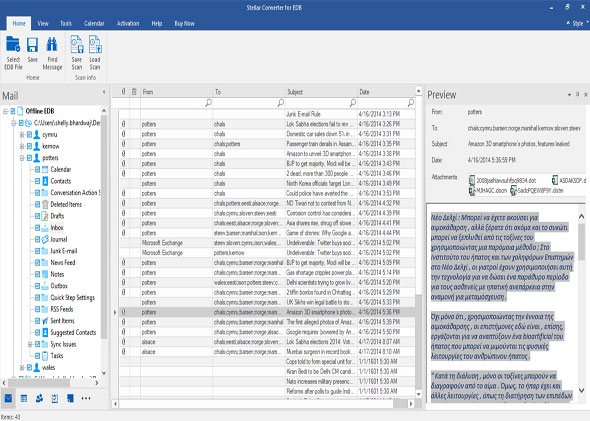 Click on Save and select the format to save the PST file.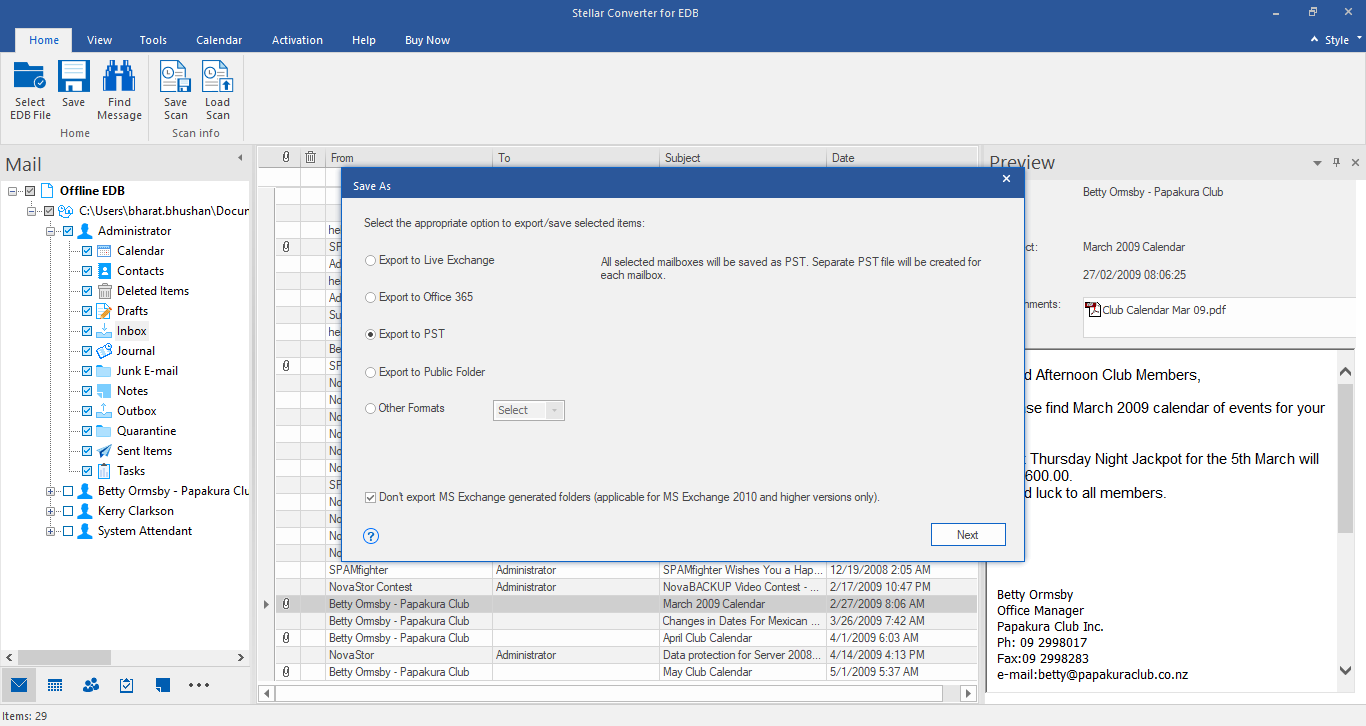 Select Destination path with a Browse button and Click 'OK'.

Stellar Converter for EDB Software has converted the archived mailboxes into recoverable PST file, as shown in the image below. Click on OK button to conclude the process.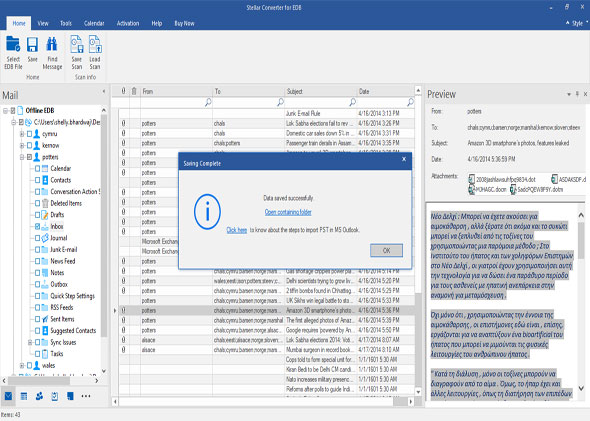 The archived mailboxes are converted into PST format and saved at preferred location.