Stellar Toolkit for Data Recovery facilitates data recovery from virtual disks created by software or virtual machines such as VMWare, Oracle Virtual Box, Hyper-V, or Disk Management tool in Windows.
The software supports all popular virtual disk formats such as,
Virtual Disk Image (VDI)
Hyper-V Virtual Hard Disk (VHDX)
Virtual Hard Disk (VHD)
Virtual Machine Disk (VMDK)
To recover data from a virtual disk by using Stellar Toolkit for Data Recovery, follow these steps:
TIP: You can go to 'Settings>Add Header' option to add a custom file format for data recovery.
Select 'Virtual Machine Recovery' and click 'Scan.'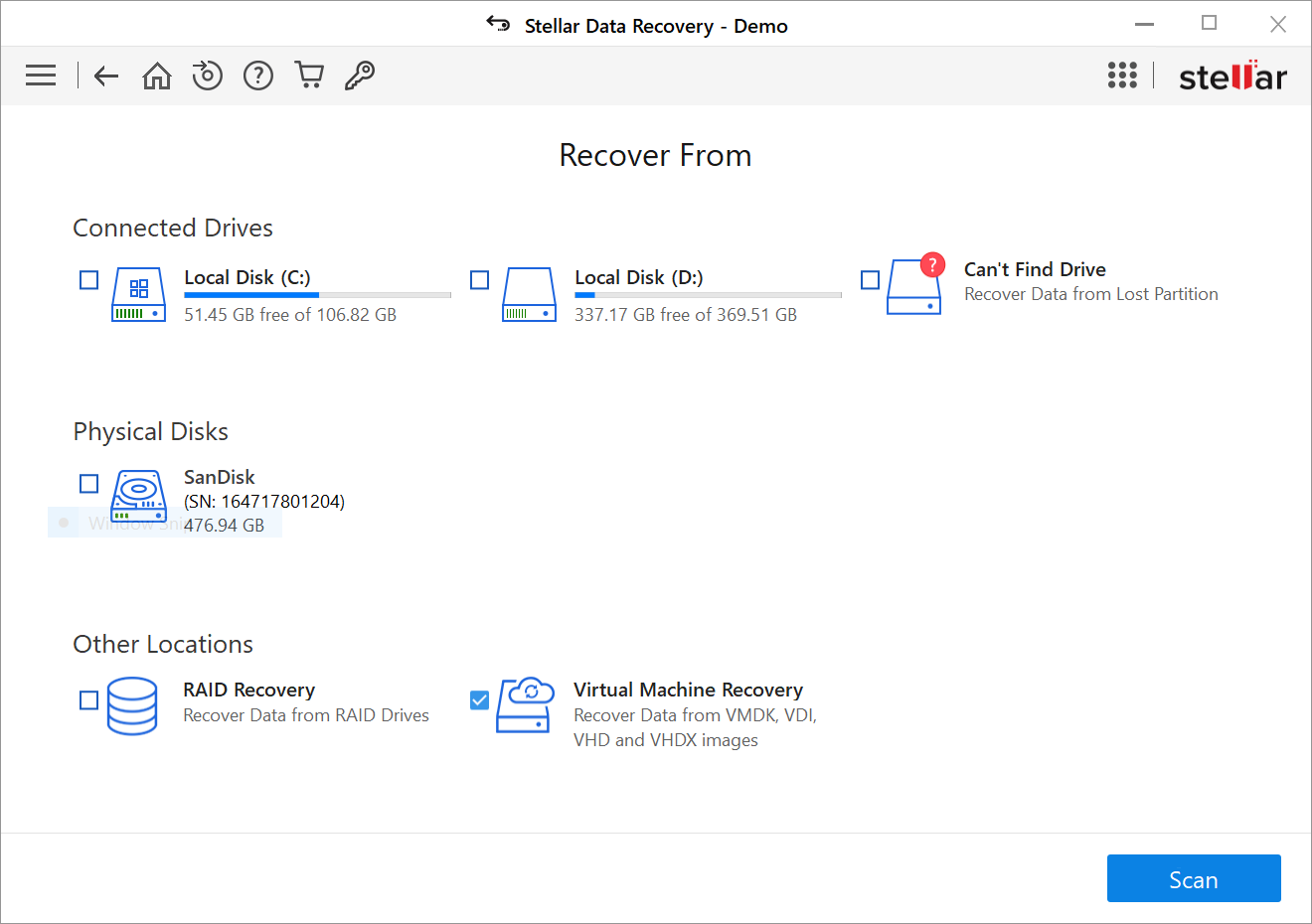 Click 'Add Image' to browse and select the virtual disk image file. You may use the 'Find Image' option to locate the hidden or missing virtual drive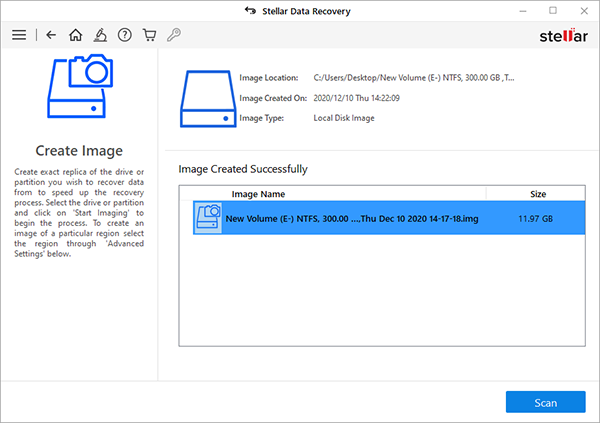 After adding the image, click 'Mount'. The software mounts the virtual disk and displays all the partitions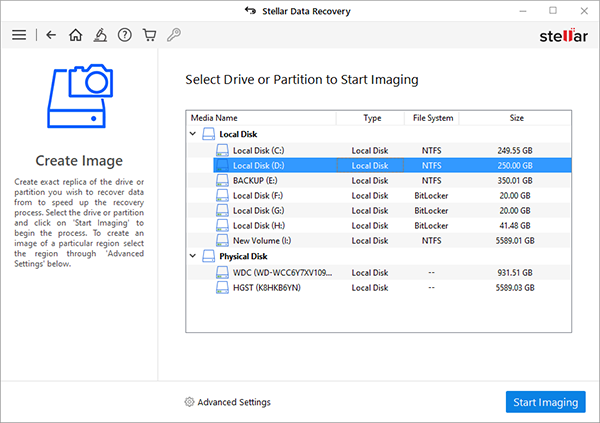 Select the partition that contains the required data and click 'Scan.'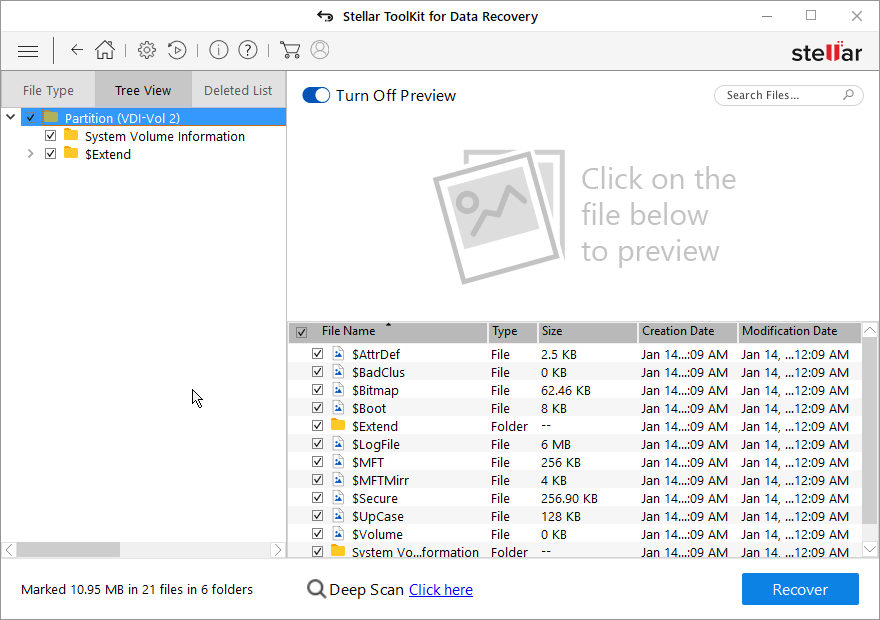 After the scan, select the data you want to recover. Use the search bar to find the desired data quickly. You may click on the file to see its preview before saving the data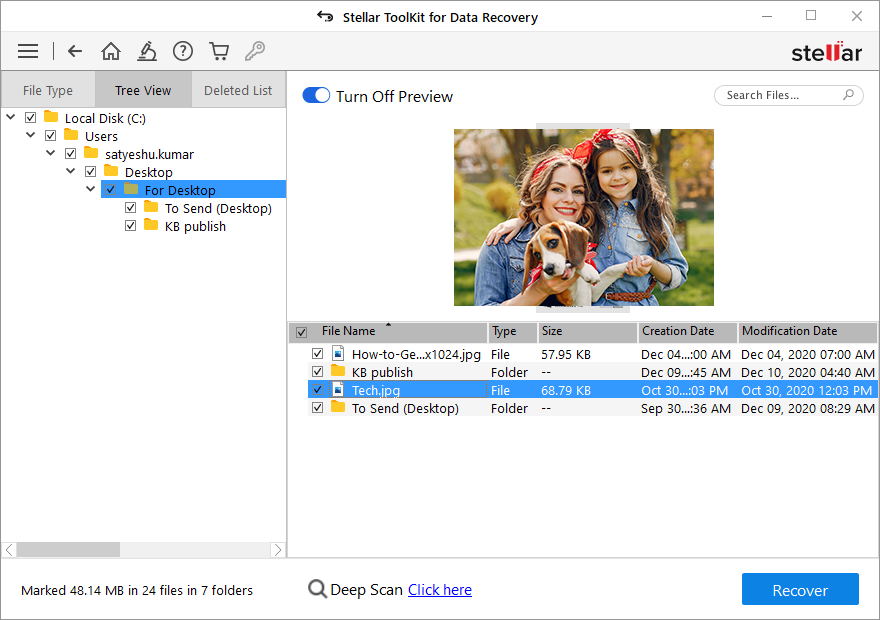 Click 'Recover' and then click 'Browse' to choose a save location on your system drive or external storage media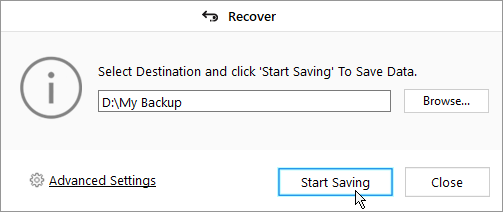 NOTE:
If the software fails to mount the virtual disk or partitions due to corruption, continue to scan the virtual disk to find the lost partitions and recover data.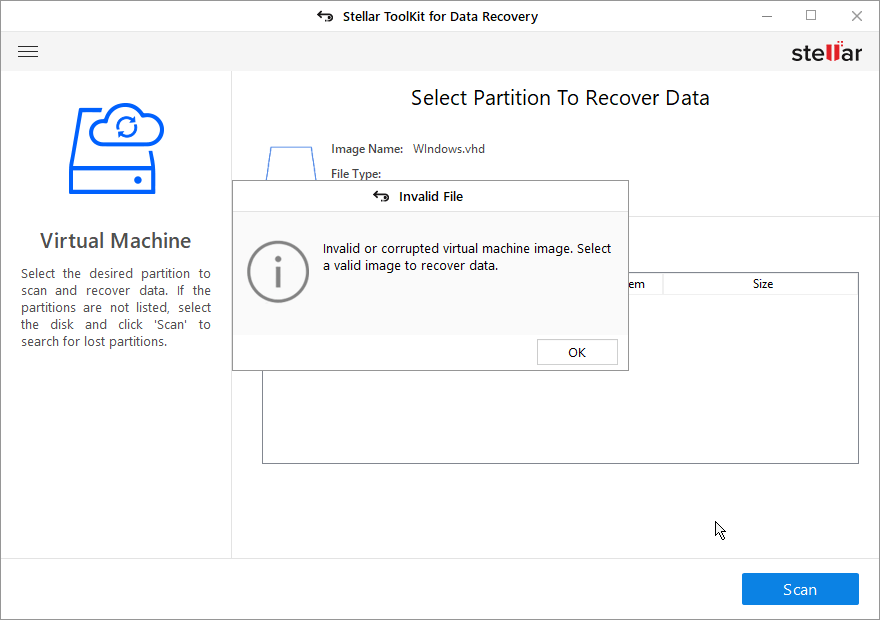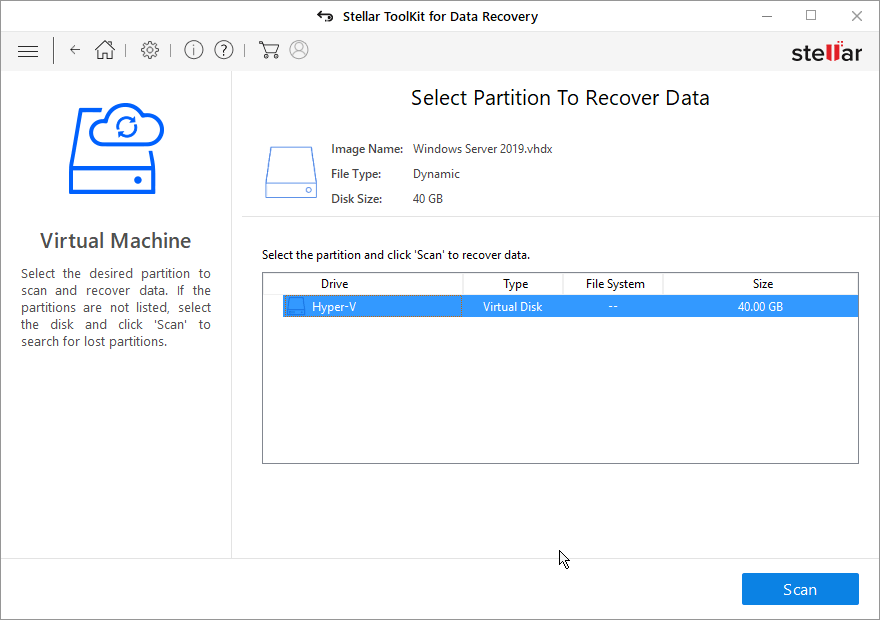 For more help, visit our Self Help & Support section.